What are we afraid of?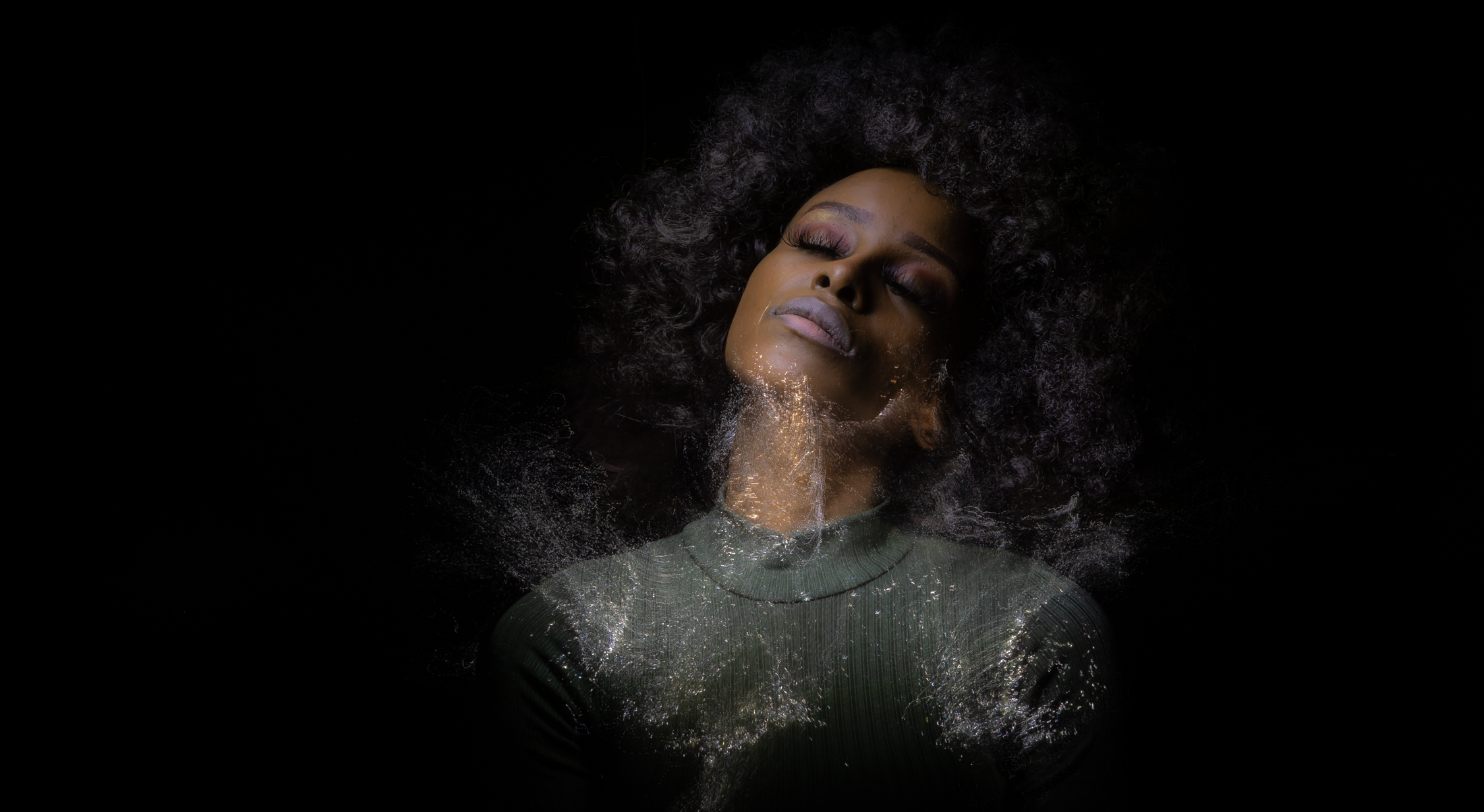 Just before all that Corona cluster "F" Covid19 kept me busy, I met Leticia. I published a post about her a while ago and I hope you also find your way to her work. Anyhow, we exchanged ideas and started helping each other. Along the way, I ask if the designer who she is would also model for some light painting. Here I share with you more cool Light Paintings portraits of our session.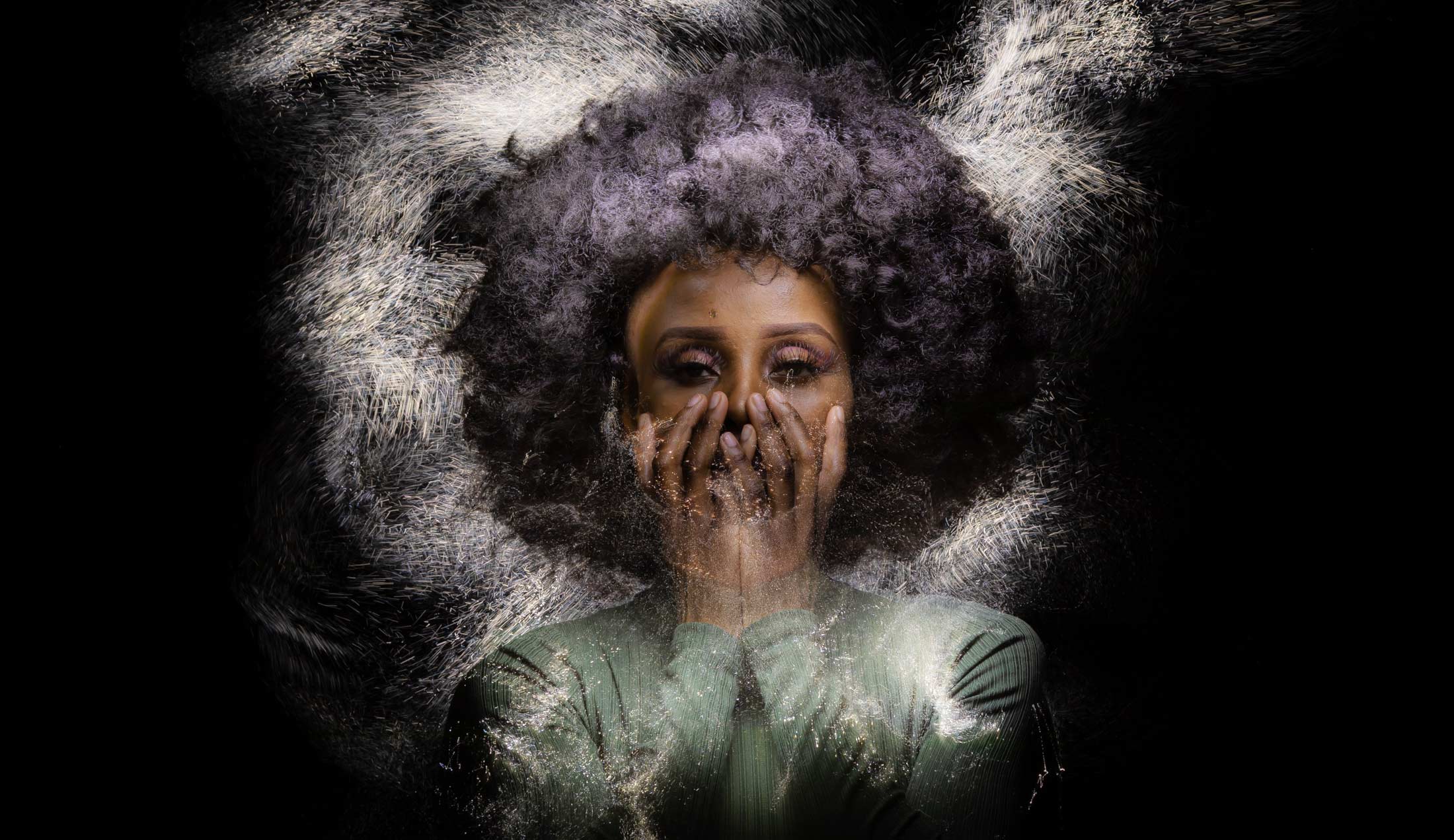 Both images are Light Paintings. The second one is a nice simplistic light-up test before I would add any extra light features. Leticia is actually a very good Model as I found out and you hopefully see too.
Check out her African fashion on Instagram. Gracia Vita
---
I hope it was informative and maybe also inspirational. If you have more questions please do not hesitate. I am happy to share my knowledge.
---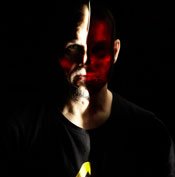 Gunnar Heilmann Photogrpahy
If you are interested in more of my art please also see:
Website YouTube Facebook Page Instagram Feed
Since I am one of the cofounders of the LightPainters project, I also help and support the Light Painting community as a curator - not only on the Hive.
We are Light Painters

To help and support the LightPainters community here on Hive I would appreciate your delegation of HivePower. Any amount is appreciated. It does not require much to get started, we are happy for any gesture.
How to delegate?
Delegate 50HivePower, [50HP]
Delegate 250HivePower, [250HP]
Delegate 500HivePower, [500HP]
All the Hive Power will help to upvote the artist's contribution as part of the LightPainters community.
Thank you so much!