Return to the Chapel on a hot humid summer night.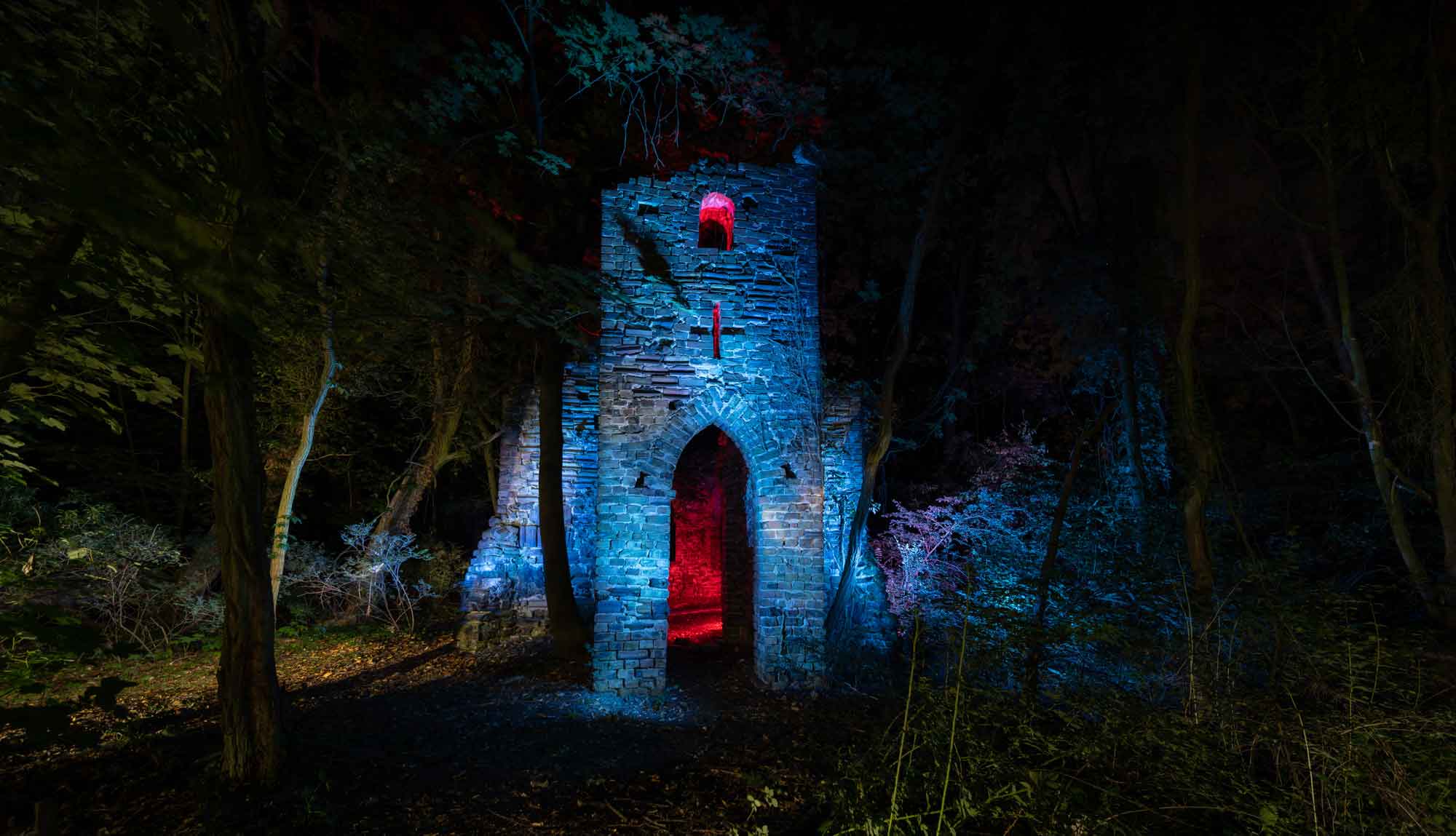 Another adventures night together with Light Painting friend Sven Gerard from Lichtkunstfoto
We went to the same chapel I wrote the article about background lighting. I did share this here on Hive before but on my website, I extended the initial article by some more illustrations. FYI
OK, What was going on here?
The procedure was relatively simple. At first, I placed the blue and the white light on the outside of the chapel. Then I walked inside to shed the red - that was it.
| | Canon 5D Mark IV Camera Settings: |
| --- | --- |
| | 179 seconds |
| | F11 on the LAOWA F2.8 12mm ZeroD |
| | 50 |
Oh, we were sweating. Running around with lights was not the most pleasant exercise one can imagine. So the night was not only short because its June, we just did not want to go on like that forever. So I came home with pretty much only two shots. But nonetheless, it was a fun night. Thank you, Sven.
I hope it was informative and maybe also inspirational. If you have more questions please do not hesitate. I am happy to share my knowledge.
---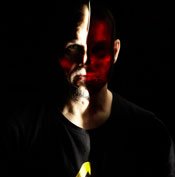 Gunnar Heilmann Photogrpahy
If you are interested in more of my art please also see:
Website YouTube Facebook Page Instagram Feed
Since I am one of the cofounders of the LightPainters project, I also help and support the Light Painting community as a curator - not only on the Hive.
We are Light Painters

To help and support the LightPainters community here on Hive I would appreciate your delegation of HivePower. Any amount is appreciated. It does not require much to get started, we are happy for any gesture.
How to delegate?
Delegate 50HivePower, [50HP]
Delegate 250HivePower, [250HP]
Delegate 500HivePower, [500HP]
All the Hive Power will help to upvote the artist's contribution as part of the LightPainters community.
Thank you so much!