This is the first full moon in the new year. In the past, such a spectacle was given a magical meaning and was called the "wolf moon".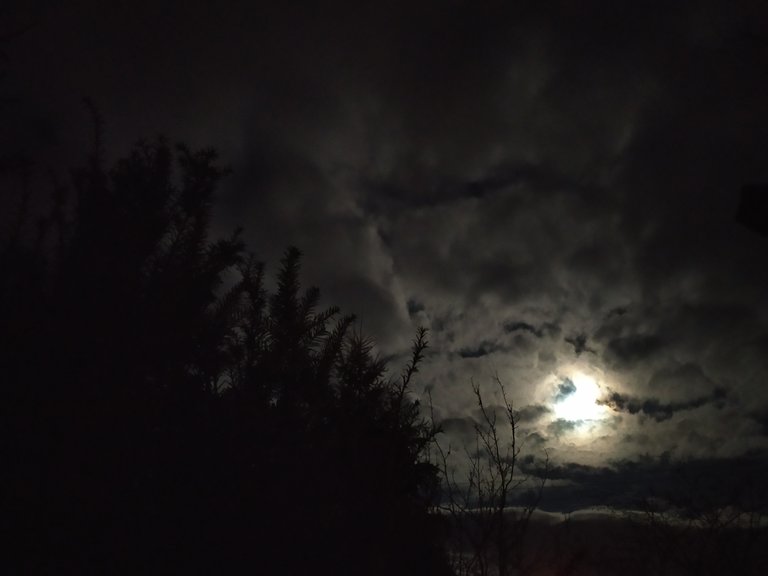 It was magically beautiful and very bright.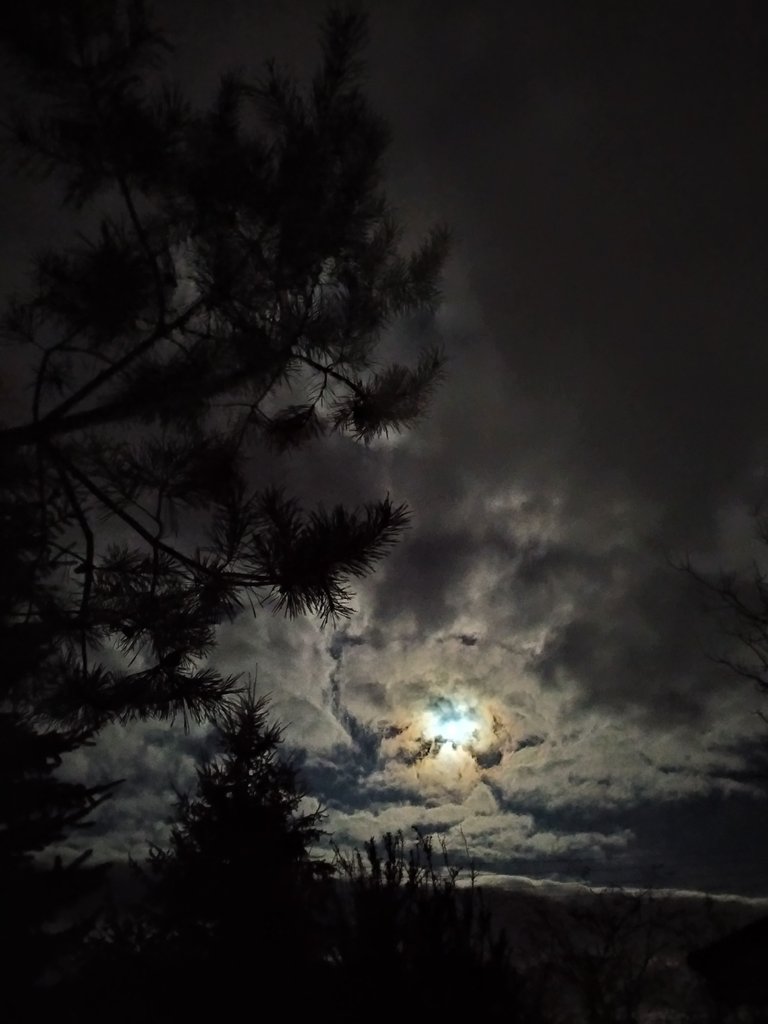 Yesterday it was worthwhile to observe the sky, because the full moon was accompanied by an eclipse. Here the eclipse was not so phenomenal, because the sky was covered with clouds.
I took these pictures with the camera on my phone and I didn't use filters.