Hi Friends!
---
If You feel the lack of inspiration, look around - nature is a mine of ideas, inspirations, abstract art and beauty.
I picked some random shots from my collection, showing more or less abstract images created by Nature.
Mix of colors, forms, shapes, patterns... all of them are everywhere - take a closer look sometimes, look around You, I am sure You will find many of such.
Have a nice weekend!
---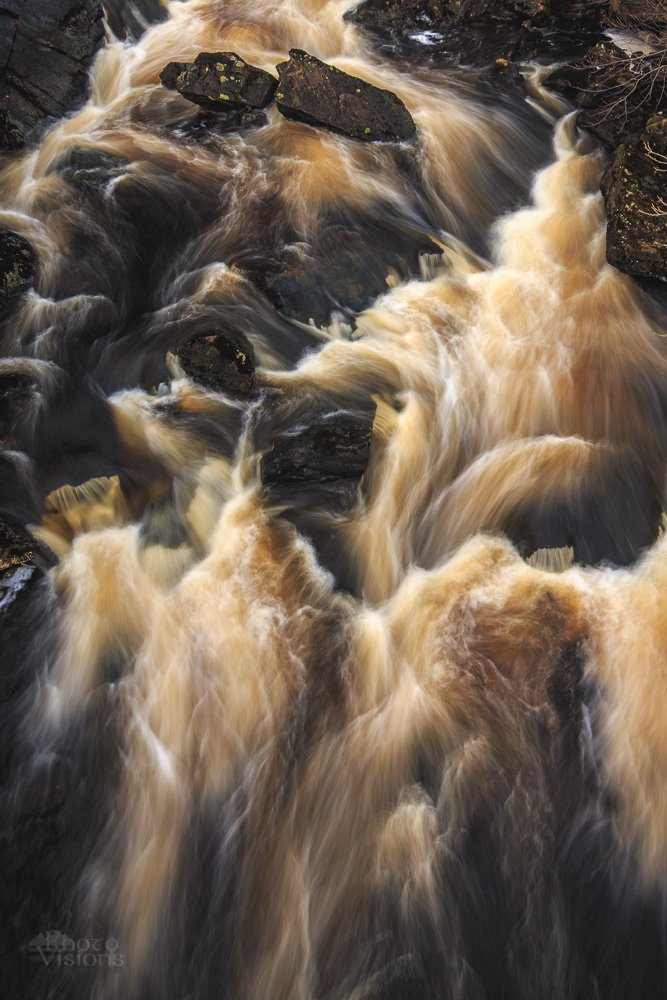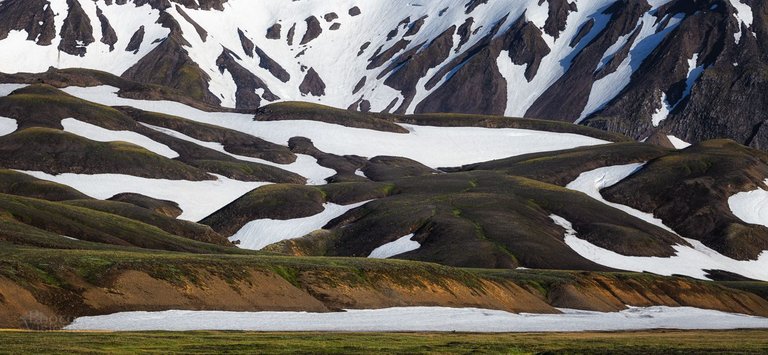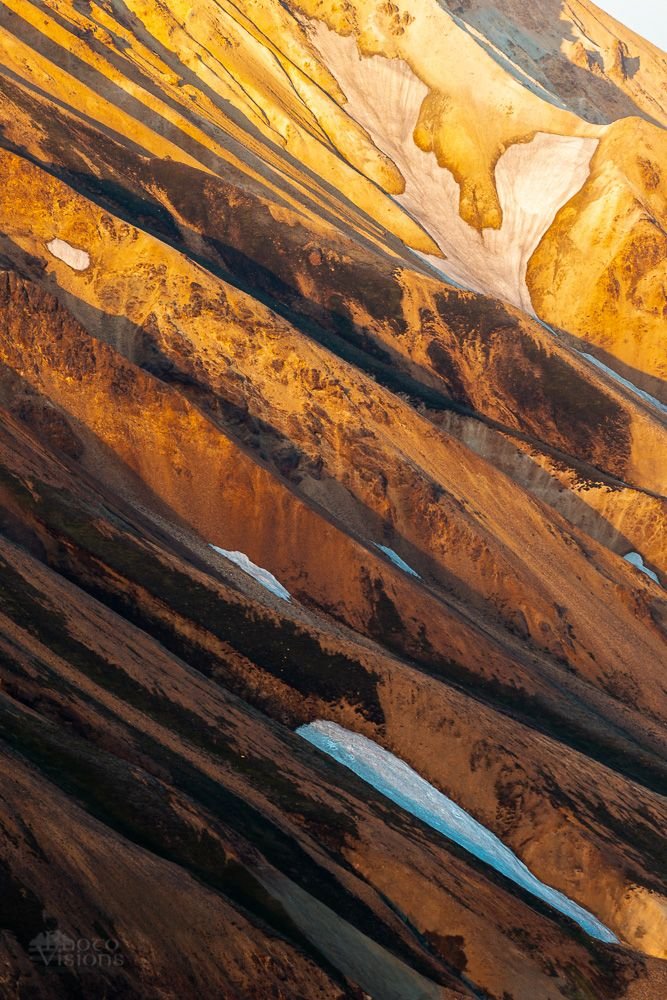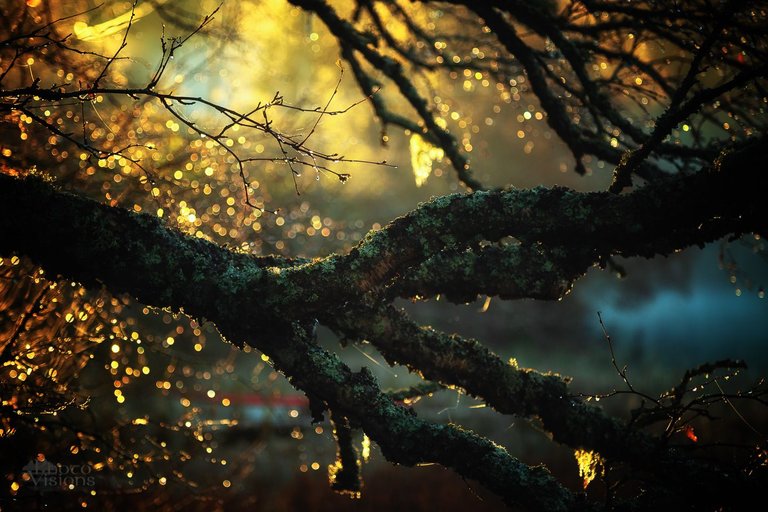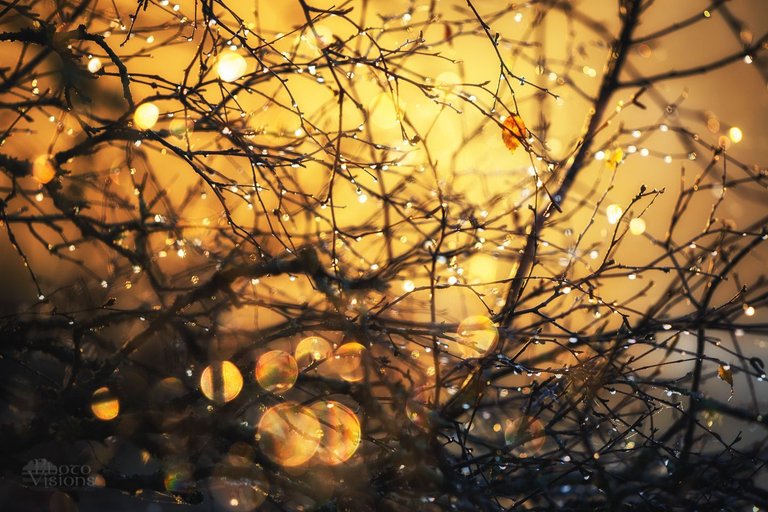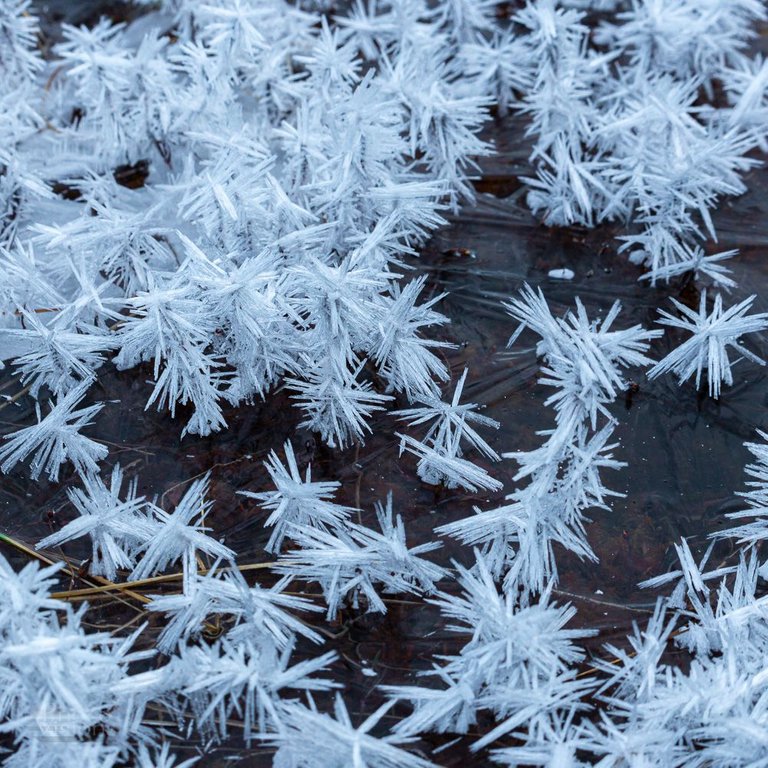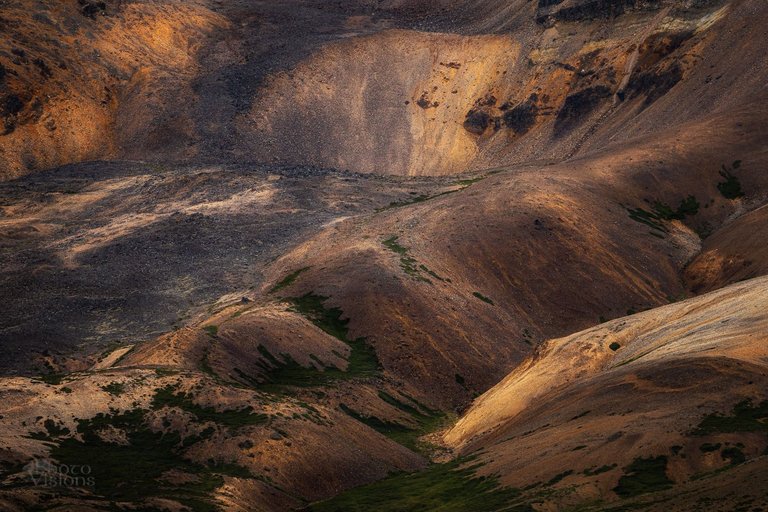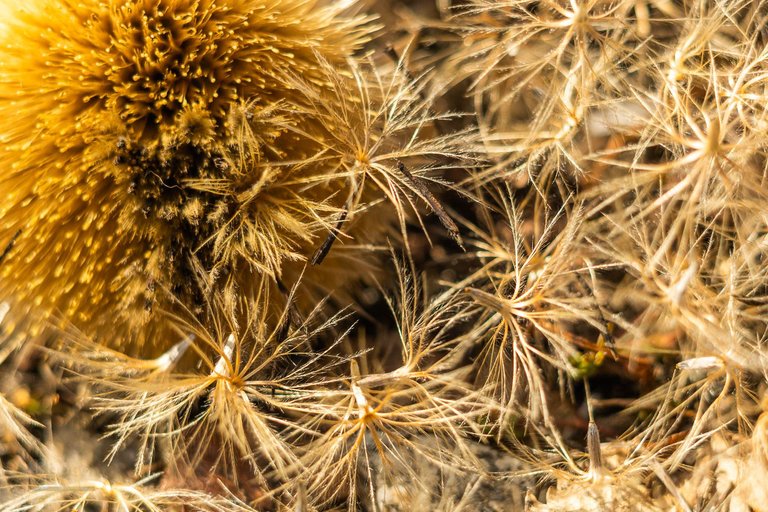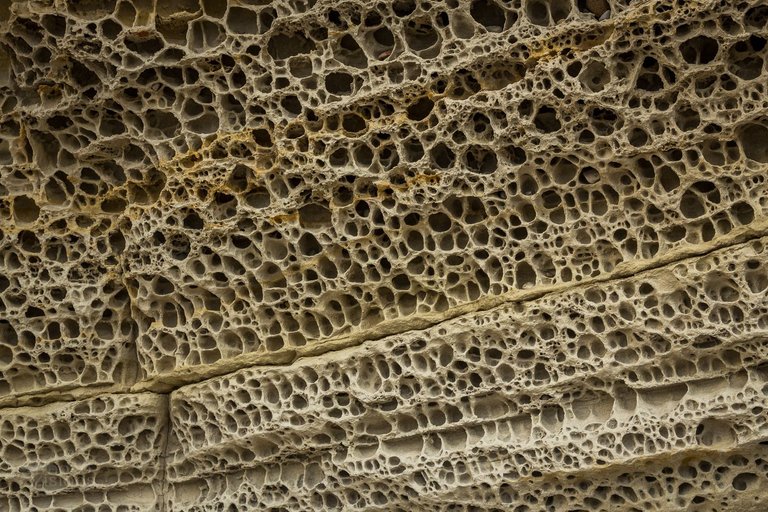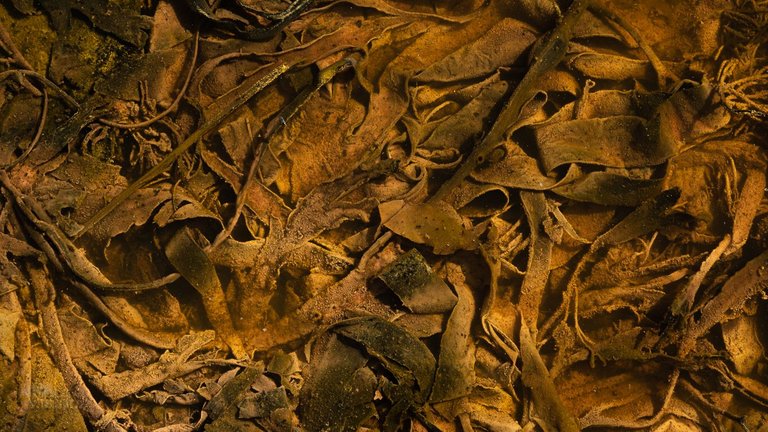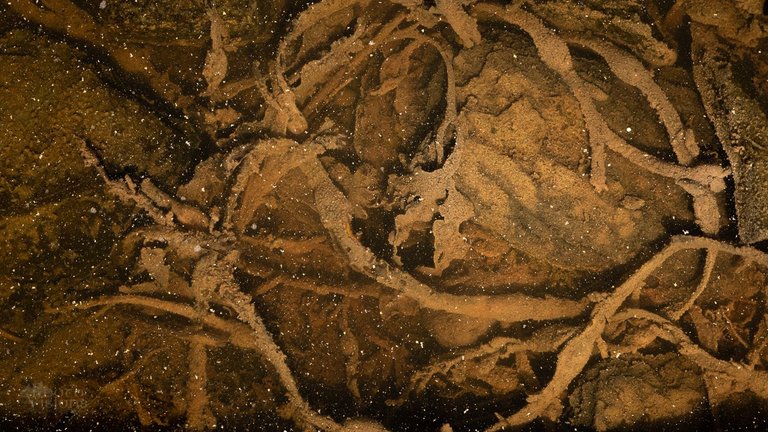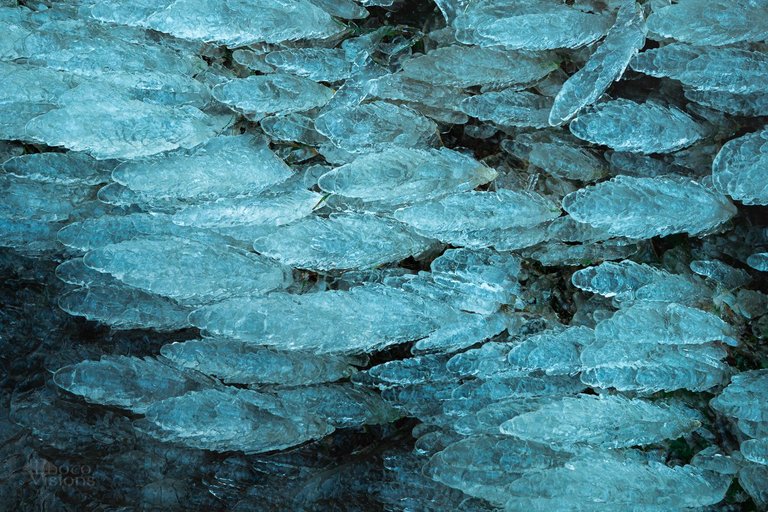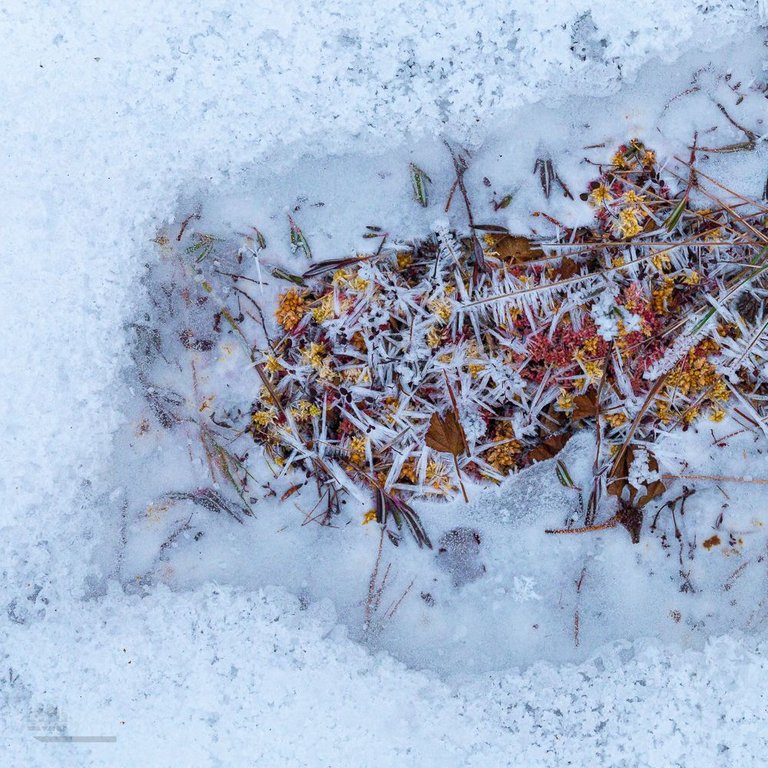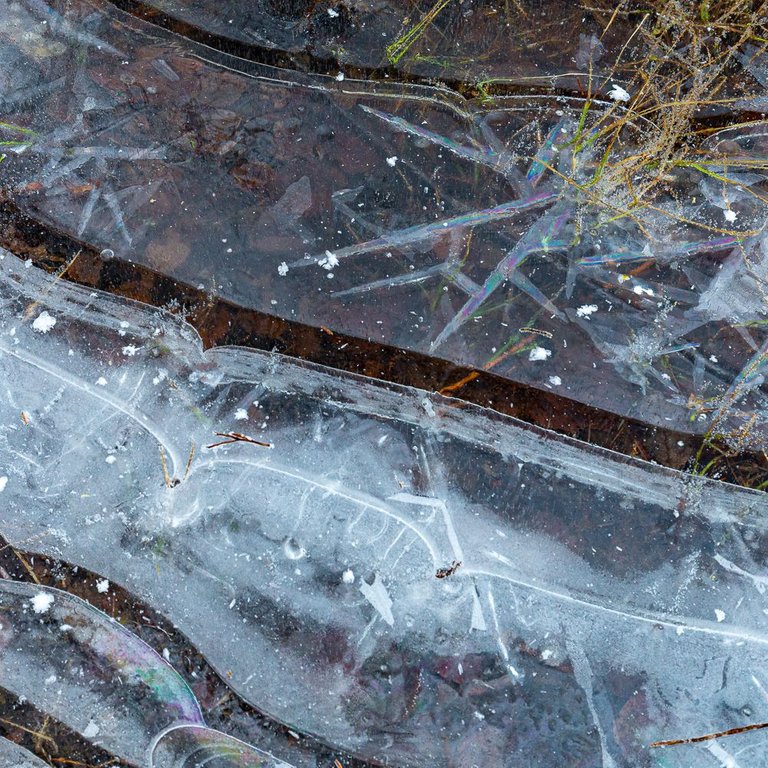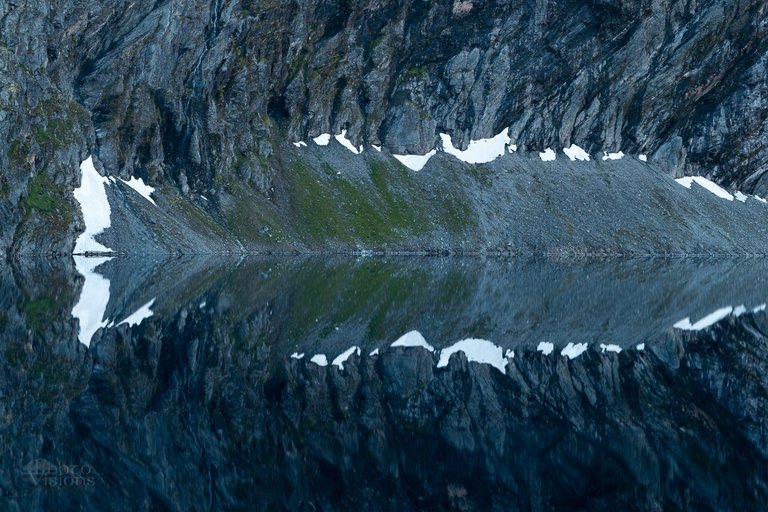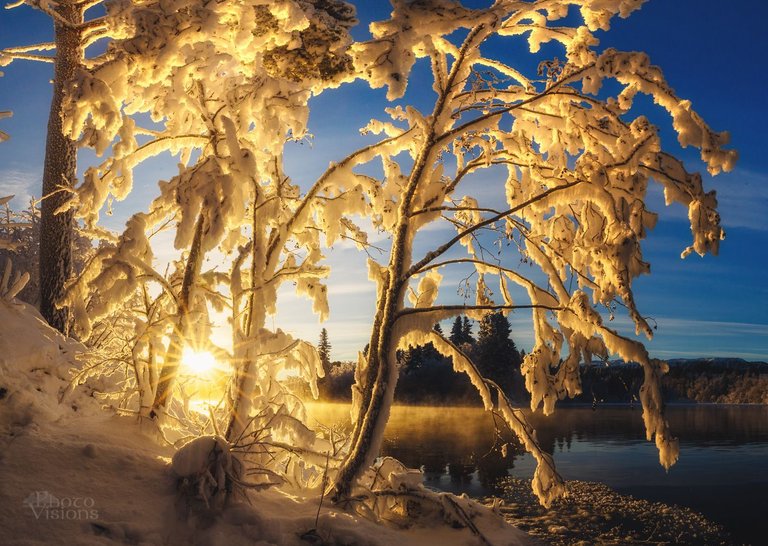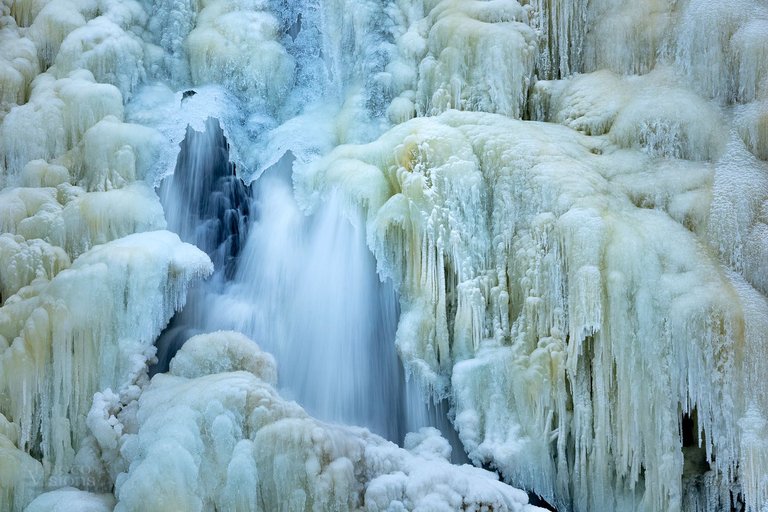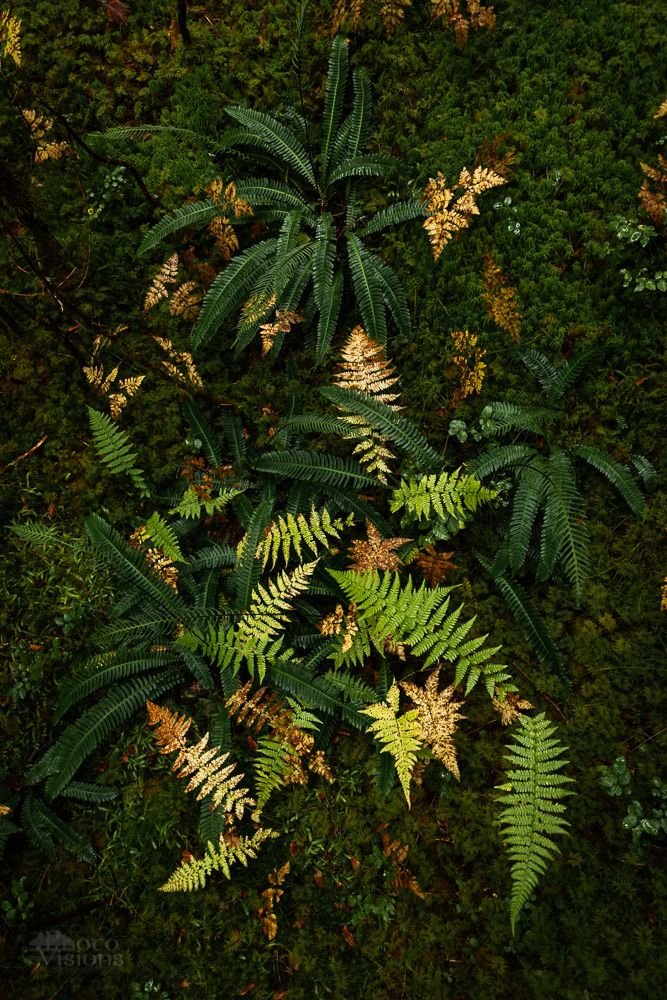 ---
---
Places to visit:
My YouTube channel: https://www.youtube.com/channel/UCW6Bp19byFzuxhFQwf8WjNQ
My web site: https://www.asphotovisions.com/
My insta: https://www.instagram.com/photo_visions/
My FB fanpage: https://www.facebook.com/AdrianSzatewiczPhotovisions/
My 35Photo: https://35photo.pro/adrianszatewicz
My 500px site: https://500px.com/photovisions_by_adrianszatewicz
---
Remember! Upvoting, Sharing and Following are the best way to show the authors that You like their work!