Hi Friends!
---
Exploration is a key to success in most cases - I came to this location to shoot the huge Henfallet waterfall, but when I was crossing the river to get to the good spot with a view on the big fall - I spotted this small falls on the forest creek next to me.
The position of the rocks were perfect, making the water flow in a different directions.
Green forest, summer vegetation around, made it looks like a jungle - boreal jungle of some sort ;).
I really loved the composition of the river, stones and flowing water around them.
I made a couple of shots - aiming to get the whole scene in a wider view as well as more intimate look at the stones themselves.
It is impossible to pick the best framing - every single frame is different showing a different view on a scene - which one is the best for You guys - if You have any thoughts let me know in a comment!
Hope You enjoy the location and the shots :).
Have a good day!
Place - Henfallet waterfall area in middle Norway, middle June 2022.
---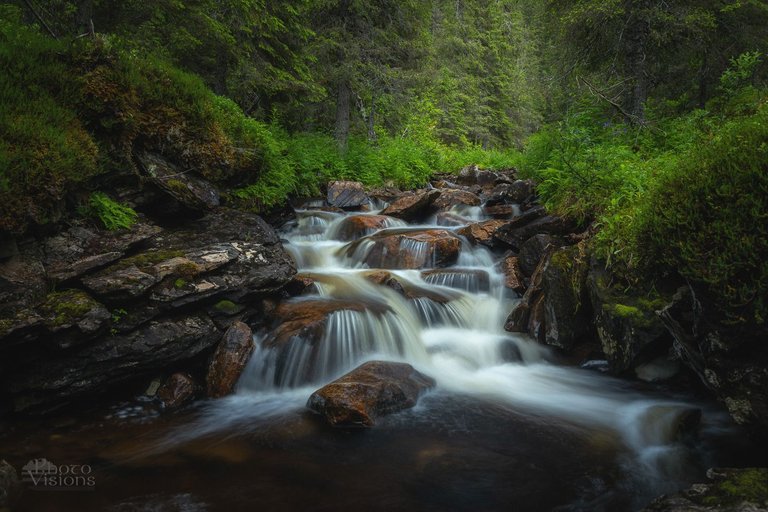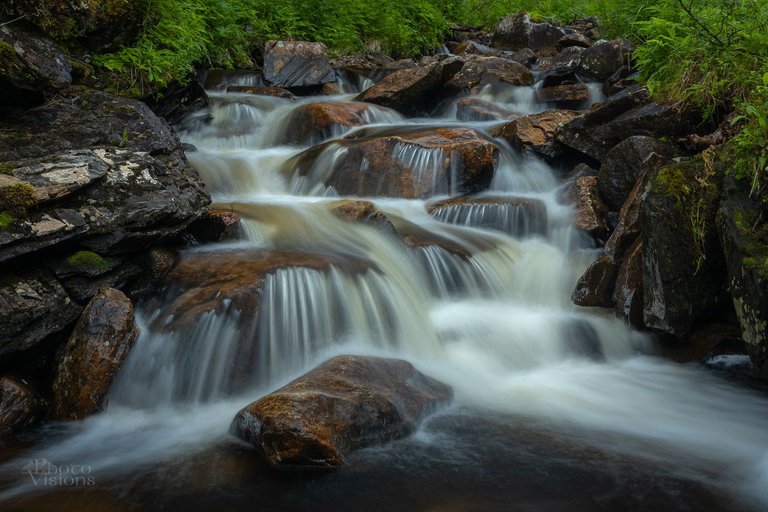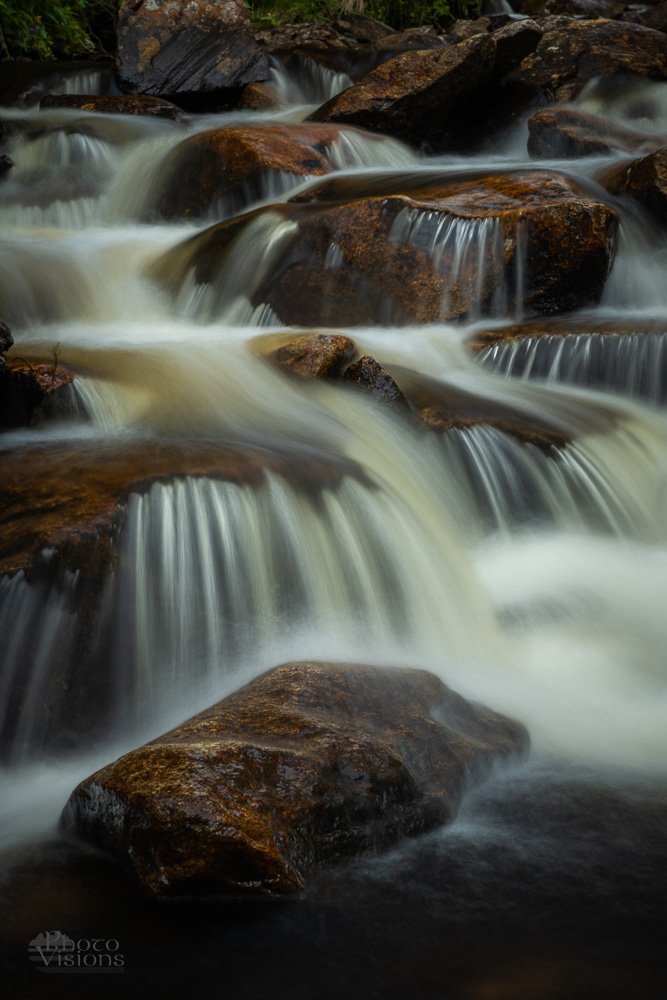 ---
---
---
---
Places to visit:
My YouTube channel: https://www.youtube.com/channel/UCW6Bp19byFzuxhFQwf8WjNQ
My web site: https://www.asphotovisions.com/
My insta: https://www.instagram.com/photo_visions/
My FB fanpage: https://www.facebook.com/AdrianSzatewiczPhotovisions/
My 35Photo: https://35photo.pro/adrianszatewicz
My 500px site: https://500px.com/photovisions_by_adrianszatewicz
---
Remember! Upvoting, Sharing and Following are the best way to show the authors that You like their work!