Hi Folks!
---
At the beginning- sorry for not giving You the exact location of this place - I tried to locate it on the map, but without success... ;), I think it is not so important anyway...
I stopped by this lake on my way to Norway, just before crossing the norwegian border - to get some rest and eat something after long hours of driving...
Very nice place to camp - big parking place, many spots for bonfire, very quiet place...
What inspired me the most was these old, dead tree trunks - the remainings of the forest which was growing here before the dam was built.
I took a short walk by the shores to find some nice spots, the sun was still high and the light wasn't perfect, but I like this view, open space, nice, summer vibe...
Cheers!
---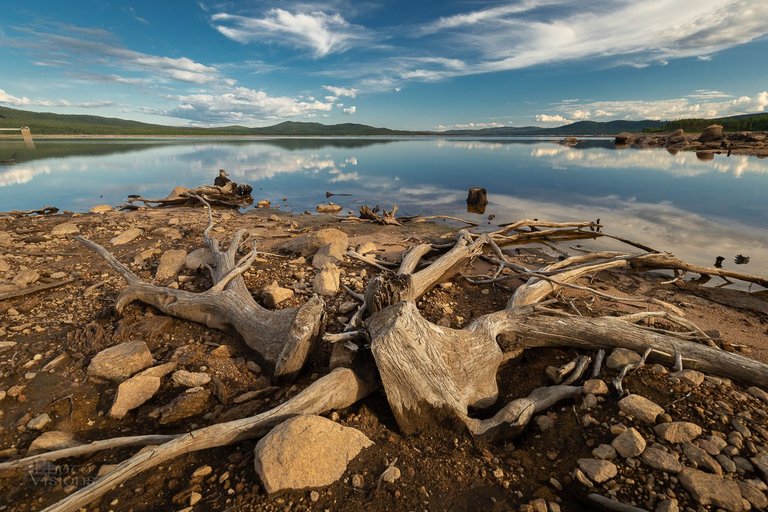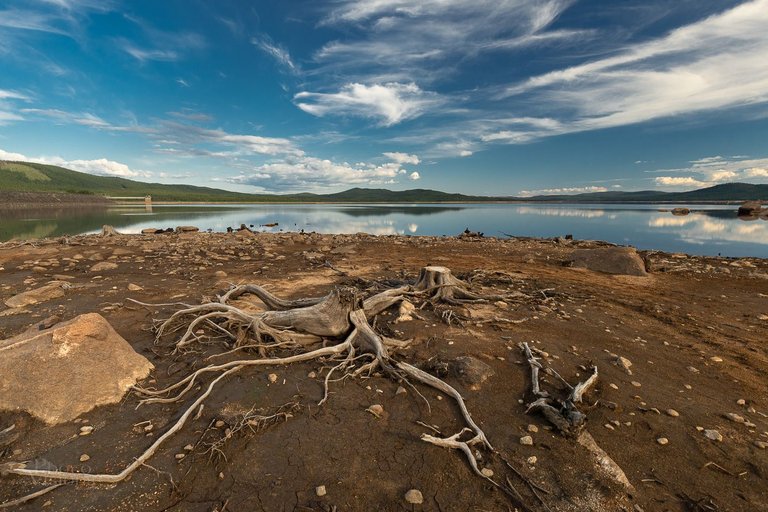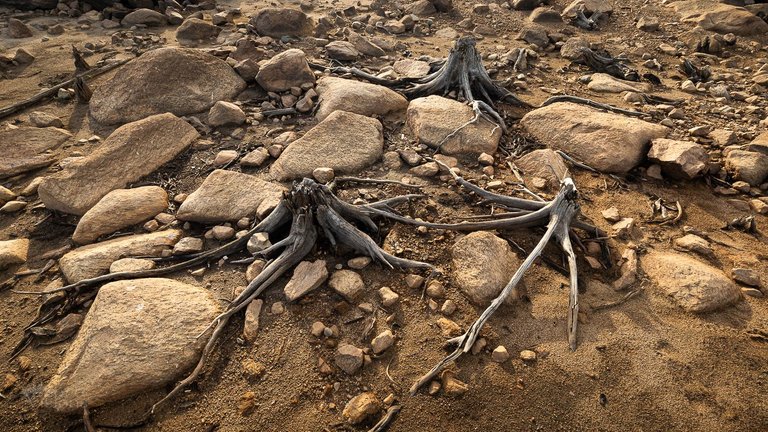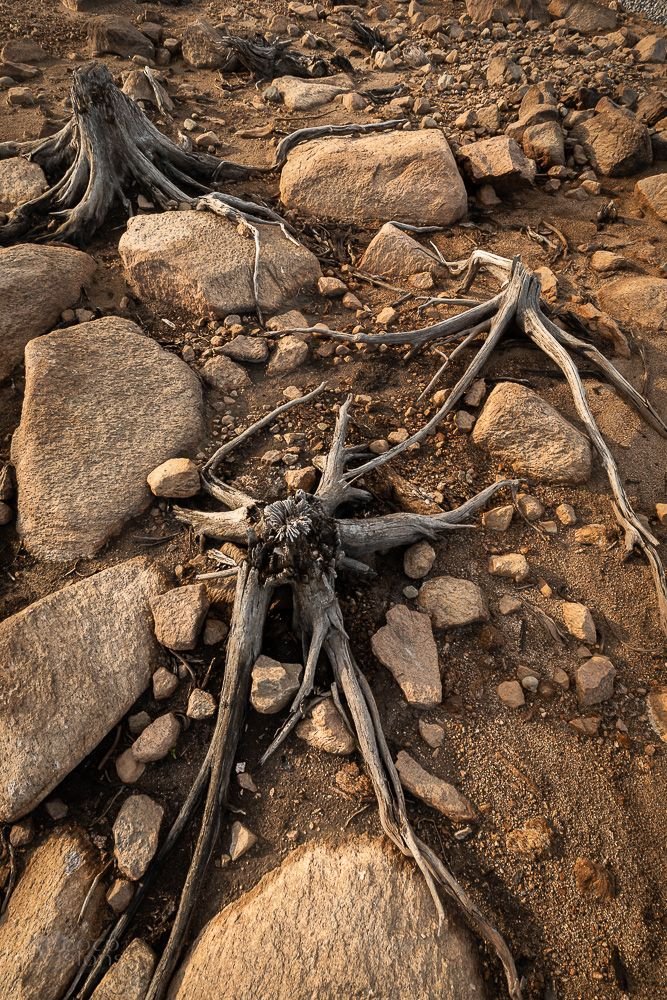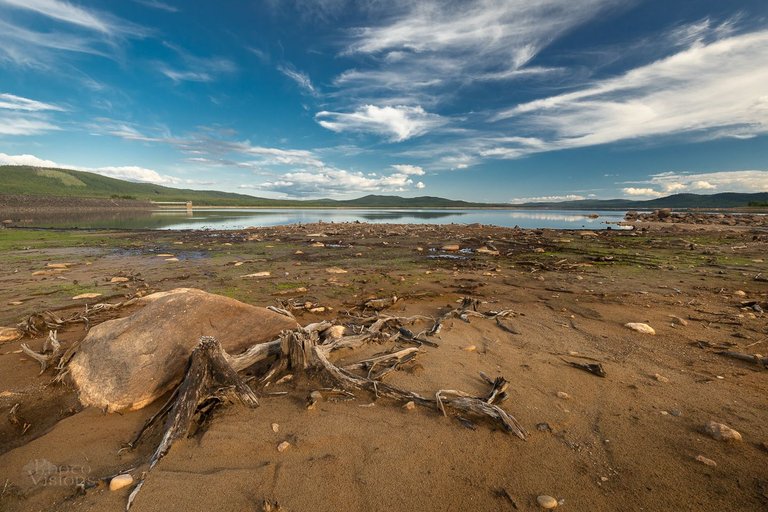 ---
---
---
---
Places to visit:
My YouTube channel: https://www.youtube.com/channel/UCW6Bp19byFzuxhFQwf8WjNQ
My web site: https://www.asphotovisions.com/
My insta: https://www.instagram.com/photo_visions/
My FB fanpage: https://www.facebook.com/AdrianSzatewiczPhotovisions/
My 35Photo: https://35photo.pro/adrianszatewicz
My 500px site: https://500px.com/photovisions_by_adrianszatewicz
---
Remember! Upvoting, Sharing and Following are the best way to show the authors that You like their work!