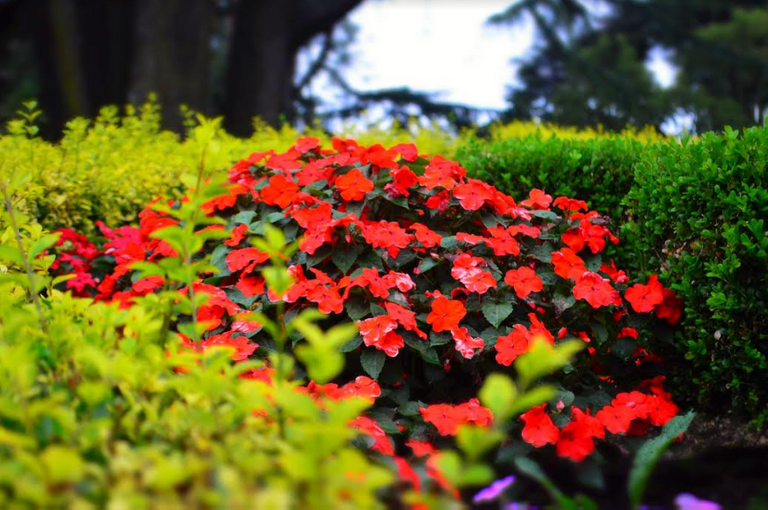 When things go wrong, stepping outside and being with nature is one of the most effective way to relax.
What a breath of fresh air this flowers are. Green leaves, dark branches, and something colorful is what life is in general.
But whatever the current situation is, flowers do wilt and blooms after.
I know that no matter how bad my day is today, tomorrow is another day worth hoping rainbow than rains. ♥