It was quite cold into June the season for mushrooms is to start now. The weather made a 20°C turn mid last month without any rain, till July started. So i took the chance to go for a hike and look for some mushrooms. It was still too early but the first Chanterelle started to grow. Of course i didn't pick them to give them some time, and tip toed through the forest to not damage any of those precious fungi.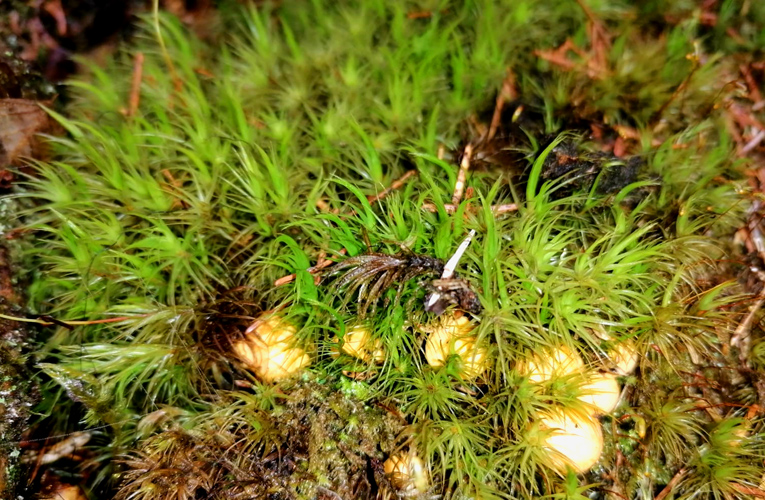 But as the weather was this warm all kinds of herbs and flowers started to blossom and make the mountains a beautiful colored scenery.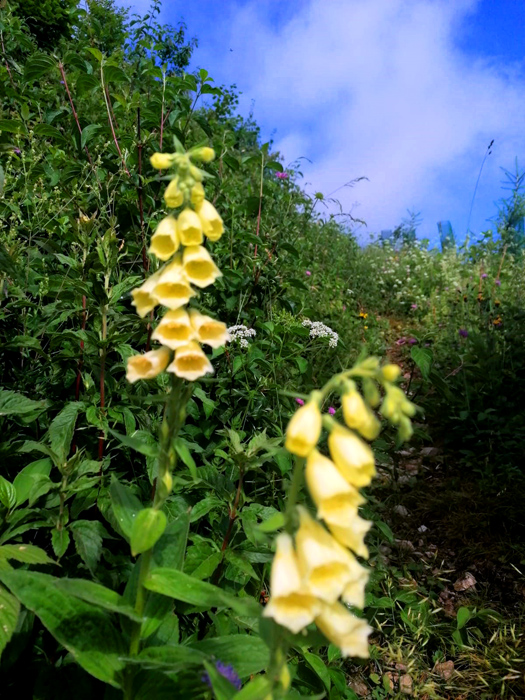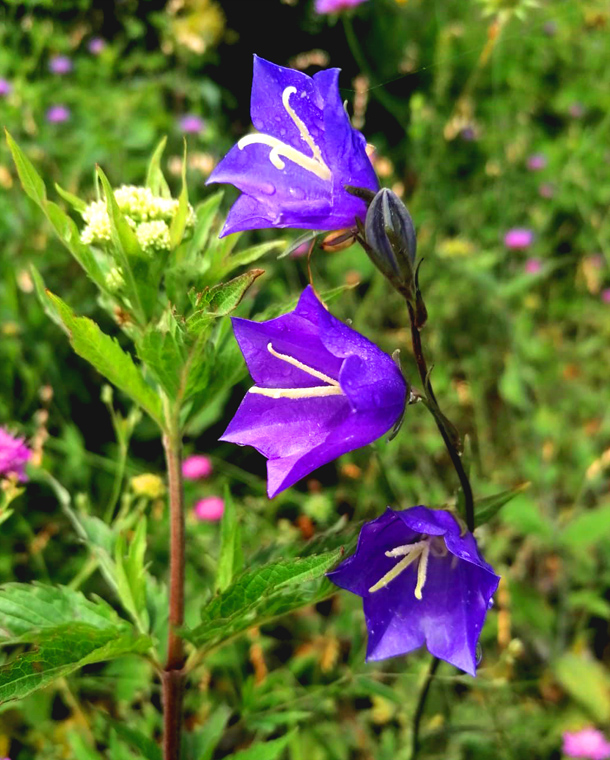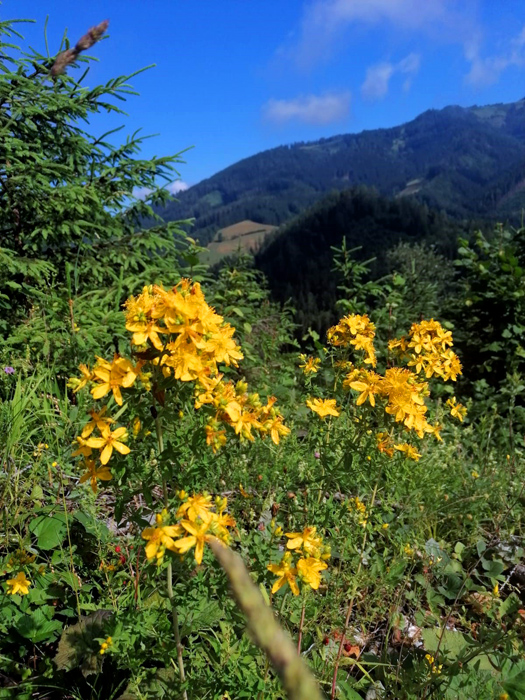 ..and in the midst of all this i found a bunny. Can you spot it? It was quite good camouflaged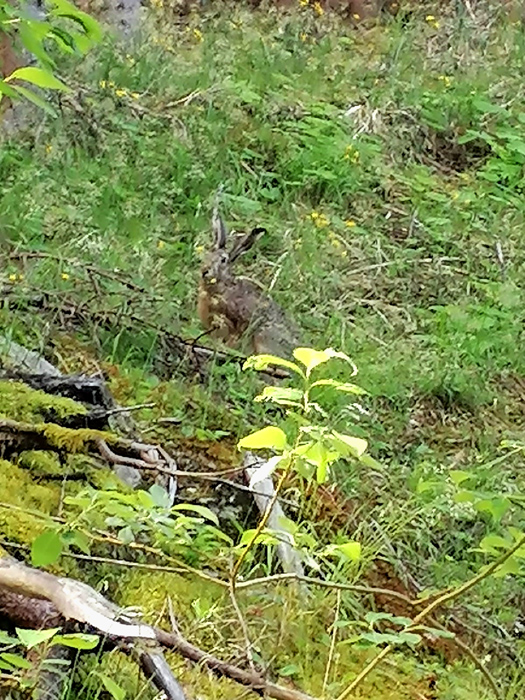 Have a wonderful weekend Peepz, and enjoy yourselves!