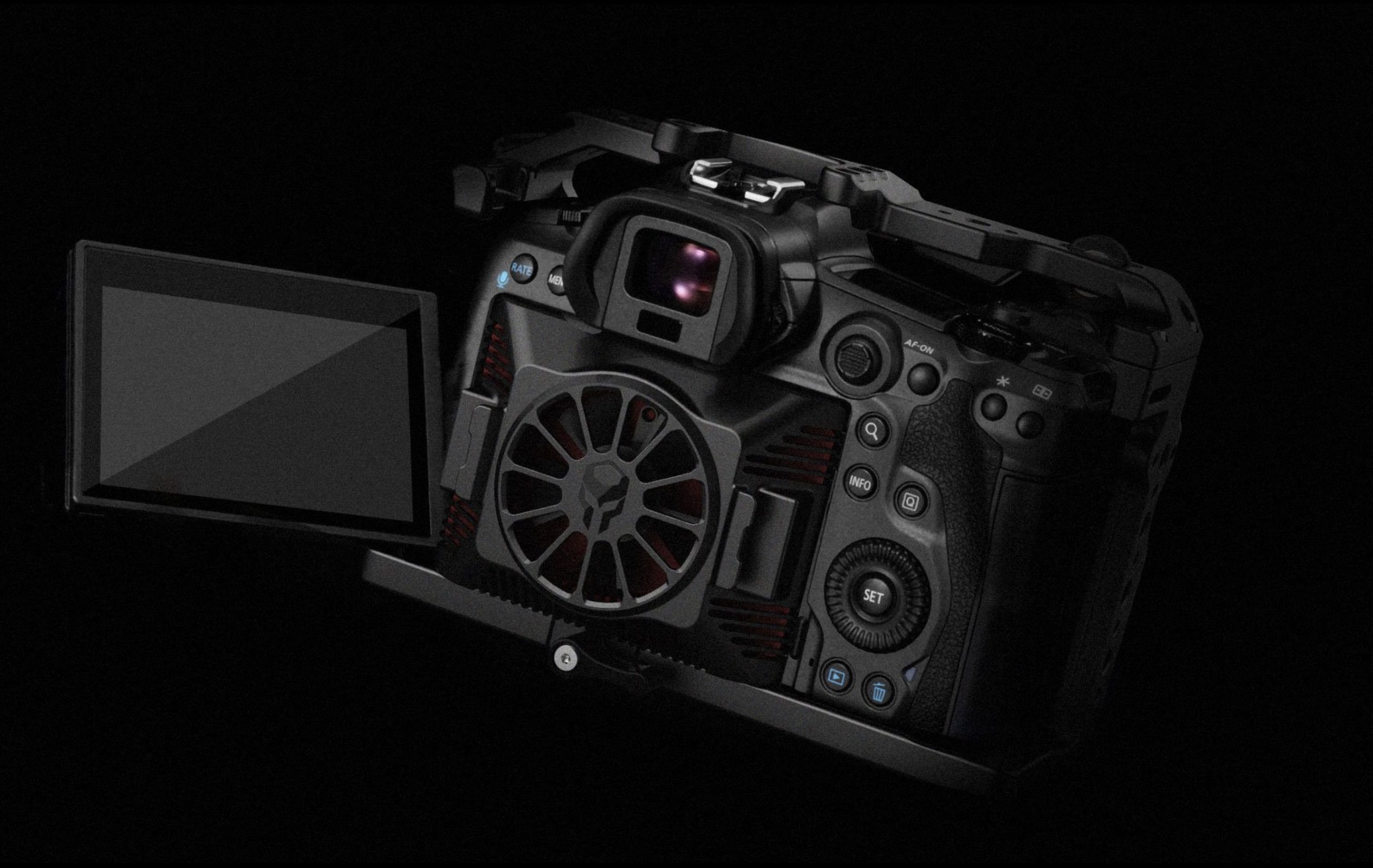 Eng: Hello YALL
Thanks for all those Comments and Upvotings i thought maybe i can up the Game a little thinking about how some other Creators here uploading just some Phone Photos but i think i can top that well.
Just let me now if you would be interested in Photos in 4K or 8K of the very best Quality that CANON has to offer.
It can take me a while but it will be worth it that is for SURE !
I just want to provide some kind of Happyness and Calm to YALL !
JUST VOTE THIS POST UP AS MUCH AS POSSIBLE SO I CAN SEE and I DO this all the Work that is for sure for you GUYS but i like it !
YOUR GIRL even if Anonym BUT REAL and a little still Carefull.
---
Ger: HALLO LEUTE !
Danke für die vielen Lieben Kommentare und Upvotings das hat mich so SUPER gefreut ich muss die gesamte Zeit nachdenken was ich den am besten machen kann für euch !
Wie ich finde sollte ich jeden neuen Post TOPEN und VERBESSERN hab gesehen manche machen das nur mit Smartphone Fotos wie wäre es mit einer RICHTIGEN KAMERA ?
Die Qualität in 4K und 8K das beste vom besten und neueste von CANON hätte ich für euch liebe LEUTE wie wäre das !
Es kann aber etwas dauern das wird es aber wert sein !
Ich würde euch gerne den Tag verschönern und einfach ein bisschen Freude in euren Alltag bringen !
JE NACHDEM WIE IHR UPVOTET DEN POST werde ich liefern UM SO MEHR UM SO BESSER und ich mache das gerne nur für euch !
EUER GIRL Anonym und ECHT wenn auch bisschen Vorsichtig.
---
Never Forget there is maybe Grammarly BUT its all about the Message and what you are going to see for NOW !
Nicht Vergessen es gibt vielleicht Grammarly ABER es dreht sich alles um die Botschaft und was ihr sehen werden DEMNÄCHST !
DONT WORRY I WILL STILL POST ANSWER AND UPVOTE FOLLOW YOU ALL EVEN IF IT TAKES ME TIME TO GET THOSE JUICY PHOTOS !
KEINE SORGE ICH WERDE IMMER NOCH POSTEN UND ANTWORTEN ODER EUCH UPVOTEN IN DER ZEIT BIS DIE FOTOS SO WEIT SIND !
---
AnonymCryptoGirl 13.01.2021