Abandoned and Forgotten
Today I take you on a trip to a town in Alachua County, Florida USA named Island Grove. There are a handful of people who still live here but the majority of the town is in great disrepair.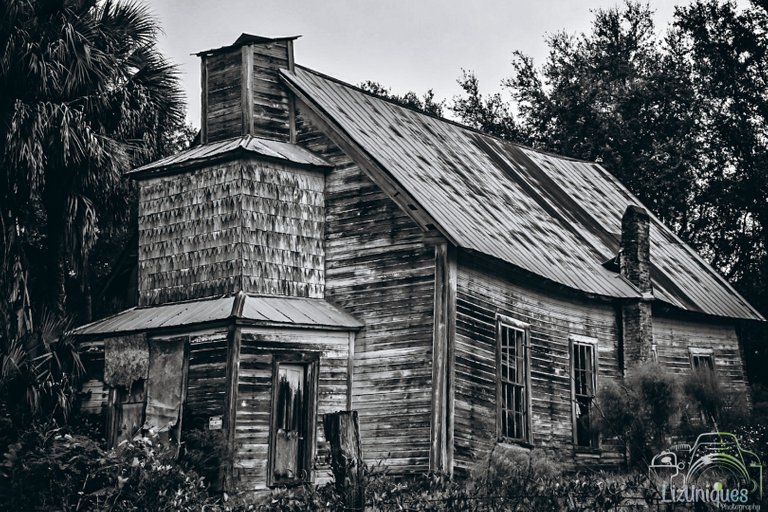 This is an old church. It is closed off and looks to be collapsing from the middle of the structure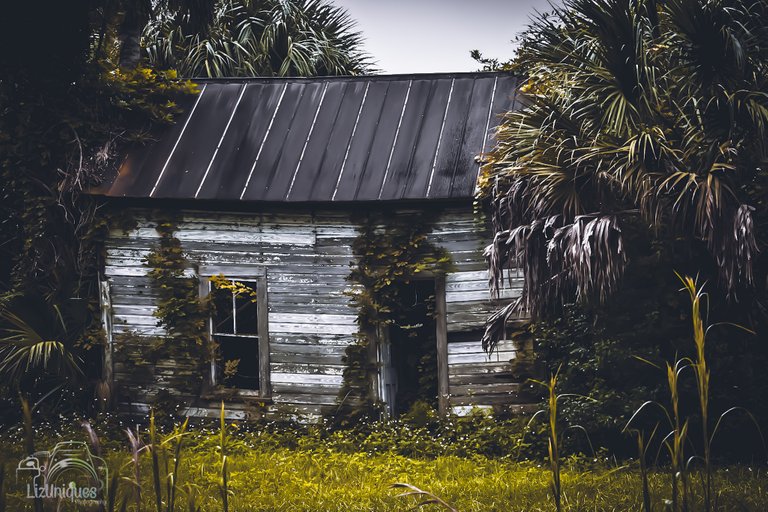 A few lots down across the street from the church was this little house. Most definitely falling apart and the earth is slowly reclaiming jt.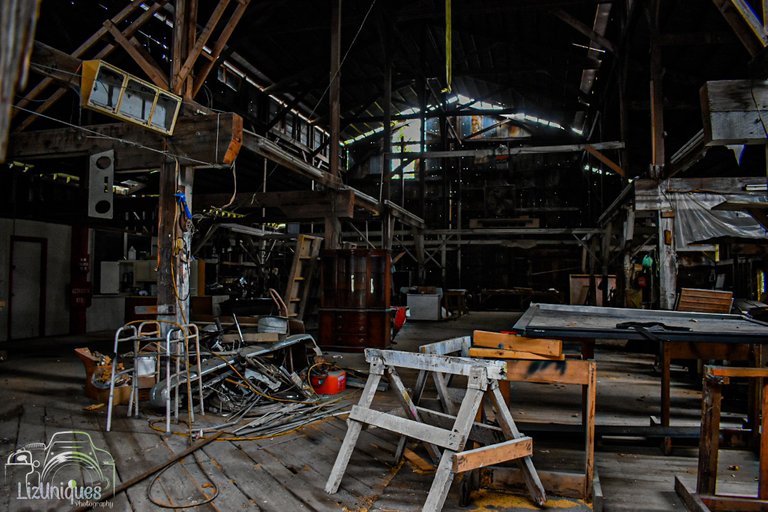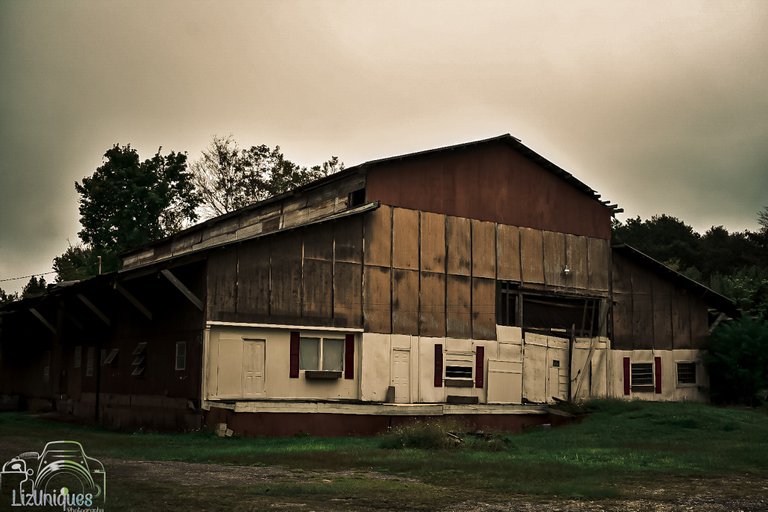 This is an old abandoned orange packaging where house. It is located right by the train tracks so fresh oranges can be shipped out of the state.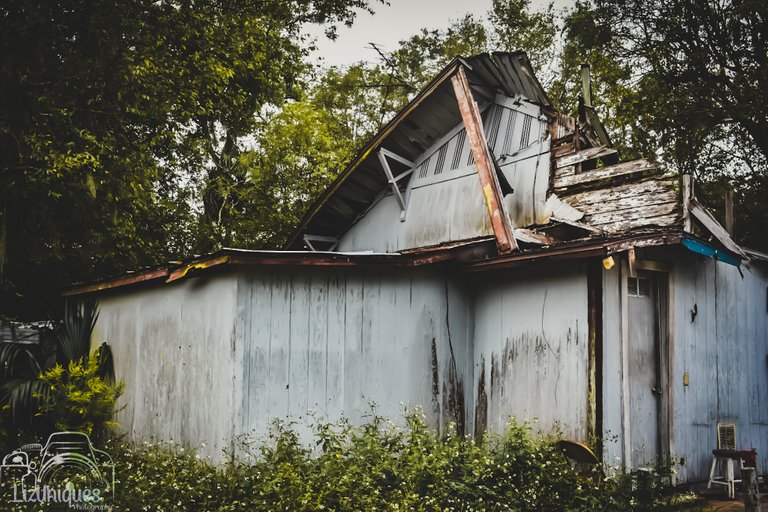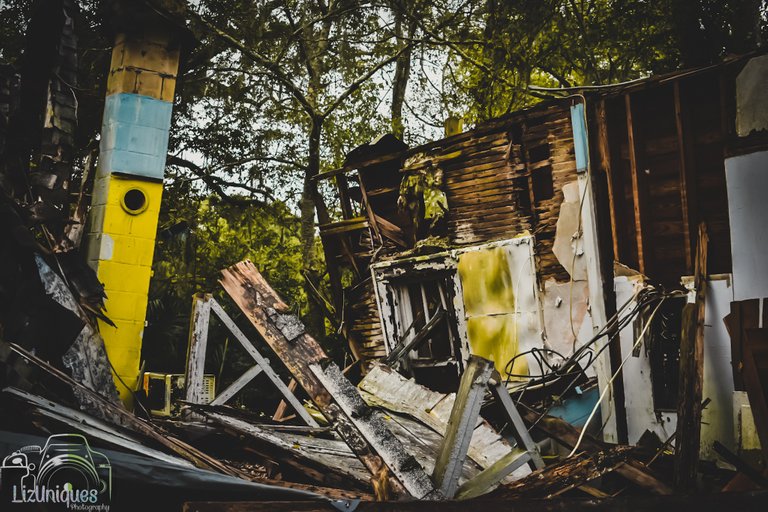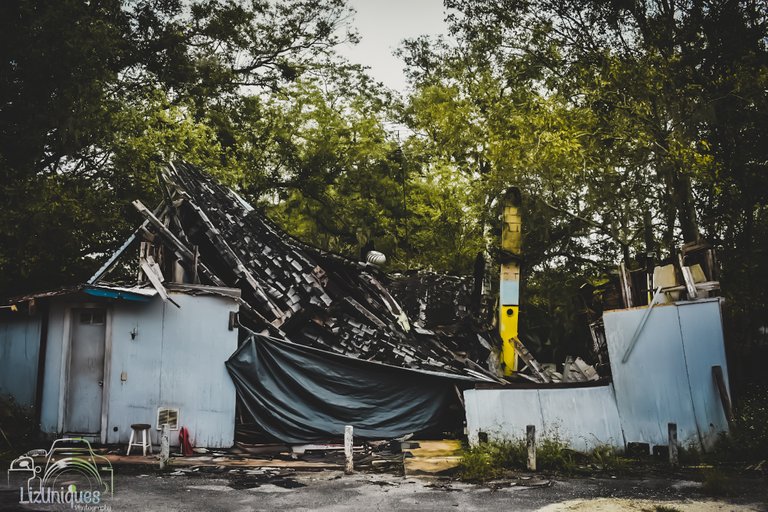 I am not too sure what this was but it looks to be another house. There was no clear evidence on why it was in this state. No fire damage no tree damage.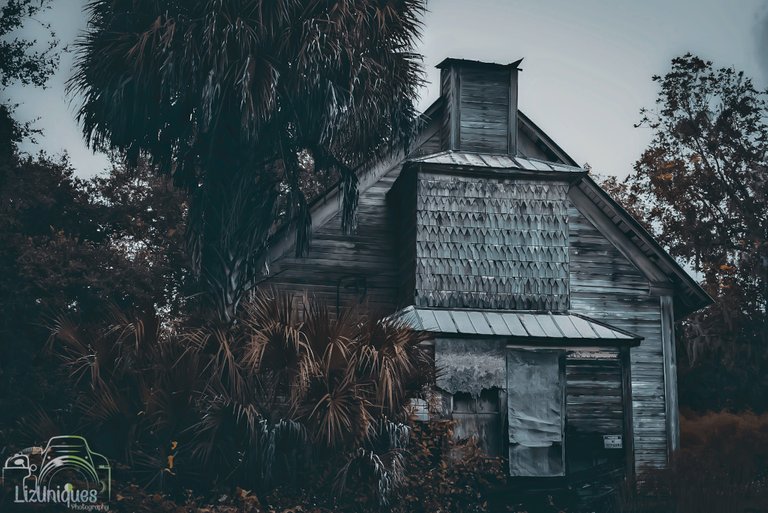 Here is another view of the church in the first photo. I bet this looks awesome inside. I wish I could have gotten inside.
These next two photos are 2 more abandoned houses that the earth will reclaim shortly. One even has some random goat scavenging for scraps of whatever it decides it wants to eat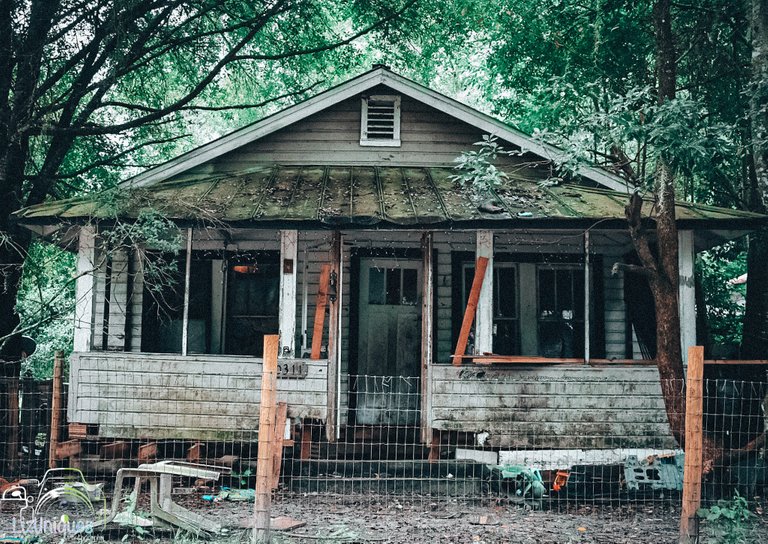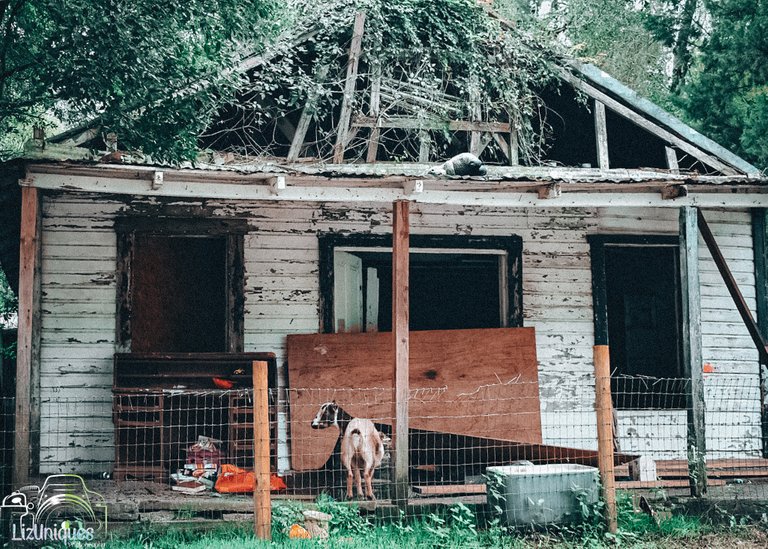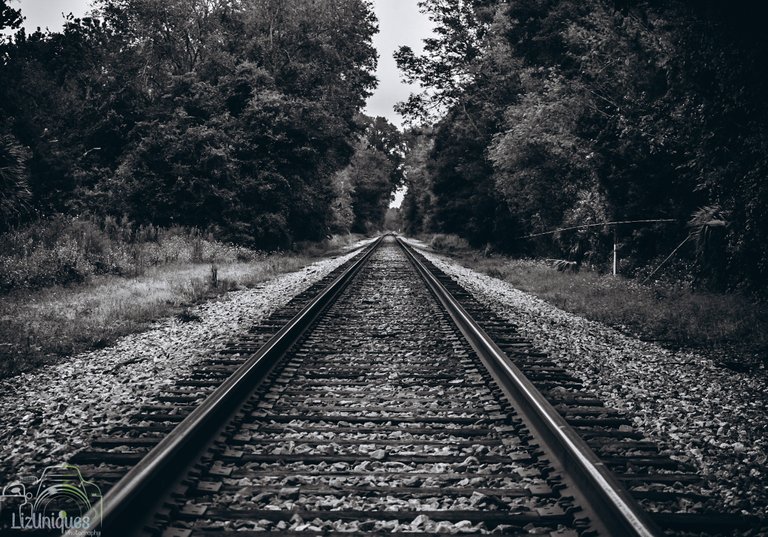 Finally a look at the train tracks. The tracks are still active and run down the state of Florida all the way south!
Do you have any hidden abandoned towns where you live?
Don't forget to support me and show me some love!
All photos are taken by me on my Nikon D3400 edited in LR with custom presets.