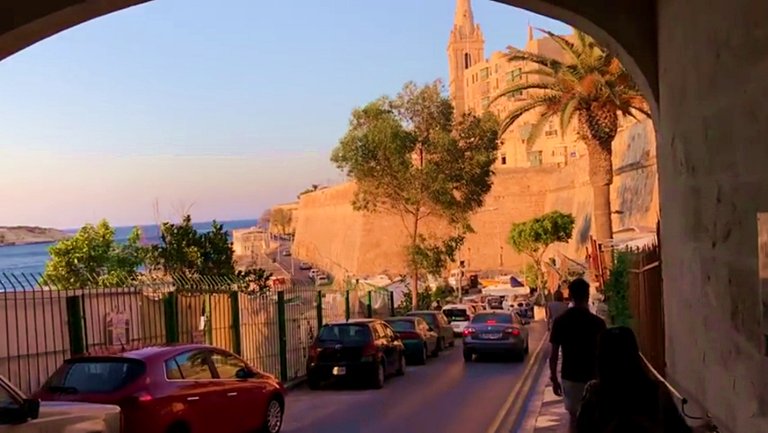 When it comes to where to go on vacation, you can safely consider the option of vacation in Malta! Malta is a small island near the island of Sicily. I won't talk about the whole of Malta here. But I can't name a vacation in Malta, because we love outdoor activities. Here I just want to put information on how to move around on this island, which is worth paying attention to. The island is so small that you can walk on foot.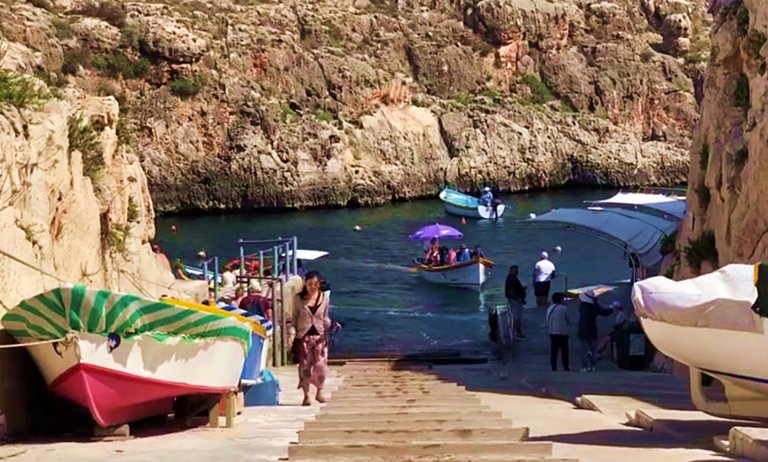 Of course, like almost everywhere, here you can rent a car. But remember - in Malta, left-hand traffic. Therefore, driving will need maximum attention. Of course, by car, you can get wherever you want. But - the Maltese live very well, so almost everyone has a car, despite the small distances. Because of this, traffic jams form in the towns. And since the towns go one after another, sometimes a continuous traffic jam is created along the road. Parking is also difficult - finding a free place is a matter of happiness.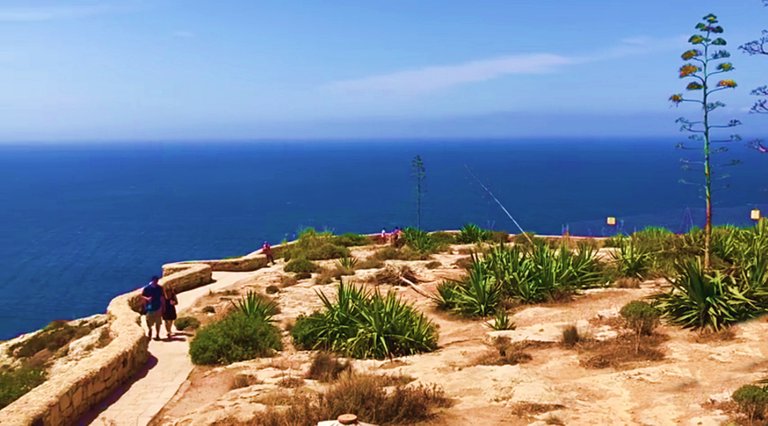 The island has a very well-developed public transport network (buses). Get to anywhere. Only now, if you live on the outskirts of the island, you will have to ride on a few buses to get to the right place. If you come for a week, you can buy a weekly ticket. You get a plastic card.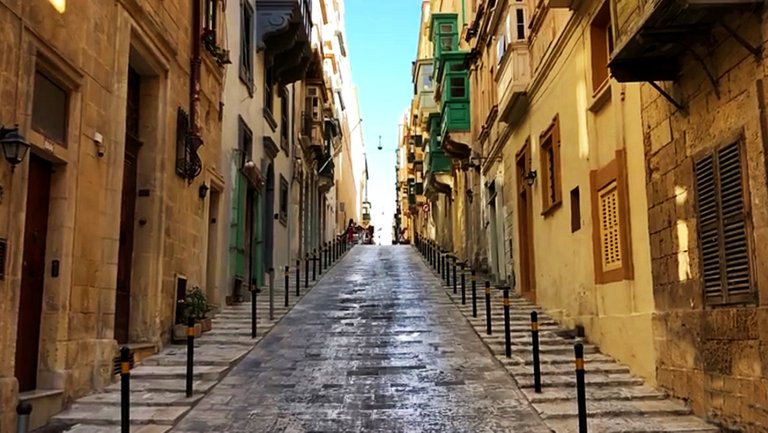 It costs 21 euros, valid for 7 days from the hour of purchase. Valid in Malta and on the island of Gozo. It is most convenient to buy a card immediately at the airport. For sale near the exit on the right side. There you will receive a color map of transport. Colored because routes are indicated in different colors.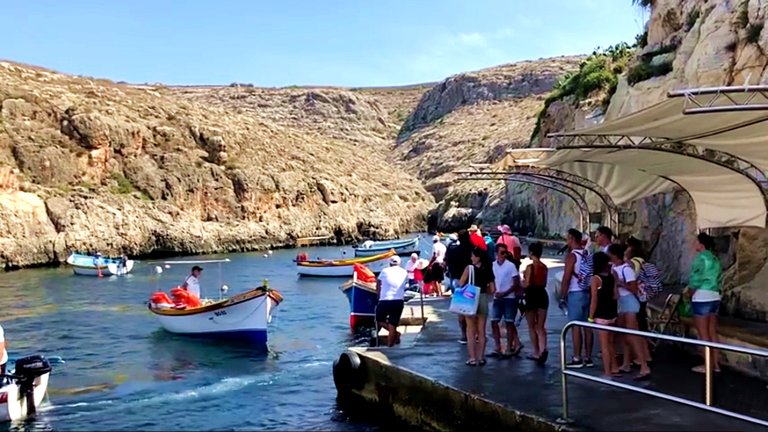 The ocean there is clean, the hotels are good, the people are friendly! If you want, you can visit Africa, it is also nearby. The weather in the summertime is very hot, you can burn in the sun in a day. Always have water with yourself, I felt thirsty every 5-10 minutes.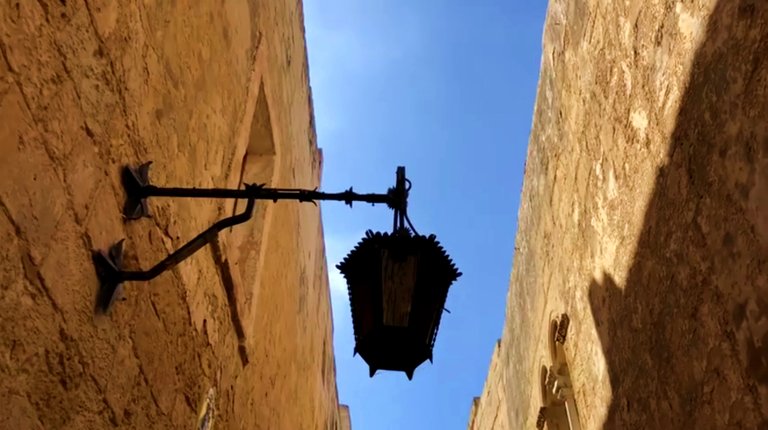 Buses are new, adapted for the disabled. Thus, the driver and the controller. Entrance through the front door. Nobody pushes, crawls over their heads. And indeed for all the time, I have not seen bad behaving or screaming people. Near the driver is an apparatus to which we bring our ticket. If the ticket has expired, you can buy a ticket from the driver, which is valid for 2 hours.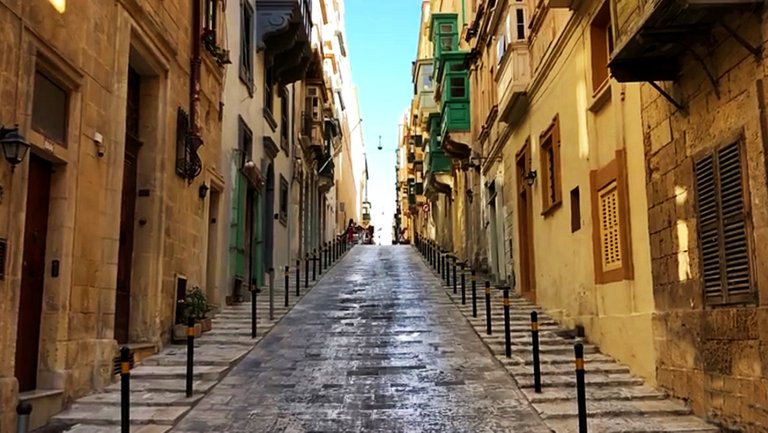 Drivers are very polite, they always explain where to get out and how to get there. Tourists come and come with their questions. And if you don't even know the language (in Malta everyone speaks English), it doesn't matter. One name is enough for the driver to say yes or no. In order to exit, press the button. There are a lot of them on buses.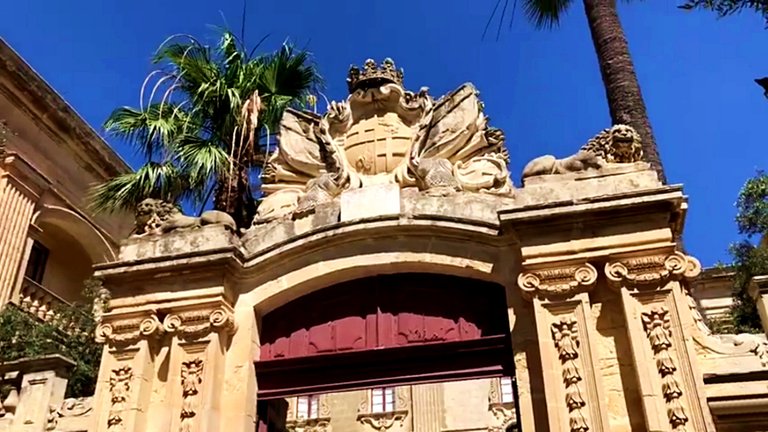 An extreme case is a taxi. Whites are in most tourist places and are the most expensive. The cheapest and most reliable is a black taxi. But it goes only by order. Locals use only a black taxi.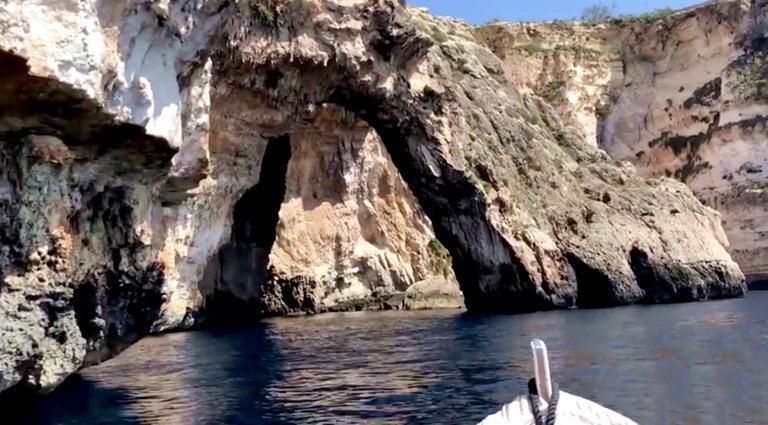 I visit Malta often and am constantly amazed at the cost of excursions. They are simply not available to us. These are for 100 euros. True, if you know English, even superficially, it is better to travel yourself, which I do all the time.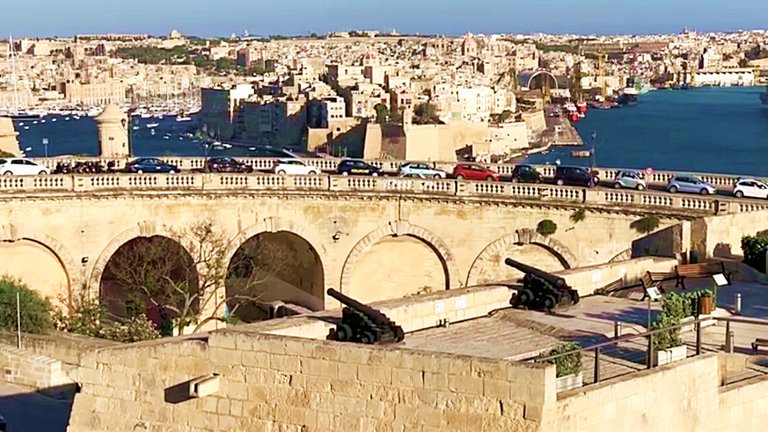 The island is small from one end to the other with a change in Valletta. I really like the catacombs, and not only in Paul, but also St. Agates. I will never forget a visit to the torture museum in Mdina. Megalithic temples attract attention too. They can be seen on the way to the Blue Grotto, the 38th bus goes.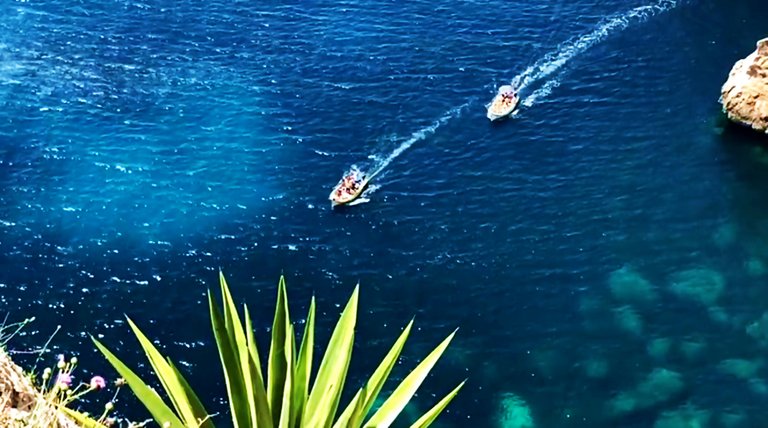 2020, ©fortunee