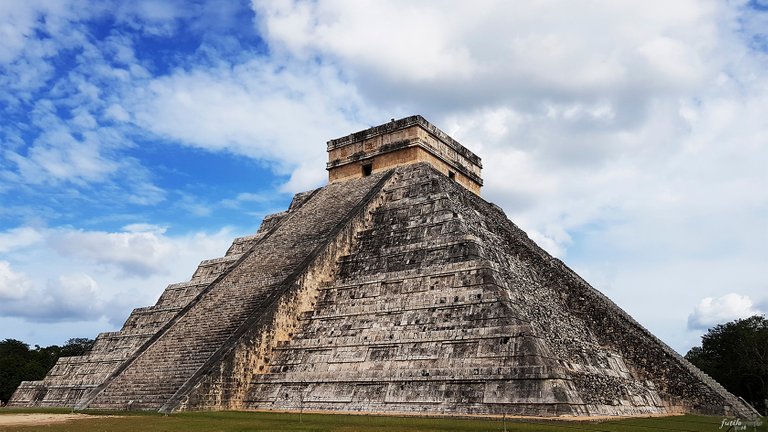 EL CASTILLO is the center piece of the archeological city in Chichen Itza. The building is a whole story in its own. For a teaser, it is a calendar incorporating the days and seasons of an entire year, along with some very interesting play with natural light and shading on specific occasions.
Photo Editing: Minor contrast adjustments.
[Aspect ratio: 43:18 (UltraWide)]
[Aspect ratio: 3:2 (Surface Pro 4 ->)]
[Aspect ratio: 16:9]
[Aspect ratio: 16:10]
---
Check My Blog for more wallpapers.
If you happen to like some of my wallpapers, but cannot find it in a resolution suitable to your device, let me know in the comments below. I will consider adding more resolutions to wallpapers already posted, as well as future additions.
Have a great day!
futileworks