I think this is a topic that we have all thought about at one point. If you think of a little green guy when you hear about aliens this only means that Hollywood has done its job at making you think a certain way. The idea of the little green guy will keep one chasing a hopeless dream. Have you ever stopped and asked yourself what an alien is supposed to look like? Wouldn't it just be something else that is alive that isn't human?

---

---
So if I understand this correctly, my cat is an alien?
No Thatcher! Your cat is not an alien because it is a cat!
So what about my puppy? Is she an alien?
No you dingleberry! That is a dog!
So at what point do we locate something that is living, non-human, or anything we have previously named, and decide yep, that is an Alien?!
---
| Roll Dice | Win Hive | Earn Crypto |
---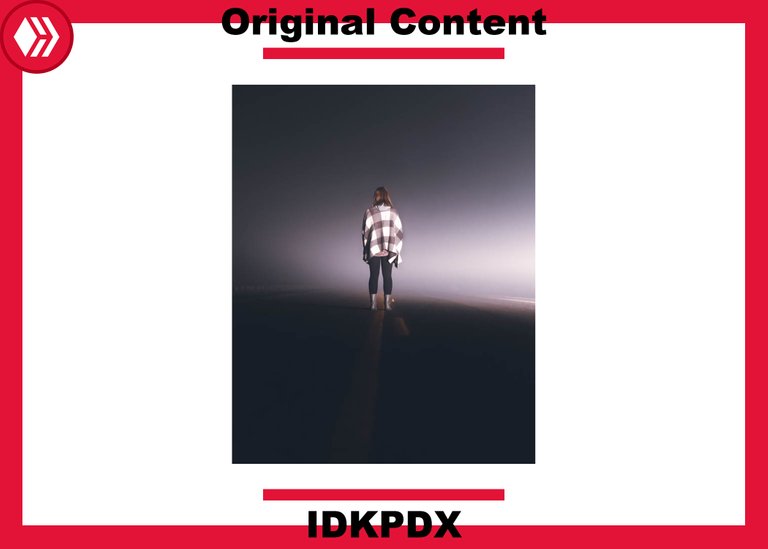 Upvote & Follow

Stay Rad. Be Happy!


-Thatcher