A Lotus Flower that was Stunning.
I am still in Mai Chaw and loving it here. So quiet and calm, and even relaxing (*Alltho, they have some crickets in the trees that during the day can become defining), Its still such a nice place to be.
Today stopped for lunch at a small restaurant on the side of the road. Next to this place was a pond and in it grew some of the most stunning Lotus flowers I have seen for a long time.
The vivid colors and bright displays caught my eye and my camera's attention.
I hope you find these as beautiful as I did.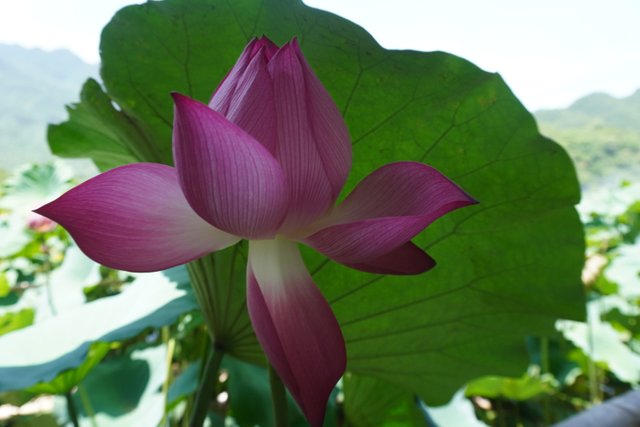 This flower has a power to it I feel, I can see why it is the national flower of India and Vietnam.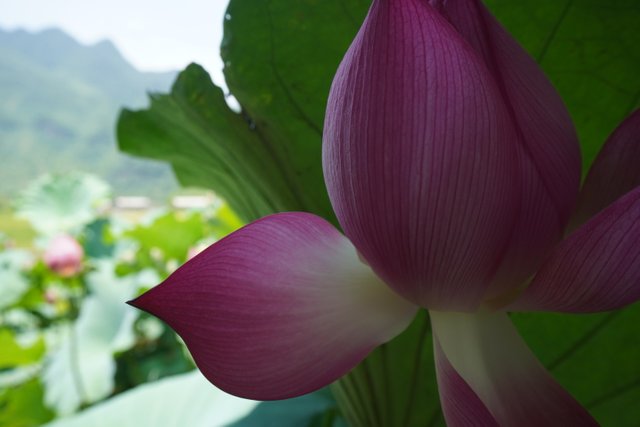 The colors and lines that make it up are captivating.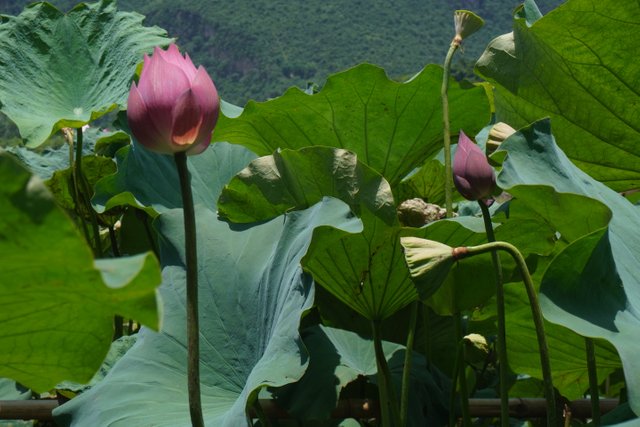 So many random things come together in life, perhaps the endurance of this flower is part of a string of random things? Also, why do we humans find such thing beautiful to begin with?

This is not a Lotus flower... but a rice field... it makes the flower. So from mud come beauties?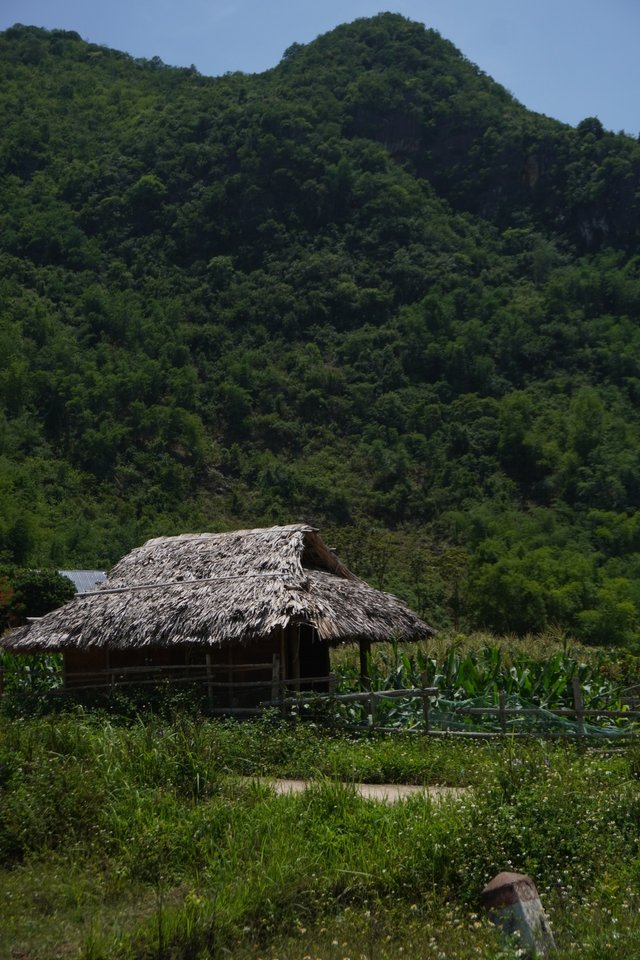 Such peace out here, these small homes on the fields...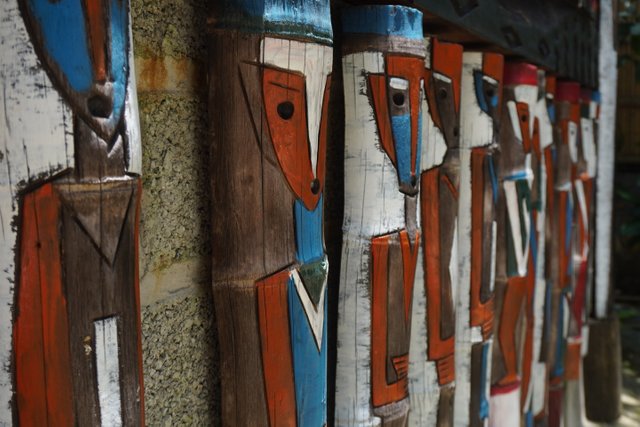 A bit of a divergence from the bulk of these photos, but this some of the native art of Mia Chaw. I wanted to share it with you as well. :)

Ok friends. I hope you have a great day!
---

Any Support is Welcome!
Bitcoin (BTC) : 18zopjg9Y2VA1ouCqCZapN3UzdpK3UnMdm
Ethereum (ETH) : 0x849C33abCb753540fD0D6cDd25df05BC20a1254E
litecoin (LTC) : LdWUz5haDfkn4D1fxmte8nJePEGjJv6Lqh
Bitcoin Cash (BCH): 1DRRtY3j5xzx6Dn9ofQgoosXdqGVsYYNcU


NEED A LOGO - BUY ONE WITH CRYPTO!


Thanks for reading my post, you inspire me to keep posting!
Thank you for your support!