Got a chance to visit the waterfalls before the pandemic and took several photos of it.
Located in the south side of Cebu, this is a popular destination for tourists foreign or locals.
Although I have been there a lot of times, the place still amazes me especially the crystal clear and torquoise waters.
I then took my trusty Sony A6000 with an ND filter set to a long exposure settings.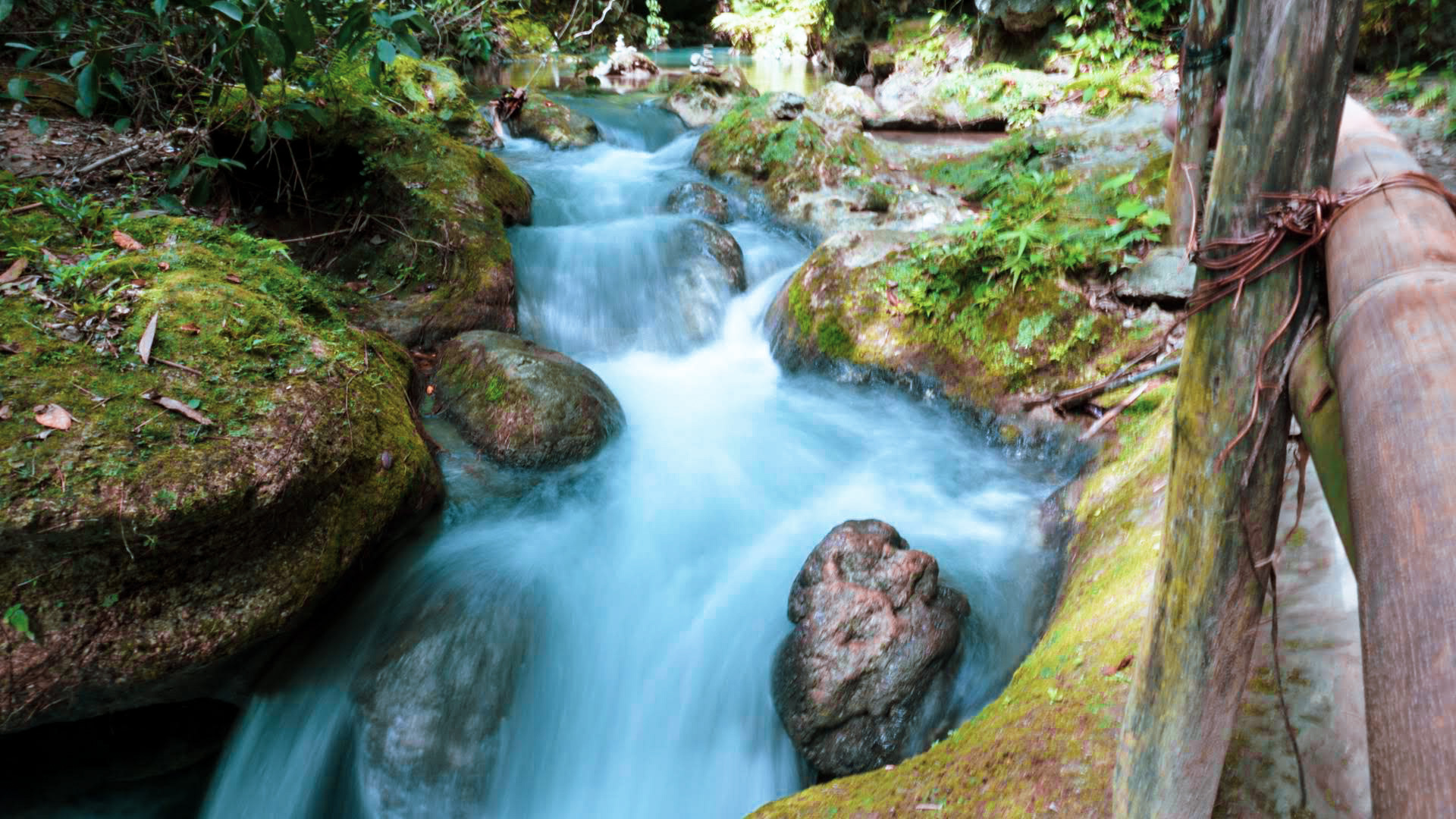 A small falls near the main one. This is one of the few waterfalls found in the area.

People are enjoying the cool water