All places receive a lot of tourists, who visit the different parts of the world to explore new cultures, taste new food and satiate their wanderlust. Most tourists go about doing their usual touristy things, like clicking a lot of pictures, making noise, creating queues and doing a lot of purchases.
---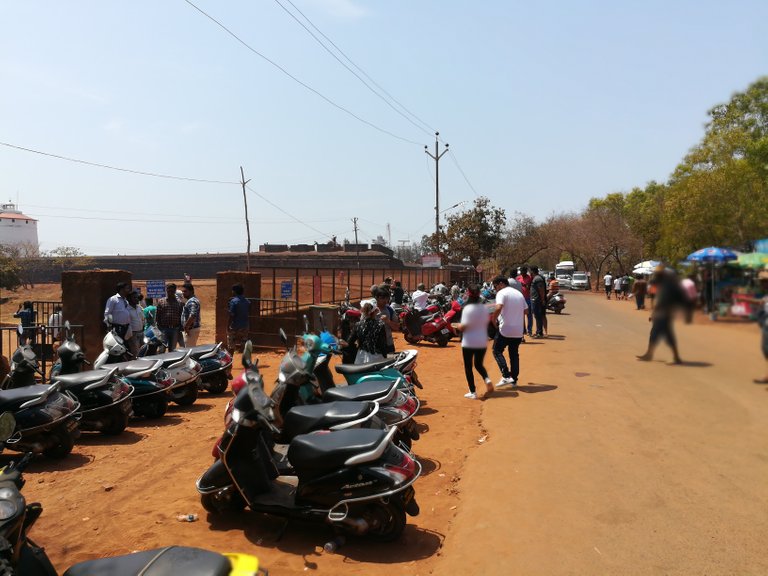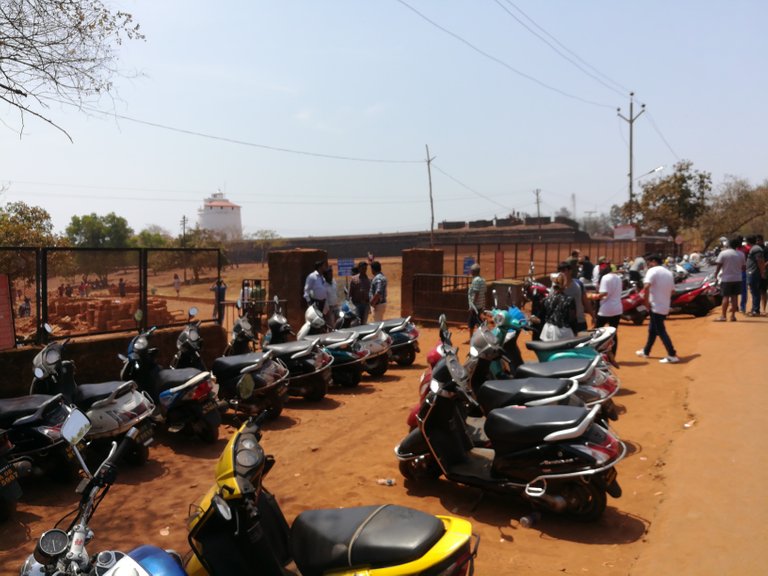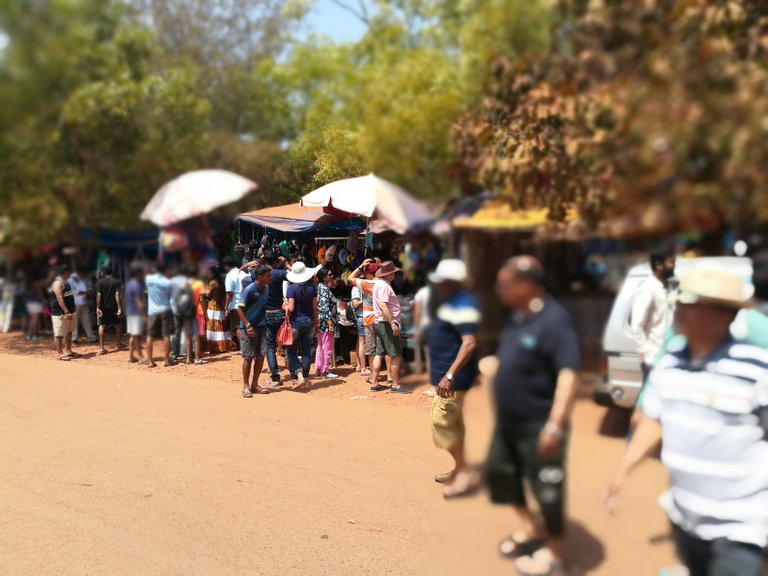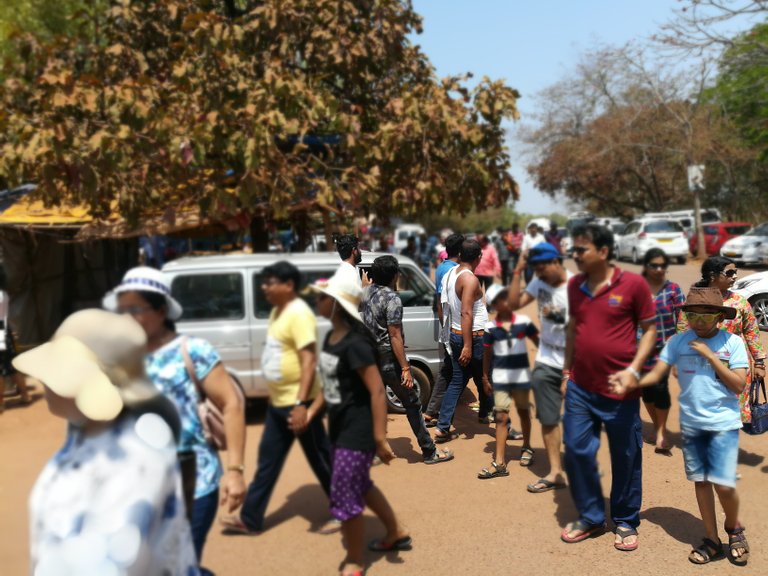 ---
Some people travel in groups with families or friends, and then there are others who enjoy travelling solo. Whichever case it may be, most people enjoy traveling and being a tourist.
Thank you for reading!
---
PR.network - Public Reputation On The Blockchain! Join the future now...
---

---
Amazing initiatives/communities I'm part of - Click on the images to find out more.