Hey Steemit Friends!
Today I have decided to show you what I take with me to every photography job or opportunity. I hope you will take some tips away from this. My method for selecting camera equipment is to choose quality but also save on cost, you will see what I mean shortly. So without any hesitation, here is what's in my camera bag! (it's a big bag!)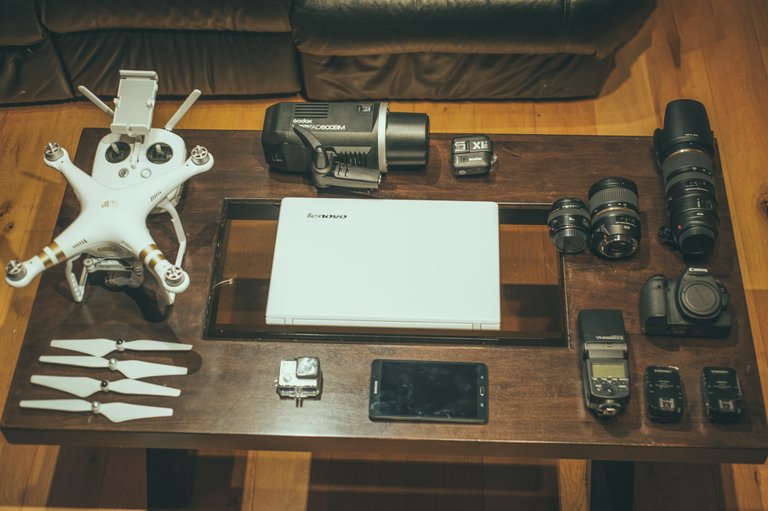 1. Camera
I shoot with a Canon 6D. It's the cheapest Canon full frame and I couldn't justify spending 1.5k more on a 5Dii. As far as I can see, the only difference is that the 5Dii has more focus points and has an extra memory card slot. I absolutely love this camera, it's perfect for all situations.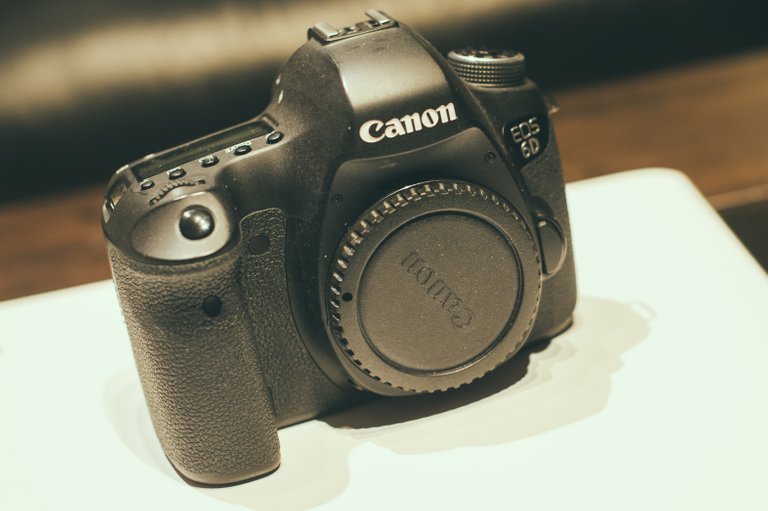 Additionally I carry a GoPro Hero 4 Black. You never know when you want to create a quick video or get a different perspective with the wide angle.
2. Lenses
My go to lens is the Tamron 24-70mm f/2.8. It never really leaves the camera, it's perfect for most situations. It costs half of the Canon version and has image stabilisation where the Canon version doesn't. I'd definitely trade a tiny bit of sharpness to gain IS and save money.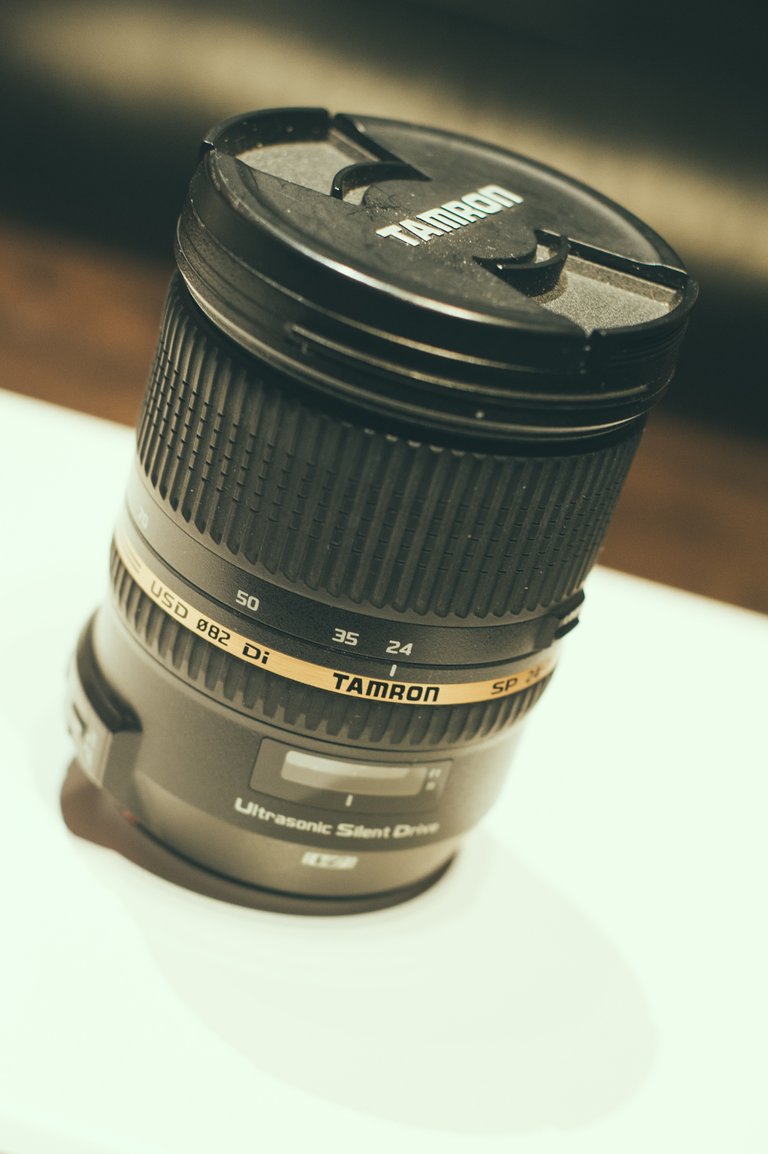 I also have the Tamron 70-200mm f/2.8. This is a great lens. I use it every time I do a wedding. You don't have to be in the wedding couples faces when taking a shit and from a distance there's lots of creamy bokeh!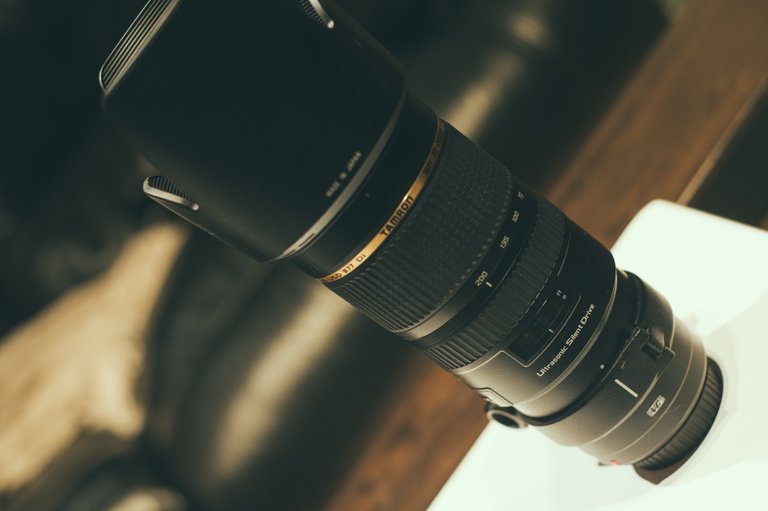 Lastly, I have a Canon 50mm f/1.4. It's definitely worth spending the extra money and getting the f/1.4 version over the f/1.8. This lens is perfectly sharp for product, food and portrait photography.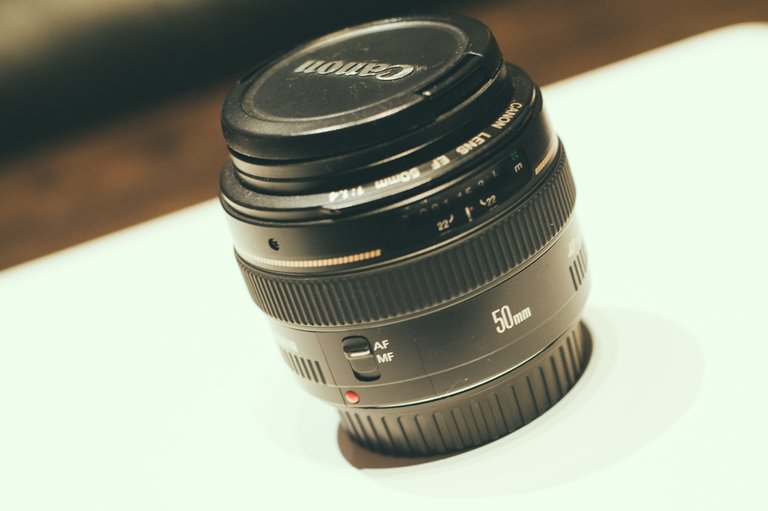 3. Lighting
I use a Godox AD600 for my main fill light. This thing is amazing! It's battery powered so it's perfect to bring it on location shoots. The battery capacity is huge and I've never ran out of power. The light output is also amazing. I like to pose a model so I'm shooting directly into the sun and it over powers the sun without any problem. I use the Godox X1T-C trigger with this. It supports TTL and HSS. I normally shoot the AD600 through a white umbrella when on location as it's a lot easier than setting up a softbox.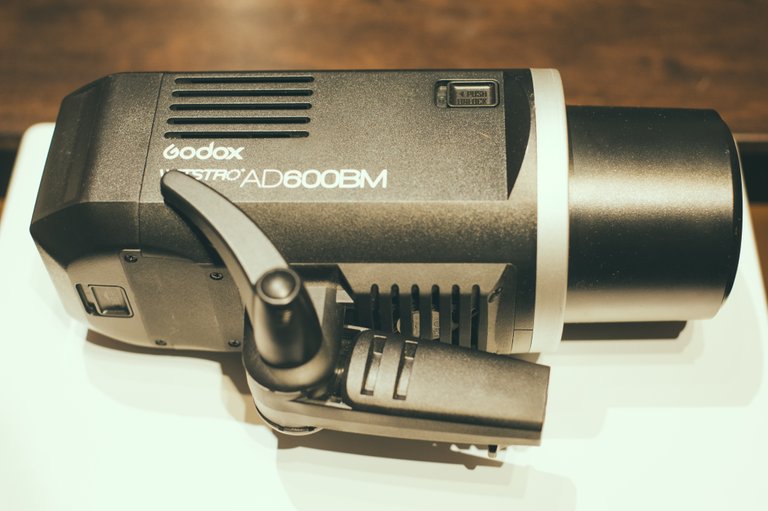 Additional to the AD600, I use a Yongnuo 568EXii as a rim light. These speedlights are amazing and in my opinion a much more cost effective solution compared to Canon alternatives without losing out on quality light. I picked the 568's as they support HSS. I use the YN622C triggers with this.
4. Drone
I use the DJI Phantom 3 Pro drone. I shoot a lot of landscapes and this is perfect. It's more of a big boys toy because it's so much fun. I can't justify upgrading as I mainly use it for photography.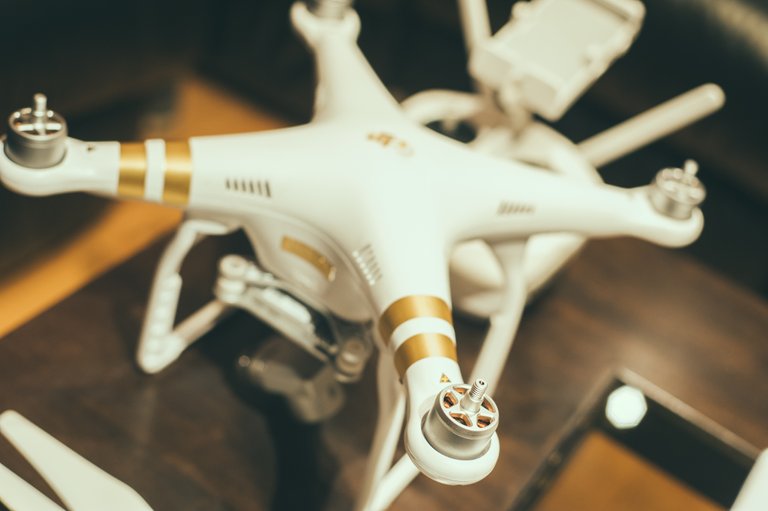 5. Additional Equipment
I take a Lenovo i7 laptop whenever I do a wedding. I like to edit a small amount of photos to send to the couple the same evening. It's handy for backing up my images on the go too.
I use a Samsung Galaxy tablet. This serves 2 functions: I use it as a screen for the drone and to review photos from my DSLR. The 6D has wifi so I can send photos directly to the tablet. It makes it much easier to see if you get a good shot. There's nothing worse than getting home, looking at the photos and realising you made some sill mistake.
For lighting I have 2 softboxes, an octagonal softbox as a main fill light and a strip softbox a rim light.
Anyway that's all! Thanks for stopping by! Let me know if you have any questions about the equipment, I have a lot of experience to share.