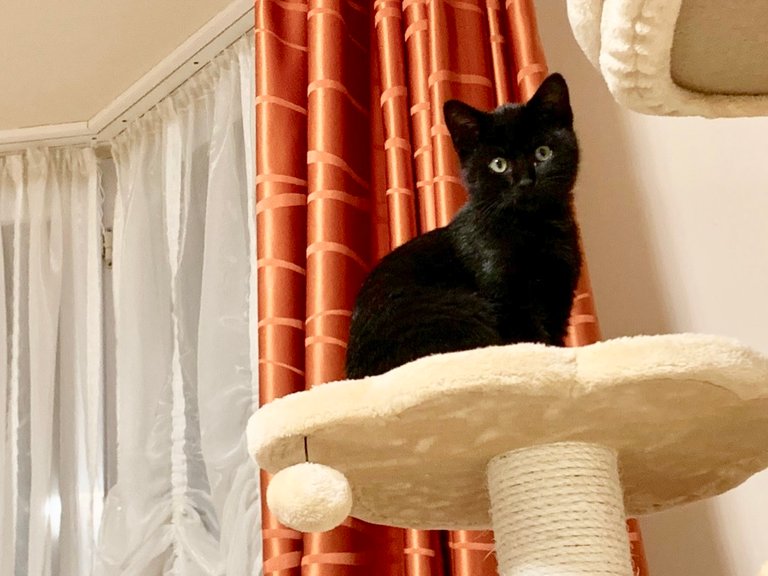 We have an 11-week-old kitten at home. We do our best to get her used to us, but she is relatively wild... She likes to keep a distance and watch us from above or play hide and seek and withdraw to the most surprising places... It boosts our creativity to try to think with her head and find out where she could be...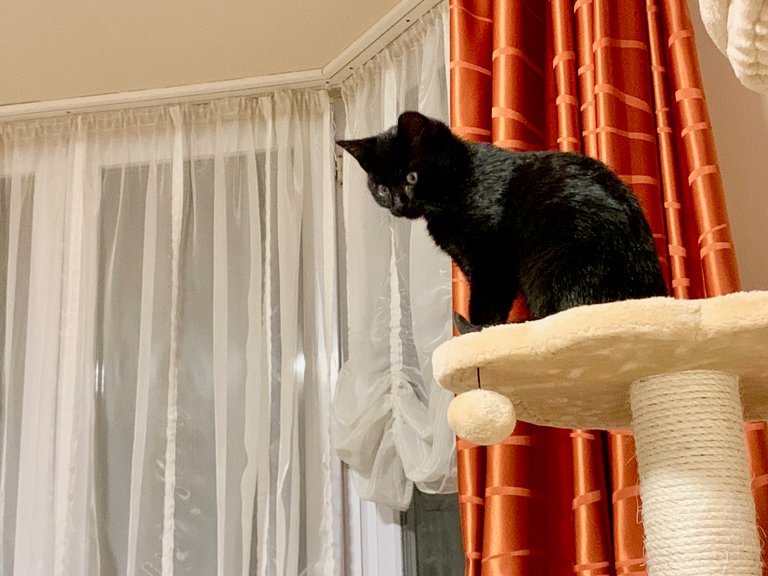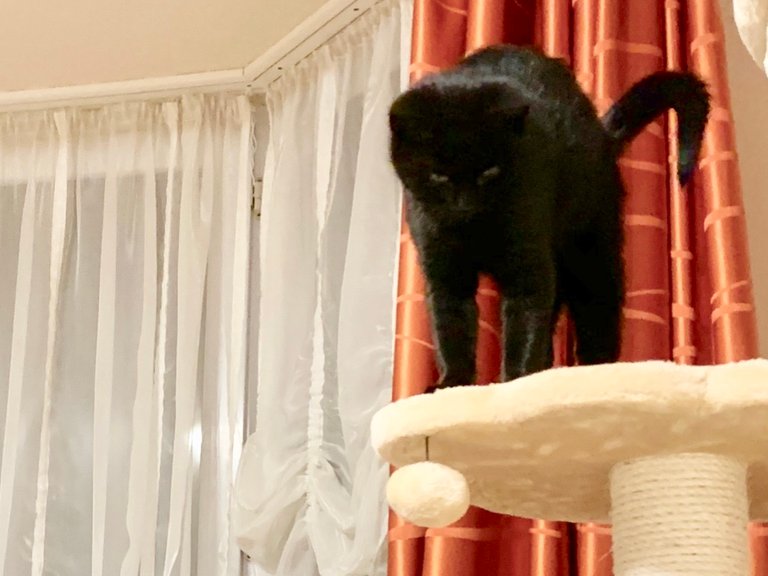 And there she is on the move (so fast that it is hard to catch her)...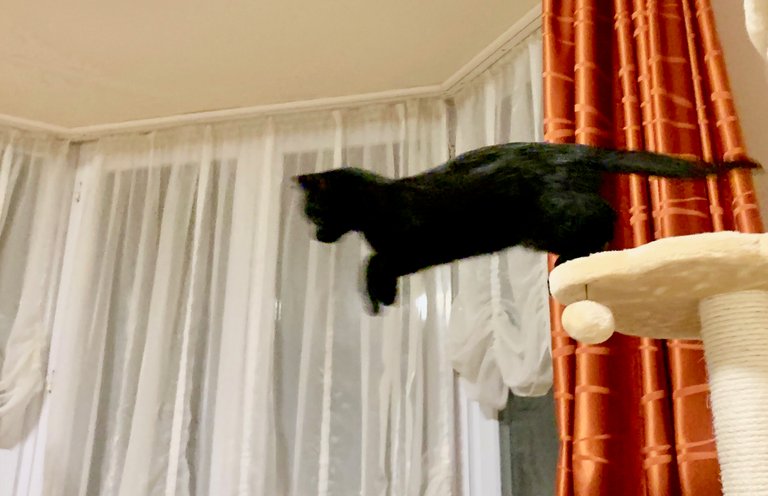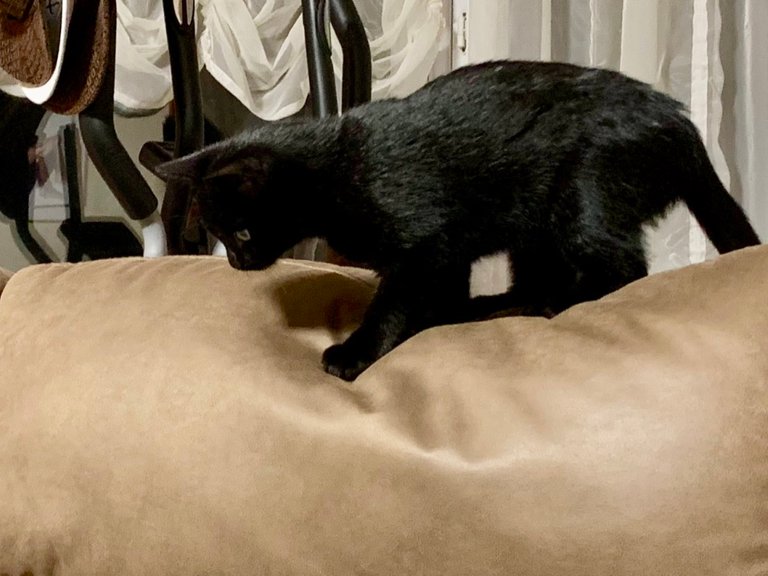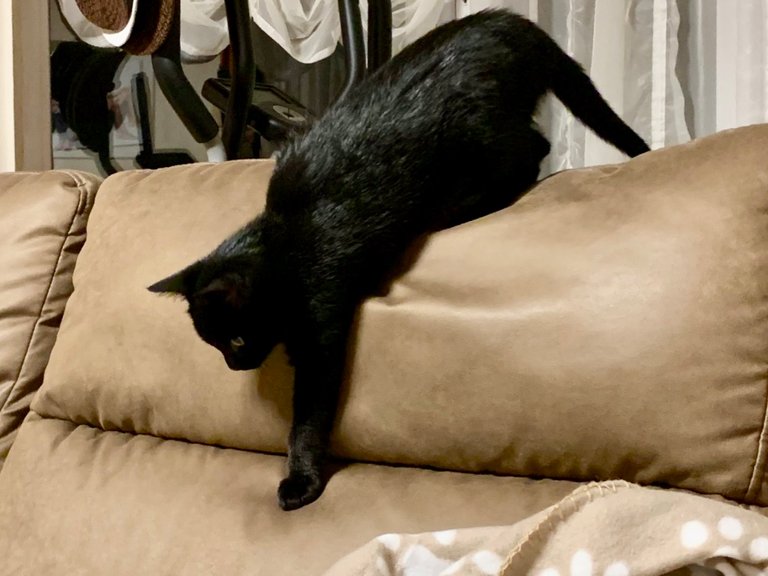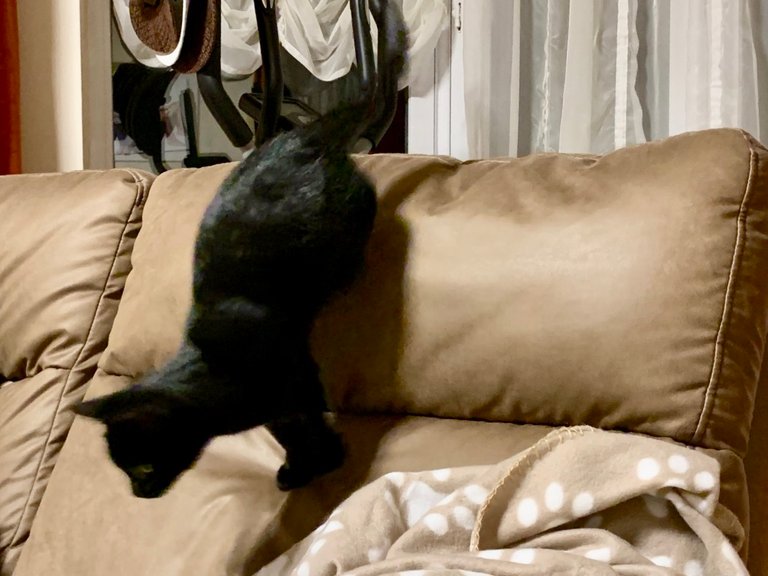 And there she vanished... and the hide and seek starts again... lol
All pictures were taken with my iPhone XR smartphone. This post is cross-posted on Whaleshares.