I love retouching. I like the way it looks and feels after a rough looking image gets a new make-over. The image I will be sharing today wasn't shot through my lens but it went through my hands for retouching. I hope it speaks to you the same way it does to me.
Details
This image was shot by an amazing photographer from Nigeria (@praisethatphotographer on IG).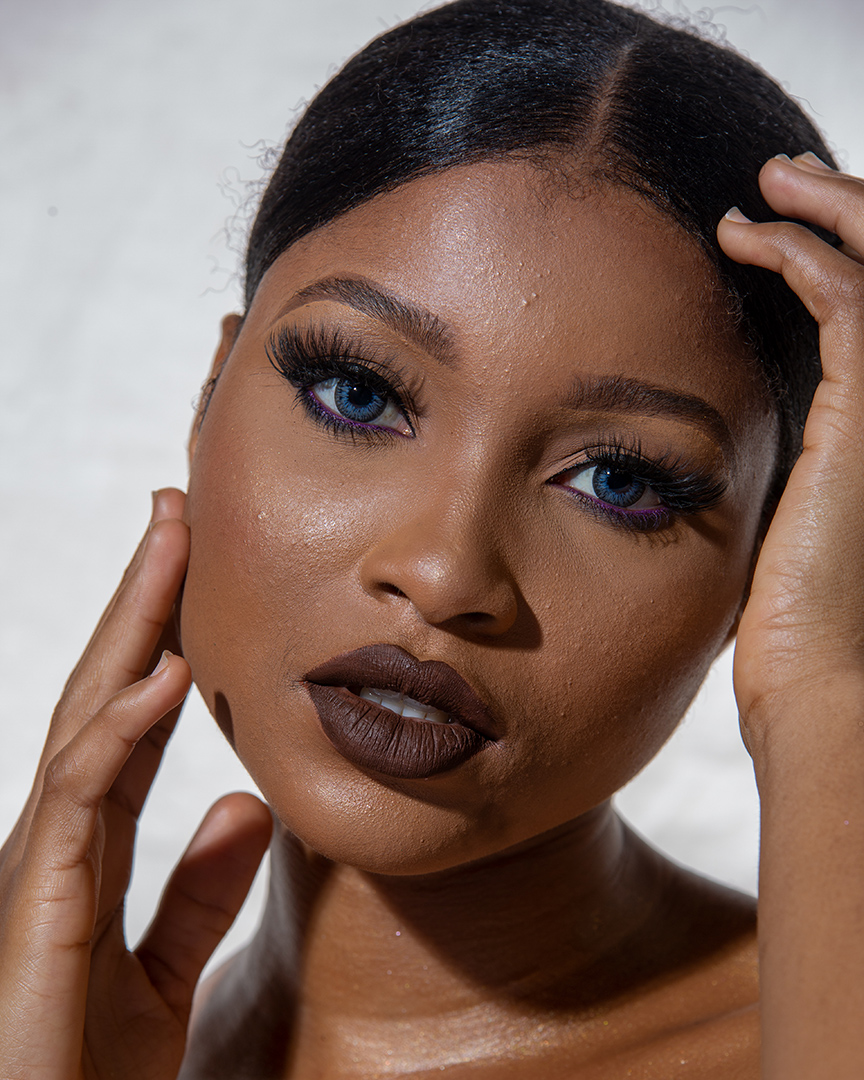 ISO- 50
f-stop - 8
Exposure time – 1/80sec
Camera Model; Canon 5D Mark III
Lens: 70 – 200 @114mm
I decided to go for two separate looks as my finishing. One in a black and white ,dramatic looking image as you see below.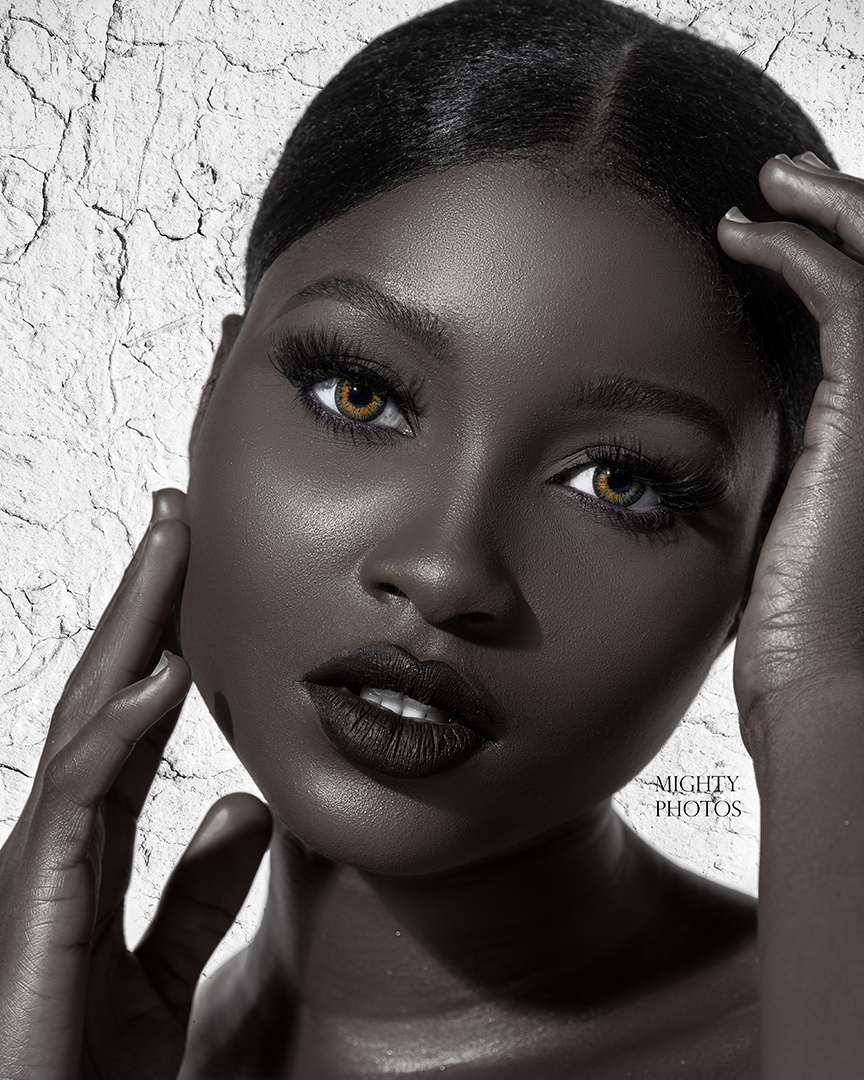 And the other, a subtle ,colorful looking image as seen below.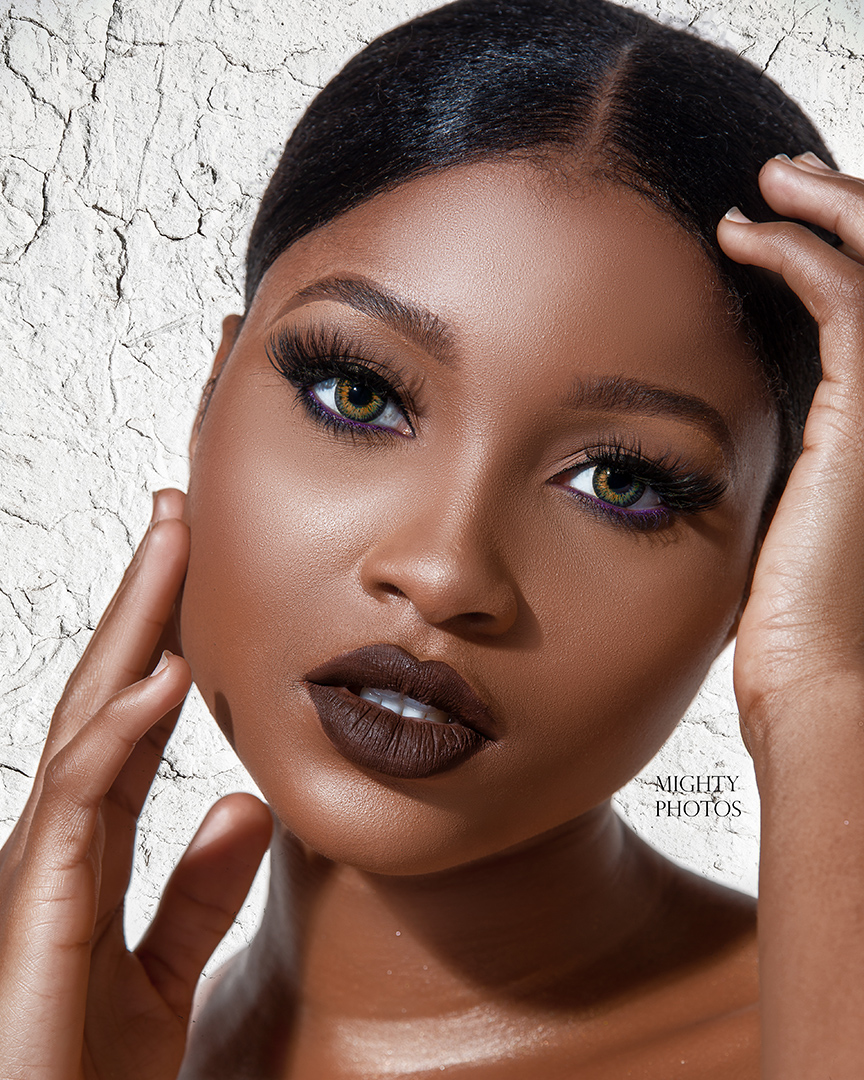 Photography happens to one of the few things I love doing as a job. A Great friend of mine @tj4real geared me towards this field and I will eternally grateful for that.
If anyone would like to know how the turned the raw image into any of the two finished work of art, i'd be more than happy to drop a post detailing how it was done. JUSt leave a comment and let's start learning. I have a long way to go.