Hello steemitians !!!!
Hope you all are all well and enjoying your life!
---
Today, I wanna a share a picture with you. This is a snap of an abandoned old house. The house is made of clay and woods and it has been abandoned so many years ago. Since my childhood, I am watching this house. While in my childhood, I was scared of going near it. I used to hear that there were ghosts in that house who will capture and kill you if you go near that house. 😅😅
Well, now I am big enough to know that those things don't exist (do they? 😯) but still the awkward quietness in that area always gives me goosebumps, even now.
---
---
---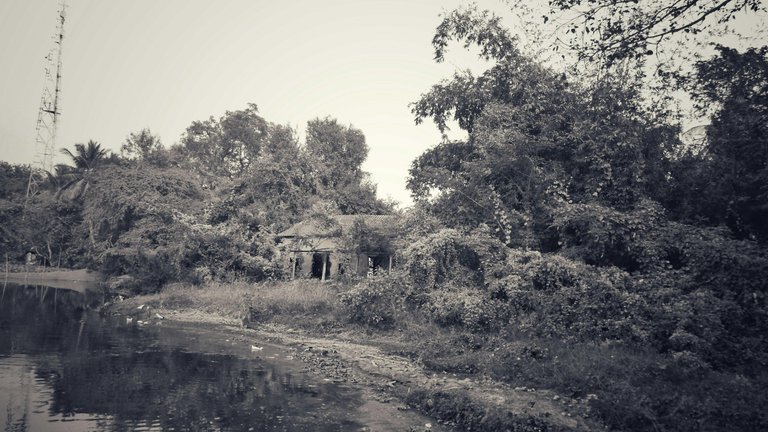 ---
---
Well, can you you tell me which one of them is looking better? In this post, I would prefer the colour picture but I am also eager to know yours...
---
Hope you liked my post... 😅
Don't forget! Feel free to express about your feelings about this post and photos.
---
---
Below are my Camera Settings For the Photos...
---
Device used: Android Smartphone
Device name: ZTE Nubia Z11 mini s
Camera: 23-megapixel single rear shooter
Flash: Off
Exposure time: 1/162
ISO: 100
Aperture: 2.0
Edit: Snapseed
---
---
Here are some of my recent photography posts. If you want to have a look on them, just click on tthe links.
HOW TO POST VIA DCLICK AND EARN SOME EXTRA BUCKS
Thank you for visiting!!
You are awesome!
If you like my post, please upvote, resteem and leave a comment. You can follow me for more interesting facts and photography posts! 😃
---
---
The new footer I am using is made by @thekittygirl. If you are loyal to steem and the down market have not affected your dedication. You can use it too!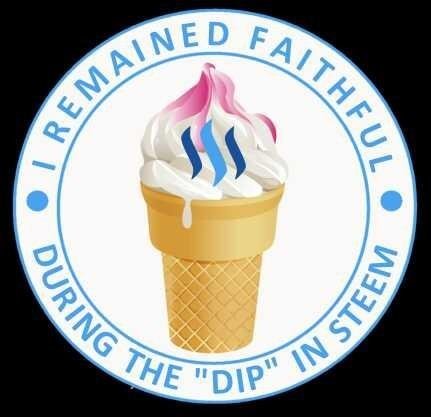 ---
Posted using Partiko Android