Τhis afternoon they tried to steal my house...
Βut they were so useless that they could not get in the house.
Βut the damage that they did to the windows was big.
They broke all the windows and warped the aluminum on the front of the house.
Τhe thieves must have been watching me and in the half hour that I was away from my home they tried to enter.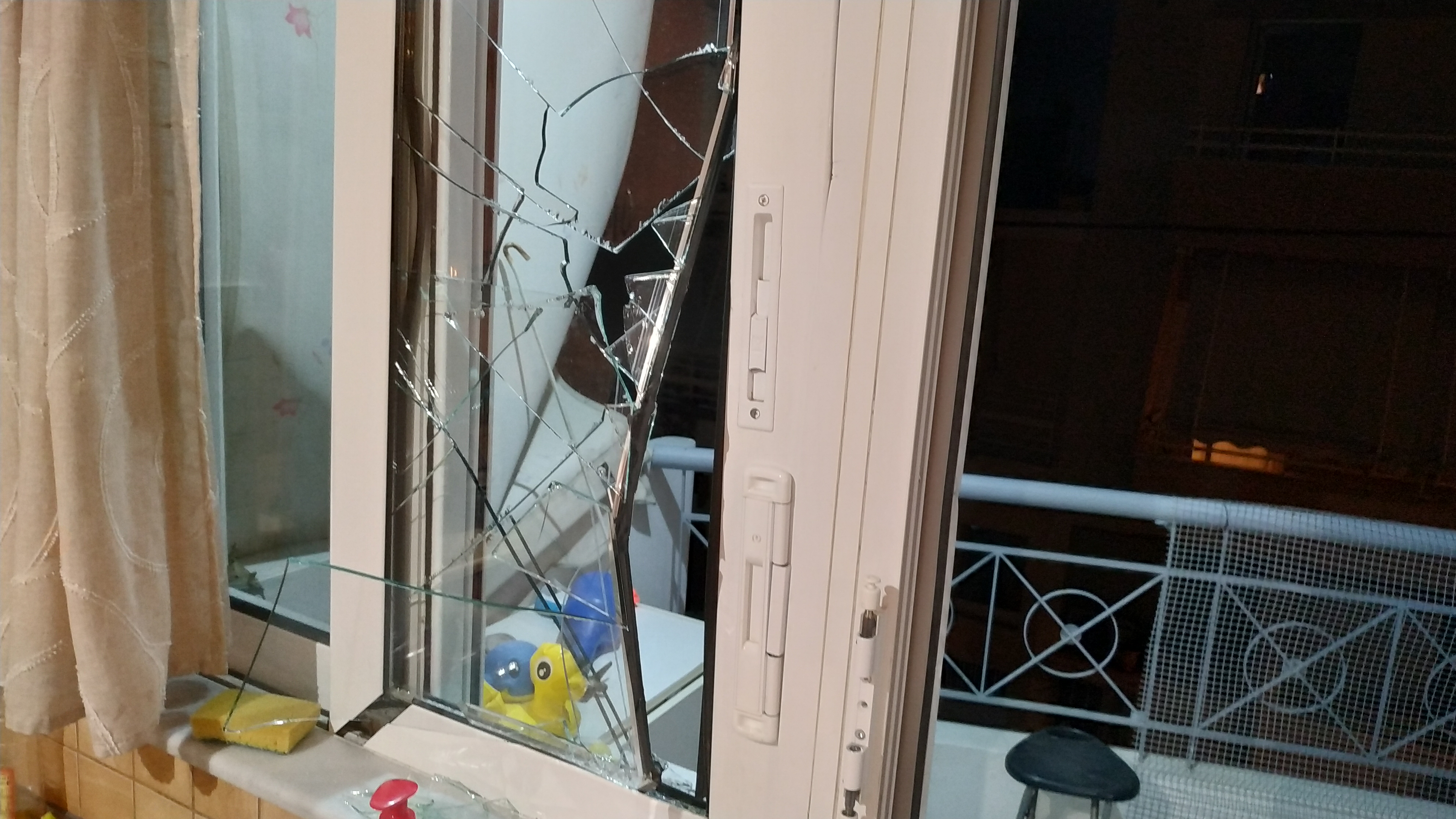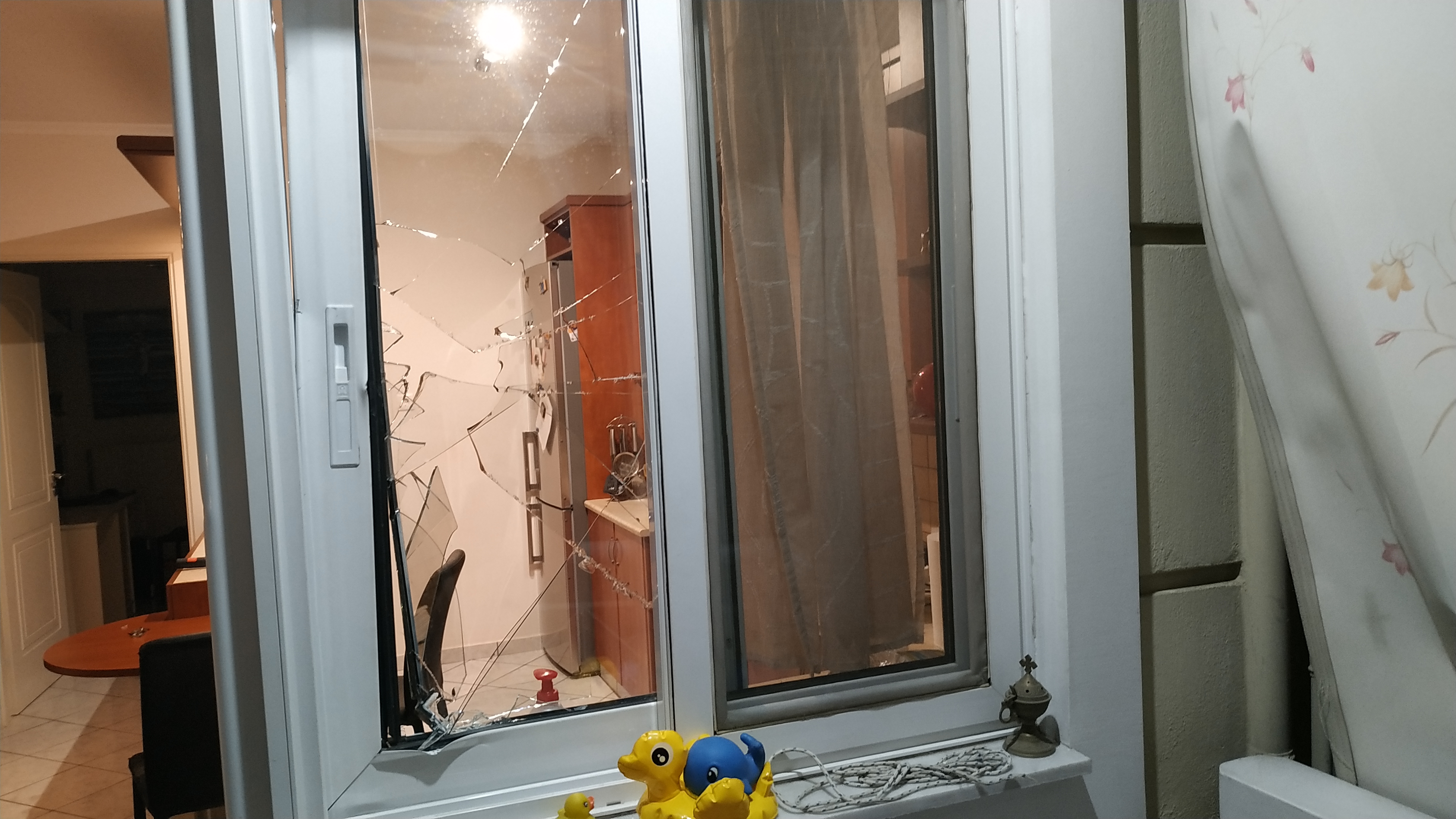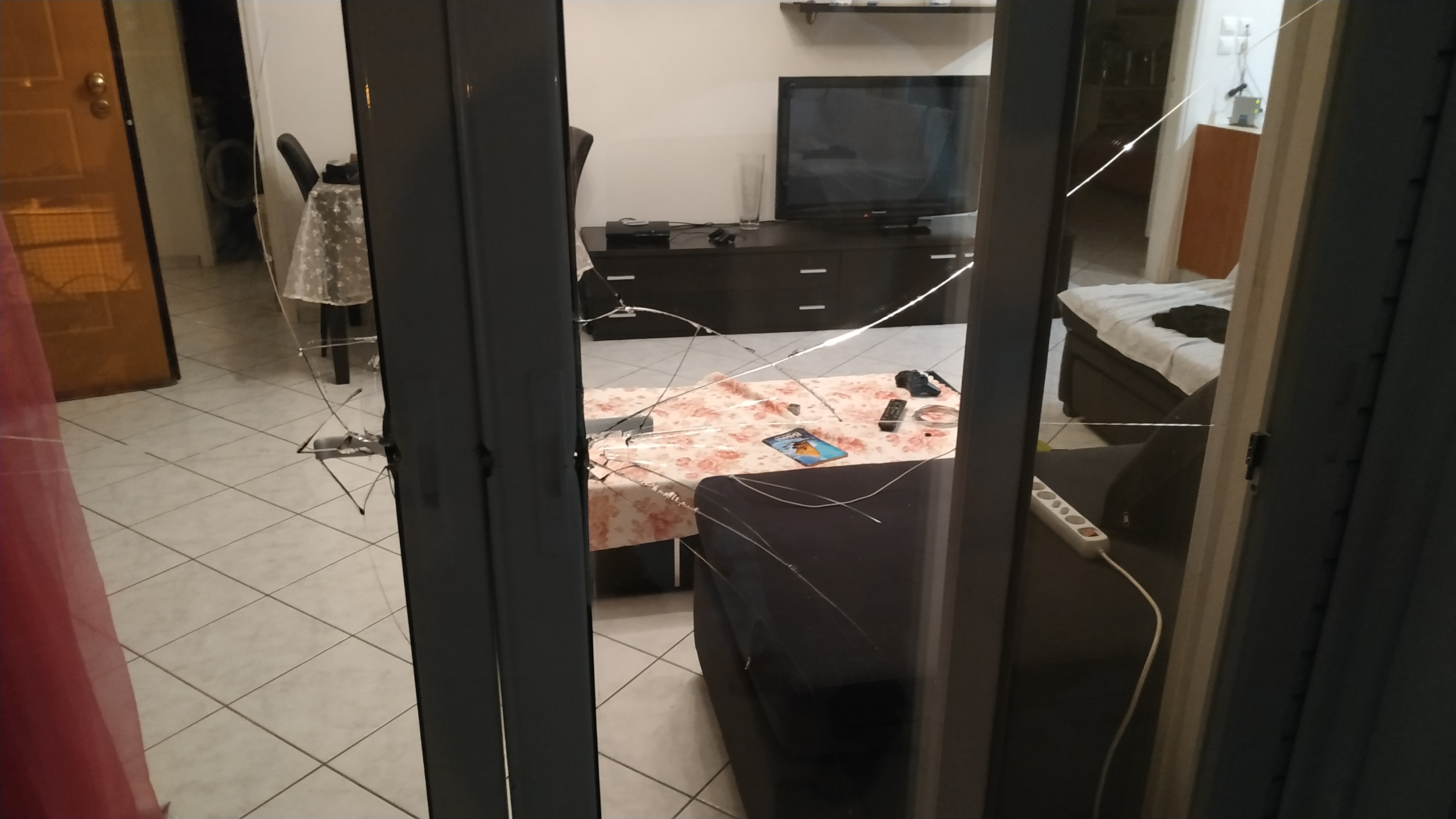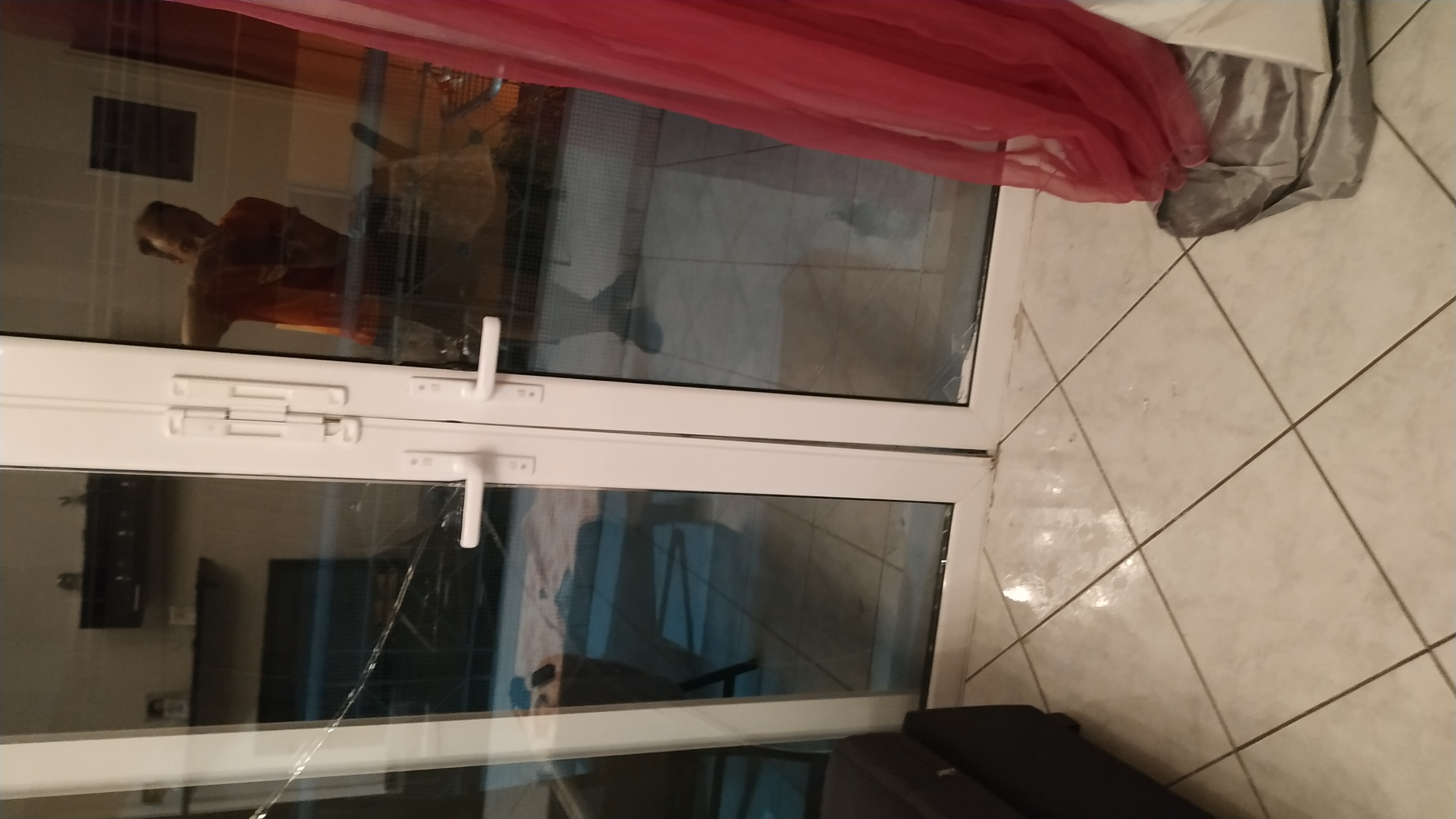 Τhey tore up the tent and went up on this side.
Really how they went up, nor can the police understand.
You have to be a juggler to be able to climb because there is neither right nor left easy way to access the house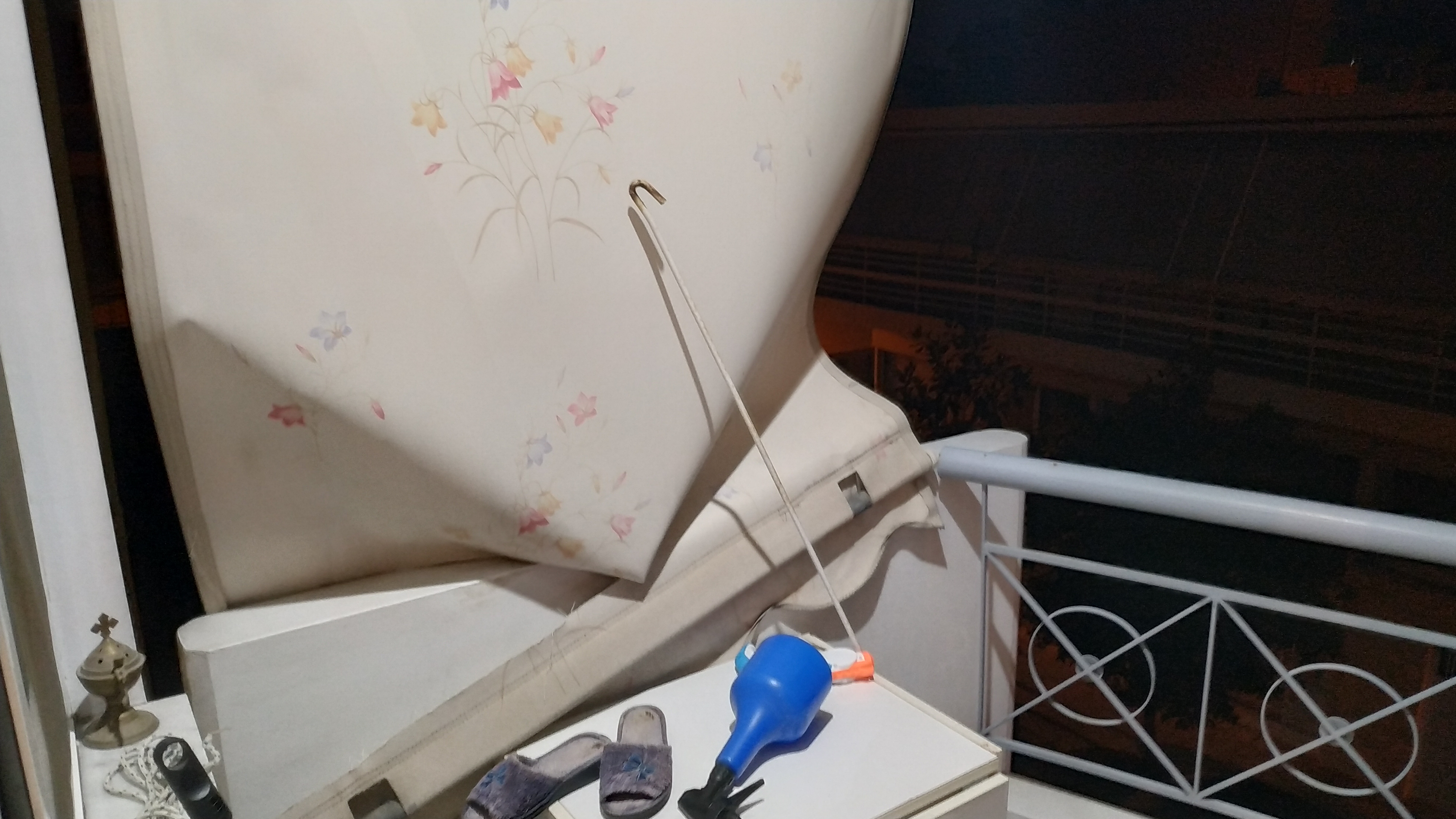 Βut they were so useless so stupid that they could not think of breaking the door glass and opening and entering.