It was a gloomy early morning after it rained for almost two hours. We thought that we couldn't push our plan that day. We planned to visit this one Cafe outside the city of Cebu where they served good foods, and of course, my favorite, coffee. It is located on Trans Central Highway, a popular place here for weekend rides.
---
---
We woke up by 5 am cause we target to embrace the sunrise on the mountain. Only to find out that it rained. So waited for an hour for the rain to stop and luckily, it did. So we jumped out of our place and proceed with the plan.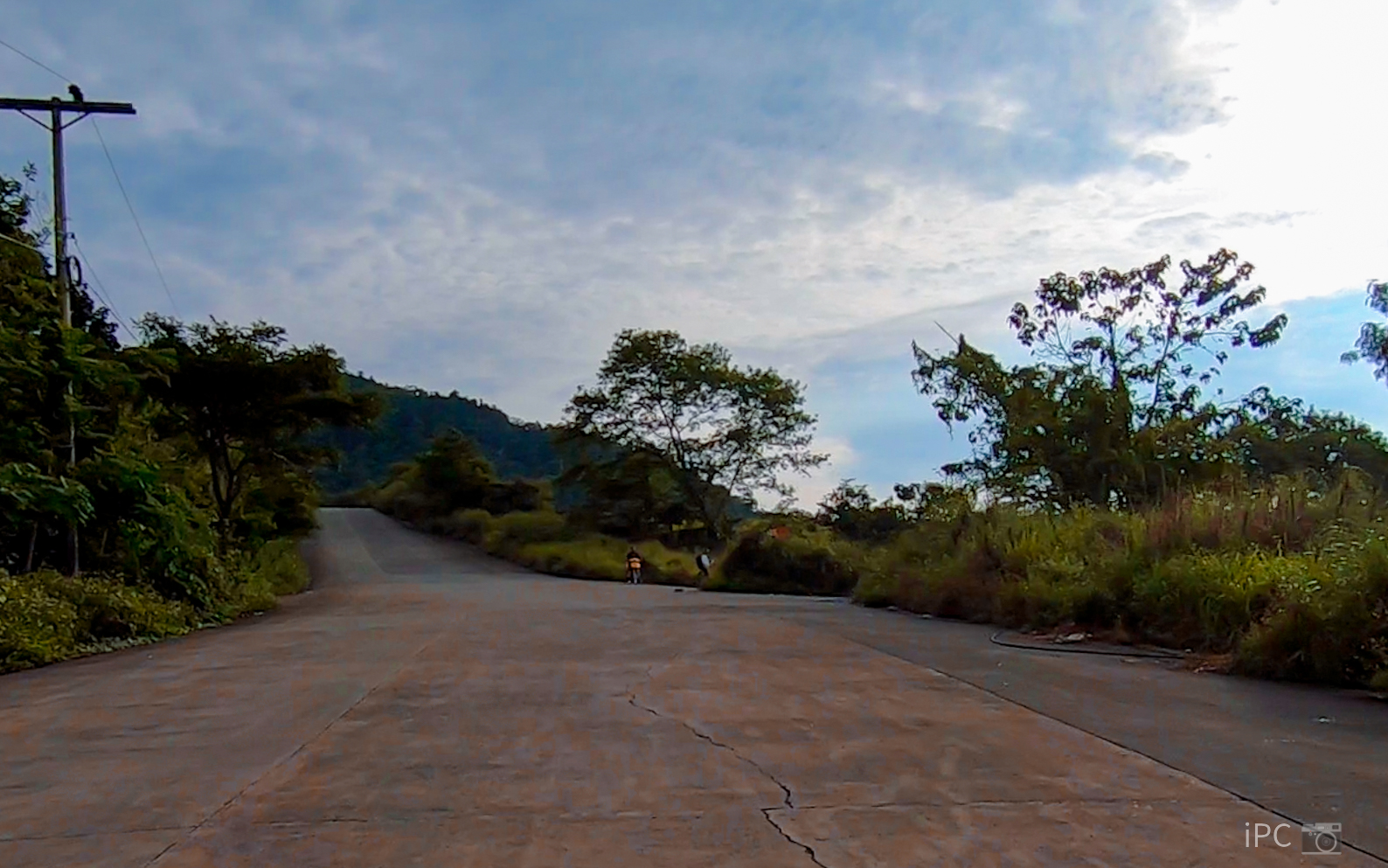 As we started to drive the mountaino side, the green scenery took our eyesight. Since the weather was still cold due to Amihan (Northeast monsoon), we felt the cold air kissed our skin. It was just a wonderful feeling of being away from the chaotic side of the city. And smelled the fresh air and enjoyed the views along the way. We did not go directly to our prior destination. Instead, we had a detour and stopped by one of the famous tourist destinations in Cebu, Sirao Pictorial Garden. It was just an instant decision.
---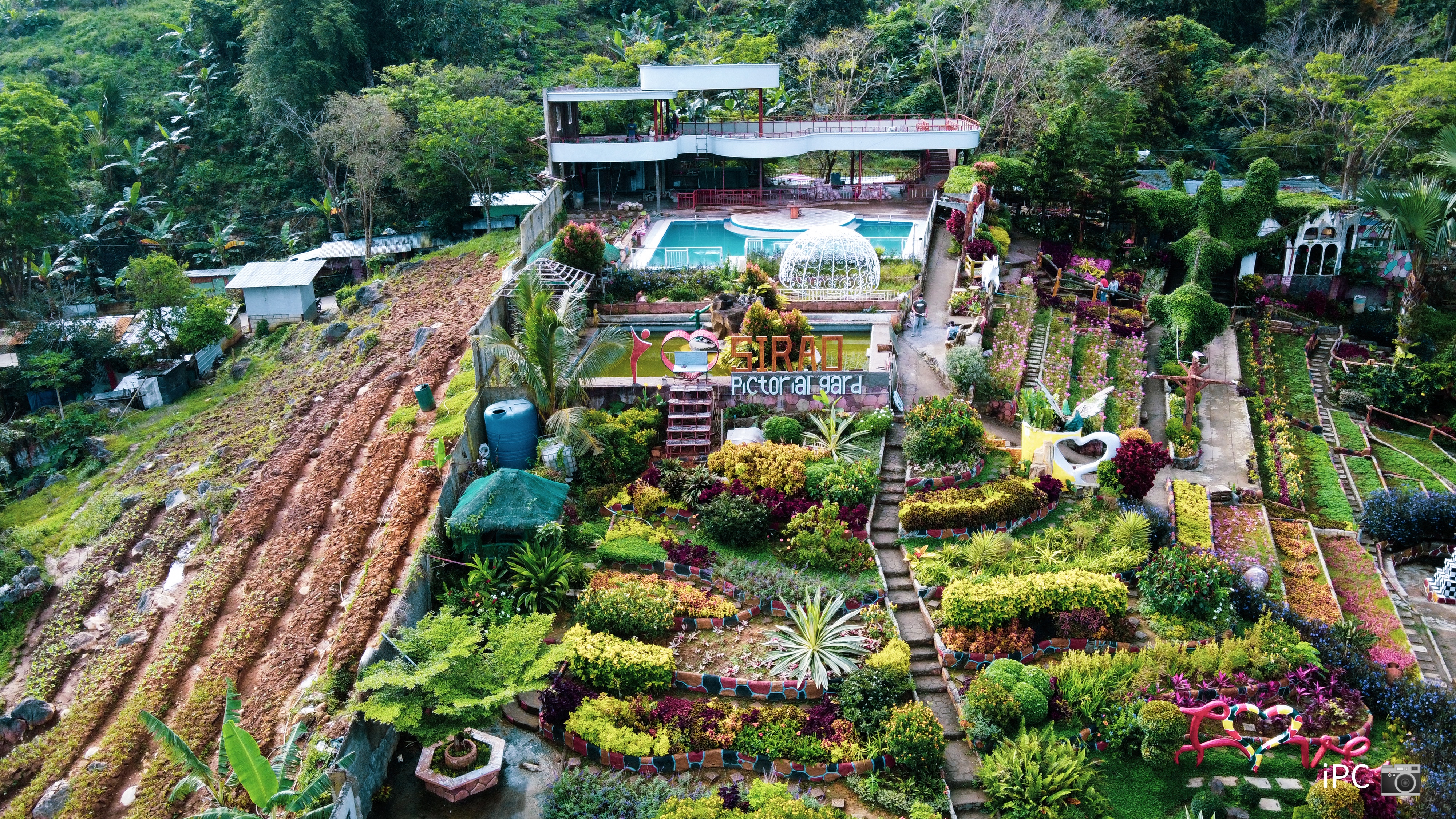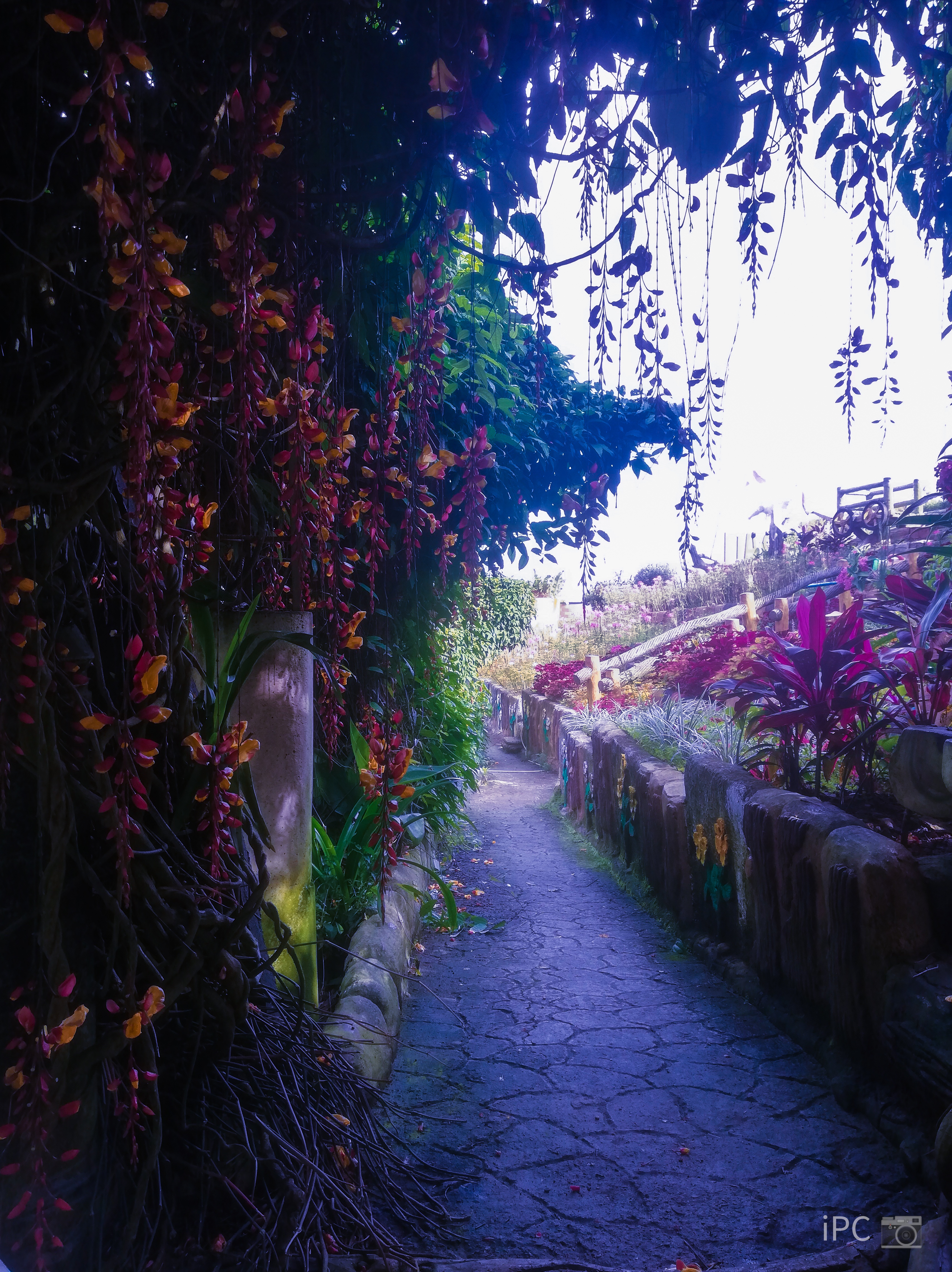 When we arrived, there were only a few tourists. Maybe because it was too early. We paid Php 60 each for the entrance and we already had all our moments to enjoy the place. They had a wide variety of flowers and different spots where you can have a photo. Enough for the visitors to enjoy, especially if you want to take selfies or pose with the different structures that they have. They also managed to maintain the place very well. After almost an hour, we decided to leave. Since the time is moving onward, we felt a little discomfort already inside our tummy. It was a sign that we need to eat, so we proceed to 21 Kilometer Coffee.
---
For almost 8 km travel from the garden, we arrived at the Cafe. And there were a few people already enjoying their food when we get there. Since the location was along the side of the road and it was the weekend, we expected to see fellow riders. We rested for five minutes before we took our orders. Enough for us to enjoy the beautiful view we had that day.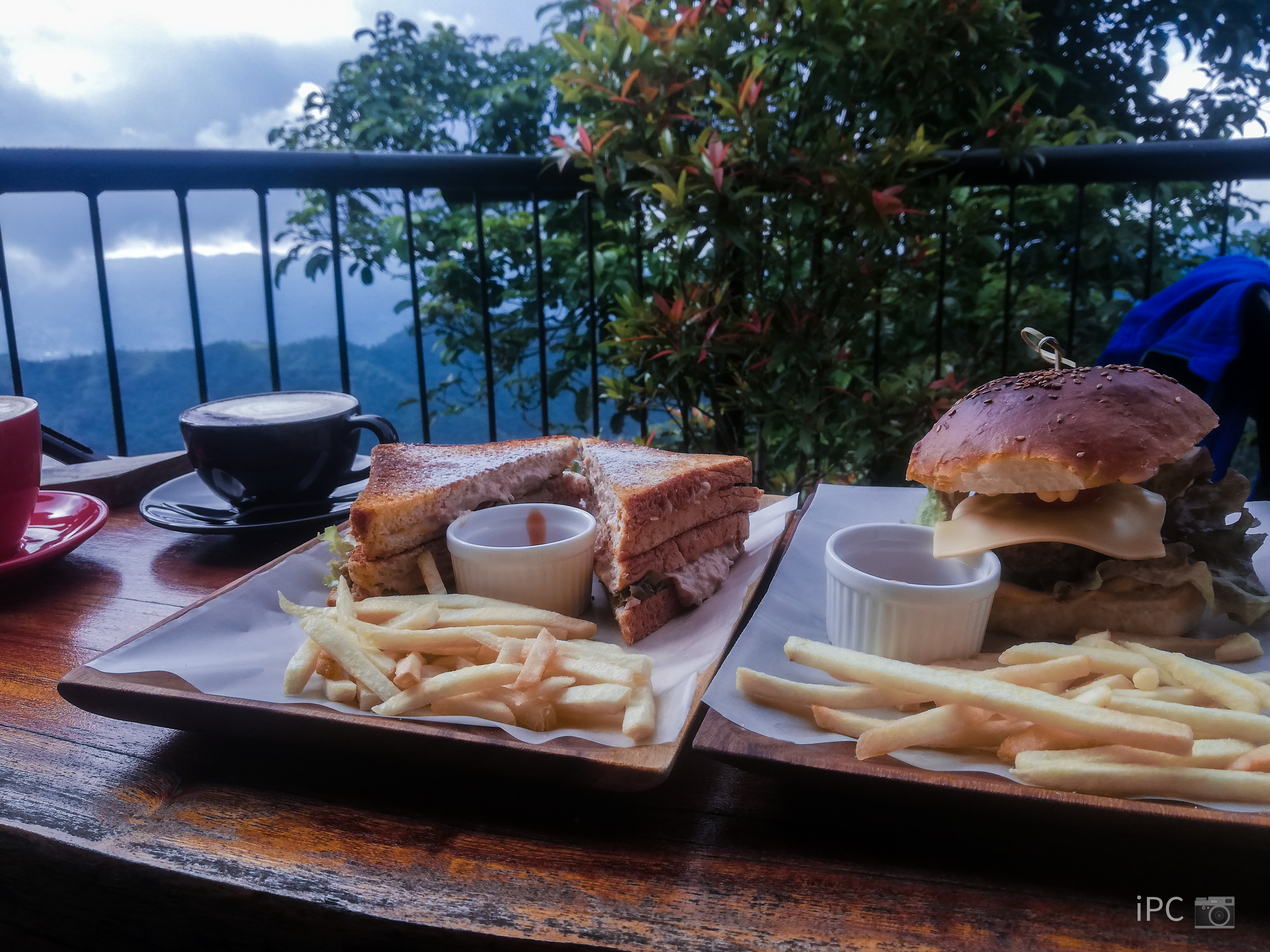 So when we had our plates and cups on the tables, we dug in right away. And, yes! It tasted good! No wonder a lot of people are visiting the place. Because good food and drink, with a lovely view, are just a perfect combination to enjoy the day. After we finished our breakfast, we stayed a bit and went home.
---
We observed safety, health protocols in both of the places we visited. For now, that is a must because safety is still the priority. Indeed, it was a beautiful early morning ride. Not to mention that it was a day before Valentine's Day.
---
My Daily Images
© 2021 iPC 📷