Our 2020 skiing trip led us to Bad Kleinkirchheim. We lived in picturesque house close to the ski areal which allowed me to find out that the lift running before 9 AM doesn't mean you can use it before 9 AM. My skiline account claim that I rode 201 km in 4 days. Each of the first 3 days I went up to my last ride 15:55 and I used 26 or 25 lifts. The decreasing distance I rode should be blamed on the increasingly long lunch.
Unfortunately we did not have that much snow which is a fact that all the pictures try to hide. First two days we had clear blue blank sky with no clouds, basically photographer's nightmare, skier's day dream - clearly I did not like it. It changed the next days, some clouds appeared and especially the evening's setting sun painted amazing view worth the half hour stare that must have took us to finally leave into the dark downhill ride.
It was great as always, may the pictures be the proof.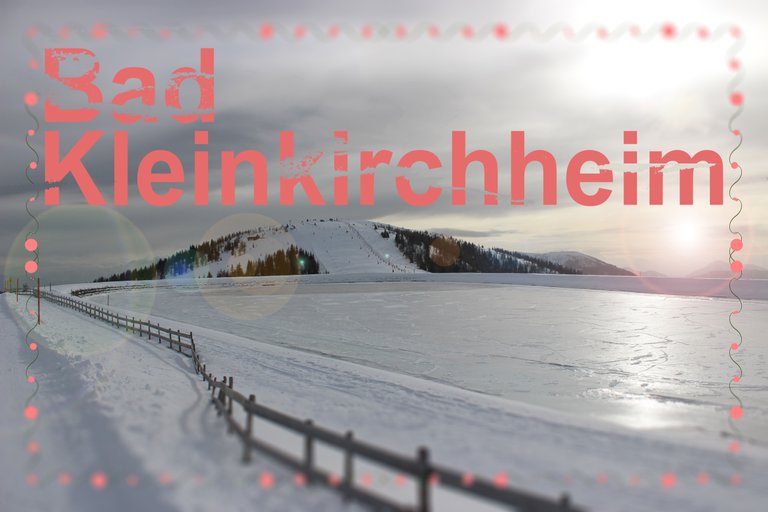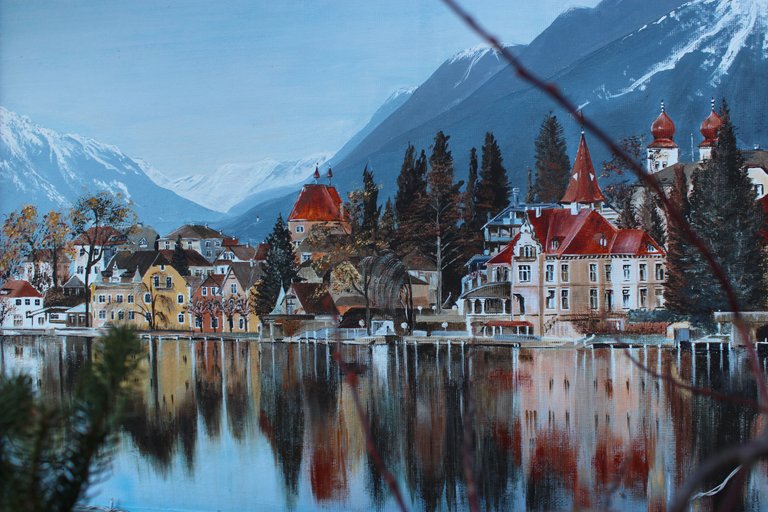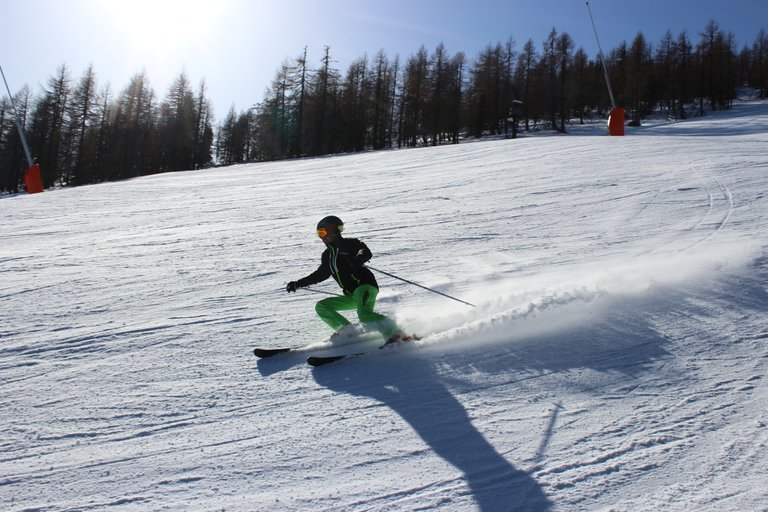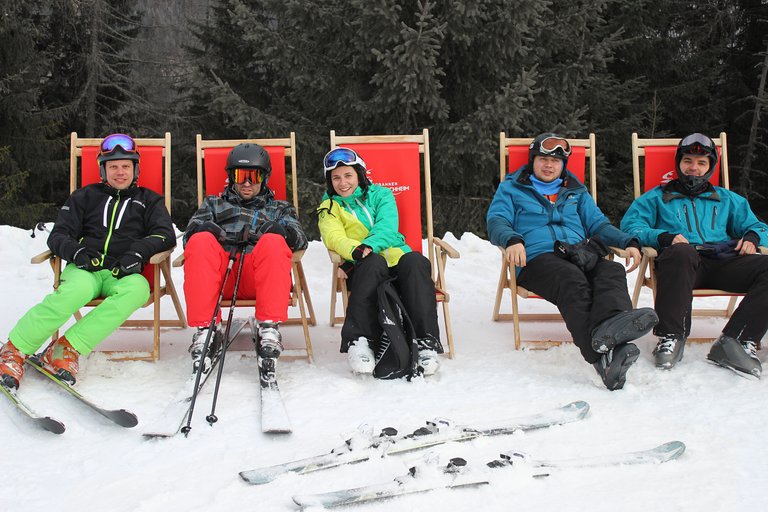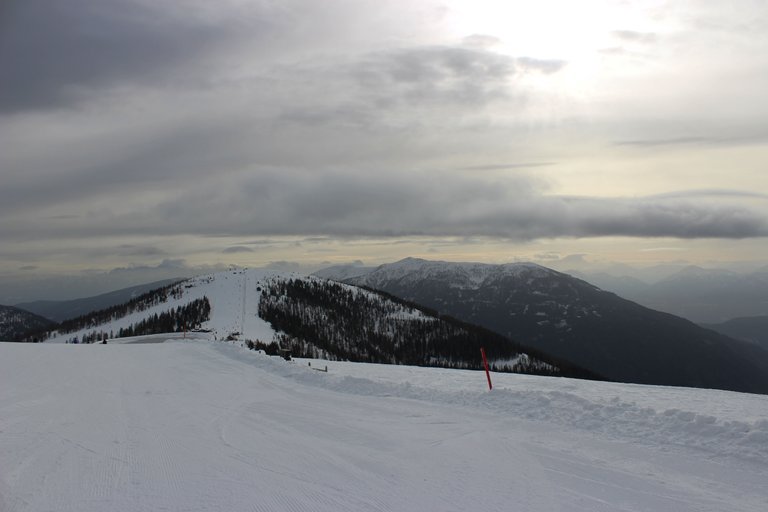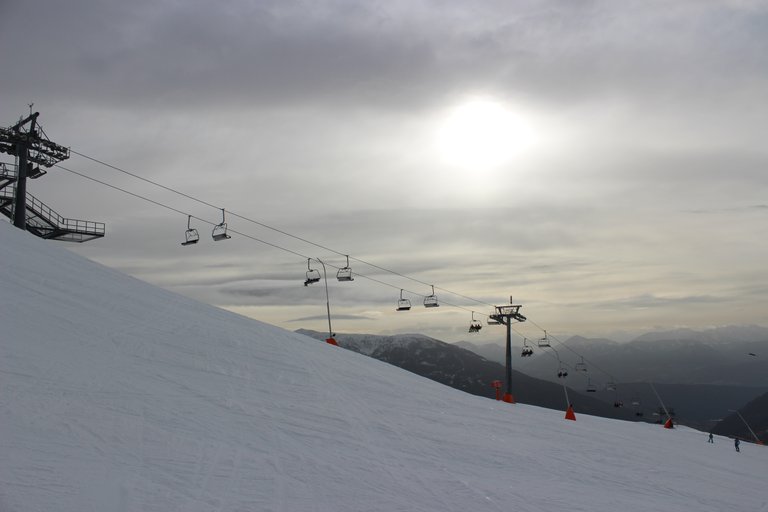 My skiline results: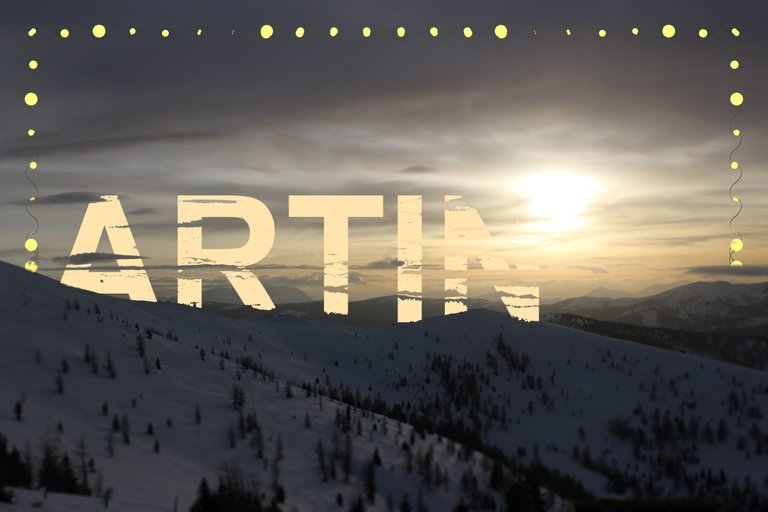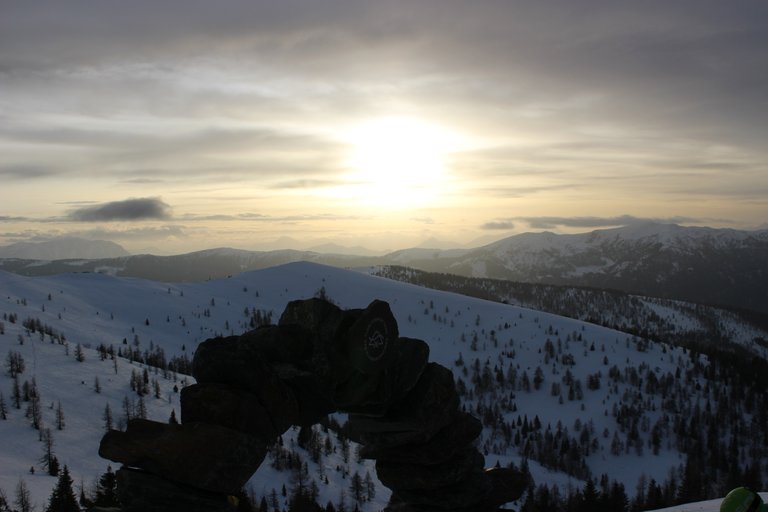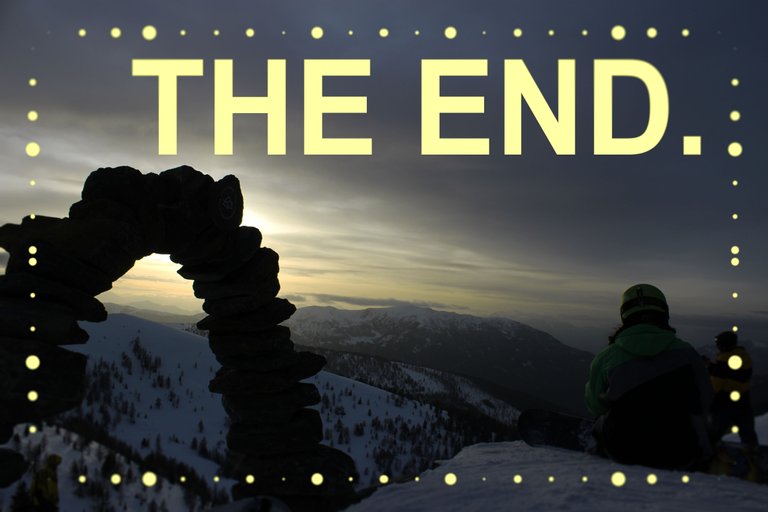 The rest of the pictures can be found here: https://photos.app.goo.gl/cc4LX445WRyWcSpj7