This is the true story of... ok, this is the nearly true story of... fine, this is inspired by true story... Come on! Do you want to hear it? This is a story - you be the judge if it is true or just a dream - of my travels to a Wine Country at unspecified location on some continent on a planet inside known Universe.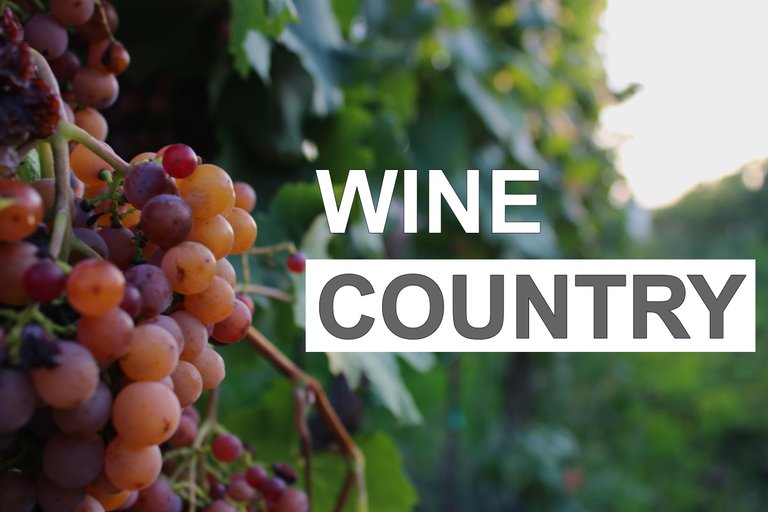 I bet you know this feeling - all things around talk to you… like in Toy Story. Some things want to have a picture taken, some want to be a movie star, others whisper to wait a second for a slightly brighter light. The first one I met was a straw man guarding field of wine. The sun was shining from back and yet I could feel his scary eyes - watching my every move, screaming that getting closer wouldn't be wise.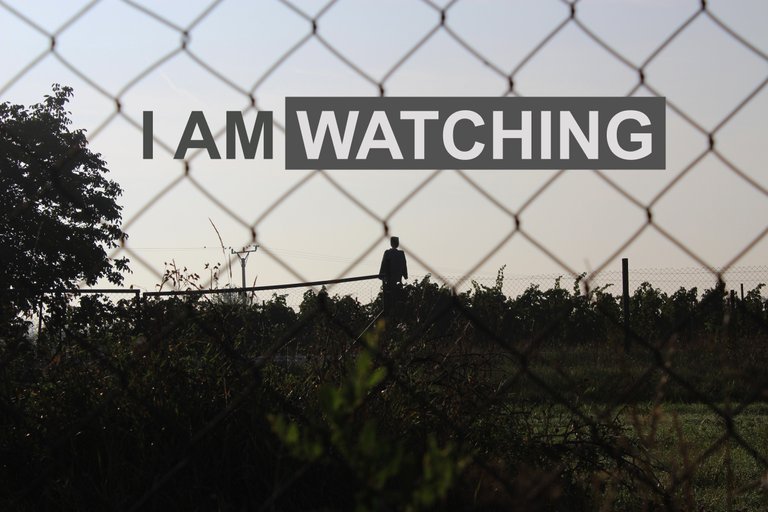 I moved closer towards wine, it was worth it even when the straw man aimed his gun. It was like western… I shot first… and picture was taken. When his gun made storm-like noise, I was already gone.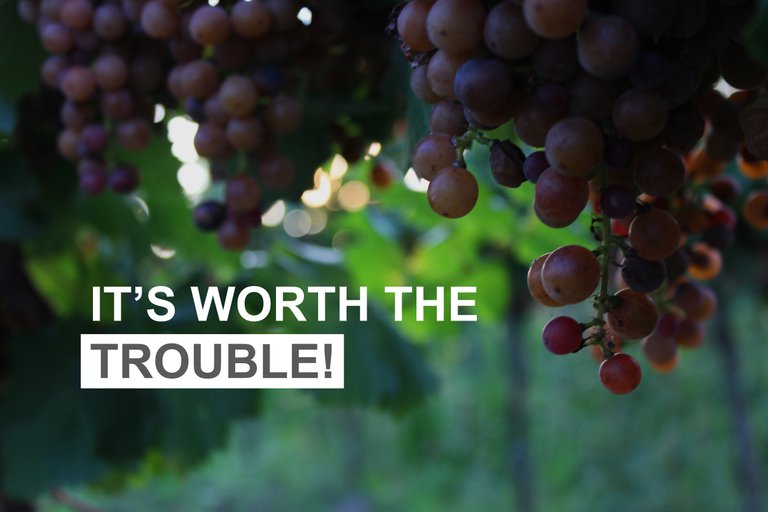 The next time I met travelling salesman. I asked him where he is from.
"I am from around here."
"And where do you go?" I asked. "South? Rome?"
"No. Just home."
I kept asking but he very soon left to his own flat. I knocked on the front door while looking sad but he just ignored me as if he didn't hear while partying with all of his friends.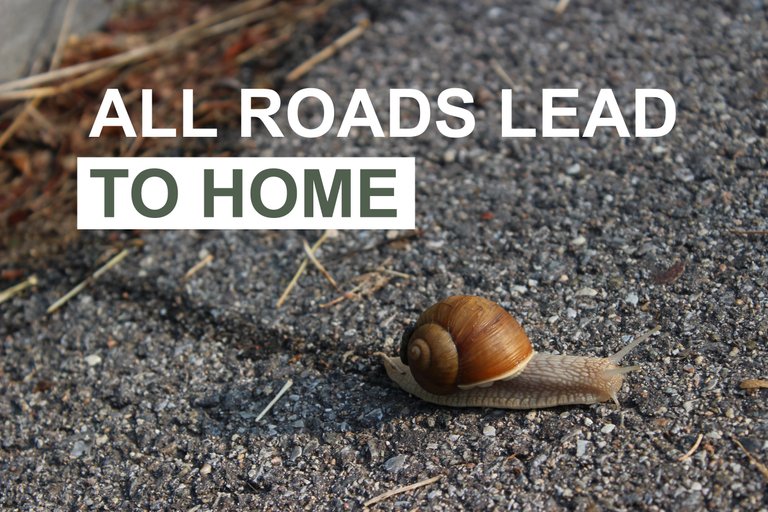 In a while I've seen very cool-wattered pool. It whispered to me that giant jump for a man will be a small step for mankind toward having one less photographer.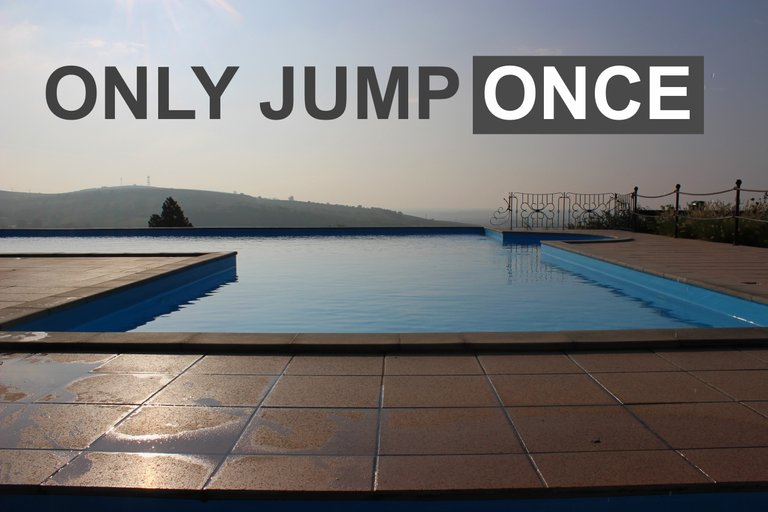 In corner of my eye, I noticed a fight. What was that about? I quietly moved closer only to hear that two cats were arguing which of them should dominate the internet.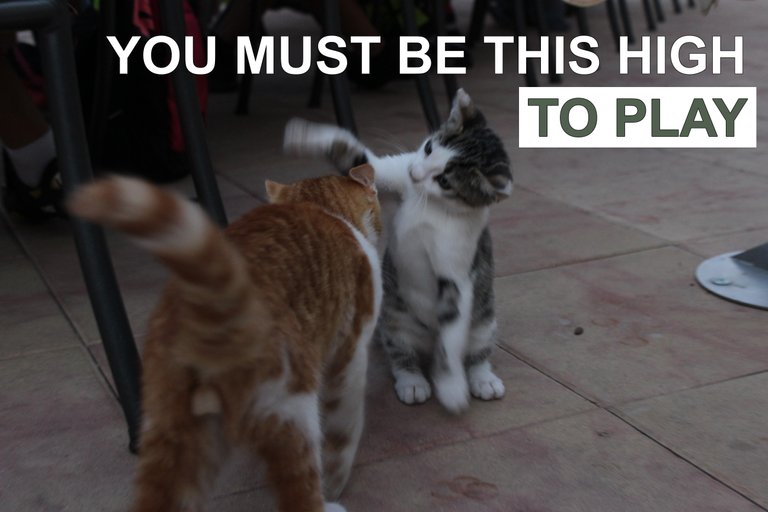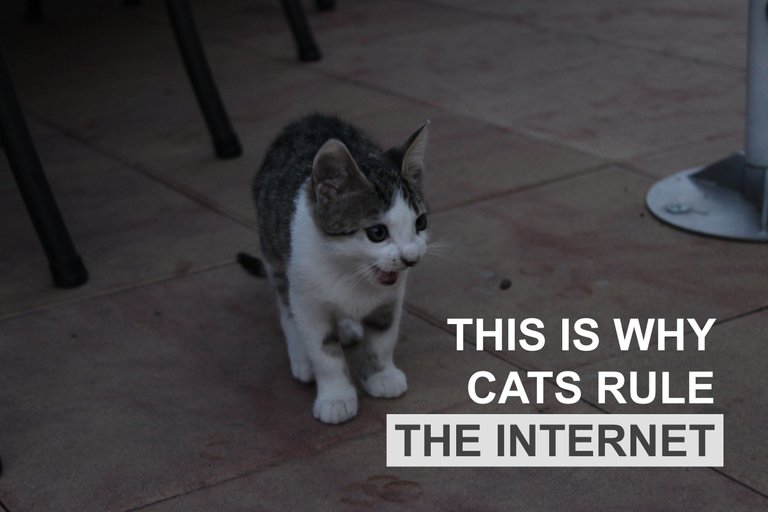 And I understood - the world is controlled by - not mouses - but cats. The Earth was all the sudden upside down, maybe the answer isn't 42 but always was 24 after all. At that moment I started to doubt. Is it even the right planet? "No," answered the plants.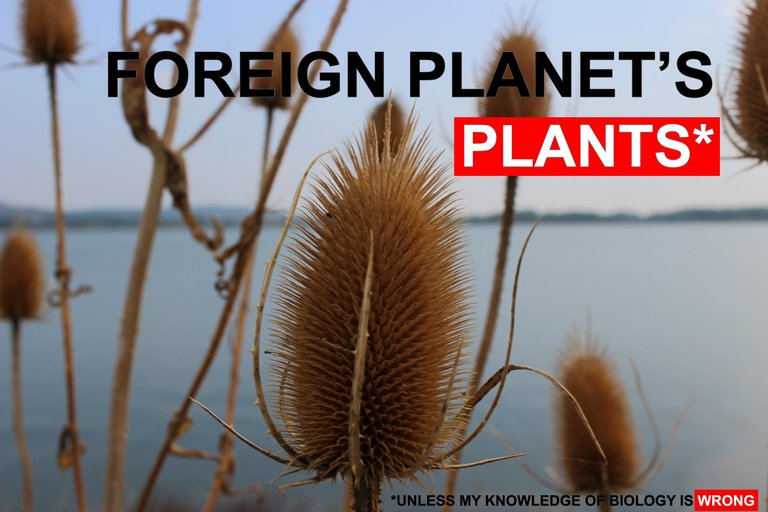 I looked again at that nice cat. You won't believe how quickly I felt like a tiny looking household mouse staring into Sauron's eye.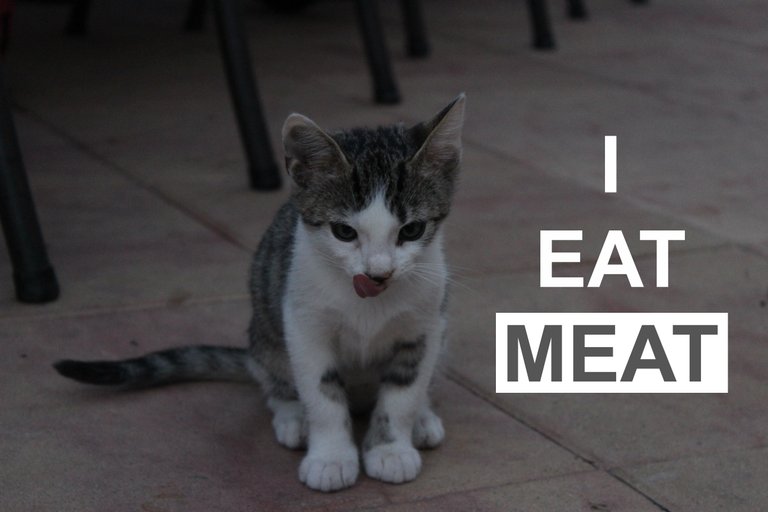 It was trick! How can you change that quickly from good to bad and back to nice?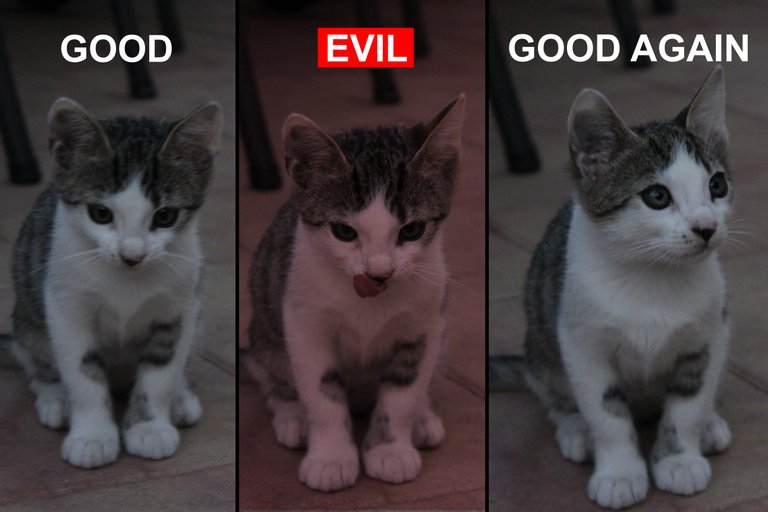 I jumped a fence….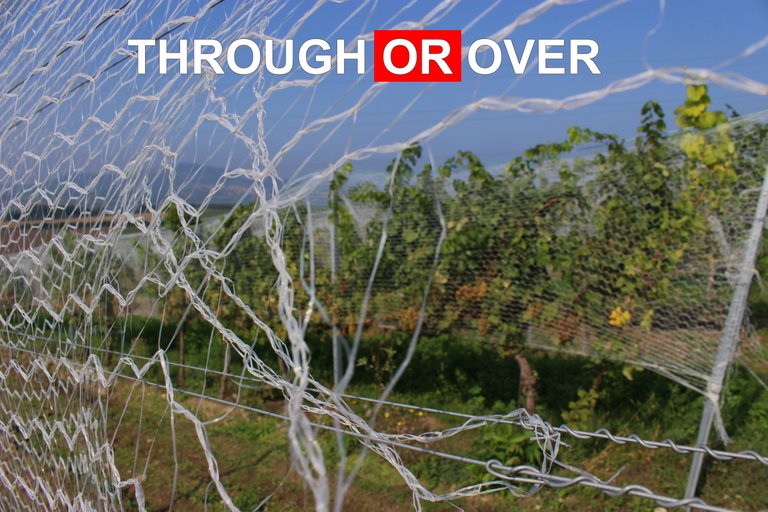 …to meet a friend and after few shots we were safe again. They didn't eat us, we ate them.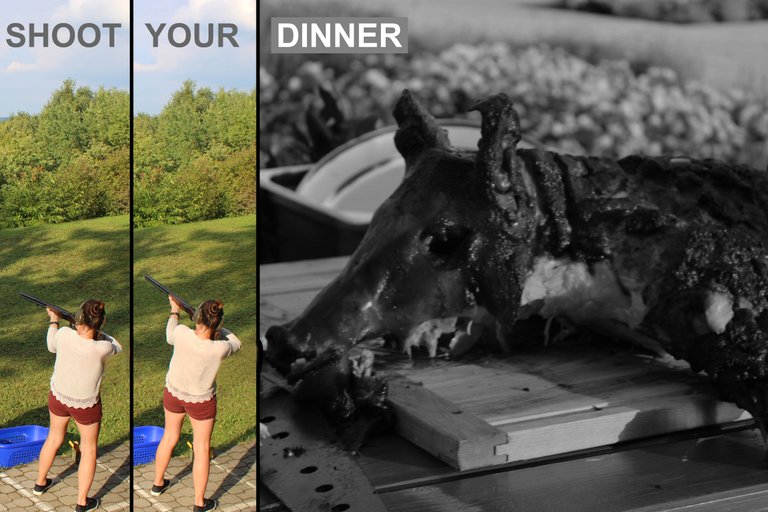 It's only your choice if you will trust the tale or you'll think it's speaking wine but beware of countryside. And if you loved the story: share it, like it, follow me. All rights reserved. But I allow all the memes.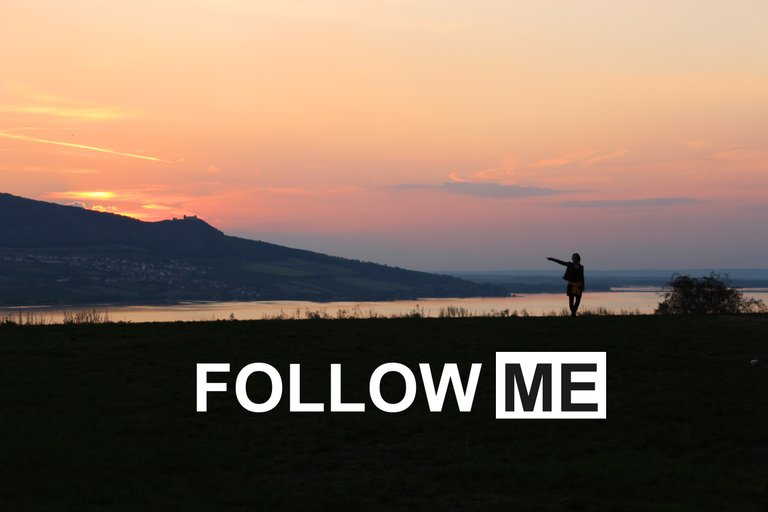 More pictures are here: https://photos.app.goo.gl/cQs2DHGocNBbnU2XA