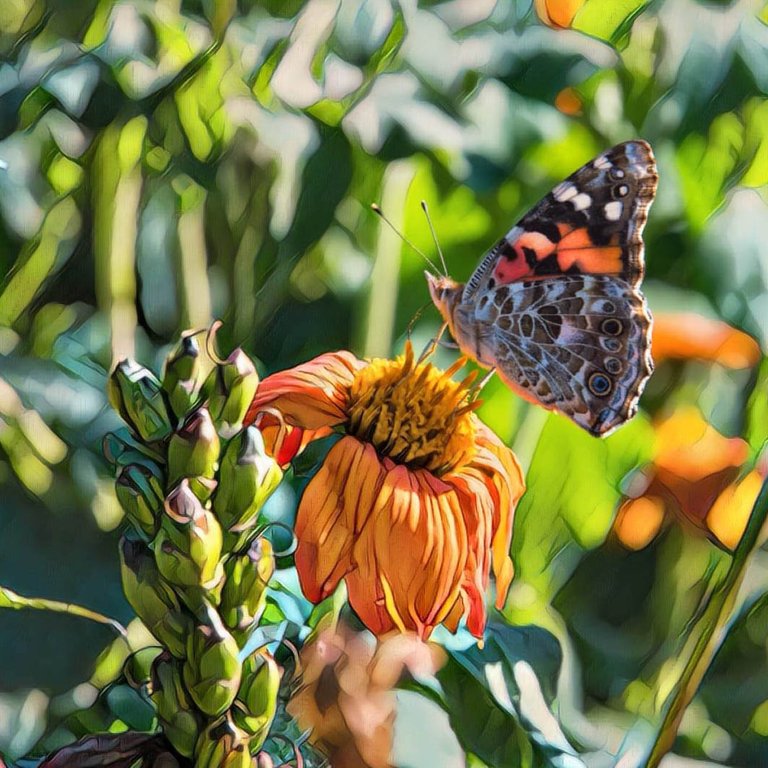 How did I get here?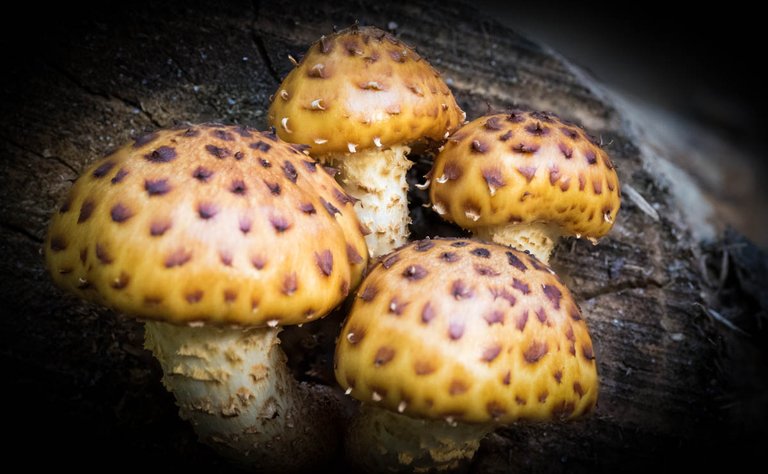 Oh yeah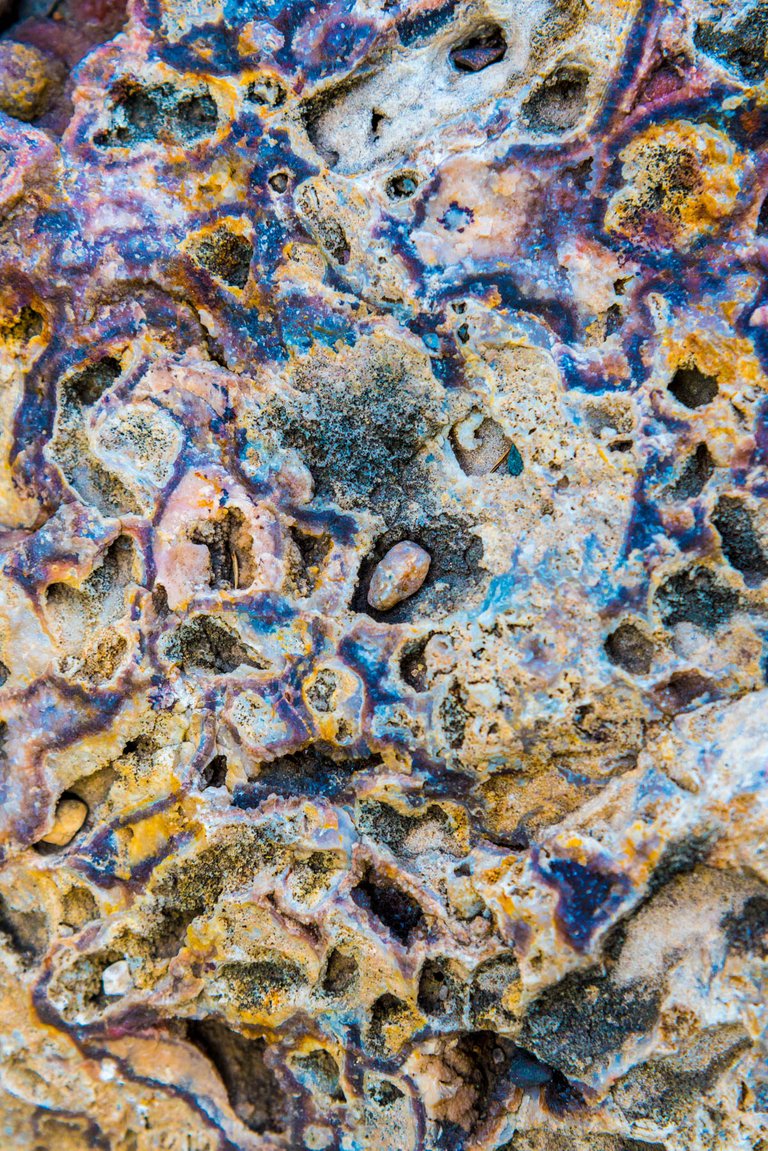 Are these my veins?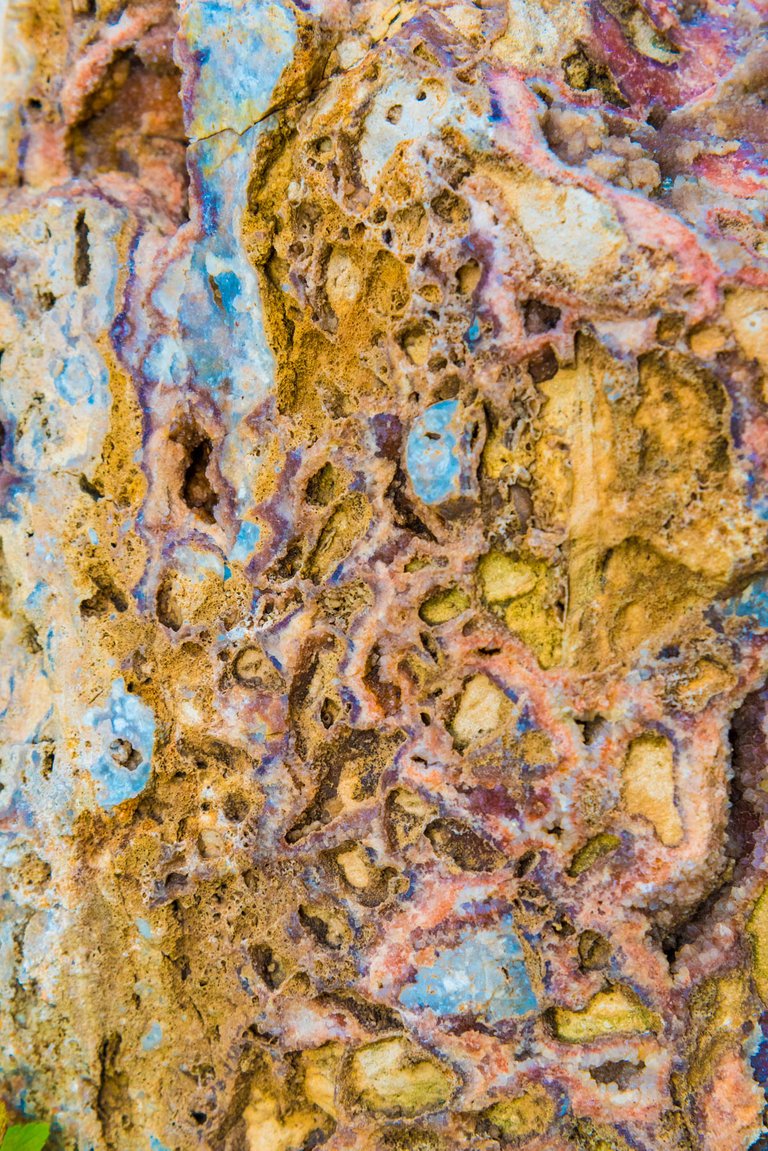 Shit.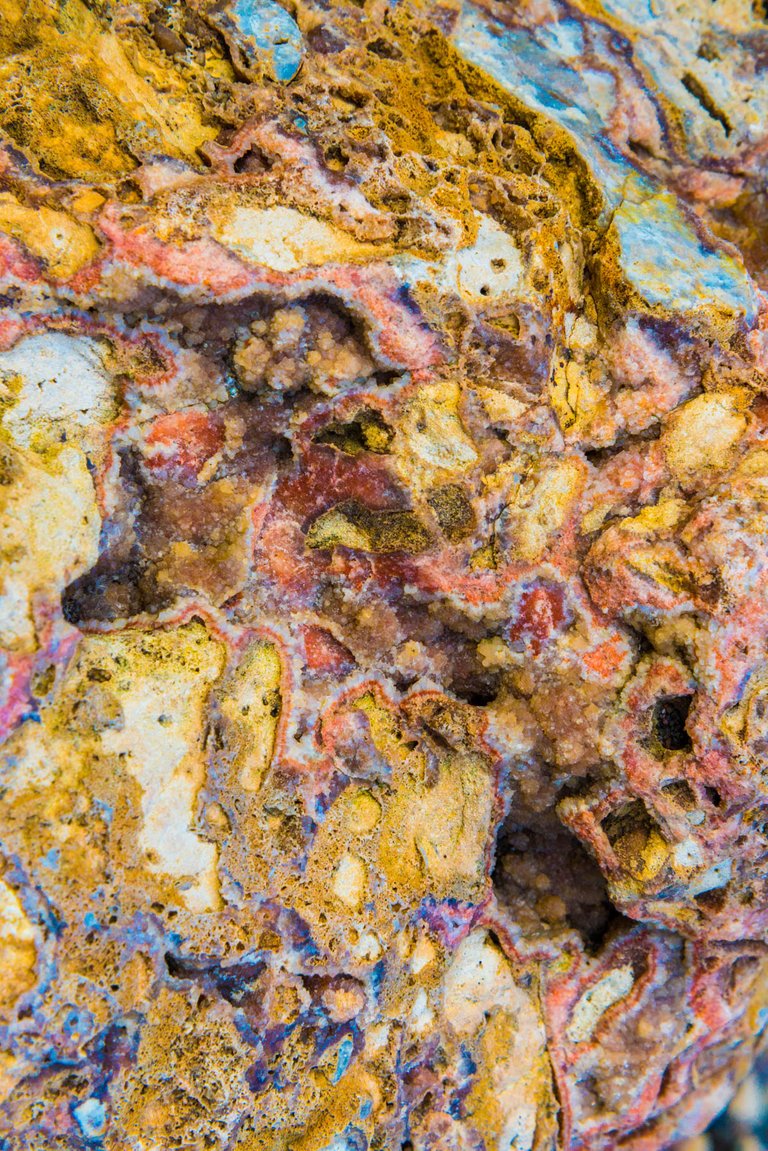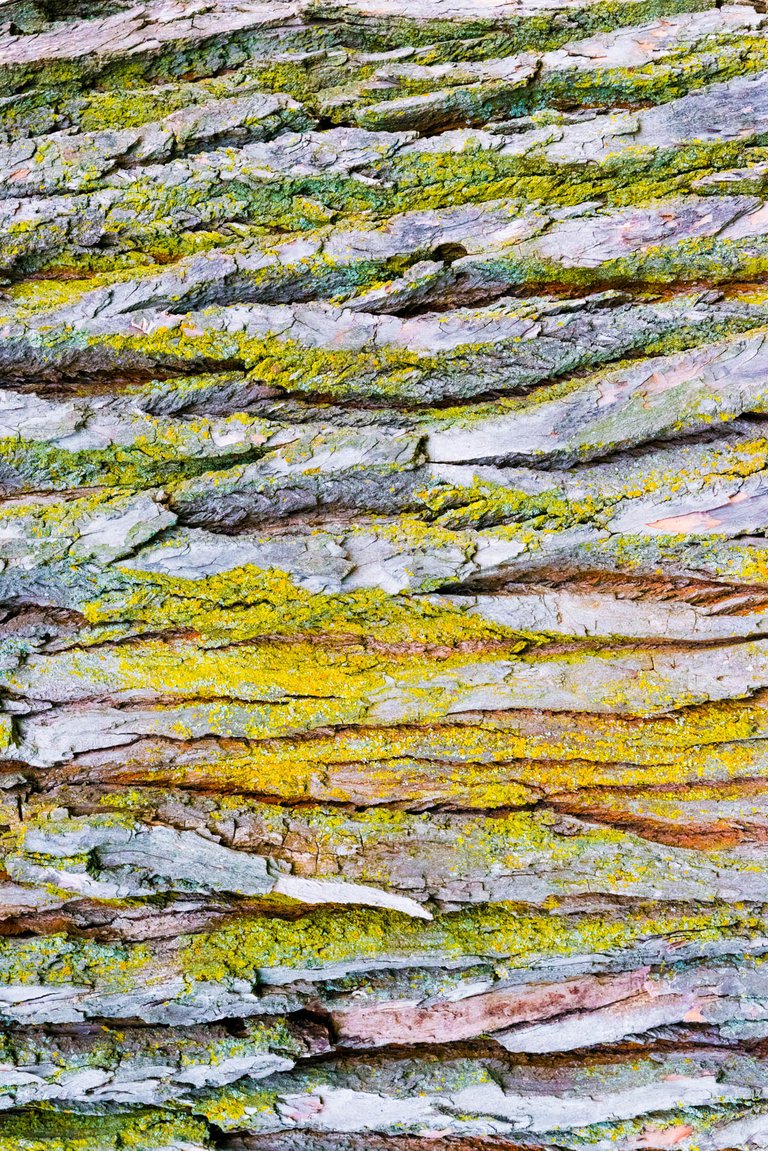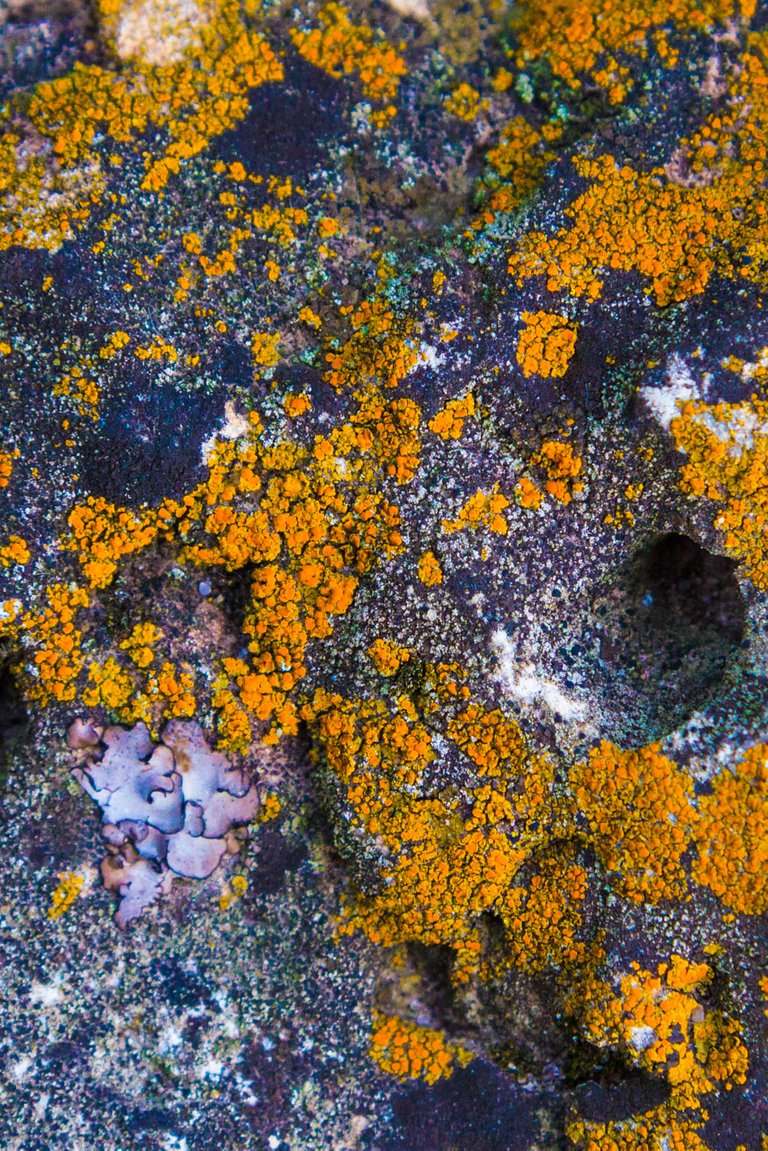 Flying over orange forests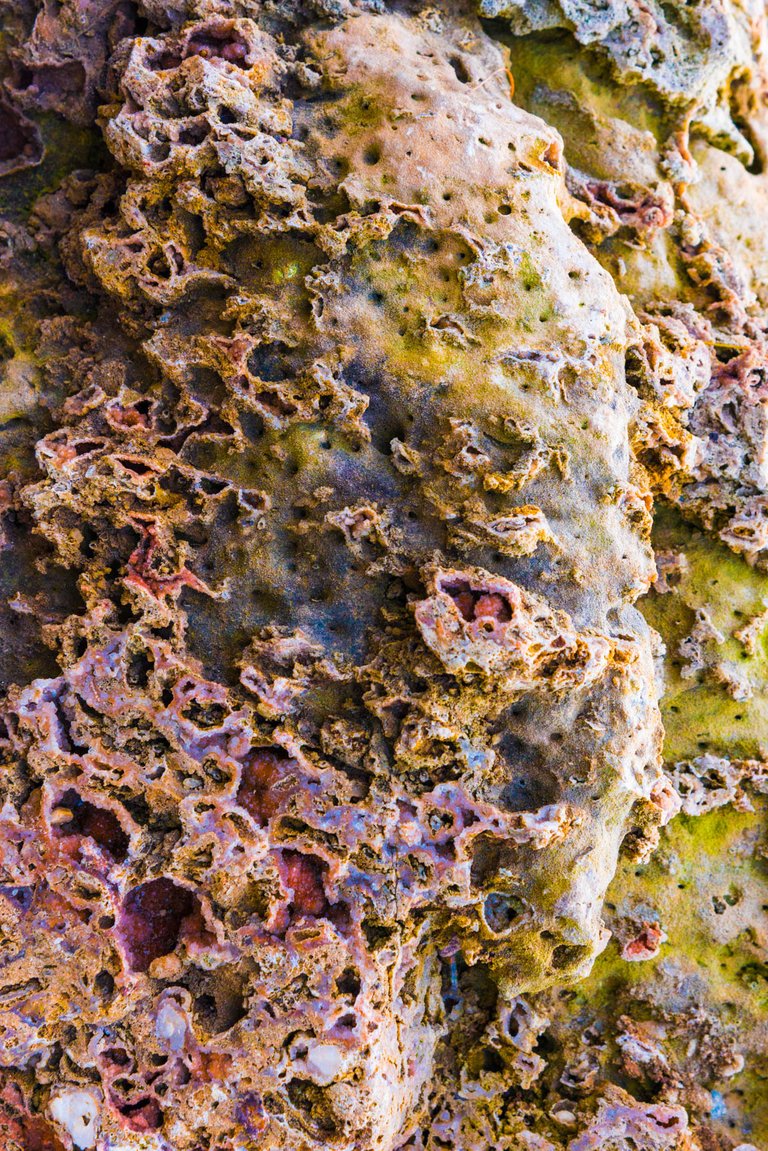 Diving into the microscopic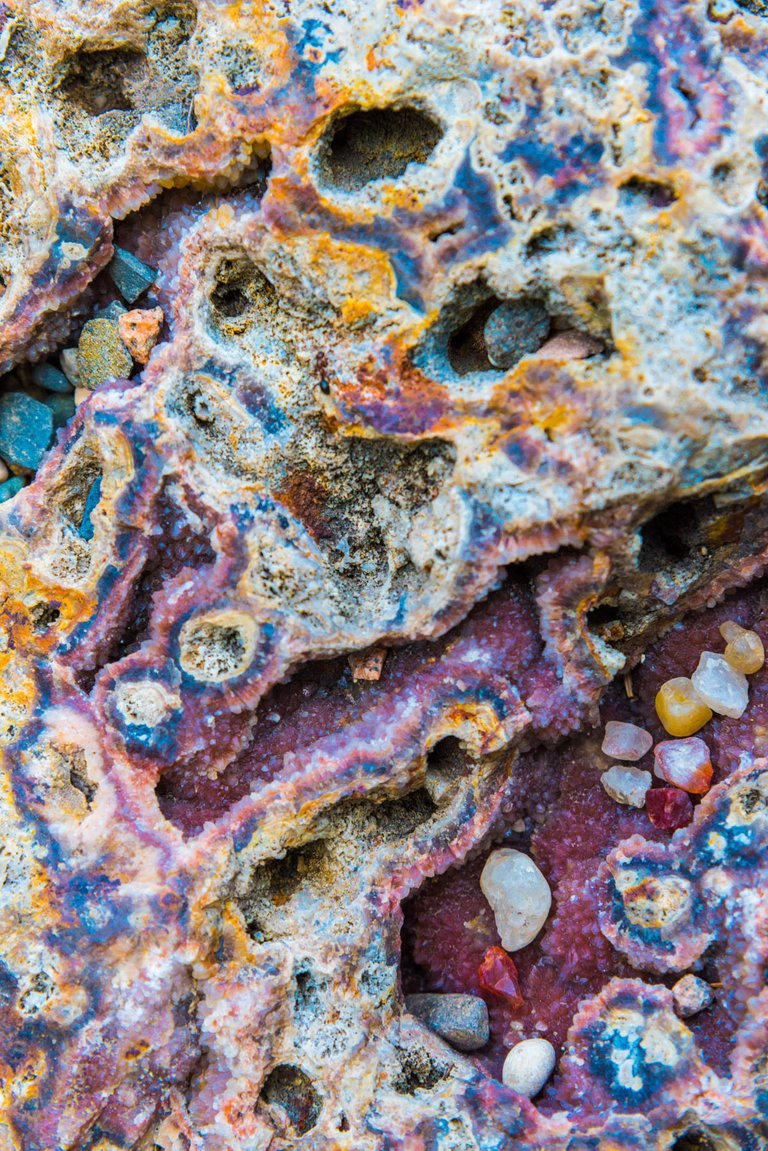 There are hidden treasures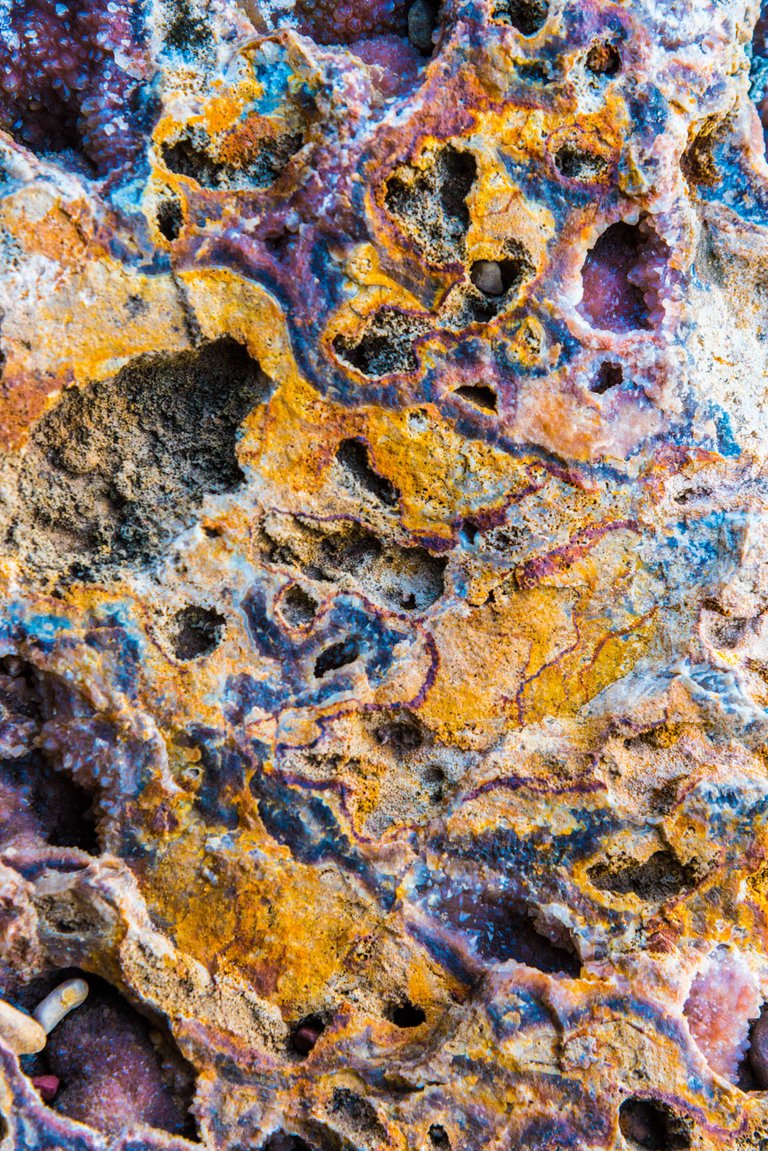 No matter where I look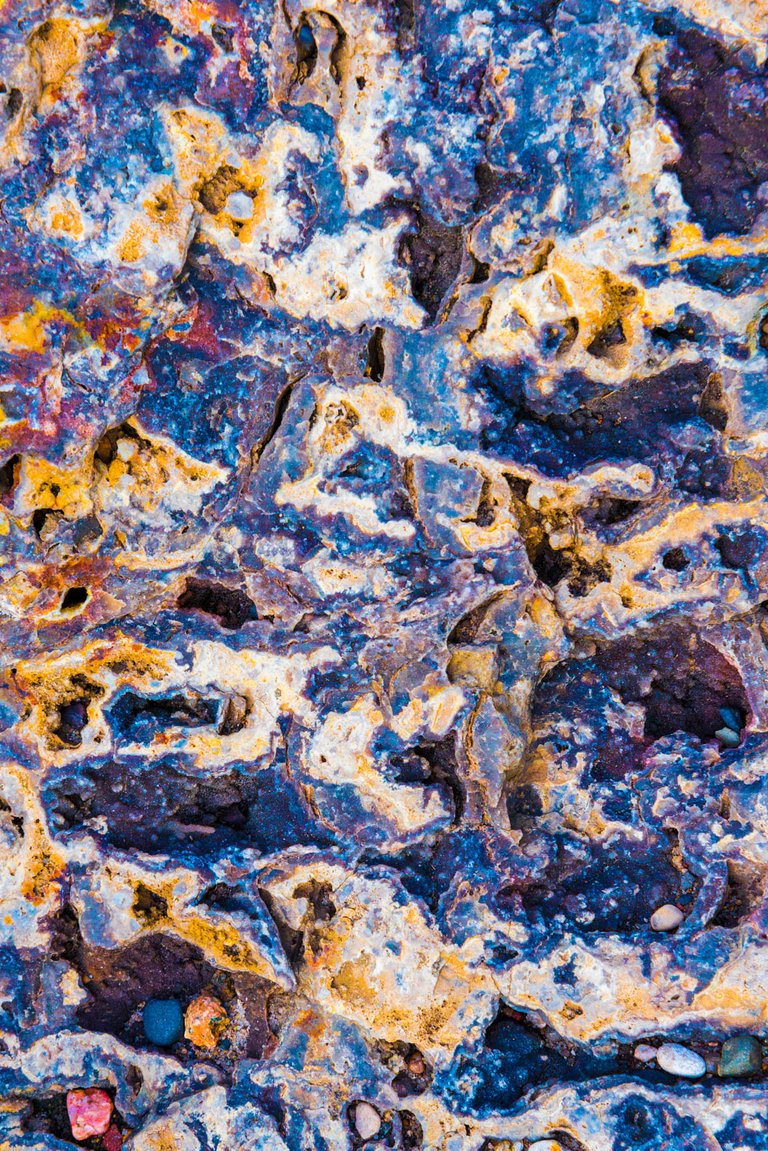 The ground bleaches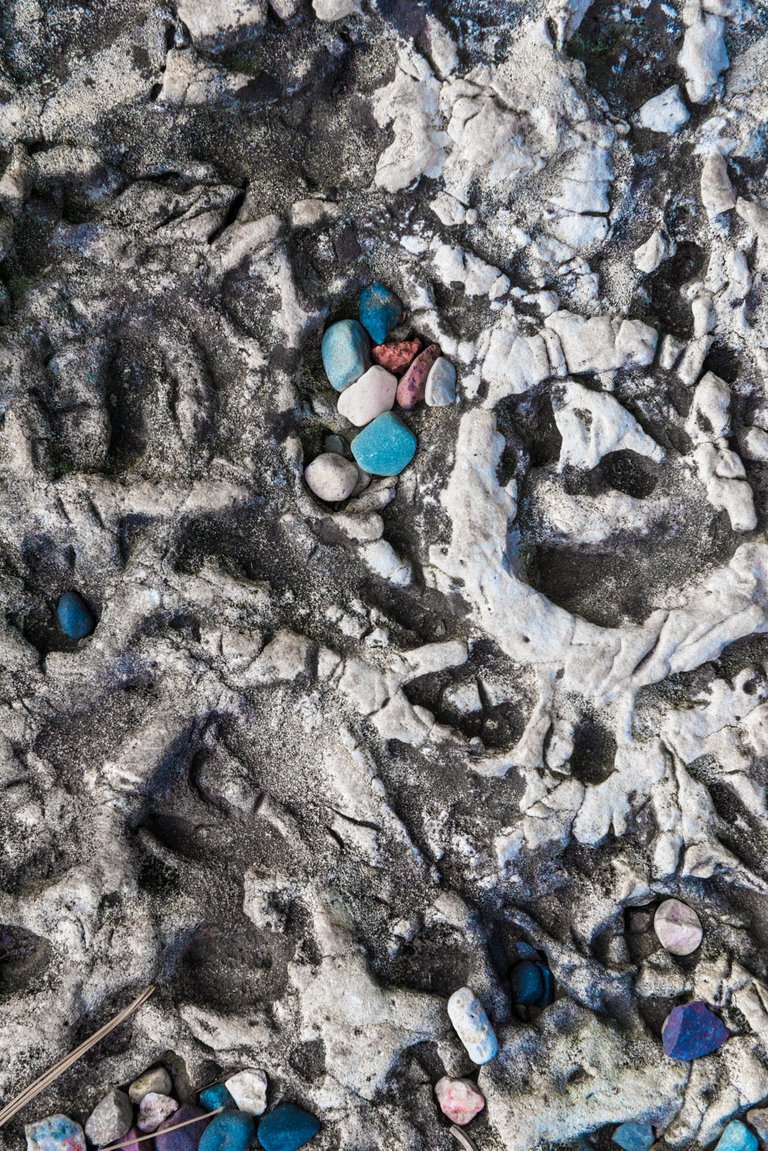 As I reach ancient bones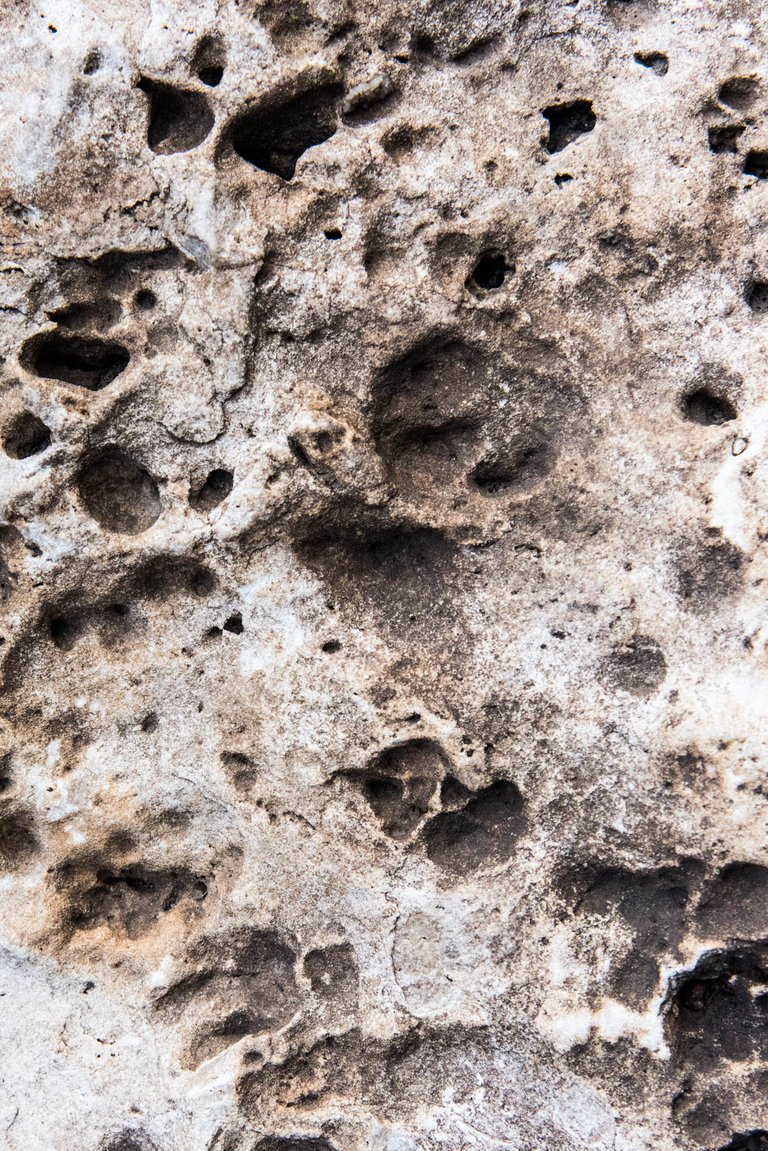 I follow their fossil footprints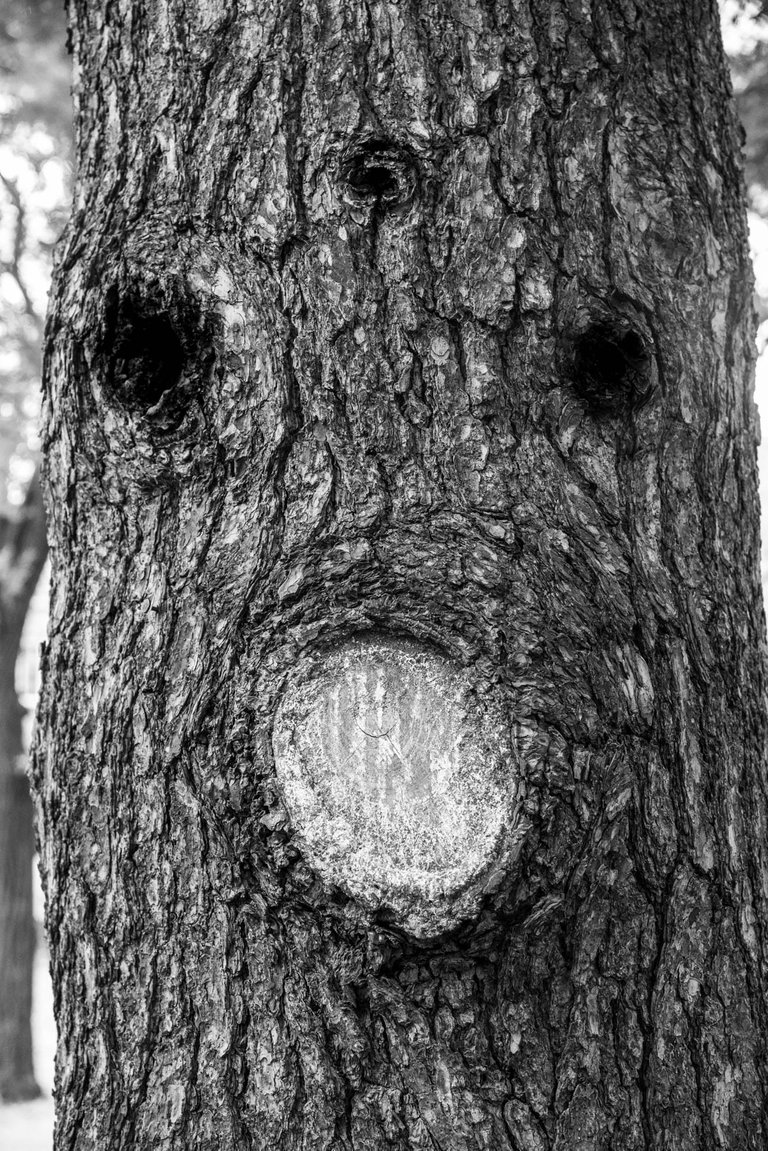 A three eyed tree tells me to turn around and look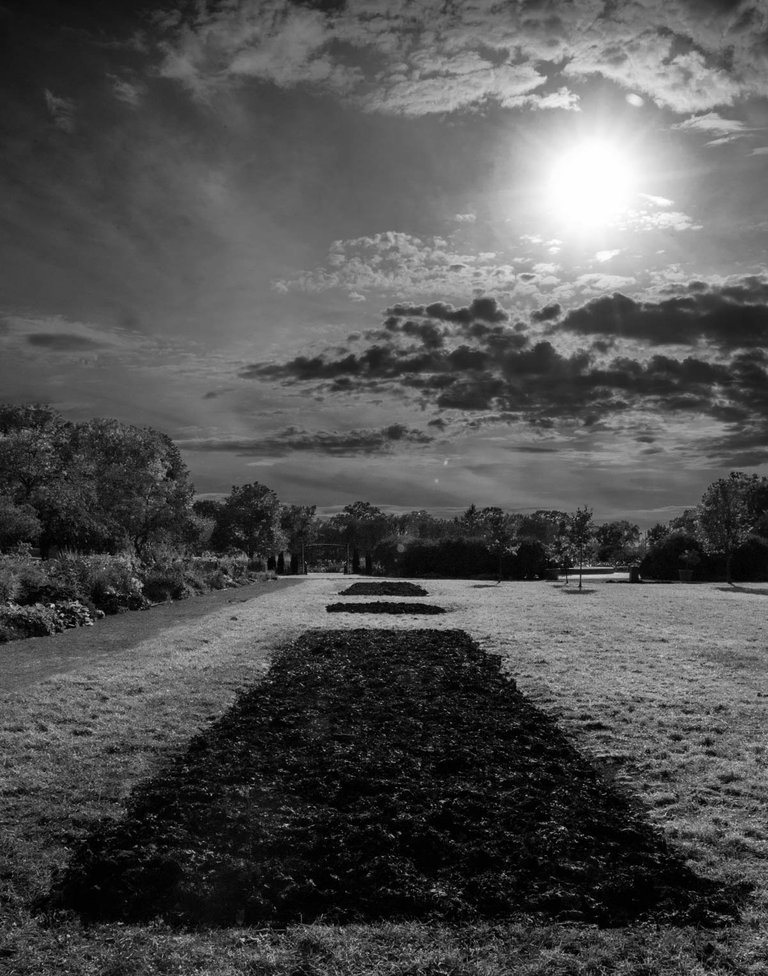 at my fresh grave.