Hi friends.
Here is a flower oasis in my garden.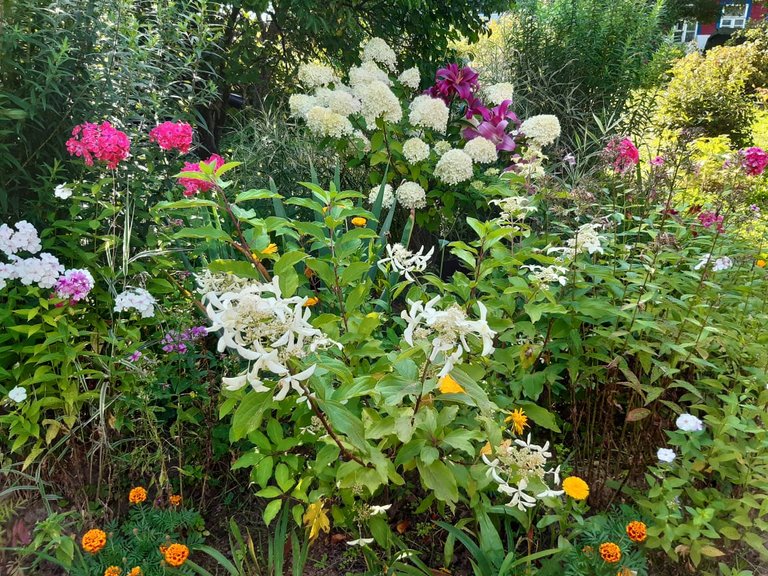 More precisely, there are several such oases in the garden. And many plants grow and bloom here.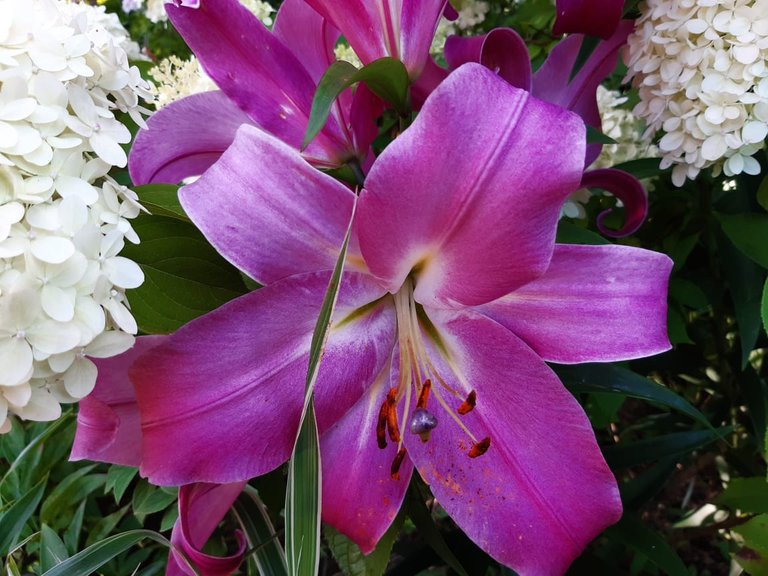 My wife and I tried to plant everything so that the flowering lasted from may to late autumn.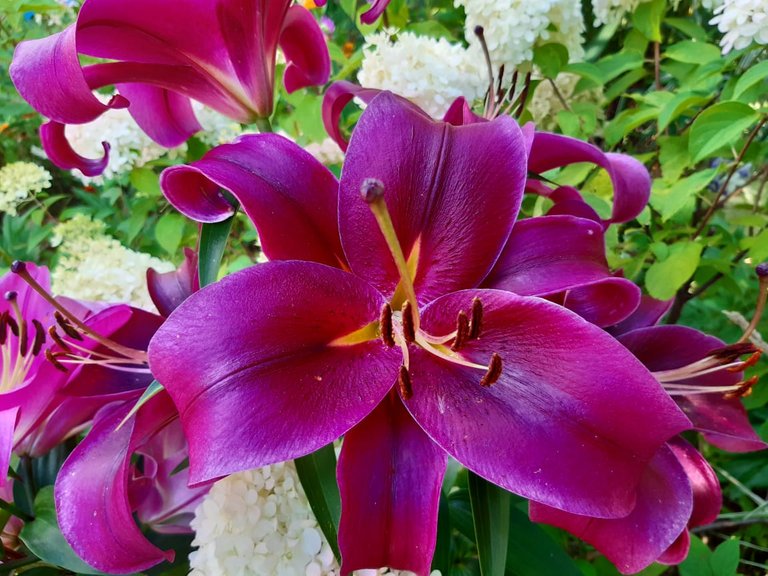 I have already written in posts on this topic that our favorite color is purple.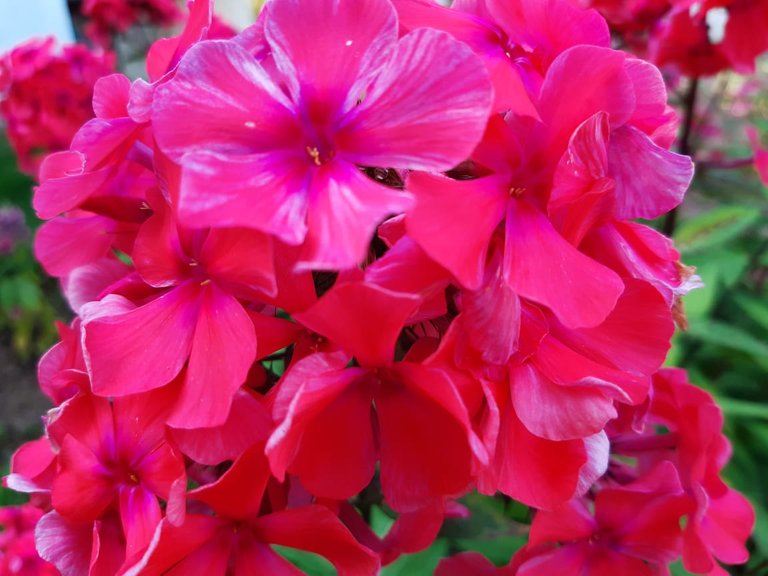 Apparently, we got a little carried away, and by next year we will add the rest of the colors.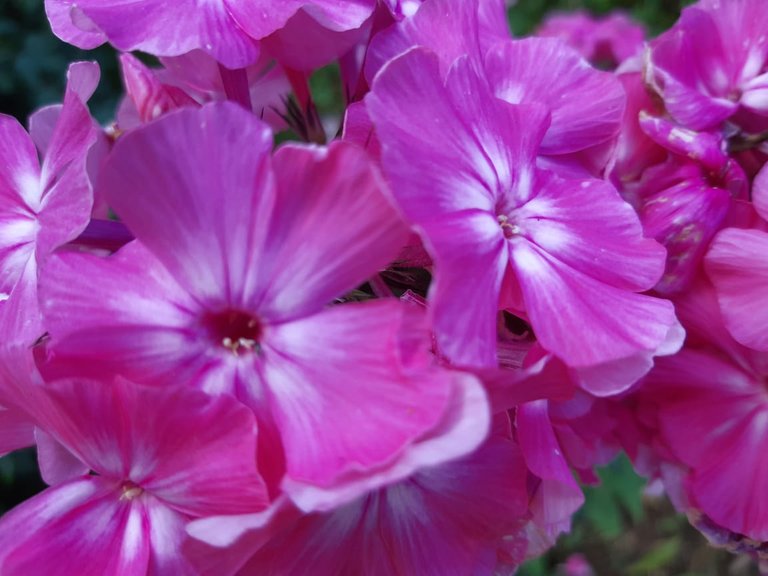 The fragrance of our flowers can be felt even beyond the borders of our site.
Surprisingly, the time to care for such flowerbeds almost does not go away. We try to plant low-maintenance plants.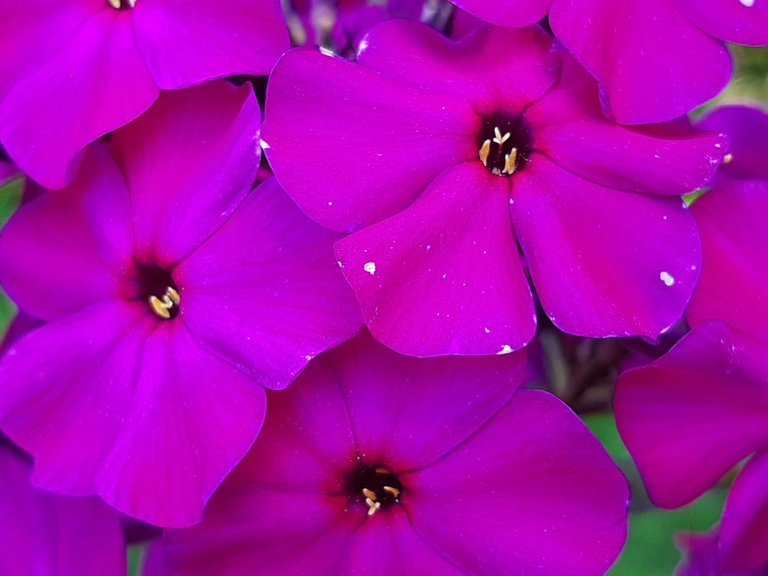 Attempts to grow wildflowers were quite successful.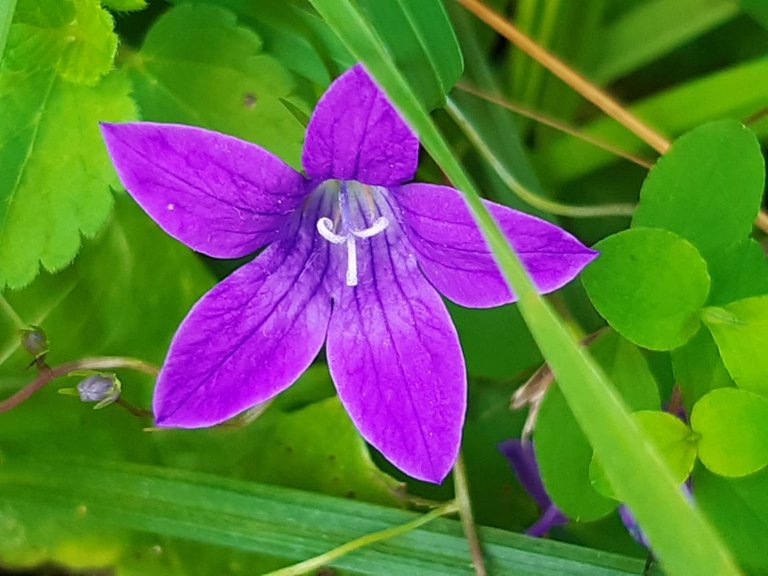 And of course roses. Next year we are going to significantly expand our rose garden.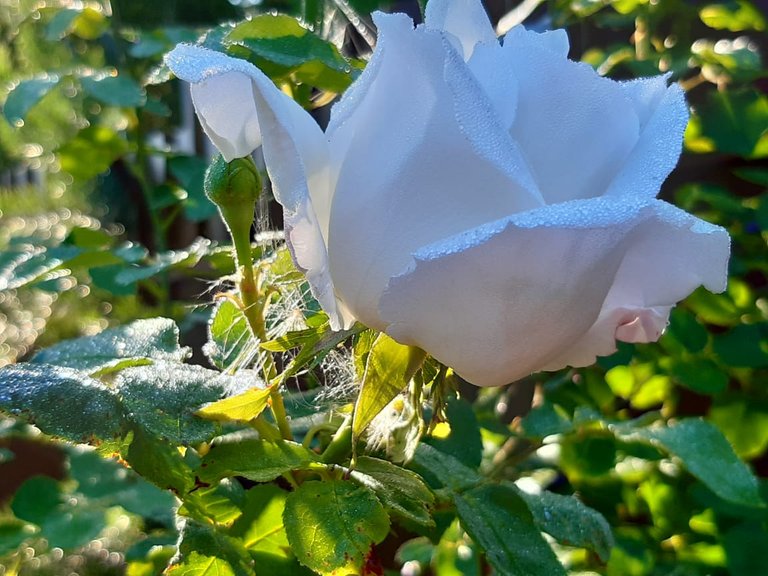 You can look at flowering plants for as long as you can look at a fire and a flowing river..
<<< <<< <<<
The photo were taken by Sony Xperia
Original photos by @popkop
Thanks for your time!