Hi friends.
Early morning in the village. Heavy dew fell on the leaves of the flowers in our garden.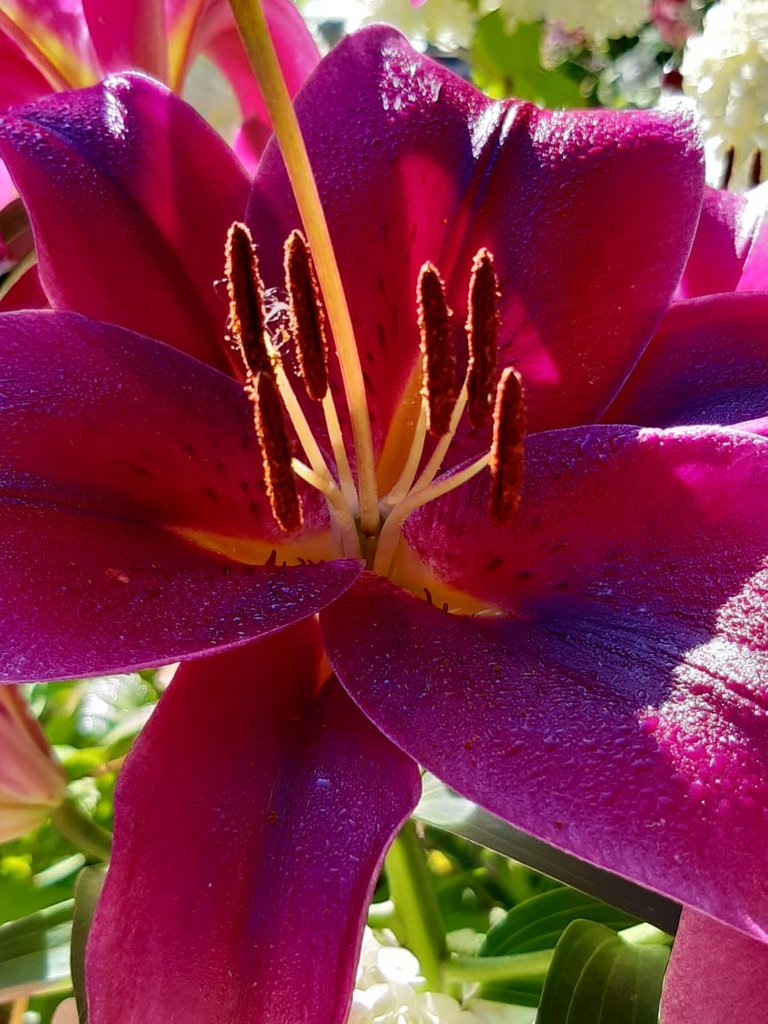 The color purple is the favorite color of my wife. I like it too.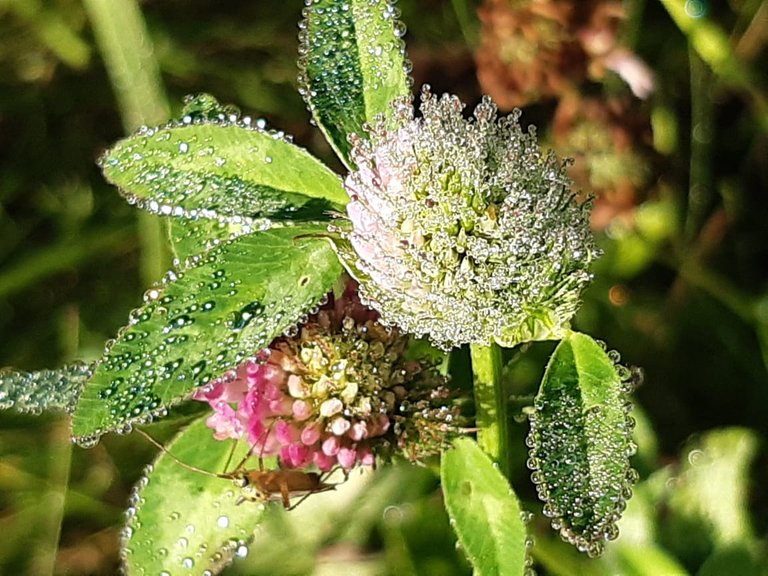 Therefore, most of our colors play all shades of this color.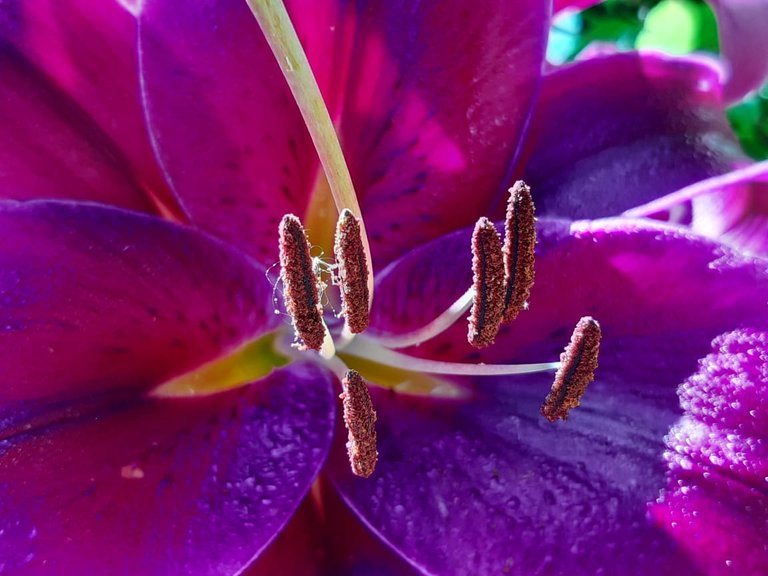 In this way we grow lilac lilies, peonies, asters, and some other flora, the names of which I do not know.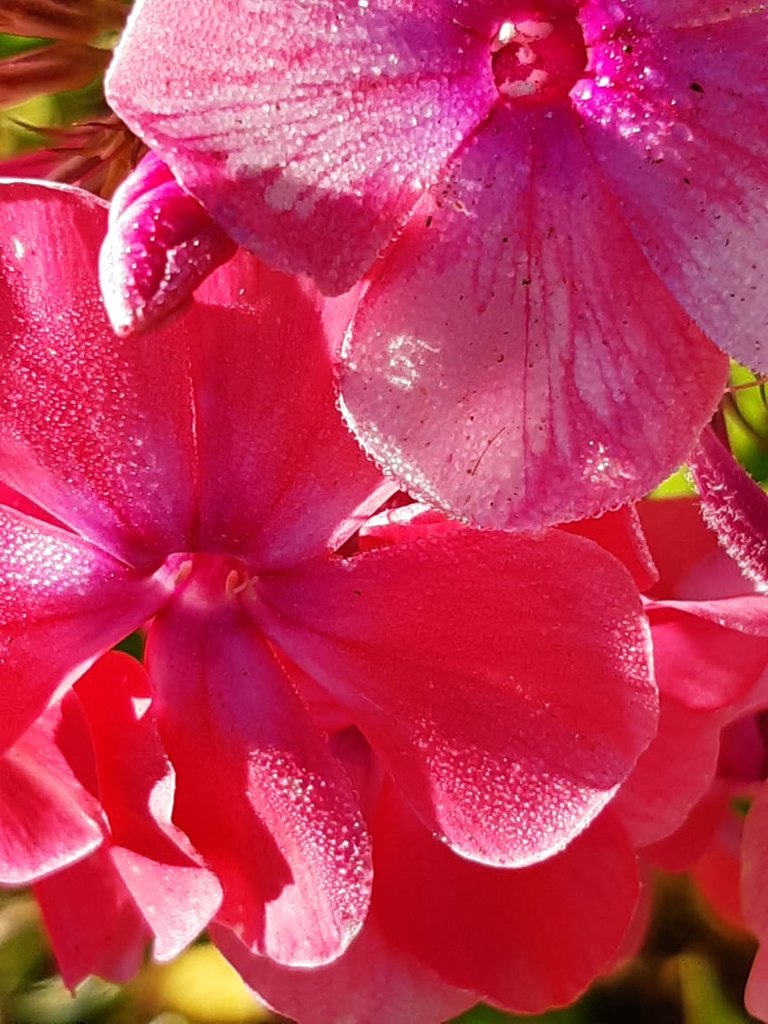 The photos were taken on your phone's camera. Because of this, the image does not transmit the dew drops properly.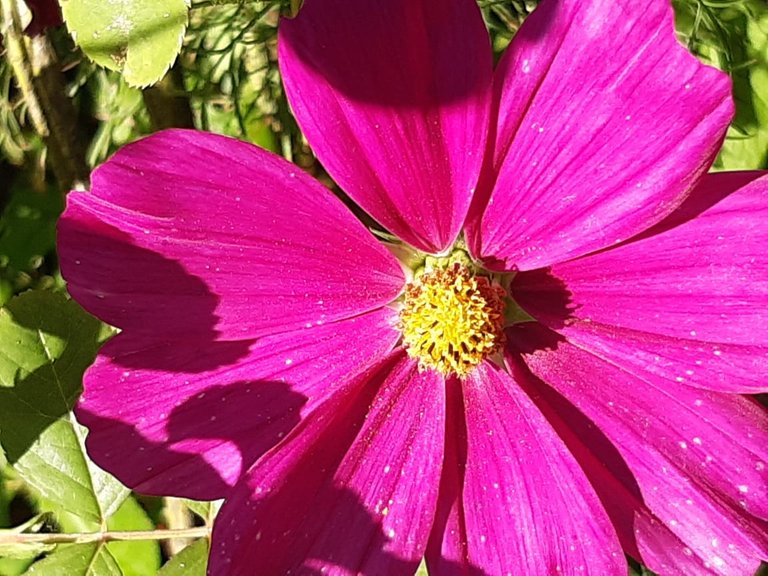 In addition, I am not a professional photographer, and this also has a problem with choosing the correct camera focus.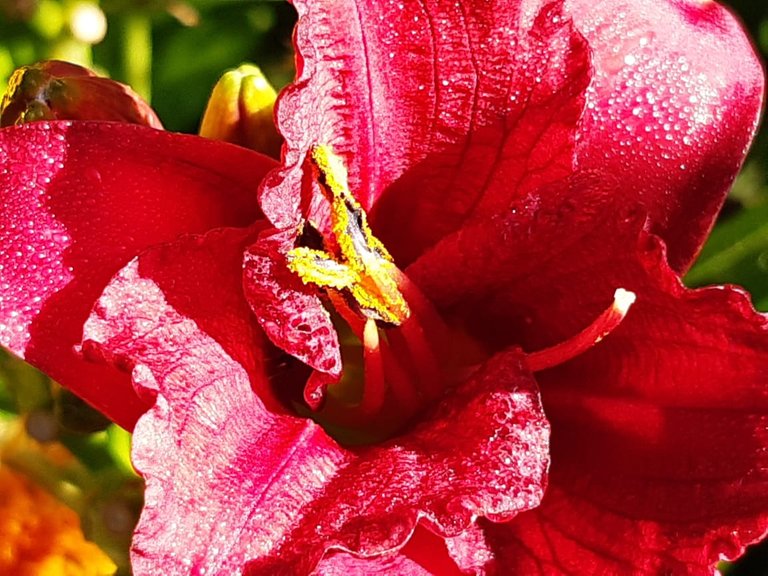 **
In short, it turned out as it turned out.**
<<< <<< <<<
The photo were taken by Sony Xperia
Original photos by @popkop
Thanks for your time!