good afternoon friends of friends wherever you are good health is always in wallafiat,
on this occasion I want to post about the type of beetle is very beautiful.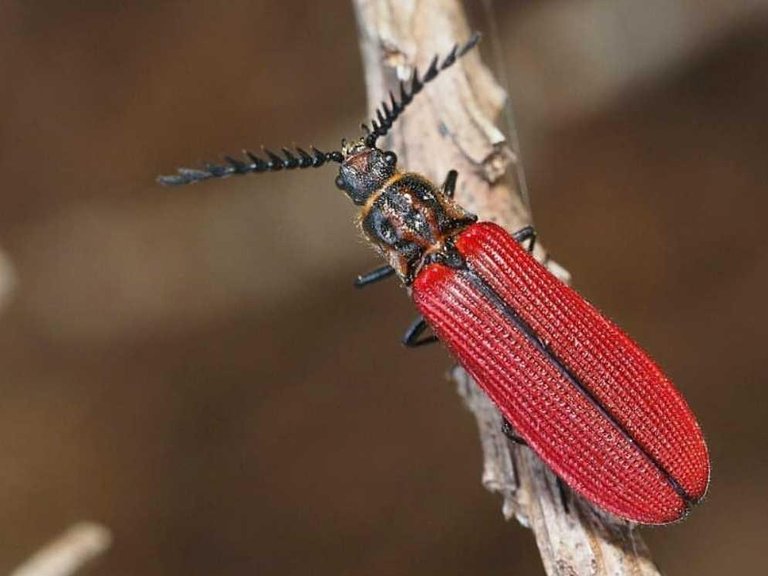 very beautiful red beetles that I photography over the leaves, this beetle is very beautiful if we are beautiful photos and beautiful colors, this beetle is very rare I see because this beetle is very small and cunning, this beetle has a different color with the beetle other.
this beetle is my photo on the leaf that was playing, on that occasion I photo with Samsung S8, hopefully my friend stemian like this post.