Flowers and ornamental plants are part of our lives, they have different shapes, colors, benefits and meanings, flowers sometimes become part of important events such as weddings and graduation ceremonies, sometimes some of them have a religious meaning.
In ancient times, Flowers were used to send coded messages, so they did not have to talk to express their feelings because the flowers had represented the message to be conveyed, including messages that were positive or negative like love for someone or hatred of someone.
There are some of the most beautiful flowers in the world and ornamental plants that can spoil our eyes with beautiful shapes and colors, some of which are just the types of flowers in a common form. Here is a list of the most beautiful flowers, prettiest, tercarum, rarest, most expensive in the world along with the picture and the name of the flower and its ornamental plants are suitable made Wallpaper flower
As follows👇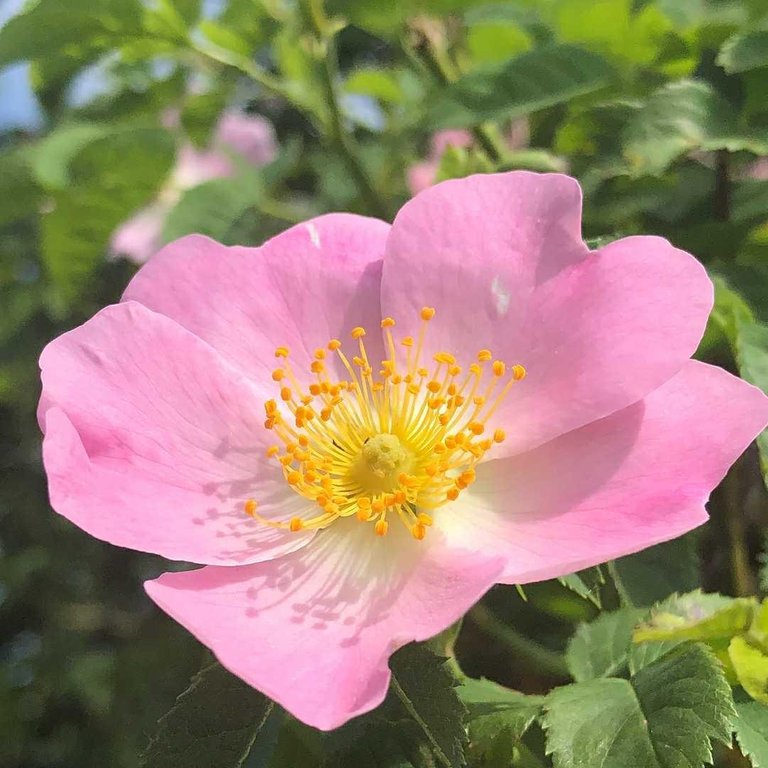 ---
In addition pink (pink) is best suited to women who have tenderness and high sensitivity. There are many variations of rose pink color.
In general, Pink flowers are used to convey delicate emotions such as admiration, joy and gratitude. The young pink blossom roses symbolize the sense of awe and sympathy.
An old pink flower that blossoms to express gratitude and deep appreciation. The most perfect pink flowers are given on Valentine's Day as a romantic impression bearer.
In addition, the pink light that emits softness and admiration is best suited to a sick friend or relative.
Hopefully my afternoon story can like you all thanks