Caterpillar is the larval stage of the species in the order Lepidoptera, which includes butterflies and moths.
Most are plant-eaters although some species are insectivorous. Most people will feel goosebumps, disgust and even fear when looking at caterpillars, especially the type of caterpillar.
Most caterpillars are considered pests in agriculture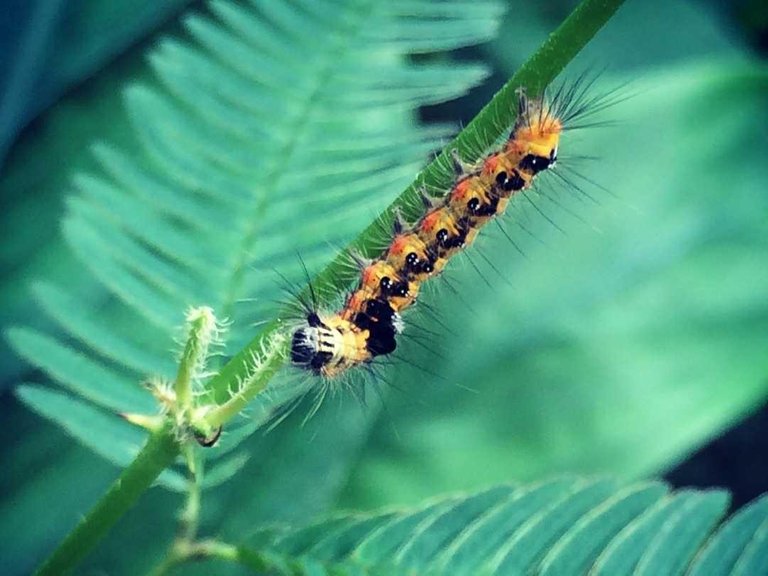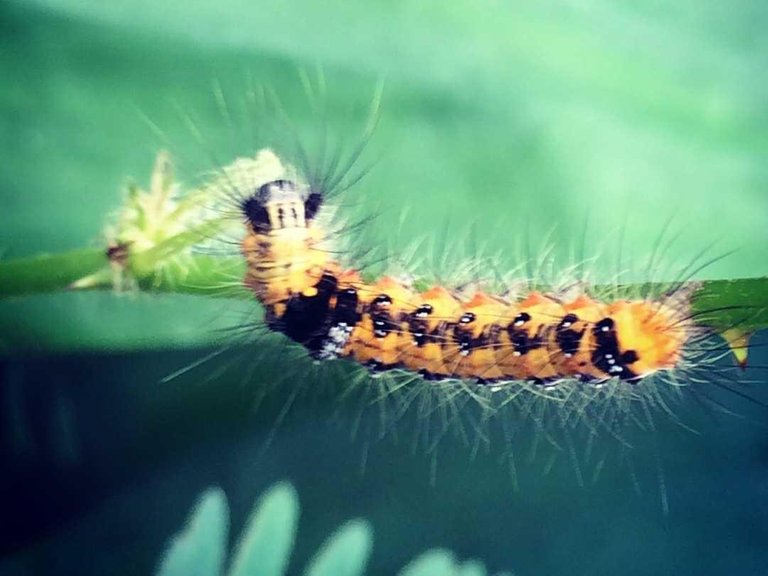 ---
Many people do not know that not all caterpillars can cause itching and heat on the skin.
For that I am a little afraid of taking photos on this because it is too risky for me
Hopefully this photo you love it thanks greetings success