Good afternoon, dear friends.
A little over a month ago I had the opportunity to share with you some pictures of Spider Lilies being pollinated. To my surprise, the lilies I will share today with you are also Spider Lilies but with a very particular shape. As you can see from the photos these lilies look like they have been torn from a sheet of paper, their irregular edges giving them this appearance.
The leaves and other characteristics of the plant remain intact, only differing from the rest due to the shape of its flower. Today, motivated by curiosity, I can see that there are many versions of these particular lilies, making it possible to find them in other shapes and even colors.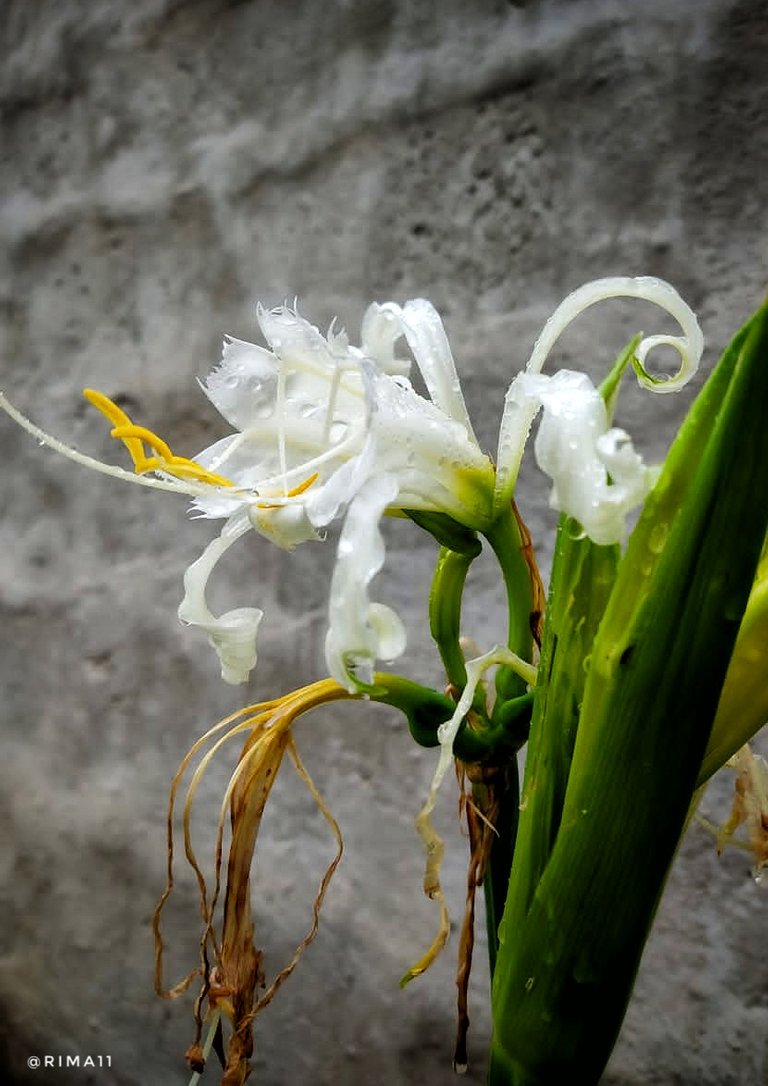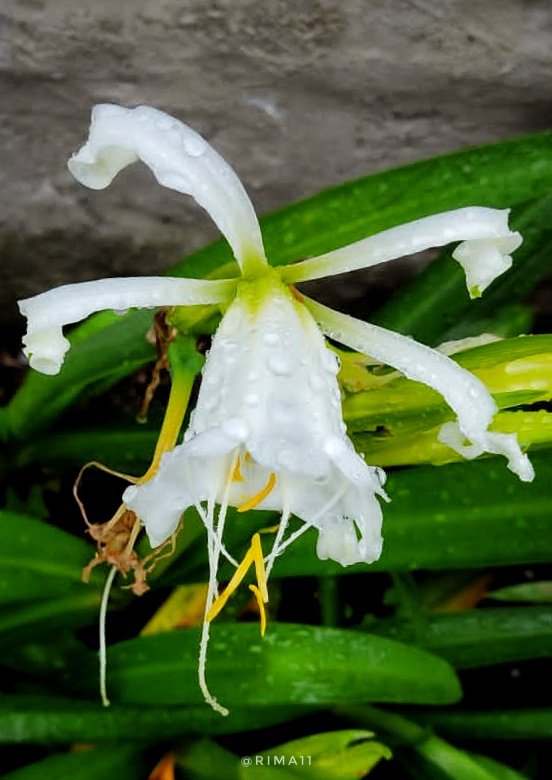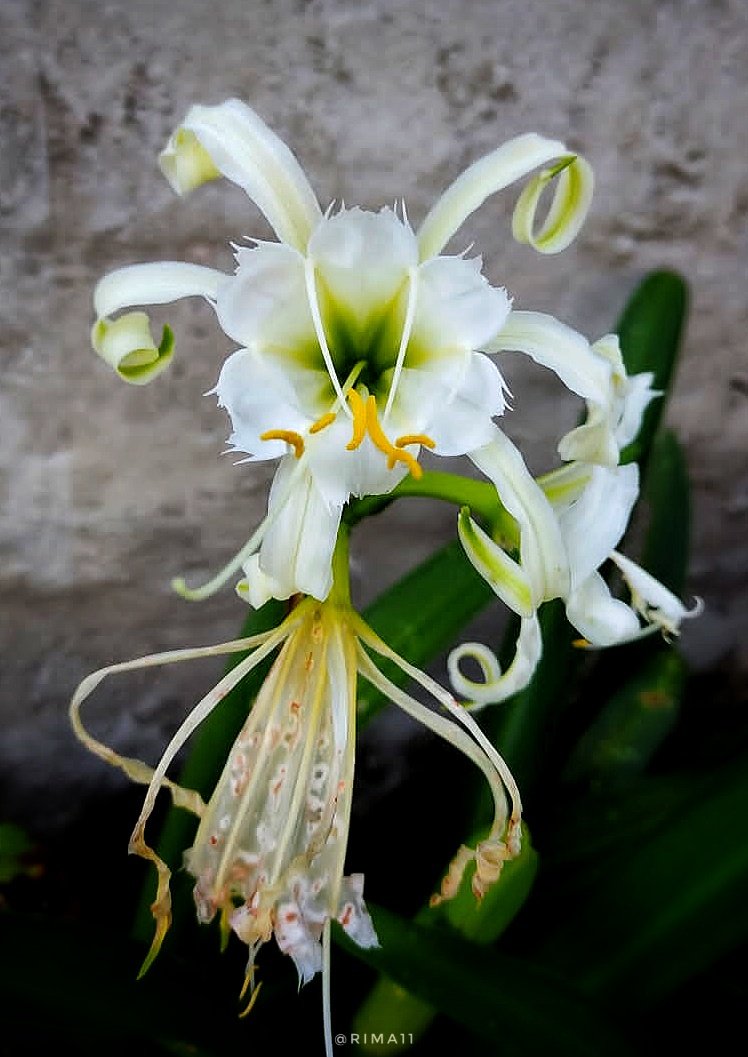 ---
[ESP]
---
Buenas tardes, queridos amigos.
Hace un poco más de un mes tuve la oportunidad de compartir a gun as fotos de unos Lirios Araña siendo polinizados. Para mi sorpresa estos lirios que compartiré hoy también son lirios araña pero con una particular forma. Como pueden ver a través de las forografías estos lirios parecen haber sido rasgados de una hoja de papel, sus bordes irregulares les dan este aspecto.
Las hojas y otras caracteristicas de la planta se mantienen intactas, solo difieren del resto debido a la forma. Hoy, motivada por la curiosidad pude ver que hay muchos tipos de estos lirios en particular y que es posible encontrarlos en otras formas e incluso colores.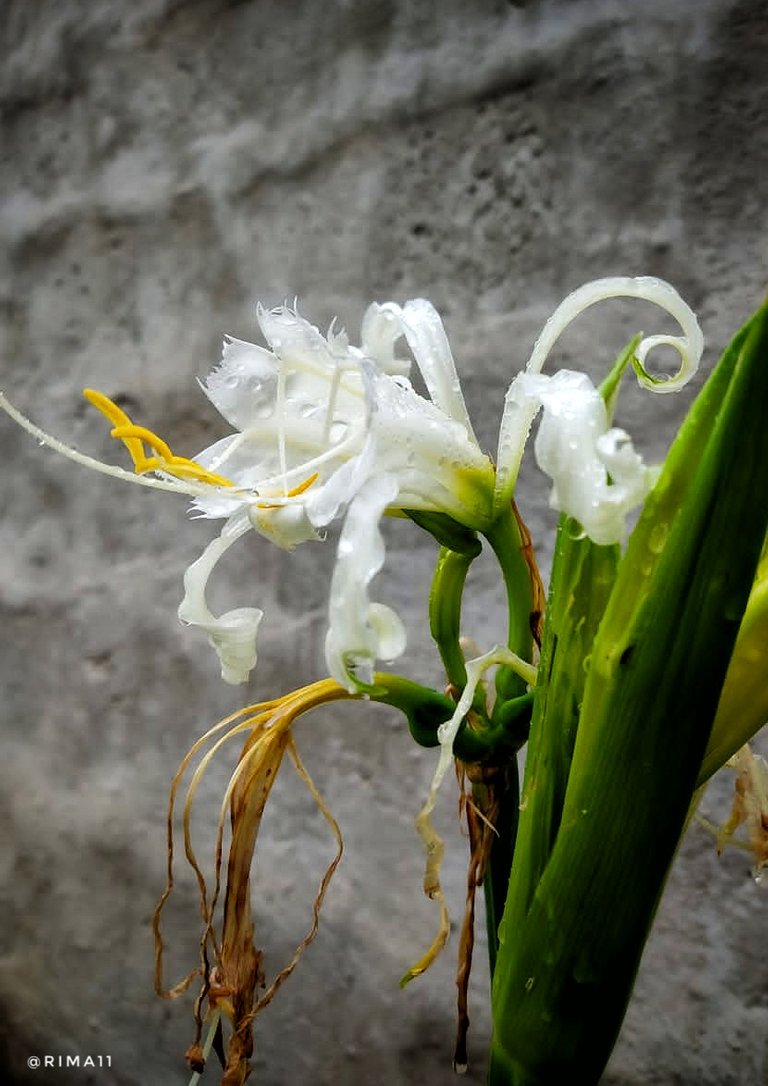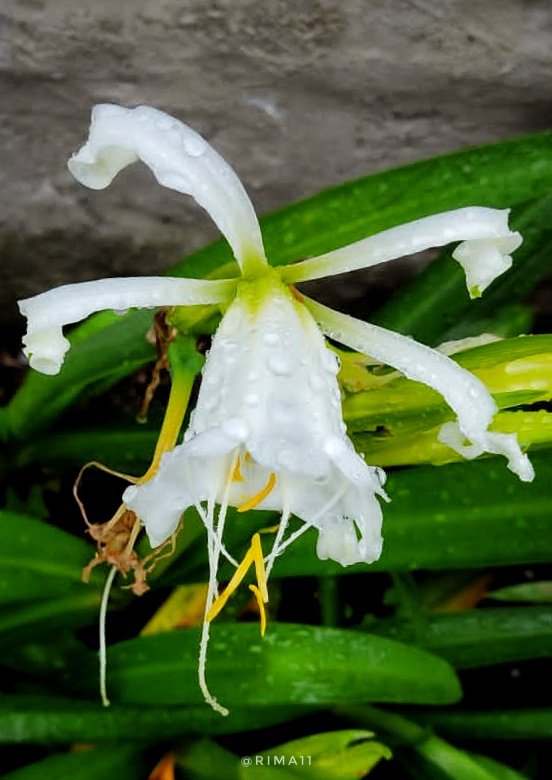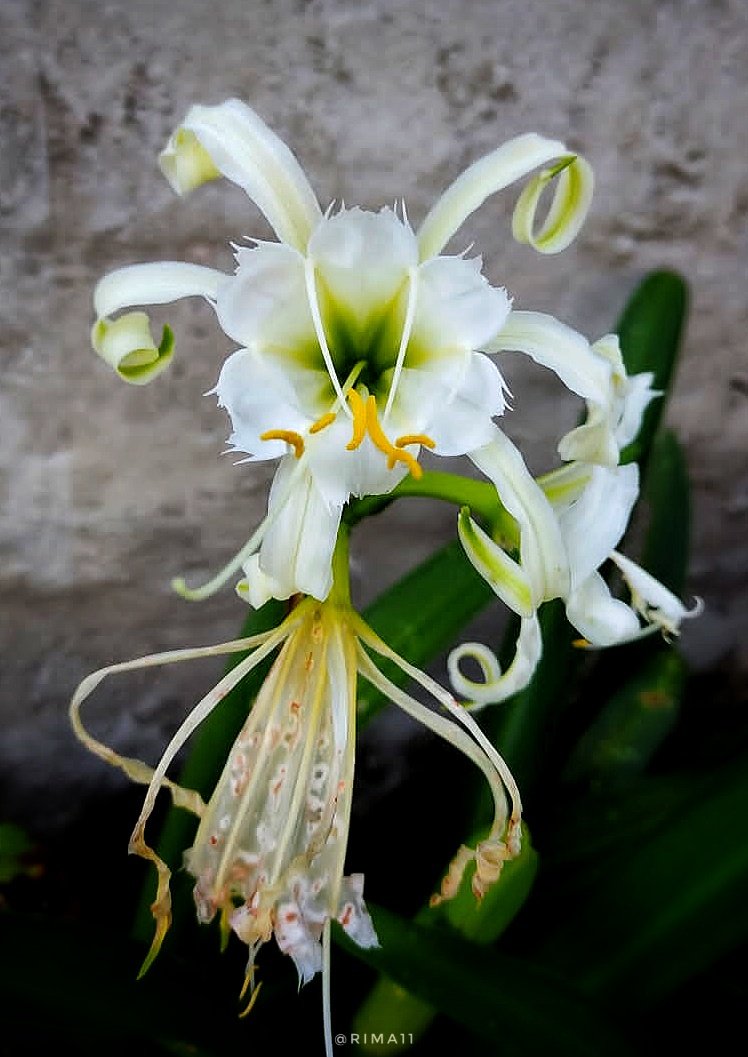 Muchas gracias por leerme.
Saludos cordiales
Rima🌺