It says here in a quoted statement of Elliott Erwitt
"Photography is an art of observation. It has little to do with the things you see and everything to do with the way you see them."
I got bored with everything I do in a day. And I don't know what to do. I already watched the movies, dramas I've downloaded on my device. After eating this grapefruit I took a photo under this lampshade of mine,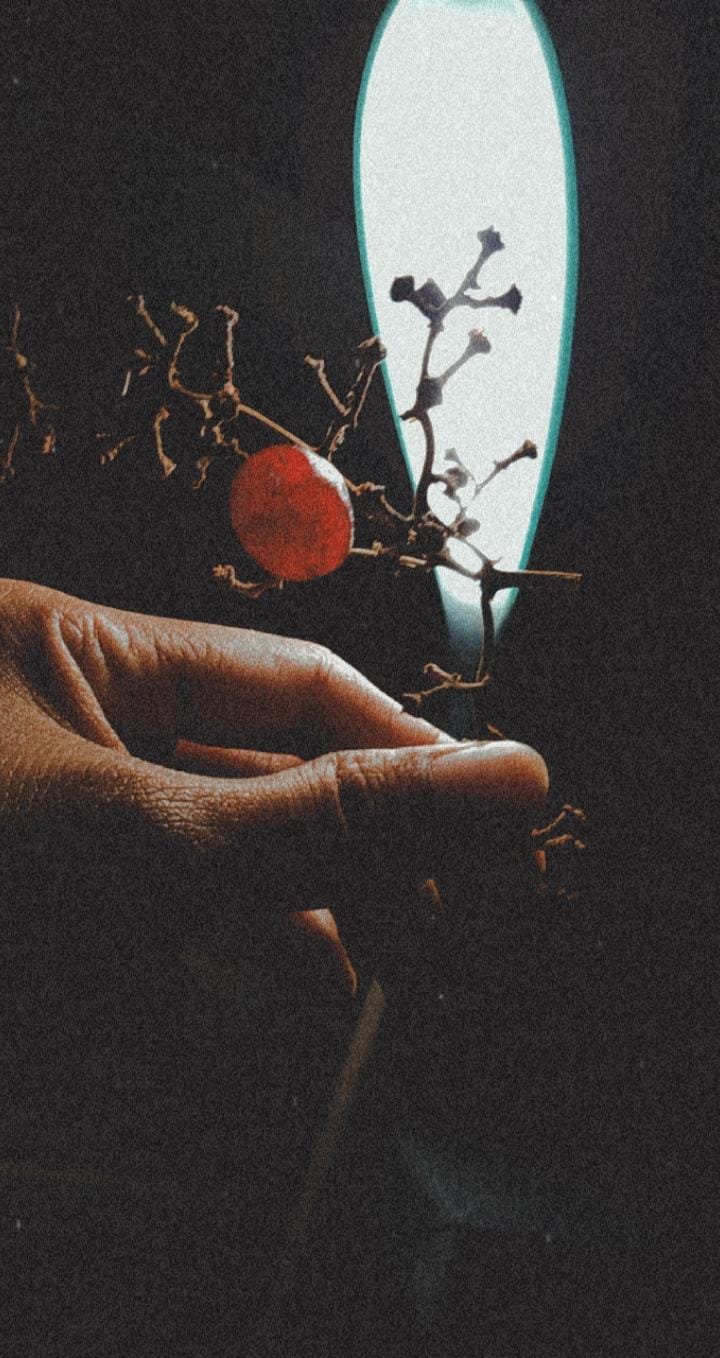 and saw these things lying on my mini table. I grabbed my phone and take a photo of it.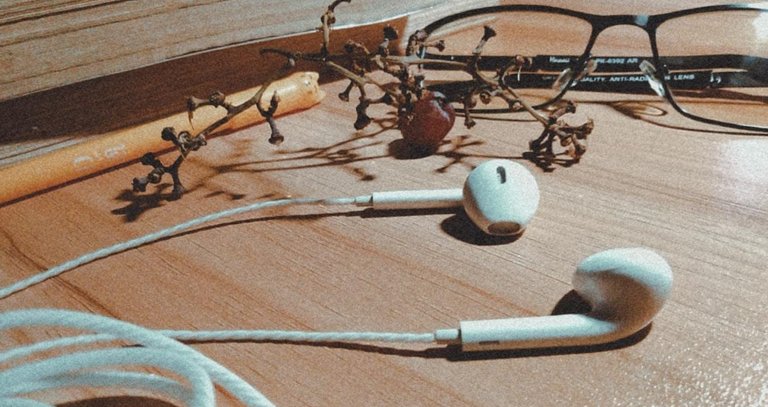 Beforehand, I was actually reading some books and that's what gets me bored and mobile photography is somewhat the thing that I can do to give a nice melody of a non-living thing.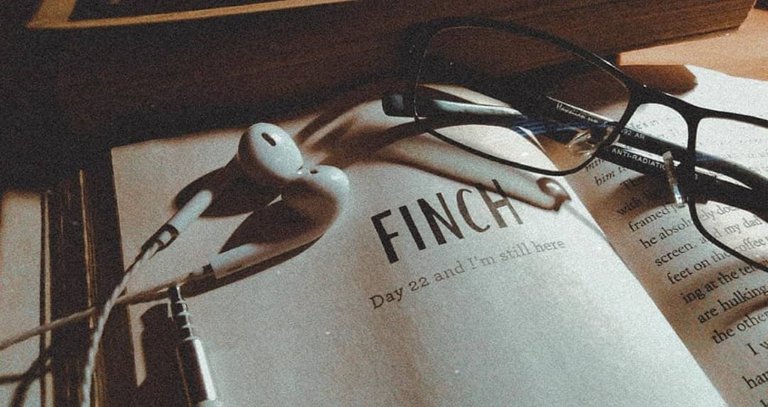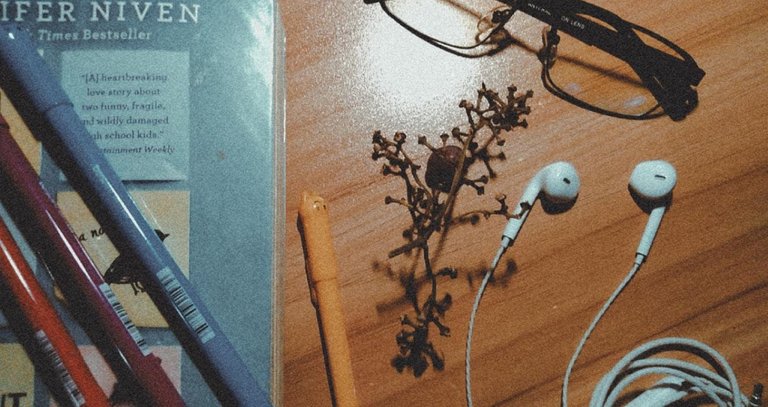 PS. I'm not good at making some blog posts. Hope you like the photos.