Hello friends!
Have a nice day! First of all, I wish you the best and the physical fitness!
---
Today's post is about story of an abandoned playground!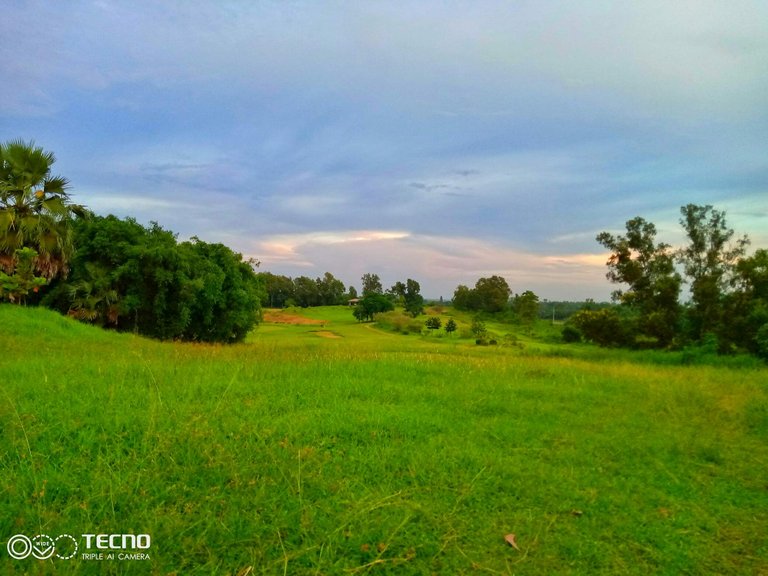 When people are busy watching the bricks, stone, building etc of the city. Then the mind wants to taste something new. And it can be a fun work. It could be a party or a travel or something else you like. Every man has his own choices. And not everyone will have the same choice. This list of choices may vary. And my preference is to travel, playing, singing etc. Whenever I have the time I try to do one of these. Like every day, today I bring you a travel story.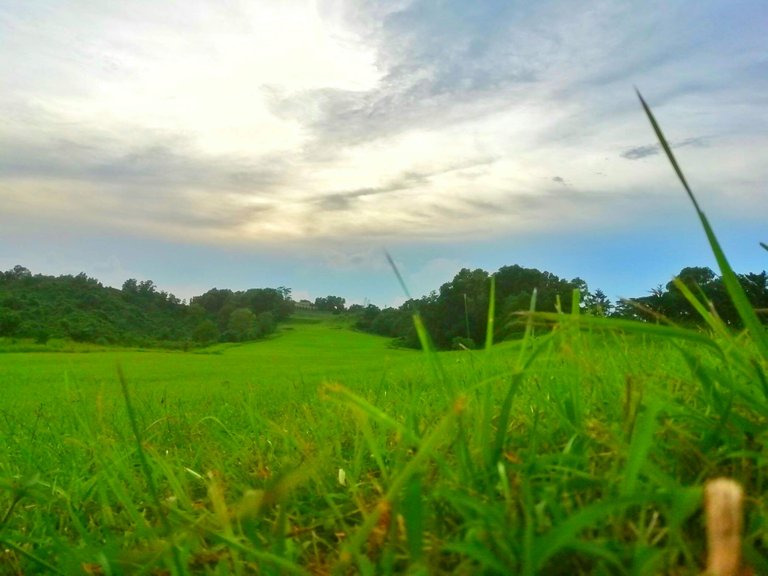 Our nature is very beautiful. So beautiful that it cannot be said. I am fascinated by this beautiful nature. This is an excellent example for the good of every human mind. This nature will make your mind better immediately. It's 100% true. Because of this nature, people are living in such a beautiful way today. Without the beautiful nature it would never be possible. Like every day, I came up with a new post.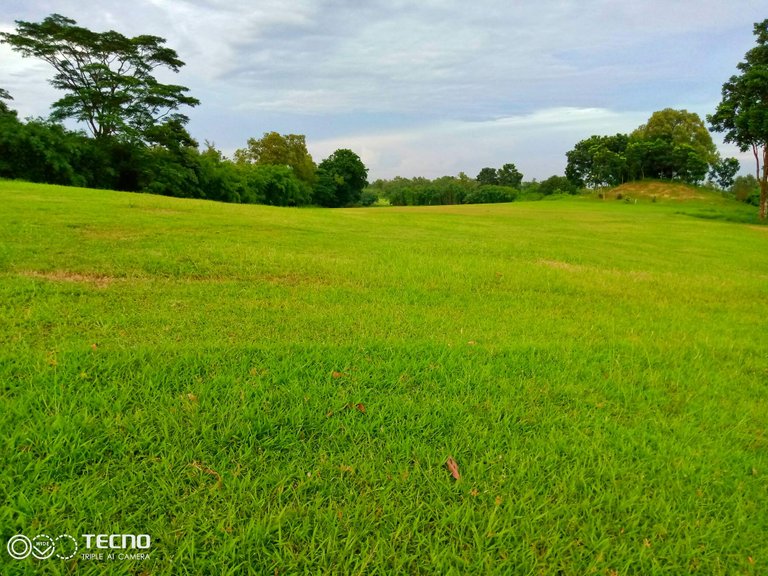 Today I went to spend a leisure time in a big field. It is not just a field, it is a place to remember many people. Once upon a time, the people of the village were too busy to play in this field. But this field is no longer used for play. People are slowly evolving which means some old memories are disappearing. Earlier, people used to spend time playing games and talking stories. A man of the present age spends more time on mobile phones or computers than sports. People now prefer playing more games on mobile than playing in the field. So slowly the sport is disappearing from us.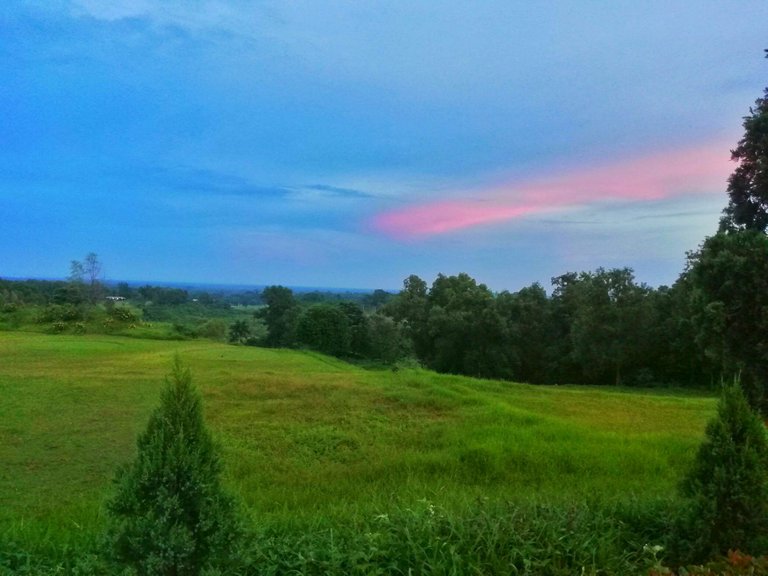 At one time there were many sports on the field. Cricket-football and all other sports will be on the field. But this field is now abandoned. Just lying on the ground now there is no sport here. Now the field does not shout. The field was very busy even a few years ago. You are now nothing but an empty field. Now no one has come to play in the field. The fields here are full of tall grasses and green plants. Now nobody really wants to make me happy. We have a lot of joy in this field today. Even though the kids did not watch football games, we were happy. The beauty of this field is what we felt today after so long.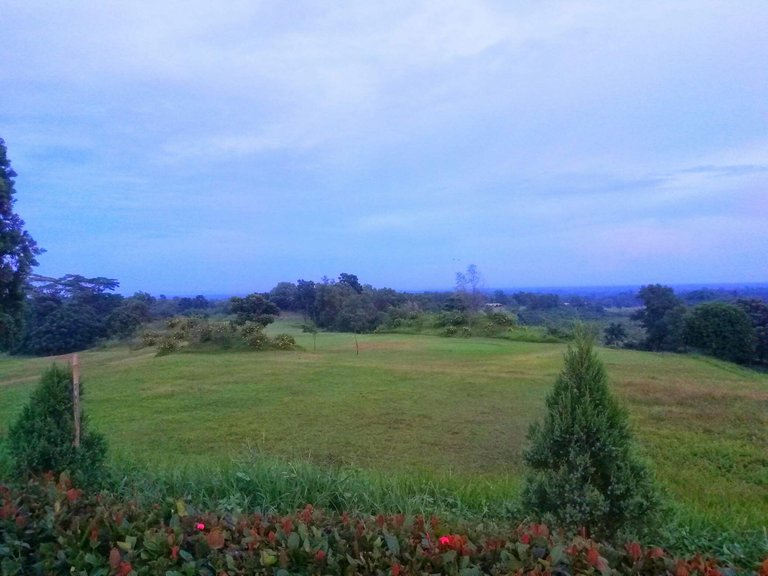 I spent some of my leisure time with some of my friends on a field trip. And we were totally surprised because it used to be played, but this field for sports is now abandoned. I was shocked to see this. Because we knew there were many people on the field at one time, but today we have not seen it. So I asked a man why no one was playing in the field. The person said that now people have become modern and no longer come to play. Now this is just an abandoned place. When we went there was something to do so we spent a lot of time there. And I turned around to see all the places that had been remembered by many old memories.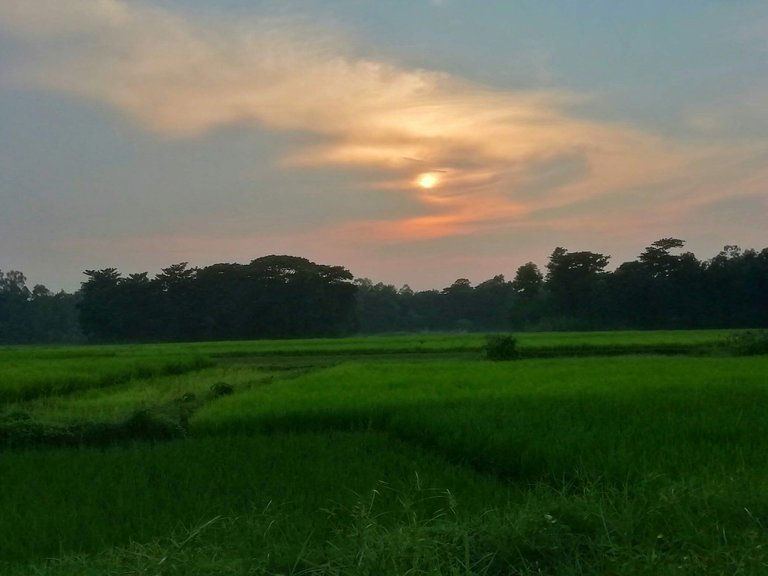 We turned around and looked around. And sitting in a good place, we started the story. I was laughing at the words of friends. And we all tried to do a little song together. There was no singer here though. Then it was great to see everyone try together. We spend a lot of our time in the midst of many story rumors and songs. It was a beautiful day and hope you had a wonderful day like ours.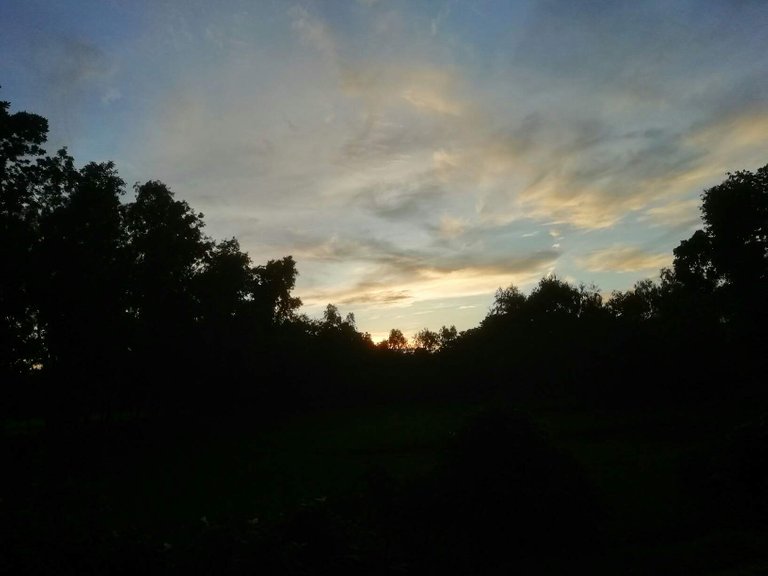 It's really nice to be with friends and travel to a place. I love being in harmony with my friends and I find it very enjoyable. I want everyone to stay that way all my life. In fact, the fun of being with everyone is different. Spending time with them was a great day today.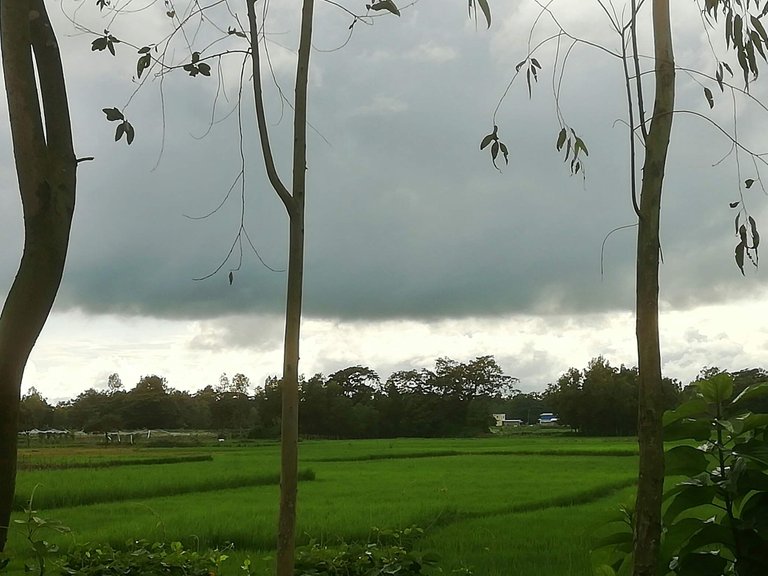 ---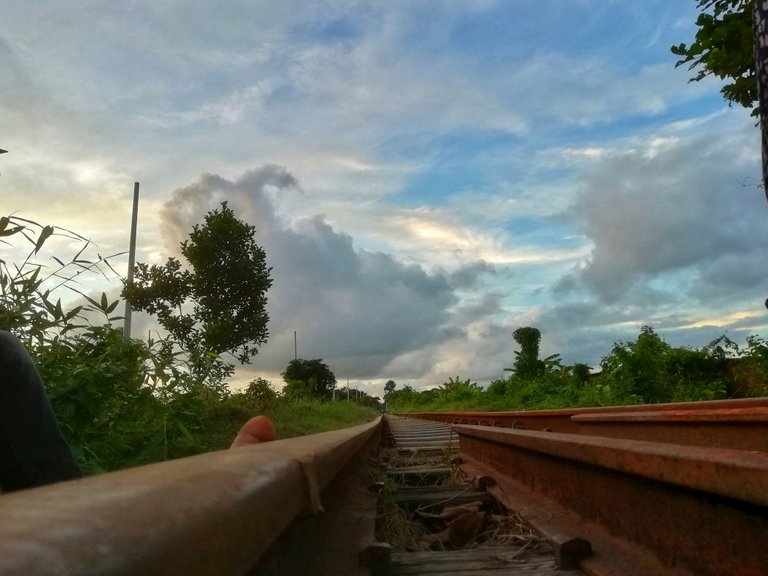 (I am a nature lover. I always try to keep pace with nature. I accept all things of nature as gifts. In this I find true happiness. So I like to write about nature. I hope you will like.)
---
I an not a writer, but I an always trying to writer something new. I think you like it. If you like my article, please look at the kindness. And forgive me if I'm wrong.
---

---
If you like my post, cordially press the resteem button, Upvote and leave your comment in the comment section!
---
---
💙... Thanks for being with me!... 💙