Hello friends!
Have a nice day! First of all, I wish you the best and the physical fitness!
---
Today's post is about national beauty!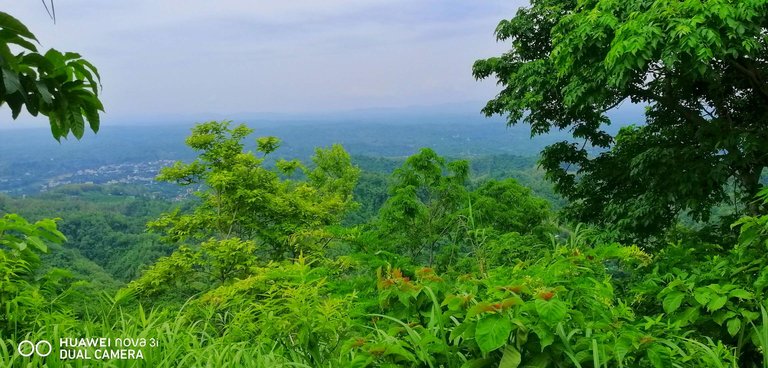 My country is a country of gold. This is not something incredible. My country is really a golden country. There is no imperfection in the nature of Bengal. There are mountains, fountains, rivers, Green grain fields, Golden crop in this country. We have the longest beach, We have the largest mangrove forest in the world, We have largest forests etc.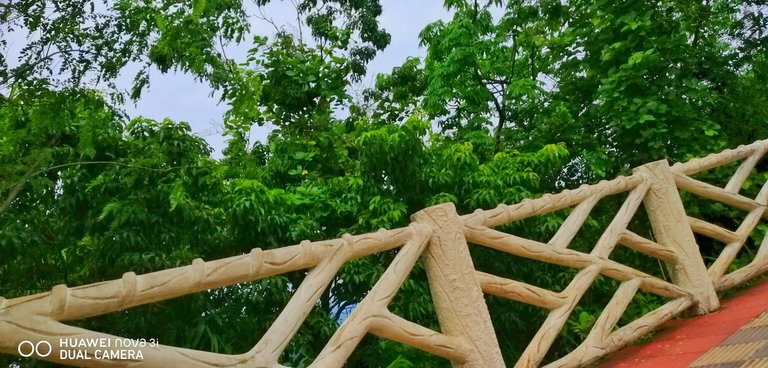 All day and night long when we are in the skyscraper house, our mind wants to see something different. There are six seasons in our country. Repeatedly this season changes. Which is very fascinating. If you look at the nature of Bengal you will not want to see anything else. It's not about me, it's about poetry. The poet didn't want to see something more when he saw the face of Bengal. Because my country is so beautiful. Around this country is fascinating. Go where you can look beautiful. You will be lost in heaven after seeing this.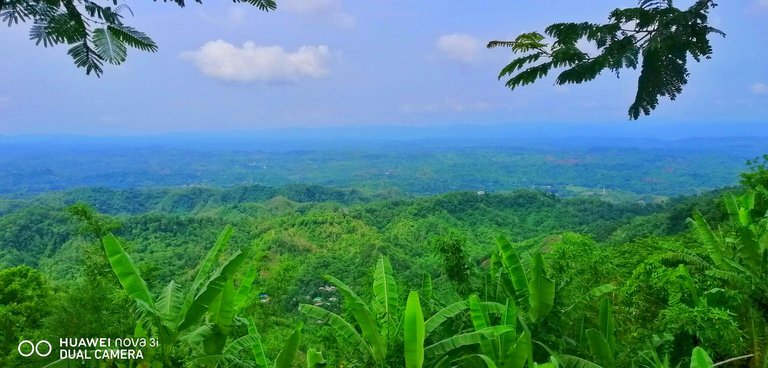 Like every day I went on a trip today. I love to travel. so I go to visiting, when I get the chance. Traveling makes me feel good. Today, the pictures I am sharing with you are taken in a small village in my country. Going anywhere will make any human mind better. Can't believe there are so many beauty places on earth. And it has the effect of being a small country like Bangladesh. Really the place is amazing. I feel blessed to be born in this place. It's really a matter of luck. Many thanks to the Creator for His great creation. And thank her even more for making me a motherland in the beauty of Bangladesh. I really appreciate the Creator.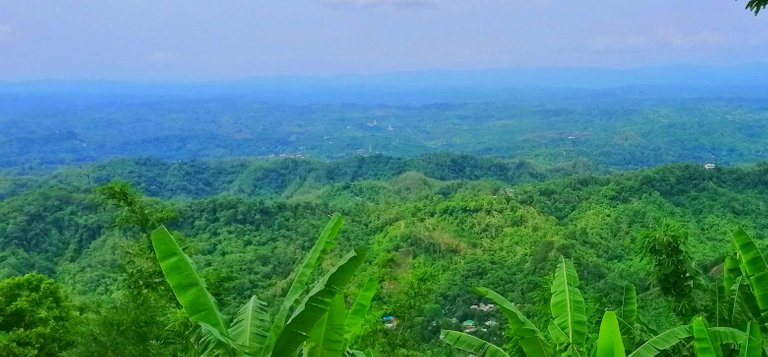 This place is in a small police station in Chittagong. And its name is Chandanish, and Nilachal. There are so many things to see. It's one of them. It's packed with greenery. The place is on the hill. It can be seen far from this place. And as much as you give your eyes only the bebeautiful green ceremony you can see. Just green and green. The green plants and blue sky are very nice to see. When white clouds move from one place to another, it seems that someone is in control these things to keep them fixed. When you look at the pictures, you will understand how beautiful the place looks. The place is so nice that everything I say about it will be less. A truly fascinating place.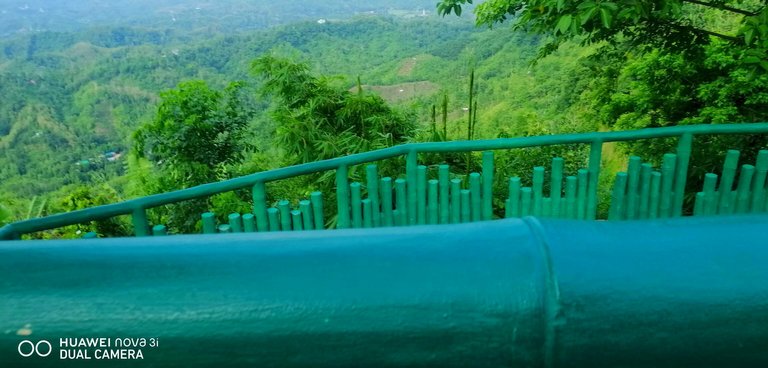 Photos taken on my mobile. Wherever I go travel pics are stored on my mobile phone as memories. And these photos were shared with you today. Hopefully the pictures have you been liked. If you like my photos, then I think my photography is successful today.
---
💙 Thanks for being with me! 💙
---

I an not a writer, but I an always trying to writer something new. I think you like them. If you like my Photography, please look at the kindness. And forgive me if I'm wrong.
---
If you like my post, cordially press the resteem button, Upvote and leave your comment in the comment section!
---
You are most welcome to my articels! Keep Blessing!