Hello friends!
Have a nice day! First of all, I wish you the best and the physical fitness!
---
Today's post is about beautiful nature!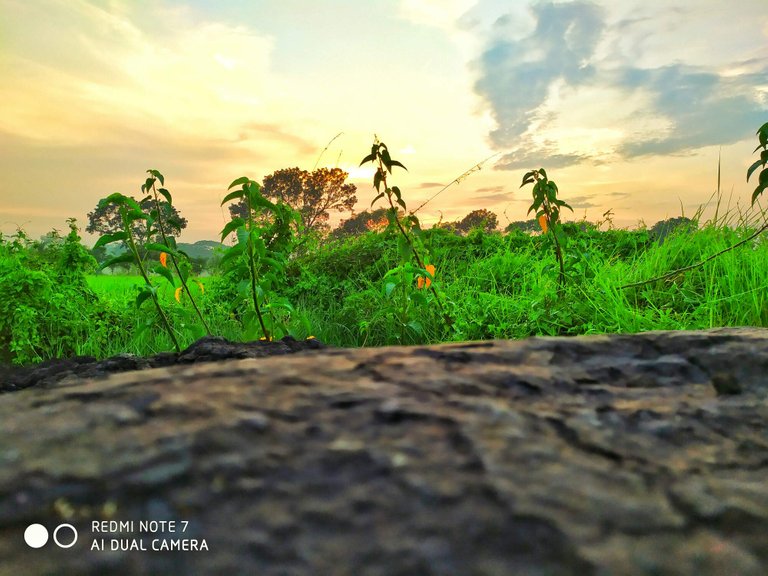 Bangladesh is the land of beauty of nature. Our country is a perfect example of the beauty of nature. No matter where you go in this country, you can enjoy the beauty of nature. Because our whole country is full of natural beauty. Wherever you look in this country, you must love them.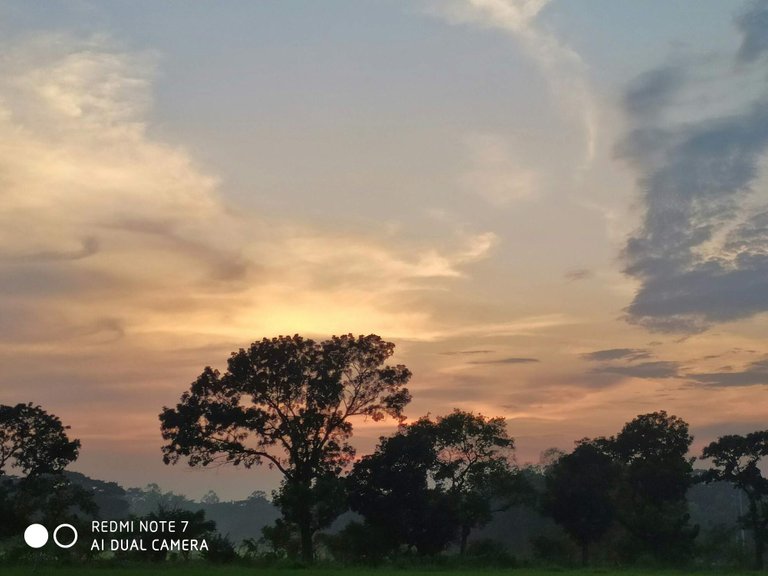 Nothing compares to the beauty of this nature. You will be so fascinated by the natural beauty that you do not even know that you are lost somewhere else. We are so lost in the beauty of the world around us. Nature helps us a lot. Without nature we are absolutely immovable.
Think about what would have happened to us if the Creator had not created nature. Many thanks to the Creator for giving us such a beautiful nature. Seeing the nature of our surroundings, poets never wanted to leave the world. The poets wanted to live for thousands of years on the earth and enjoy the beauty of this nature. But it was not possible. They leave this nature but they were angry with many poems. Natural beauty seems more beautiful when those poems reading.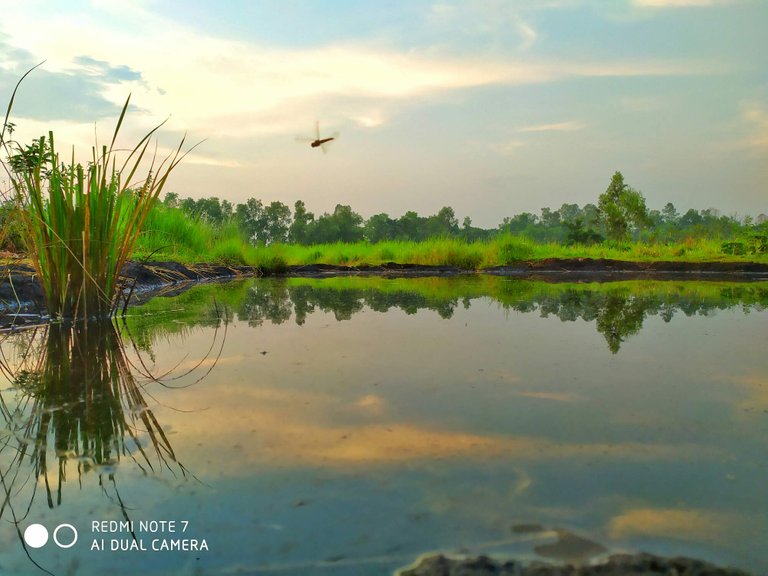 When my work is end, I went to enjoy the beauty of nature like everyday. Today we could not go far. Nature has not allowed us to go that far. We are lost to this natural beauty on our way. We are all obliged to accept the beauty of nature. We are all obliged to accept the beauty of nature. Nature's tenderness is very sweet. We are all indebted for the gentle touch of nature.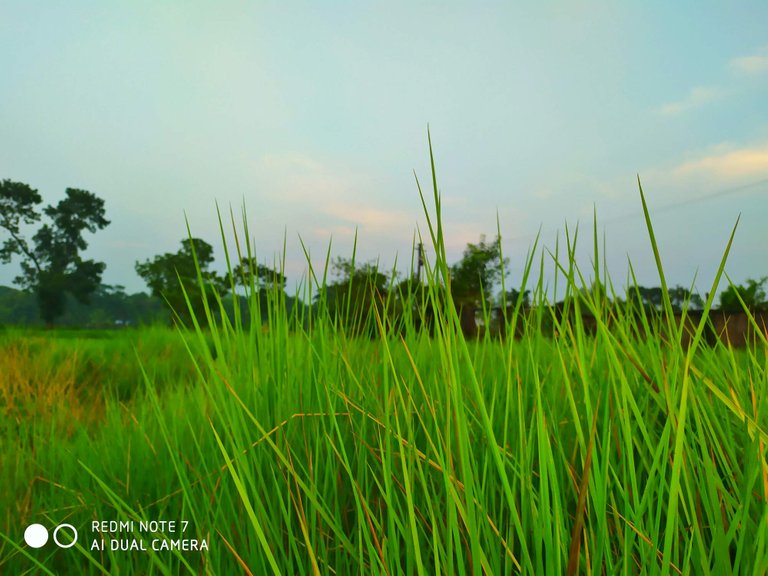 We had a lot of fun today with all my friends. We all enjoyed the sunset. We all began to enjoy the beauty of nature as we do stories. We all sat down together. And in front of us was delicious food. That we bought at the time of going there. We are all eating those foods and talking about them. Sitting on the green grass, enjoying the beauty of nature, is a amazing experience. As the sun slowly descended, the effect of the cold began to increase slightly. That feeling like losing yourself in another state. That feeling multiplies your joy in the mind. I do not know if such a feeling will come again. But I want to get that feeling again and again.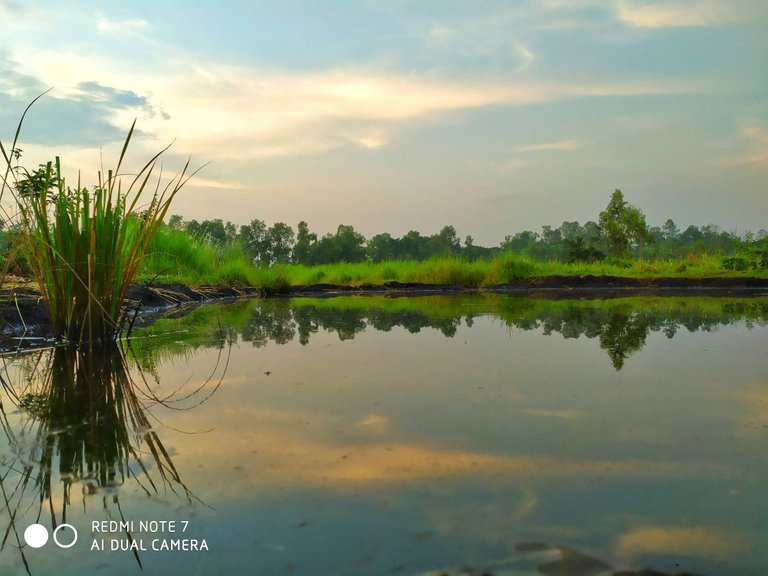 I know how beautiful my country is to me. You know how beautiful your country is. I didn't come here to calculate what was more beautiful or less beautiful. I came to tell you the natural beauty of our country. I know other countries can be beautiful than this country. But to me my country is the best. To me my nature is the best. To me, everything in this country is the best. Because I love my country. I am trying to preserve the natural beauty of my country. I think, everyone should work to preserve the beauty of nature. So we can expect to get a lot of things out of it.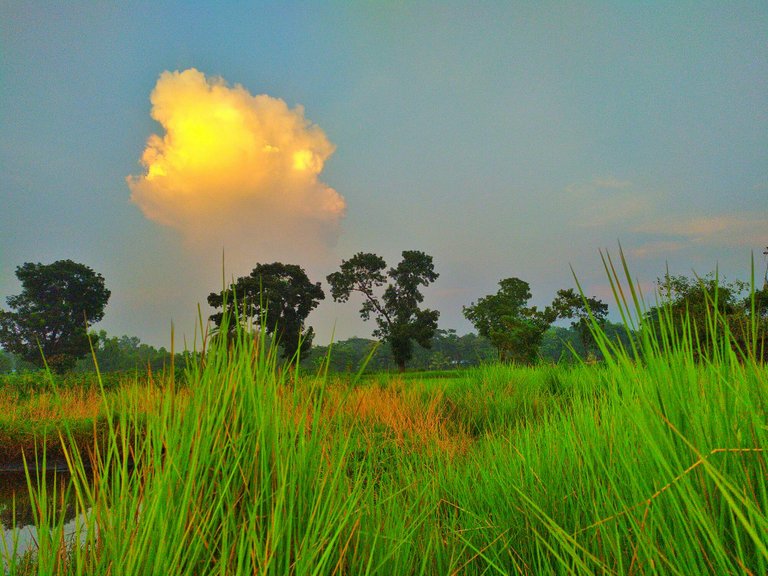 ---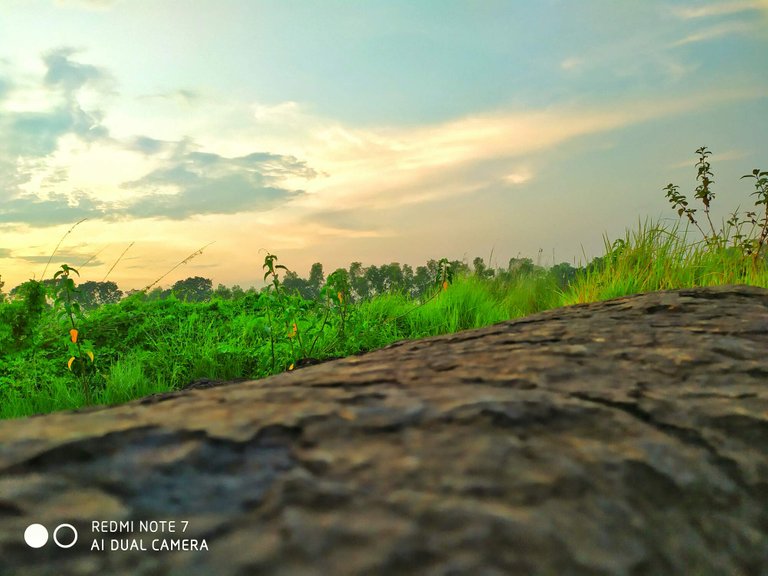 ---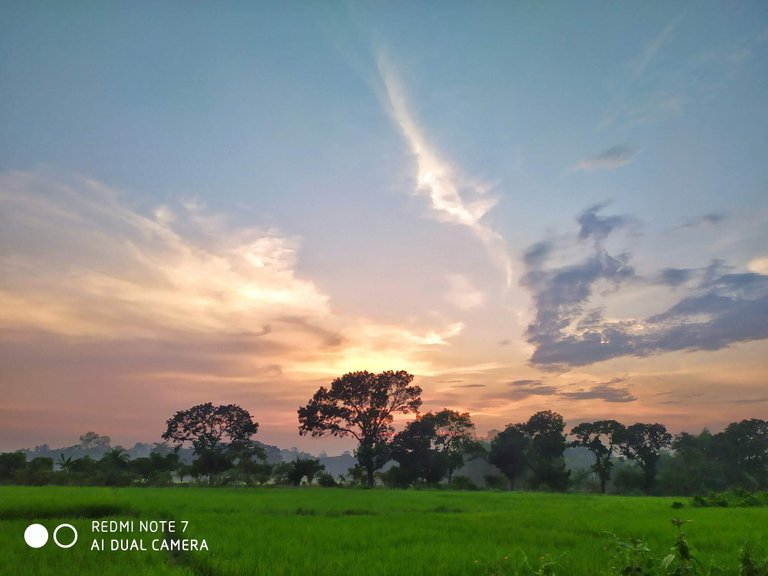 ---
(I am a natural lover. I love nature very much. So I like to write about nature. I hope you will like.)
---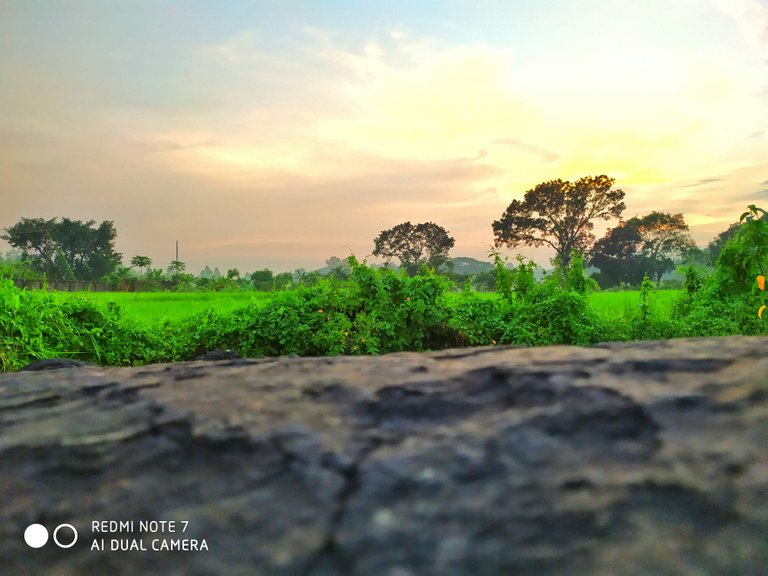 ---

💙...... Thanks for being with me!....... 💙
---
I an not a writer, but I an always trying to writer something new. I think you like it. If you like my article, please look at the kindness. And forgive me if I'm wrong.
---
If you like my post, cordially press the resteem button, Upvote and leave your comment in the comment section!
---
---