Hello friends!
Have a nice day! First of all, I wish you the best and the physical fitness!
---
Today's post is about end of the dayl!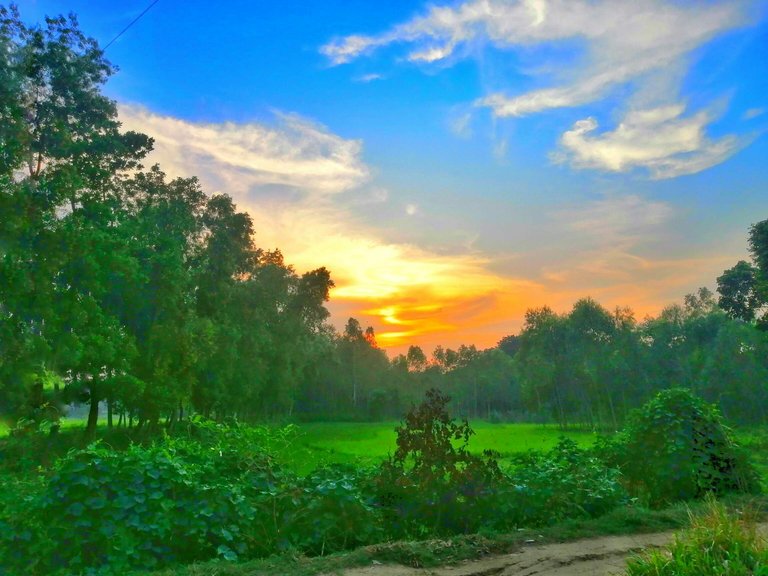 Humans are transient animals. People cannot live forever. Today or tomorrow people will leave the world. Human time is limited. Not a second can be found outside the limited time. So you have to enjoy your life in this limited time. We do a lot of work to make our lives happy. We always try to manage our lives beautifully. And I think everybody can do it well.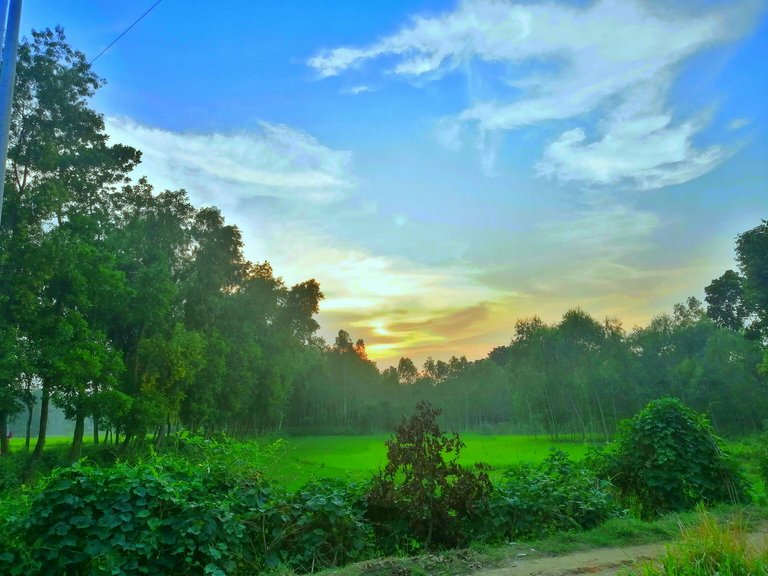 You have to work to make your life beautiful. It is your personal right to manage your life beautifully. Many operate in many ways. I don't know if my life plan is in line with others. I'm just like me. And the first part of my joy is natural beauty. I love this beautiful nature. And I will love her until my death. The Creator has provided numerous things for us. The materials with which to manage our lives beautifully are not difficult at all. In the present age, there is no creation that is better than the Creator. What He has created for us is the best. So, Many thanks to the Creator.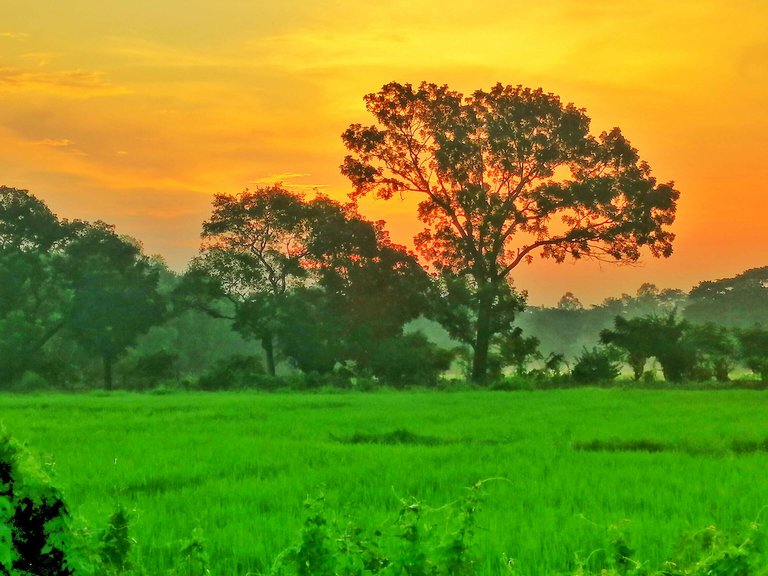 We know that our lives are passing. Our life goes on at its own pace. No one want to leave the world. Still we all have to leave. Our time is running out. As if today has gone away from us. Where these times are going, these times can never be found again. So we have to use this time properly. And in this limited time you have to reach the final. You need to use this limited time properly to meet your goals. People should remember us even after death if we do great things in our life. So I always try to do good work. I don't know, I don't know how my work feels to others. But I always try to do something good.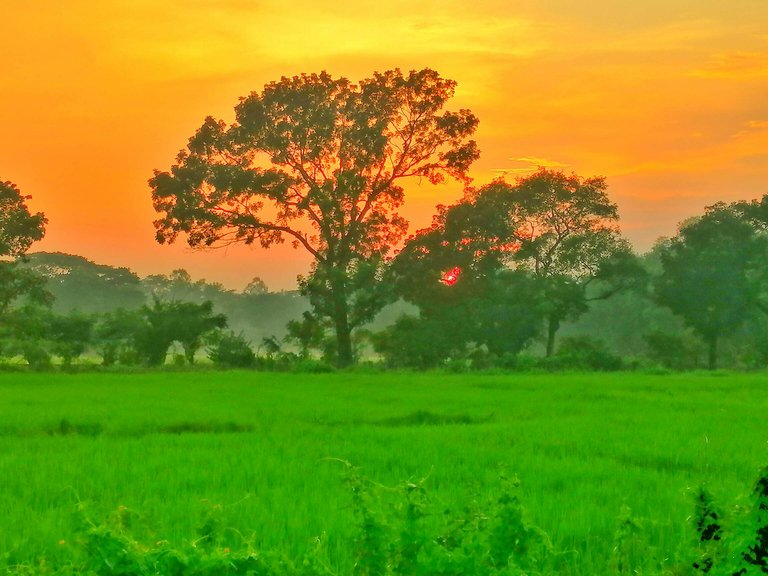 As time goes by, human time is running out. So I took some pictures to make today a memorable one. I do not know how the pictures hope you like it. I tried to be good enough today. And in the evening I enjoy the beauty of the sunset. That was a wonderful feeling. The views of the sunset and the sunrise are wonderful. It helps you to think about something new in your life. As we wake up in the morning, we think we will spend our day well. And after sunset we think about how our day is spent. And what have you done today. If you can take those thoughts seriously, you can make many improvements in life.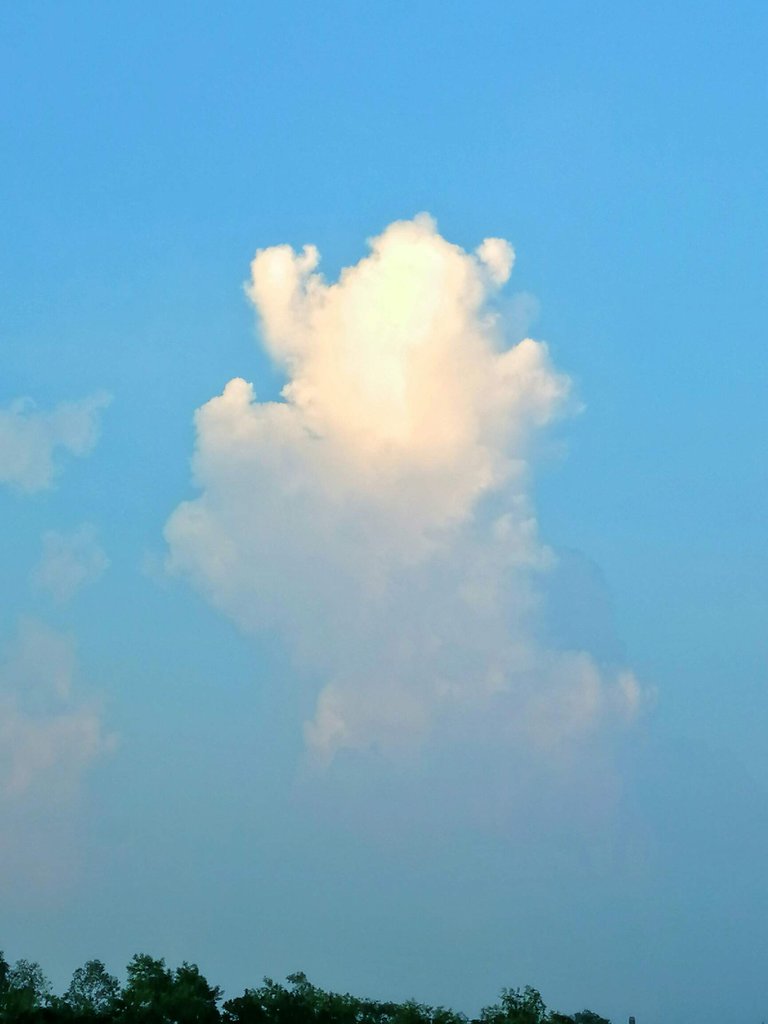 Today I have the full feeling of the sunset. It's a wonderful feeling. Enjoying the sun setting in the cool breeze, is an awesome feeling. Your mind will freshen up when you see this kind scene. It is wonderful to enjoy such a view after a busy day. All my fatigue was overcome by watching such a scene. Hopefully, enjoying such a view will help you to overcome your fatigue. You can do such a thing to relieve your fatigue. Hopefully this will ease your fatigue. And it will make you more happy.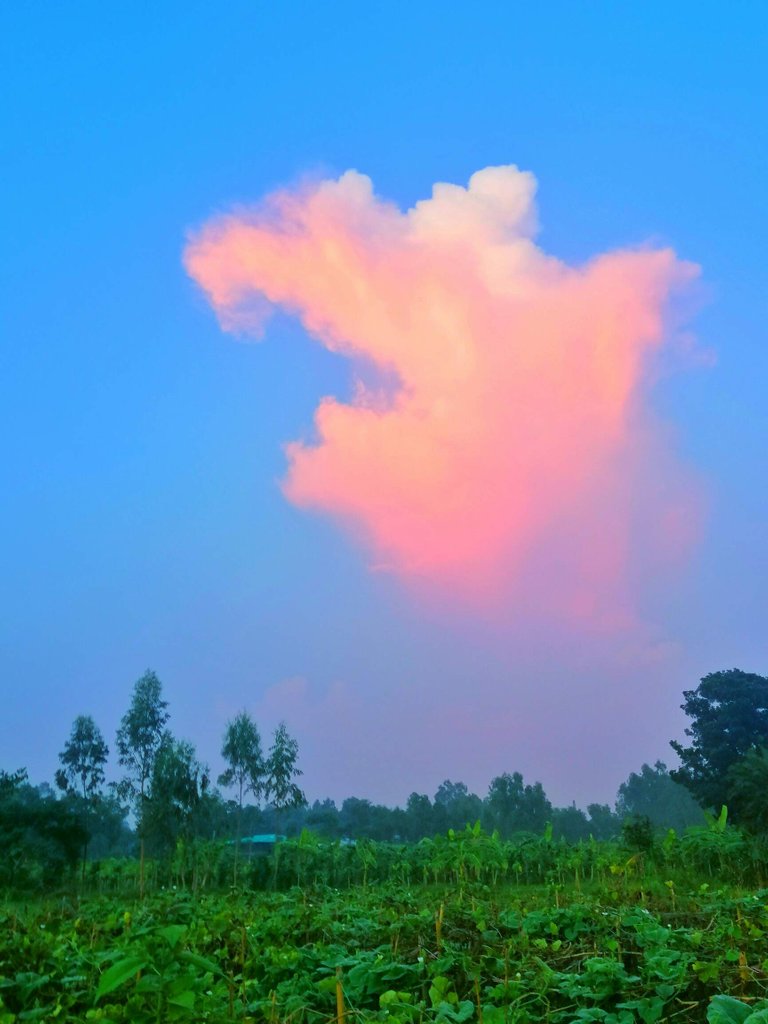 ---
---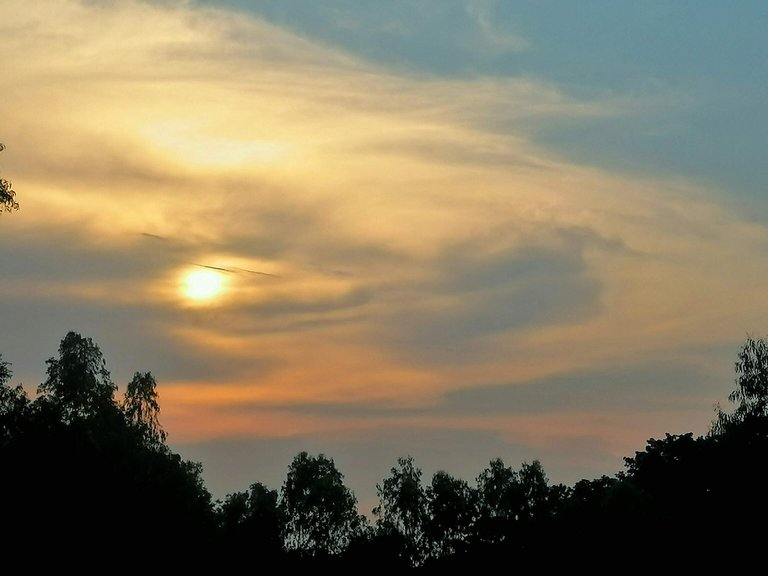 ---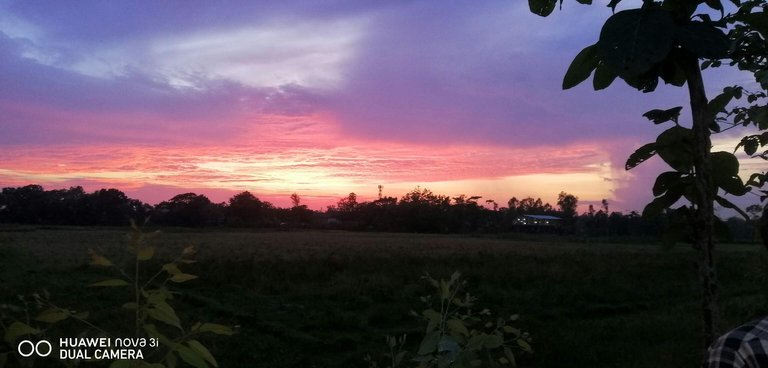 ---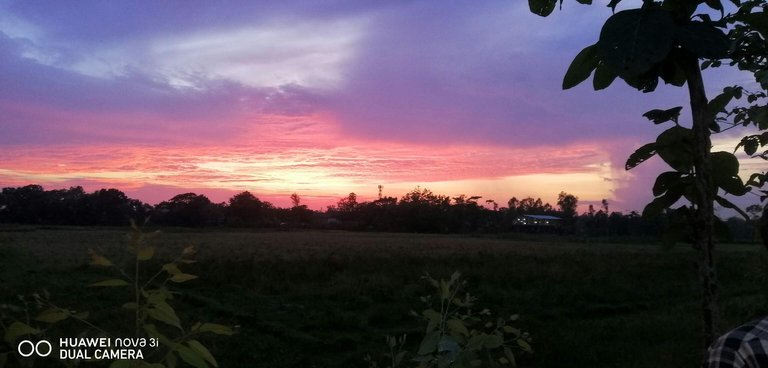 ---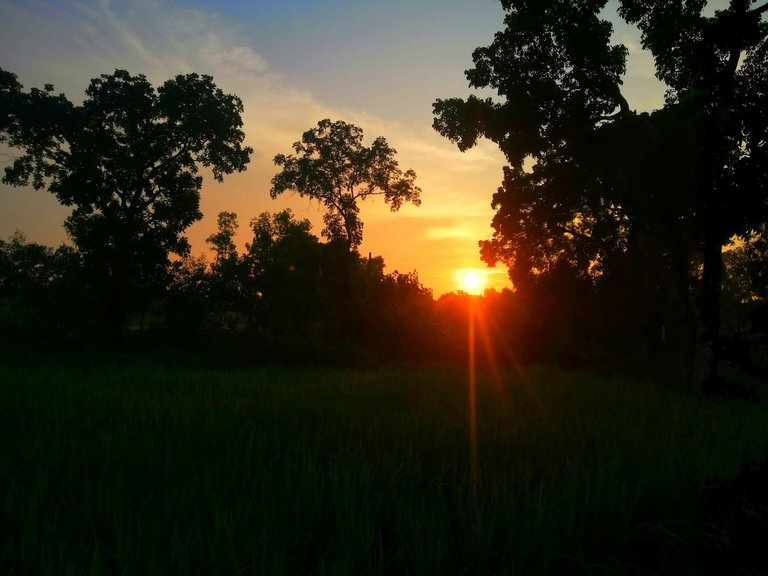 ---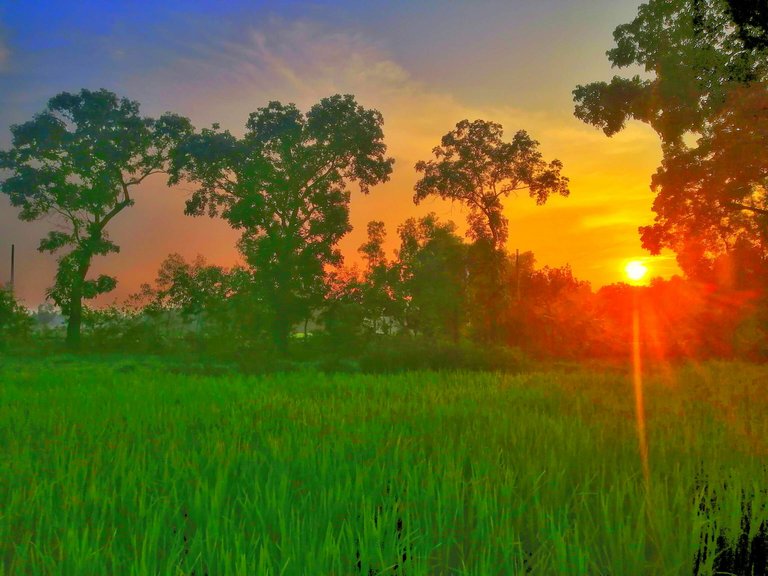 ---
---

💙 Thanks for being with me! 💙
---
I an not a writer, but I an always trying to writer something new. I think you like it. If you like my article, please look at the kindness. And forgive me if I'm wrong.
---
If you like my post, cordially press the resteem button, Upvote and leave your comment in the comment section!
---
---