Hello friends!
Have a nice day! First of all, I wish you the best and the physical fitness!
---
Today's post is about A boat trip.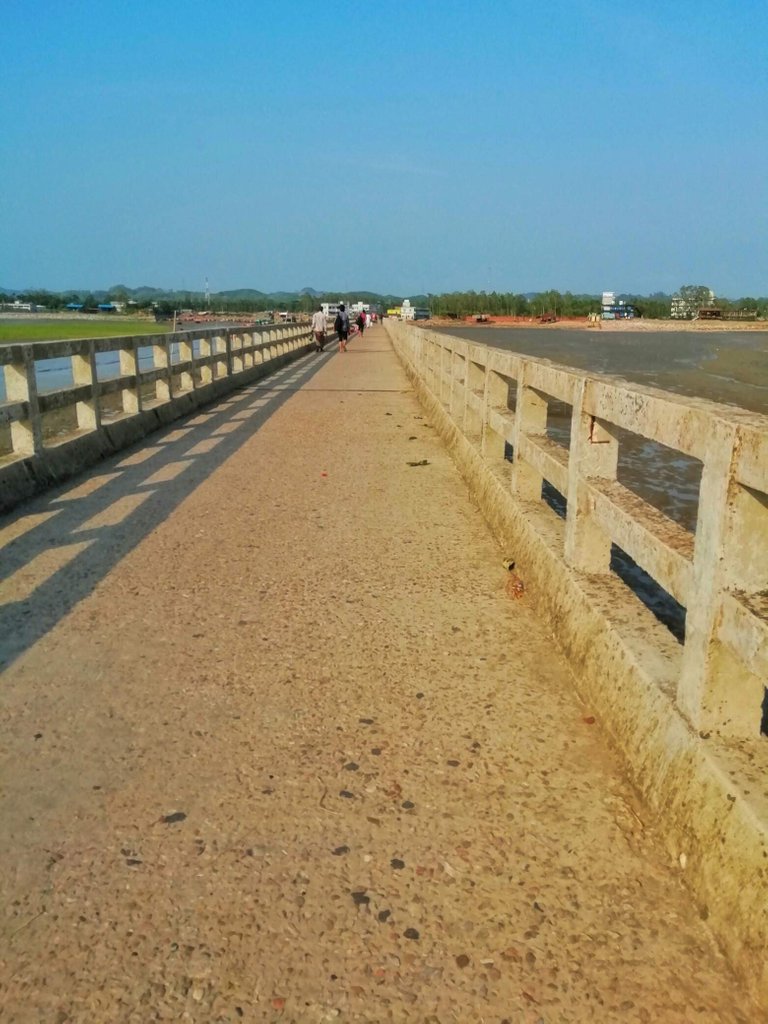 Today I have come to you with a travel experience. We all like to travel. We all know that travel is a matter of joy. People like to travel. There are no people on earth who don't like traveling. Travel is a source of joy and knowing new things for all people.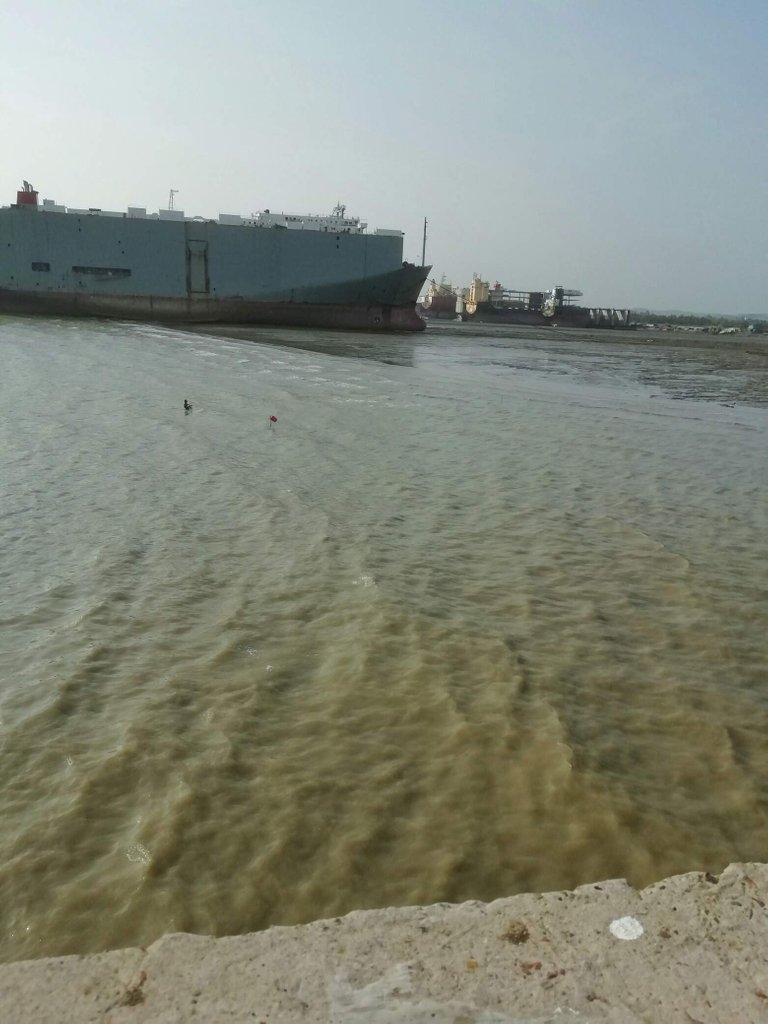 Recently I went on a trip with my friends a few days ago. This place was KUTUBDIA It's a beautiful place. If you do not visit the place, it is not possible to understand about the place. It is located in Bangladesh and is a large island. It is an island in the middle of the sea. Water and water all around but a very nice island in the middle. A truly wonderful place.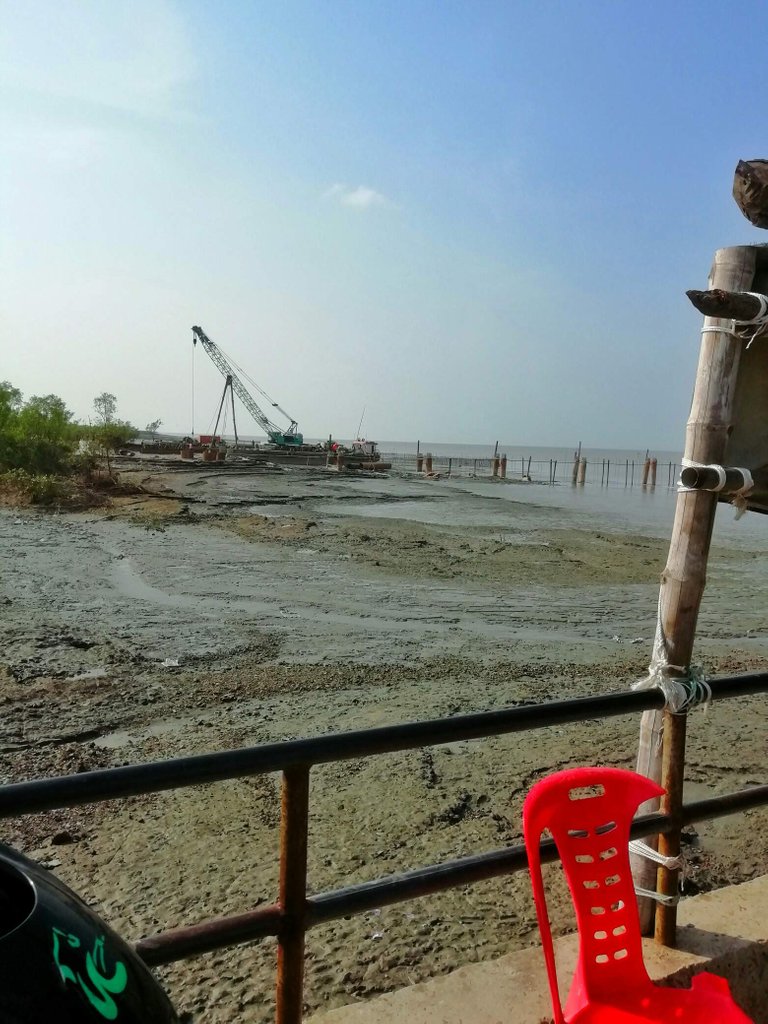 Last Thursday we went there with friends. The plan was long ago but it was implemented this past Thursday. Time was decided by friends' suggestions. So I have come to a certain place in time. It was six in the morning. We all got in the car together. The driver of the car slowly began to accelerate the car. We were very excited when we got there. Finally after about four hours in the car I reached here. There was a lot of chatting with friends in the car. After four hour drive we arrived at a certain distance. We were all so excited that we had to go down early and get pain in the legs. However, the pain was not as severe and there was little pain.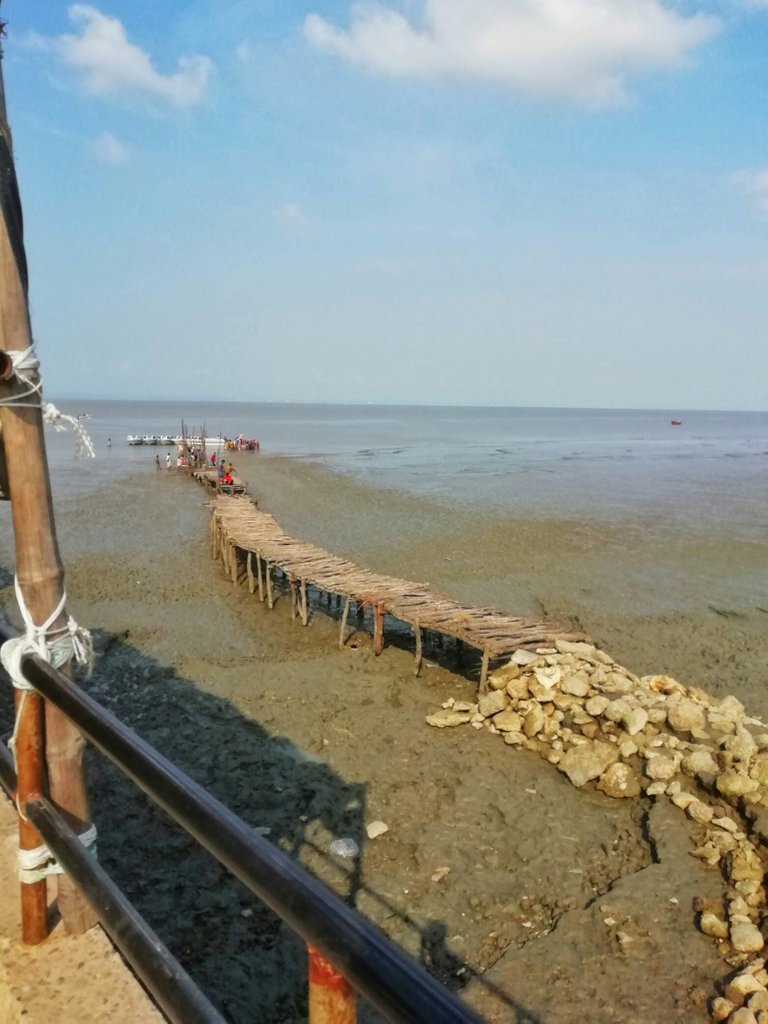 We all went to the beach and took a speedboat. The boat was not big enough to have a seat of about fifteen to twenty people. We all took our bags and sat on the boat. The boatman began to ride the boat. When the boat's engine started, nothing was heard without engine sound. Then when it started to run it didn't feel like the sound of the engine. The boat was pushing with the waves of the sea as it was moving a little too high. We were almost soaked in sea water. It seemed like we were about to fall. It was a very scary situation.
We were on the speedboat for about half an hour. The river was a huge. The other side of the river was not seen to be a little bit of the river. We were very scared when we were getting up in the boat. I thought we couldn't go to the other side of the river. I thought we would be drowned in the middle river. When I came in the middle of the sea came up my fear further. Really it's a very fun of the scary.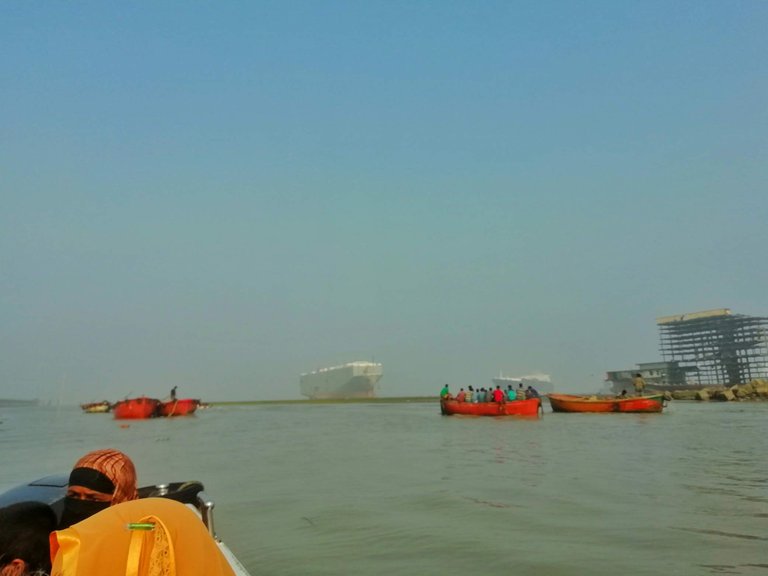 Finally we reach those. Gujoli doesn't have a place to see if you don't believe your. We all were afraid. Even though I'm afraid, it's a great pleasure to travel. It is a small island. Not too small to say small. Many things are cultivated here. But most of the salt is produced here. They hold the water in the field, and they make it salt. They are then transported by ship to another location. There is not much agriculture work. Because there is no fresh water available. Water is the salt water of the sea. So they mostly cultivate salt. And that is what makes them live. The people there are very industrious. And the people there are very friendly. All my friends are very happy. Truly such a trip is a pleasure. It is a memorable trip in our lives. We were there for two days and watching everything turn around. It is a beautiful island.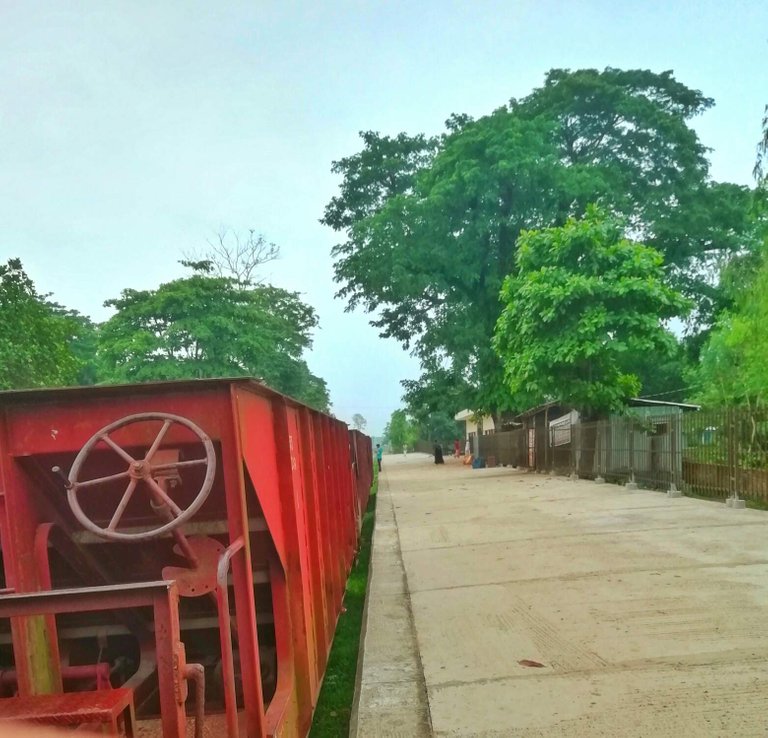 I and my friends are so happy to have traveled so much. It was a very scary and joyfu day.
---
---
(I am a nature lover. I always try to keep pace with nature. I accept all things of nature as gifts. In this I find true happiness. So I like to write about nature. I hope you will like.)
---
I an not a writer, but I an always trying to writer something new. I think you like it. If you like my article, please look at the kindness. And forgive me if I'm wrong.
---

---
If you like my post, cordially press the resteem button, Upvote and leave your comment in the comment section!
---
---
💙... Thanks for being with me!... 💙