Being a lover of nature, I've been noticing loads of colourful butterfly images lately, since the rains started and this morning I saw this beauty.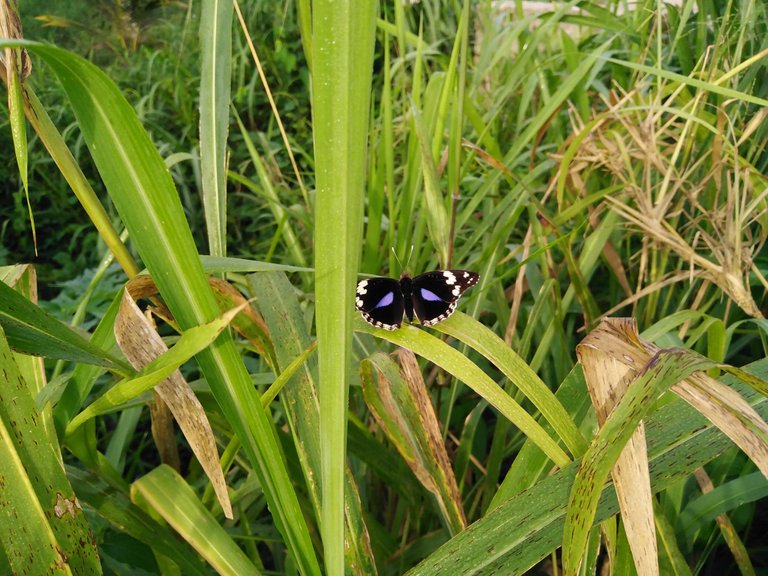 But then I had to take a closer view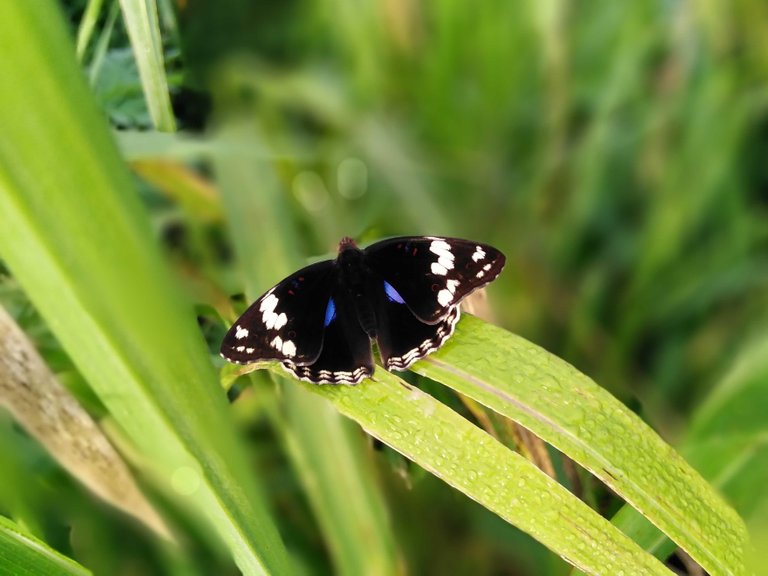 A little filter on this one

Thanks for viewing...watch this space for more beautiful nature photos.
Images were taken with my Huawei Y7 prime smartphone camera.