I took some more beautiful photos of the sunflower. Getting better each day with few tricks and the use of a few filters.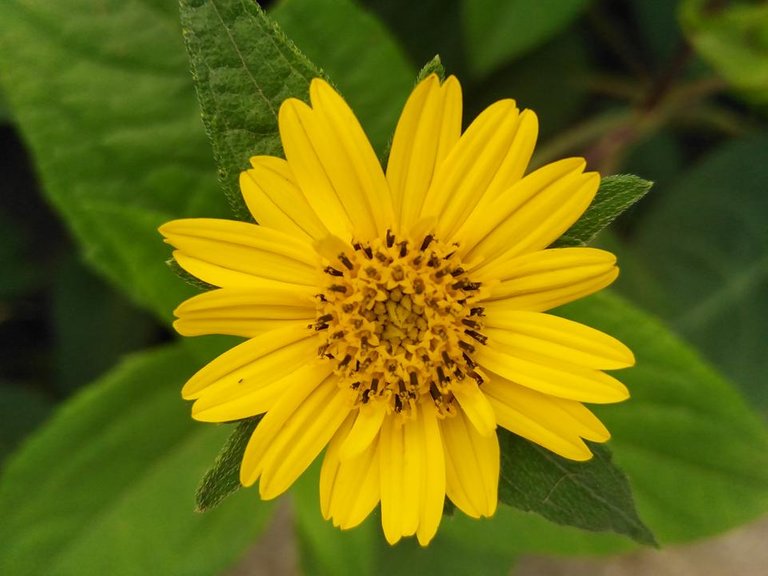 Original photo
With a little touch of filter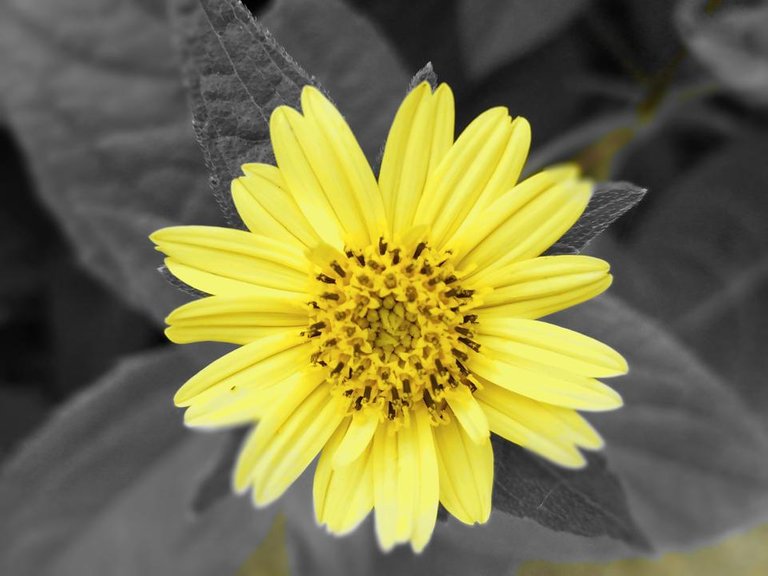 A little touch of black and white filter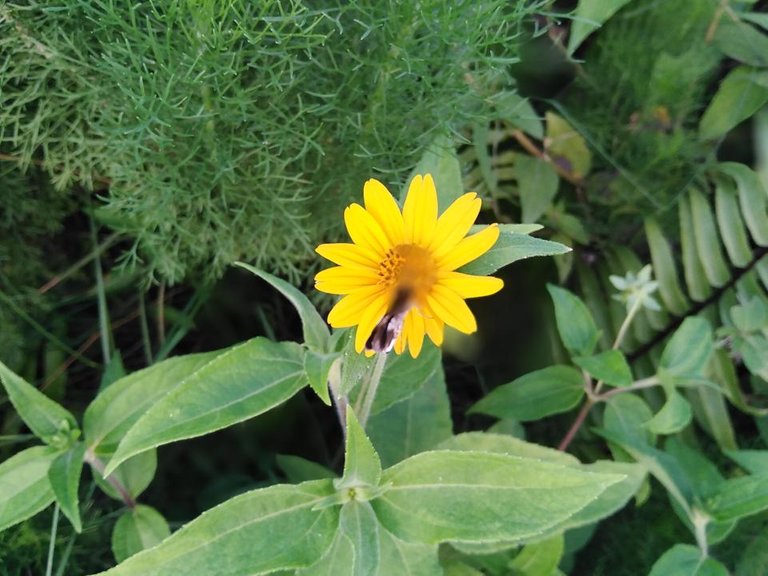 Spotted a butterfly on one of the sunflowers. It flew away as I tried to get a closer view.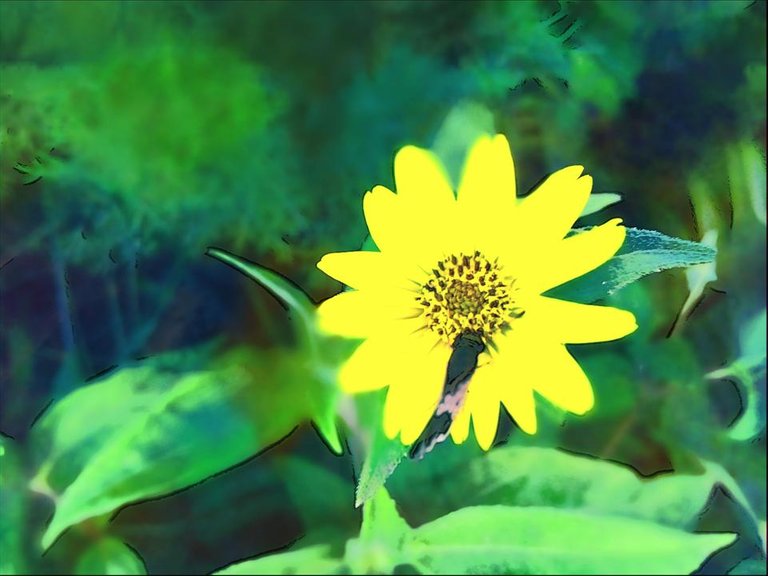 Images were taken with Huawei Y7 Prime 2019 smartphone camera.
If you've got suggestions on how I can take better pictures or get better at this please leave a comment below. And if you love the images do well to leave an upvote.