Childhood is a time when we can do whatever we want, with no circumstances and no rules!
In this photo session with my nieces and cousin; I like to emphasize the light that will guide them in their future and growth.

(Jana)
When we were young, we made laughed till our stomach aches, we play till our energy gets depleted, we eat like there's no tomorrow, and we live life to the fullest! These are the days that we should always treasure and remember because innocence is a gift from God.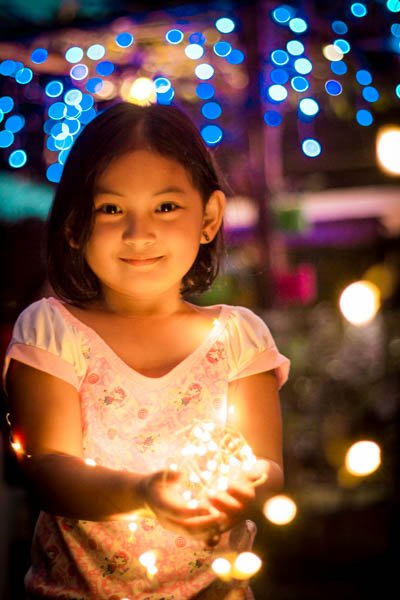 (Kyrie)
We committed mistakes and were forgiven, we cried and we had shoulders to cry on, when we got hurt there's always someone to comfort us. These are the times that we should always be thankful to our parents and to the people who guided us to where we are today.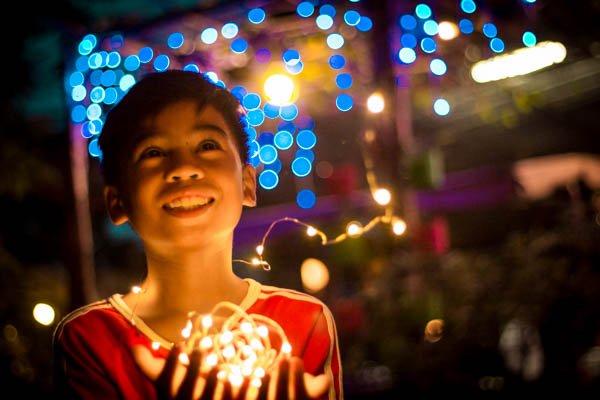 (Anjo)
This will serve as a reminder that someday we will have our own child to guide. These childhood memories will help us become better adults, better person, and provide a better world for them to live in.
Thanks for reading!
Shot using Canon 60d
50mm f/1.8
ISO 640
1/80 secs
Models by order
Jana Akeisha Uy, my niece
Naiara Kyrie Gatchalian, my niece
Angel Joseph Alconis, my cousin
All photos and context published are my original work