So I am back on the platform after quite some time absent here. I have been struggling with inspiration for posting lately, or for quite some time as you can see by looking at the date of my last post. This in combination with being busy at work I haven't been here for quite some time now but I am willing to reboot this account once more with lots and lots of photography posts in color and of course in monomad (for @monochromes challenge). Besides the whole being busy and no inspiration we also had to deal with multiple corona victims in our direct circle.
I noticed that a lot has changed here so I feel a bit like I am completely new to this ;)
Leave a message if you would like to say something or find me on Discord.
So I start of my new series of postings with some sheep shots I took a few weeks ago on a bike ride. These sheep where put in a field as weed pickers before the farmer plows the land. But as it was a warm spring day most sheep where laying around in the sand.
So on to the clicks.
---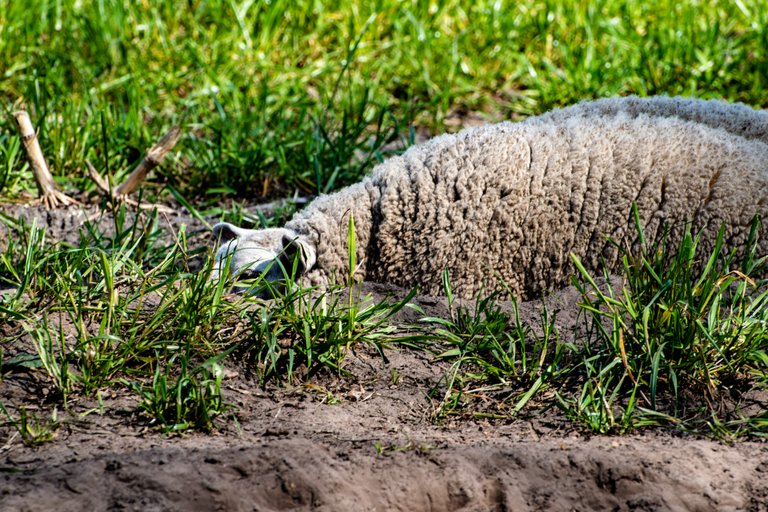 ---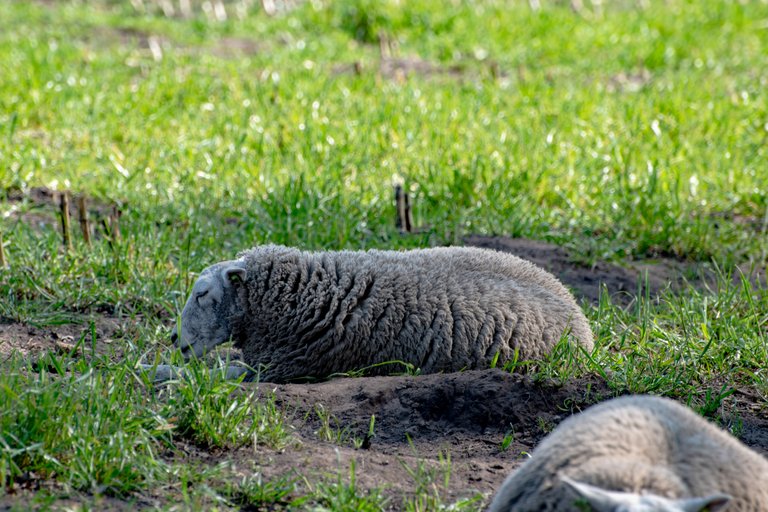 ---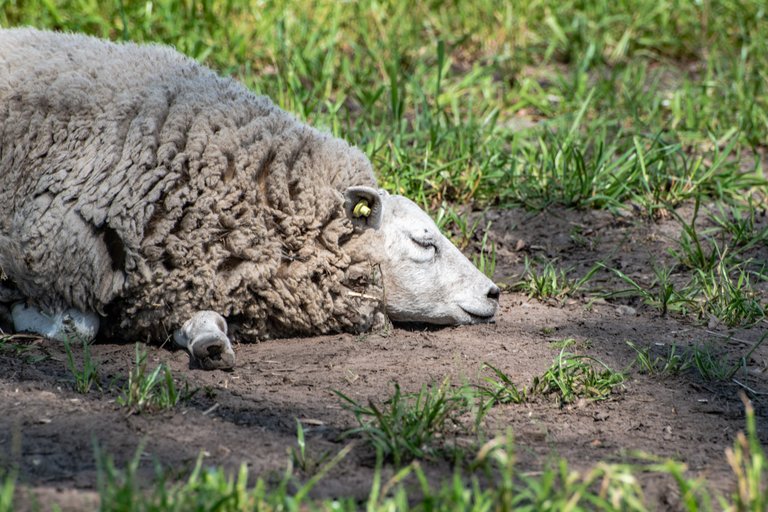 ---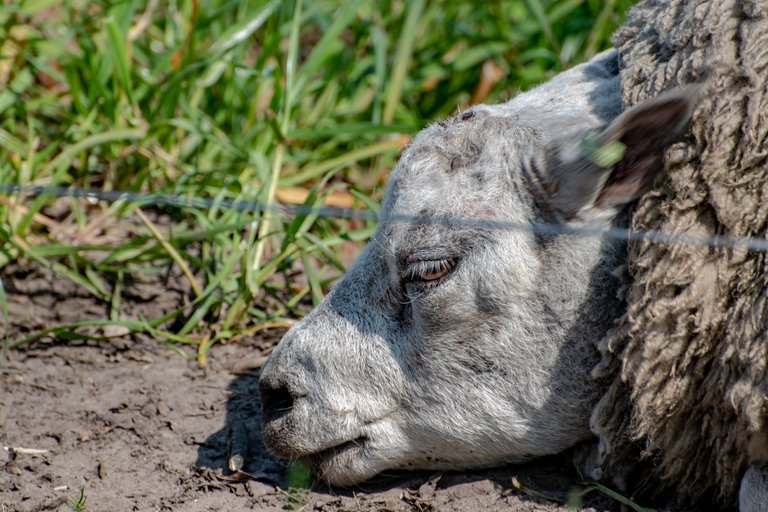 ---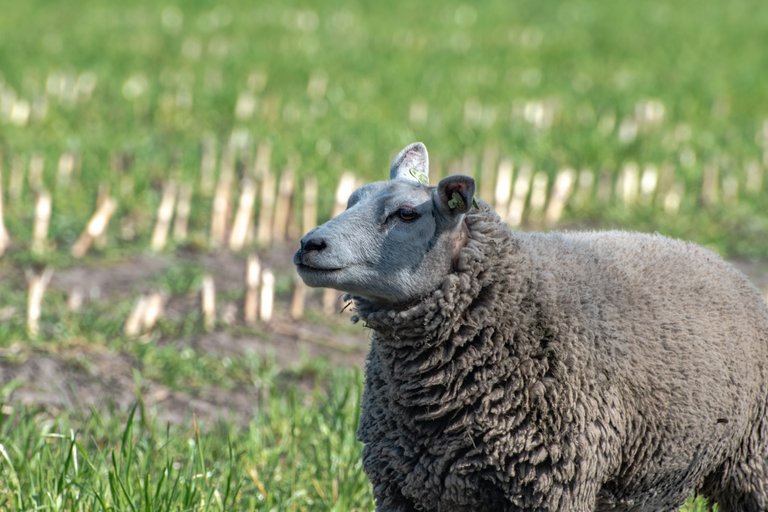 ---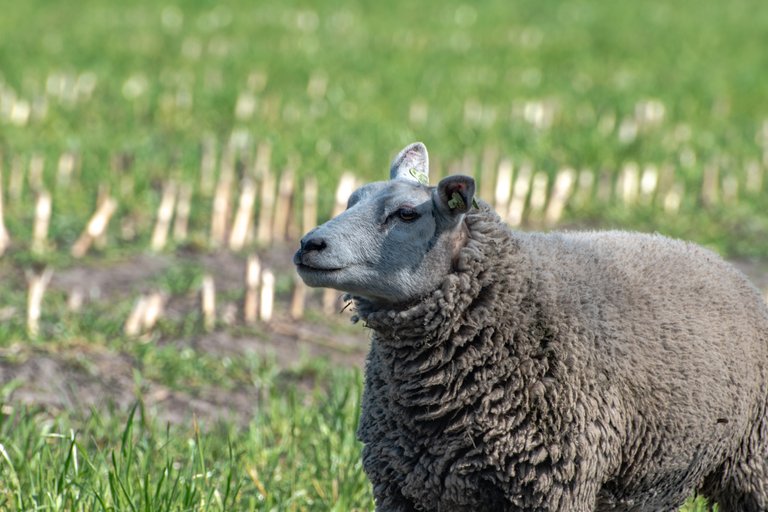 ---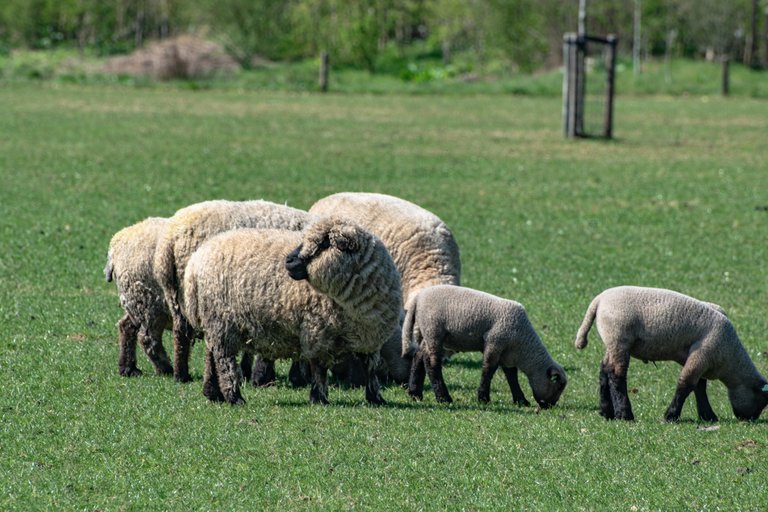 ---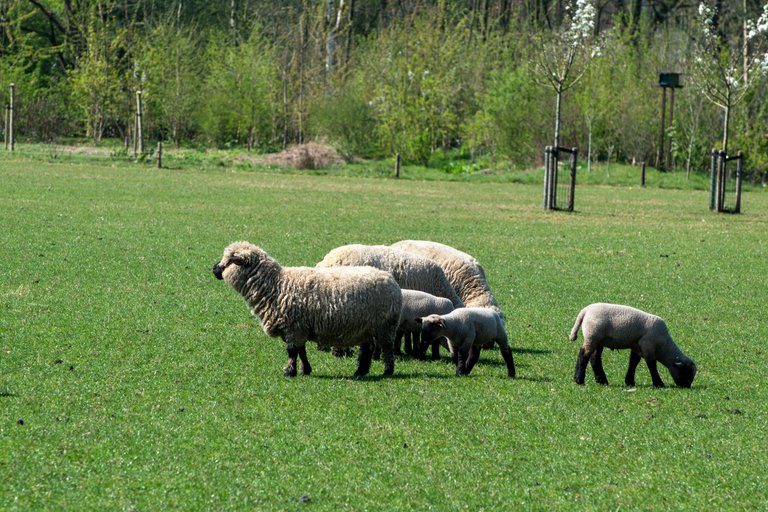 ---
As I have been taking cat shots in my absence here there is coming a hue cat post your way in the near future.
Have an amazing day! And see you guys tomorrow.
---
Camera: Nikon D5500
Lenses: Nikon AF-S VR 70-300 f/4.5-5.6 IF ED
Edit: Lightroom
---
Unless stated otherwise all photos used in my posts are taken and owned by myself, if you wish to use any of my images please contact me
A comment or upvote is highly appreciated.
---
I'm with QURATOR... Are you?
Posted using

Proud to be