For all you guys who have been missing Chouffe and Micio during my short leave of absence here, your waiting is over. The ladies where not really in the mood for some photo shoots but I have managed to get some nice clicks for you guys. Wanted to use very recent shots so you can see how big the ladies are becoming. They both have some mayor grooming to do as both there furs are a bit messy from all the sleeping they have been doing all day.
---
Micio looking at Chouffe, shall I attack my little sister or not....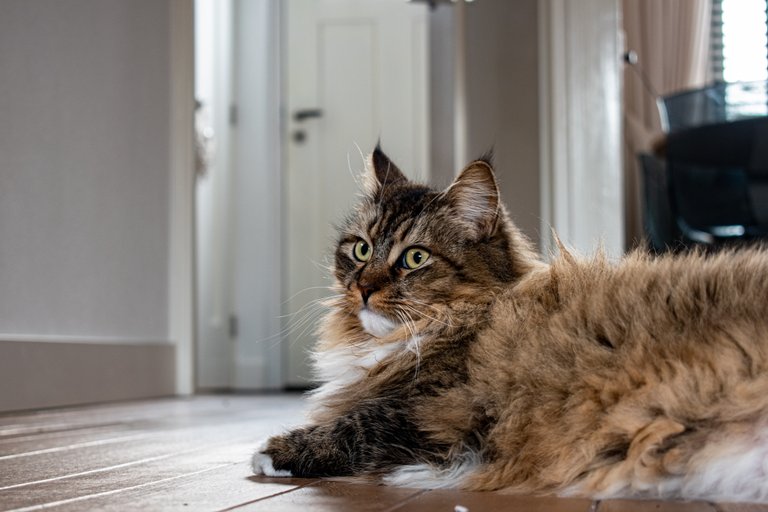 ---
The majastic Micio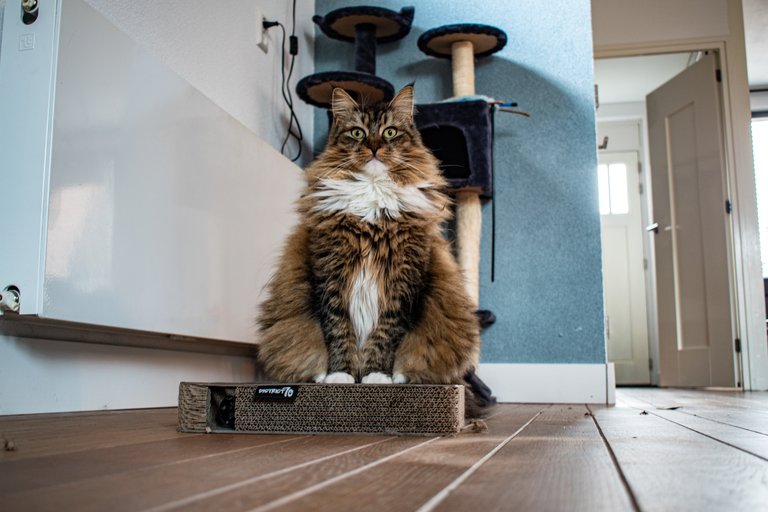 ---
Same position other angle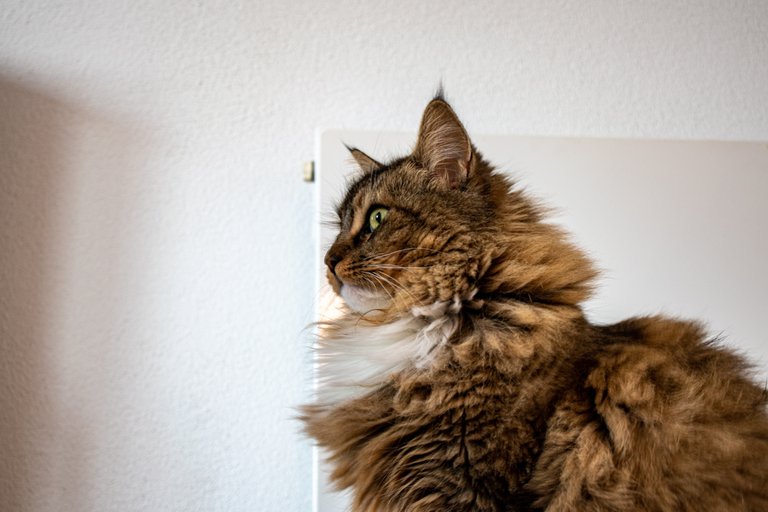 ---
Why do you wake me human?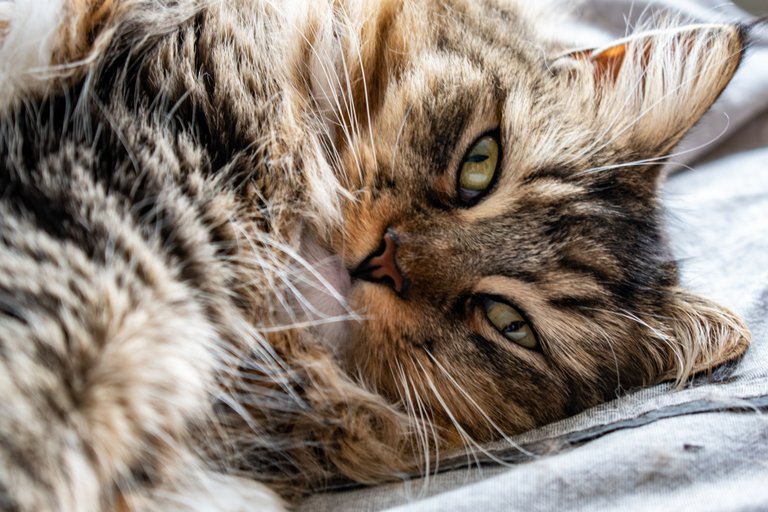 ---
A whole lot of Micio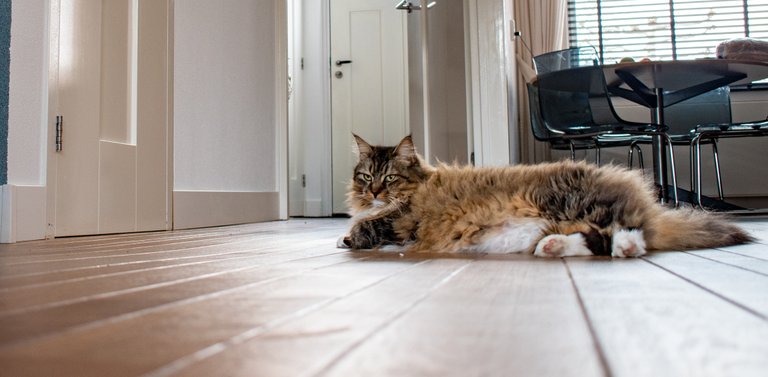 ---
Chouffe playing peekaboo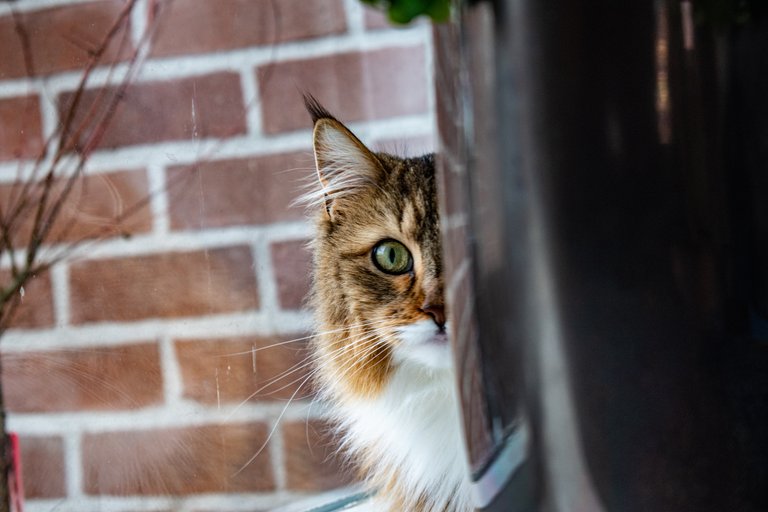 ---
Who is looking at who?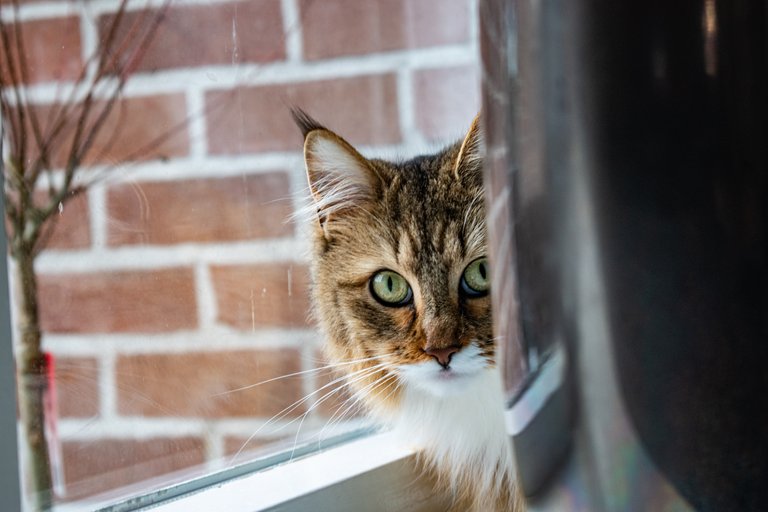 ---
The great outdoors...maybe after my next nap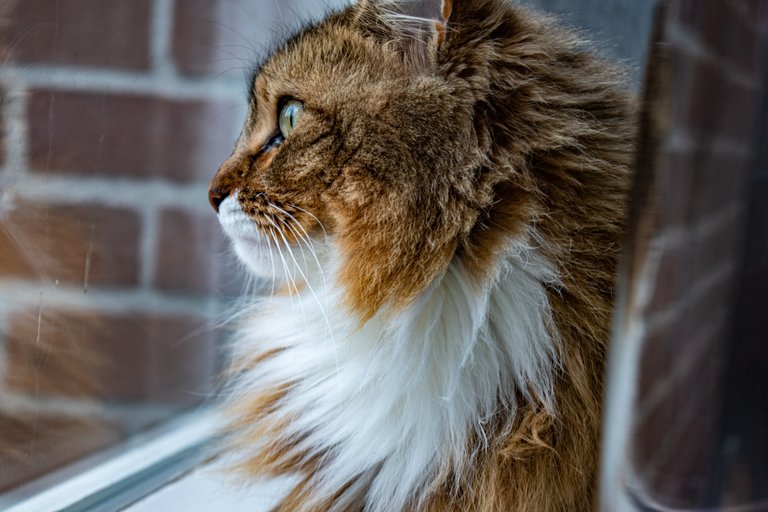 ---
Looking cute at nothing in particular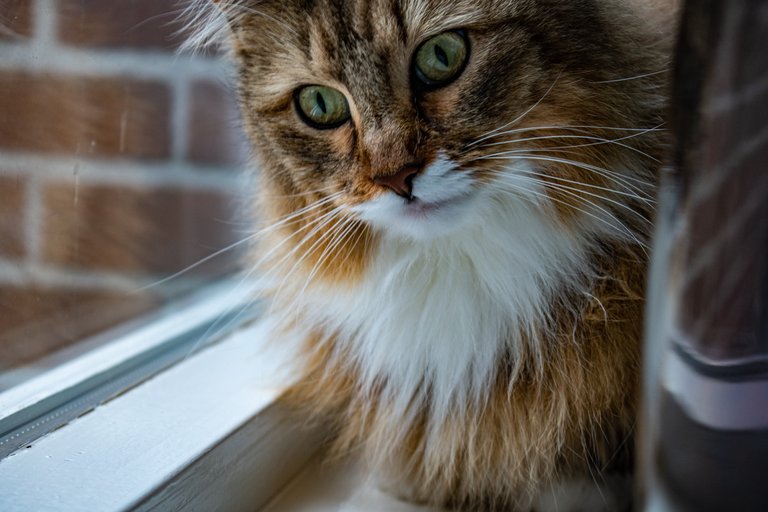 ---
And time for another nap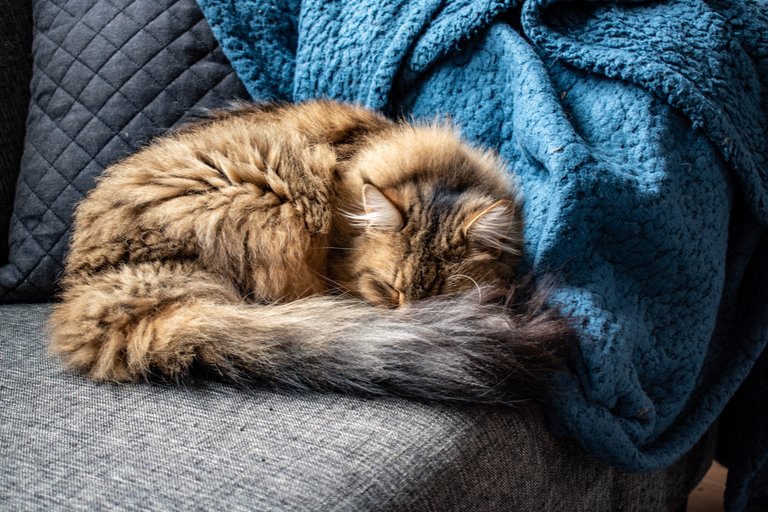 ---
Hope you enjoyed this little Chouffe and Micio update. More shots from the ladies will be comming your way so keep an eye out on my wall.
@brittandjosie here is the promised catupdate.
Have an amazing day!
---
Camera: Nikon D5500
Lenses: Nikkon 18-55mm f/3.5-5.6 VR
Edit: Lightroom
---
Unless stated otherwise all photos used in my posts are taken and owned by myself, if you wish to use any of my images please contact me
A comment or upvote is highly appreciated.
---
I'm with QURATOR... Are you?
Posted using

Proud to be