The succesful mission of Elon Musk triggered me to the moon :). Knowing his drive to accomplish something a comercial company never has done yet is remarkable isn't it. Maybe it brings us closer to a holiday to the moon.
I took this pictures last night in our garden on a tripod usning a Sigma 150-500MM lens. I am happy with the details you still can see on the picture. I hope you like it as much as I do :)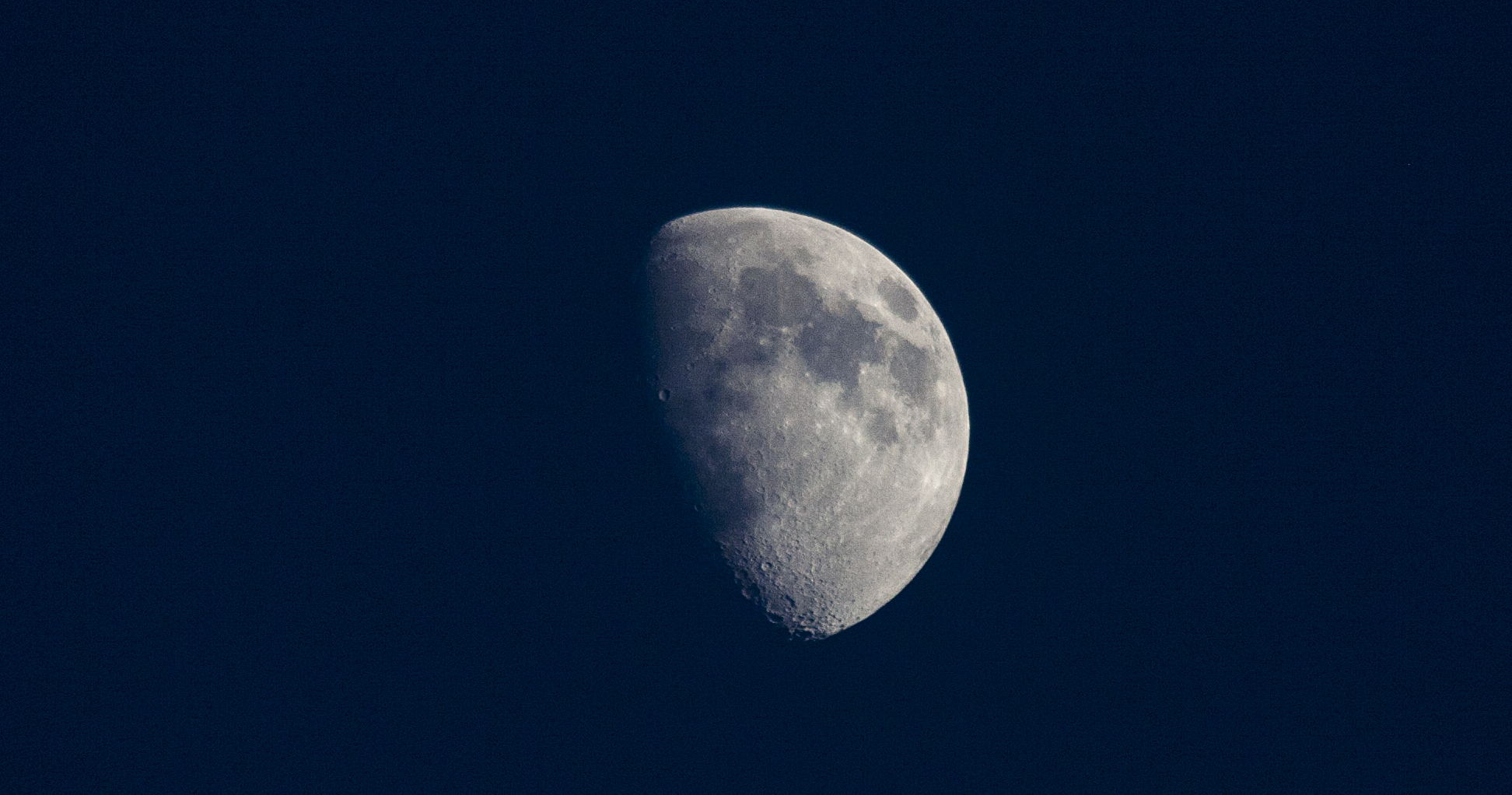 Full picture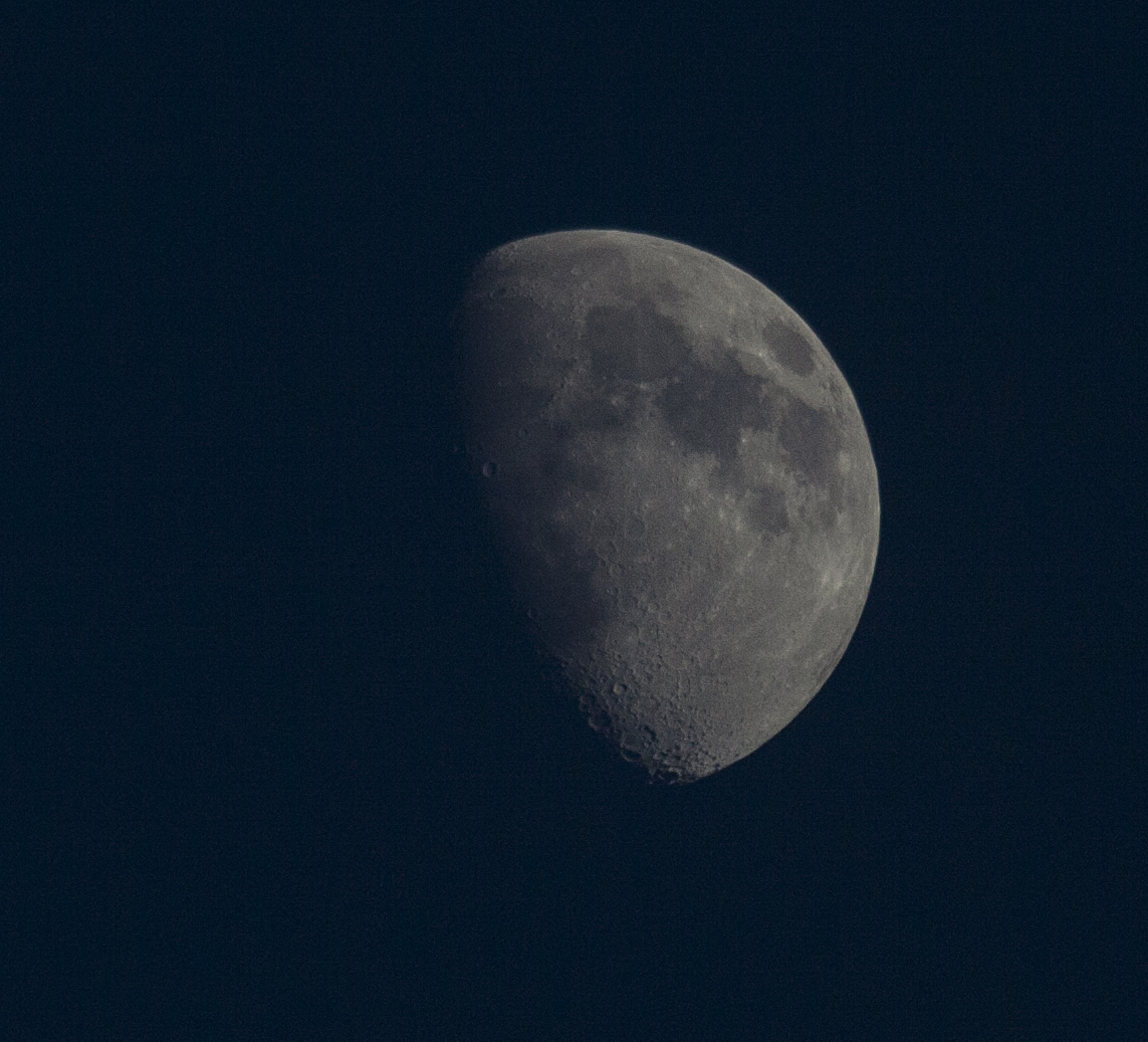 Full picture
Although there is still no actual proof of life beyond earth, I hardly can imagine there isn't and we are all there is in this big space.
What do you think?
Have a great day,
Peter
Camera: Canon EOS350D
Lens: Sigma 150-500mm