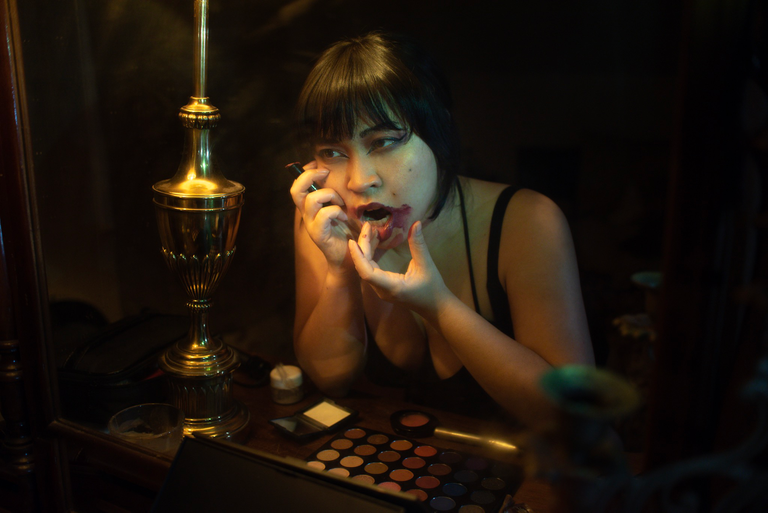 As I'm writing this, an enraged fellow outside the coffee shop is cursing up a storm and scaring children as they pass. Must be nice to let it all out.
Hello friends. Ignoring the dramatics happening around me, it's a beautiful afternoon in Minneapolis! I can't believe I'm sharing more photos and so soon! Last night I was dead tired after working two early morning shifts in a row but I powered through. Yes, I sacrificed sleep (my favorite) but that small sacrifice doubled my productivity and has changed my overall mood to the positive. With many dark days leading towards winter, I'll need to keep this momentum going. I began the editing process for the remaining set of this series on my free time at work before finishing them at @caffetto. I've been generously giving away my time so it feels good to have the freedom to do the things that I want. (Like hanging out with friends at the coffee shop.) When I got to @caffetto, I spent the better part of my evening chatting with friends and do art things with my sweetheart. I ordered myself a peach paradise tea and nibbled on a square of carrot cake.
Day two at @caffetto and I'm surrounding myself with more things that I love. I've got my tea cup to my right, manga on my left. @kommienezuspadt and @tarotbyfergus are playing Magic: The Gathering straight ahead. Wish I could join them but I misplaced my decks. I switched out my Magic bag when I went on my trip to Colorado and I haven't seen them since. Oh well, I'm sure they'll turn up eventually.
Recently I was gifted a pocket knife from a customer at work. A little crazy right? The knife had a built in wallet clip and I commented on how smart the design was. He responded by telling me that he used to teach young women self defense and how important it is for this part of the city. I momentarily left to grab something and when I returned he had emptied the wallet clip and said that I could take his knife. I tried to refuse but he tilted his phone screen in my direction to reveal that he had just ordered himself a replacement. What an unexpected gift! I thanked him for his generosity and he looked at me with smiling eyes. Later that night, my friend (who's a marine) showed up for dinner. I shared my surprise gift which puzzled her because she only noticed the wallet clip part. I carefully flipping up the knife and before I could say anything she asked if I knew how to close it. (Which I didn't and she knew!!) We decided that it might be safer for me to carry around something that I could actually use in fear that I'll only put myself in more danger.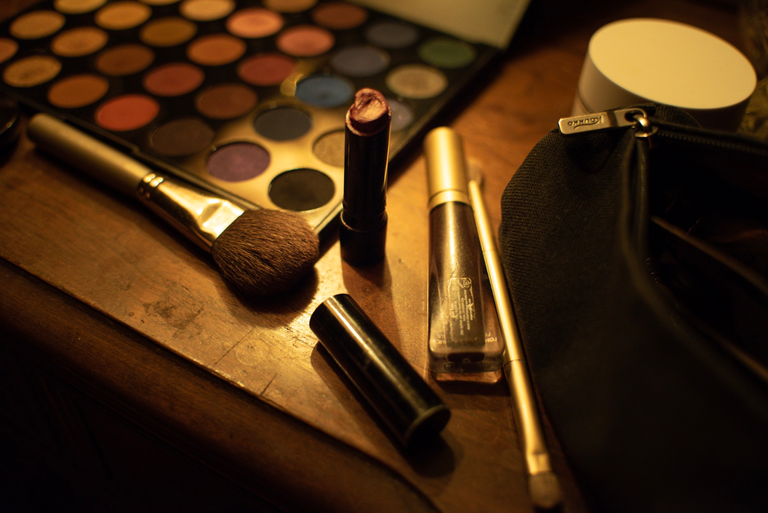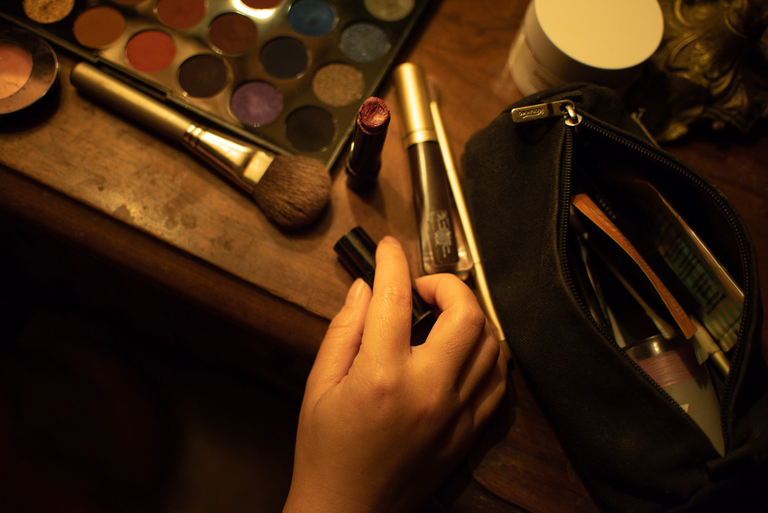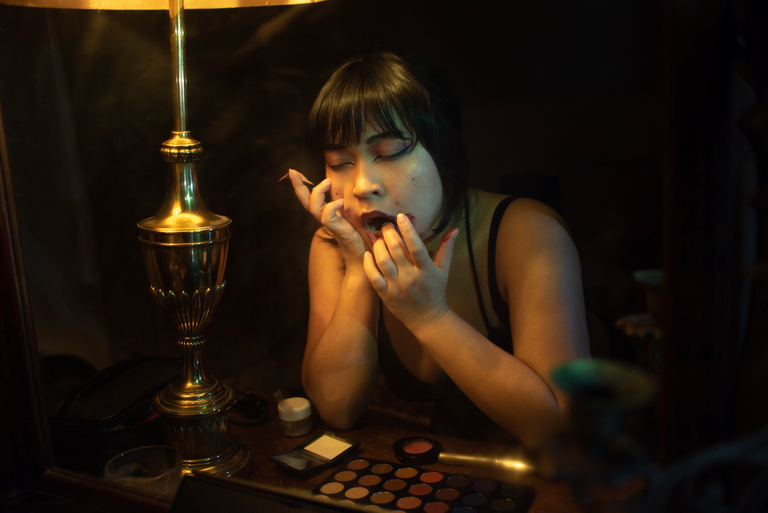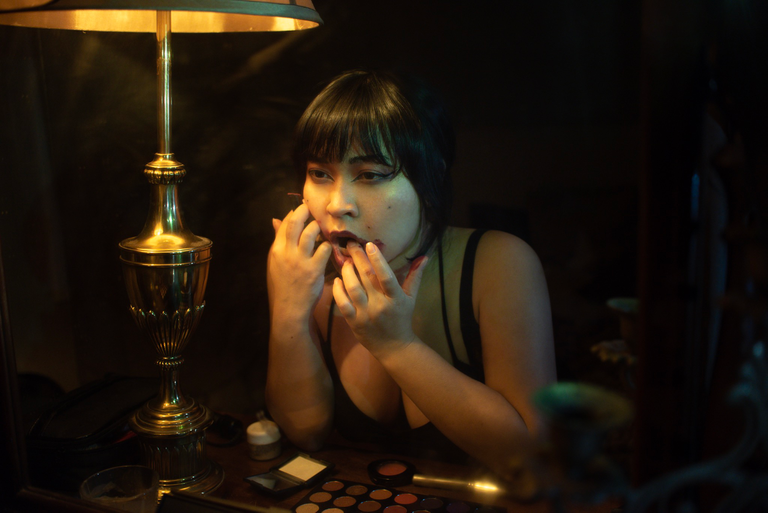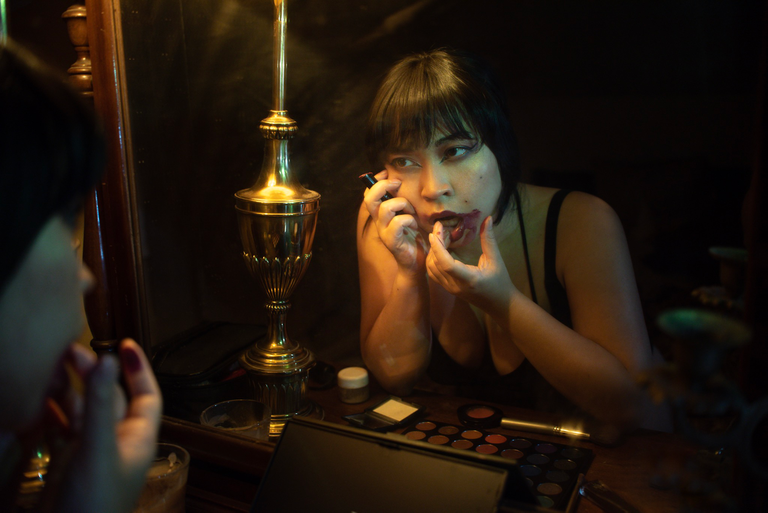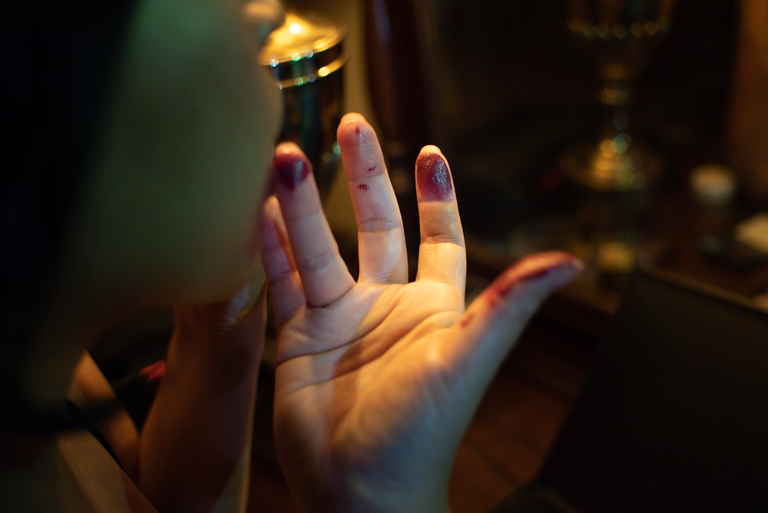 Photos taken by @kommienezuspadt and edited by me.
---
Thanks for stopping by and I hope you enjoyed the art! 🦊