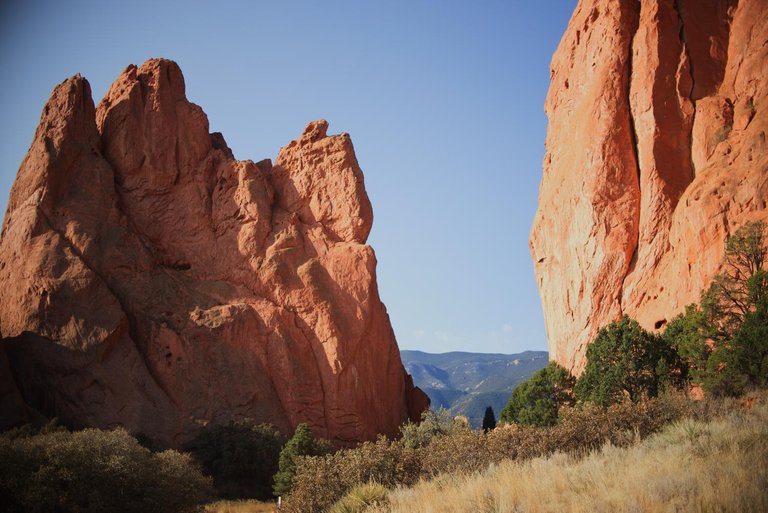 Good evening friends! I'm taking a break from watching anime to share these photographs I snapped during my travels through Colorado.
I'm the last one out of the group to share any photos from this trip so I knew I had to get on it! I'm notorious for taking hundreds of photos only to keep them to myself. I get frequent messages during the holidays from family members nagging me to share my photos of Facebook. I'm never on it and I would delete my account if it weren't for my Grandma. Besides my lack of presence on social media, I get slightly overwhelmed when I think of all the editing I have to do. It's a phenomenal that I was able to complete this first set! Let's thank all the downtime I have at work!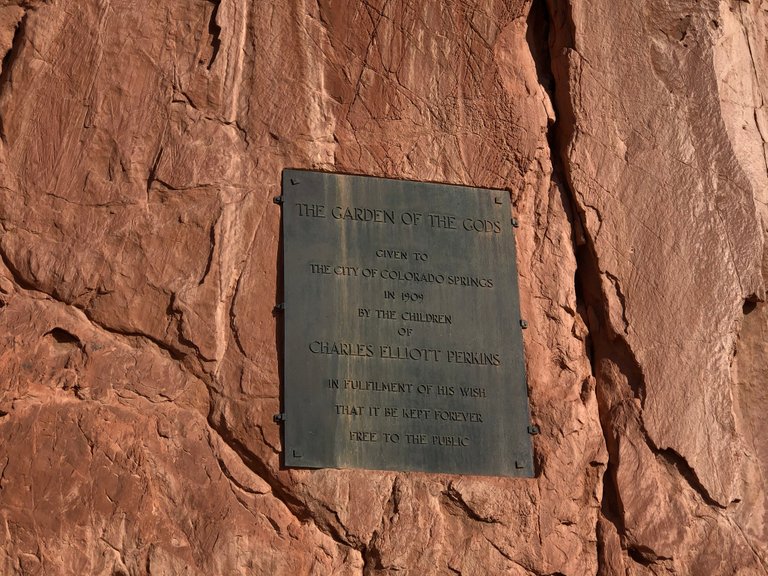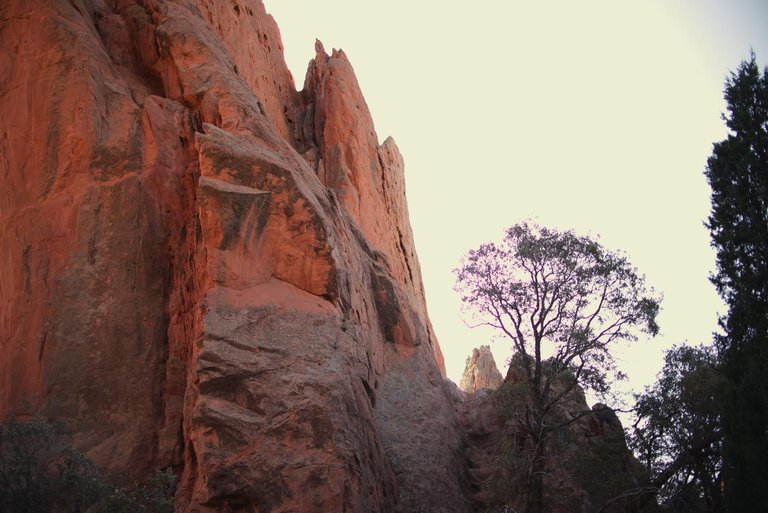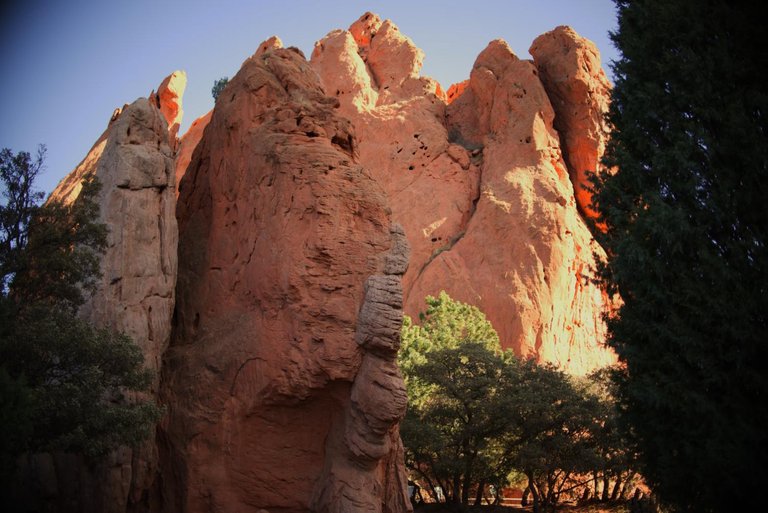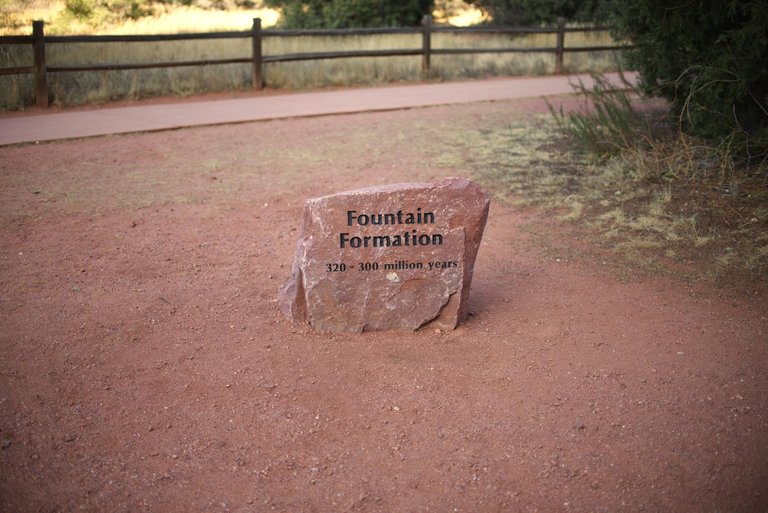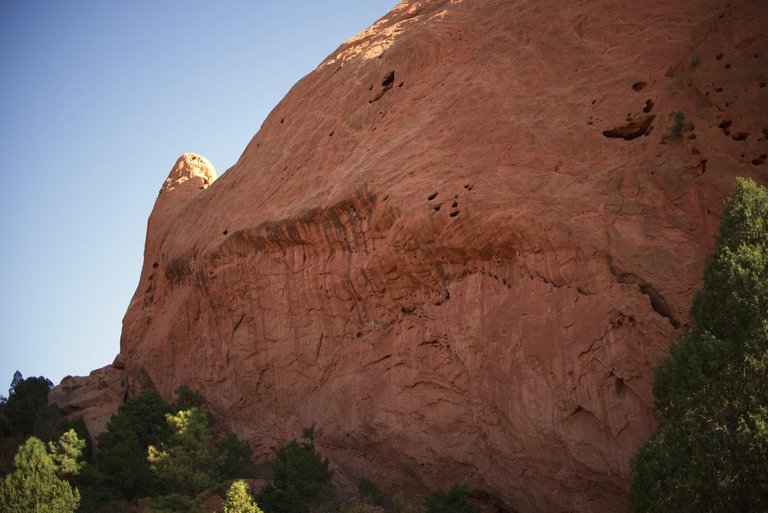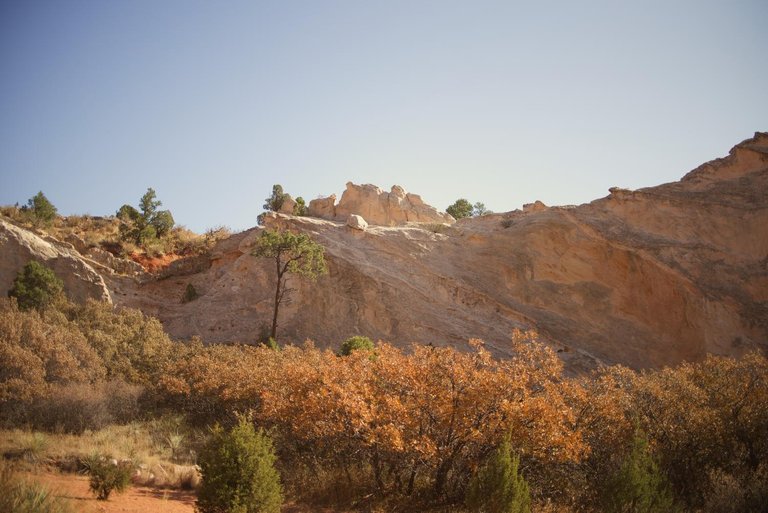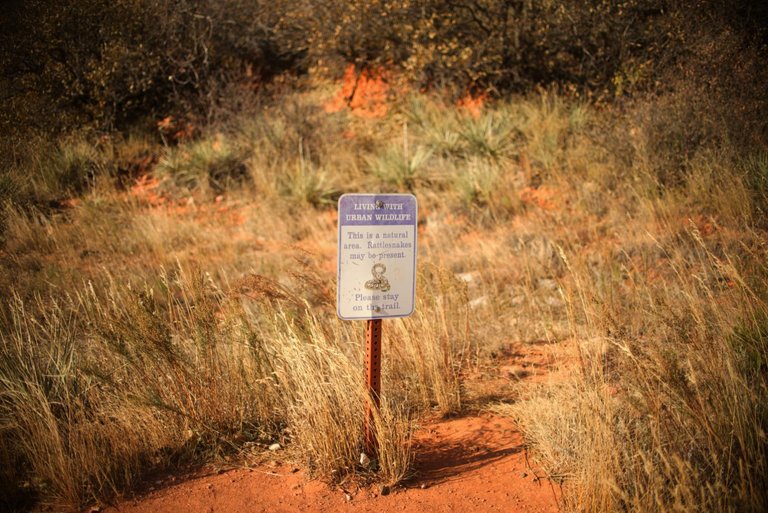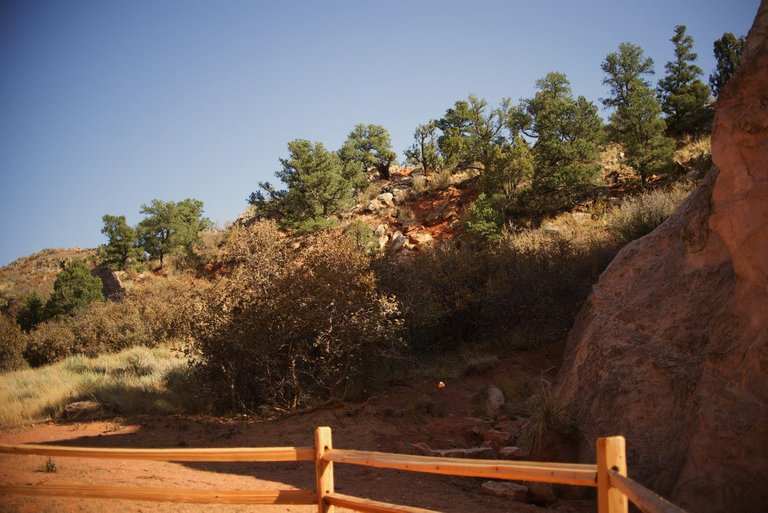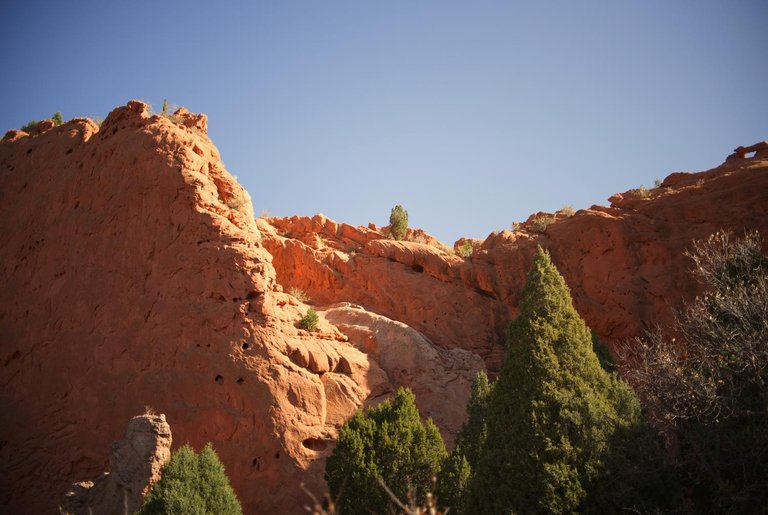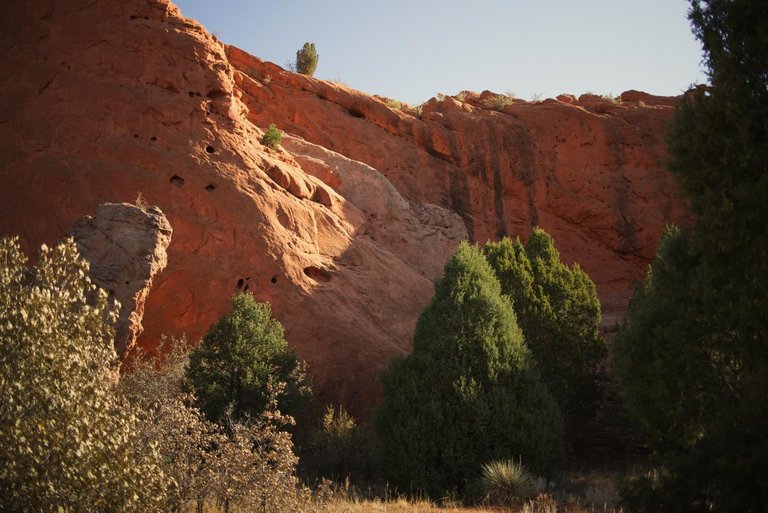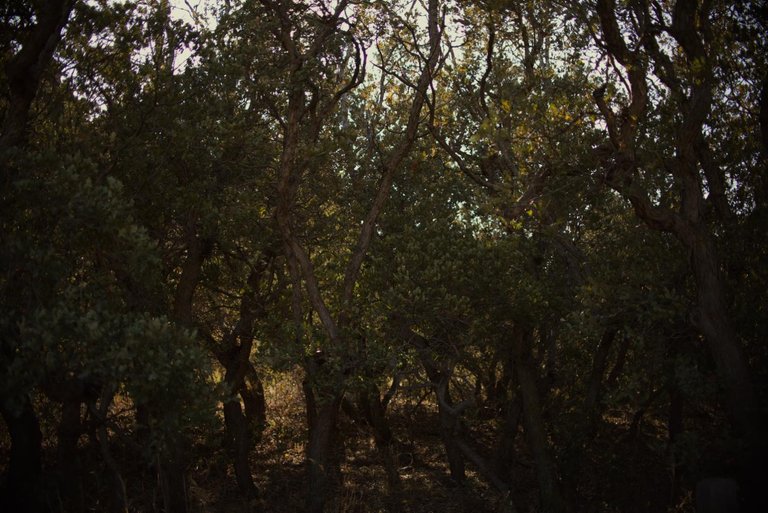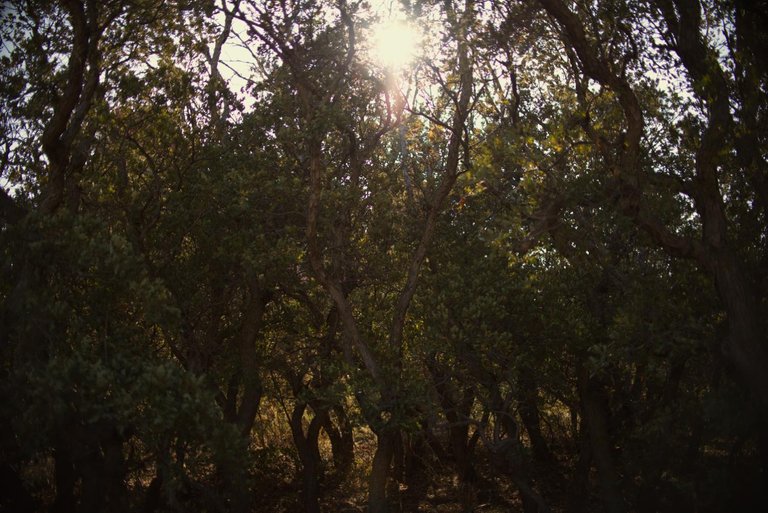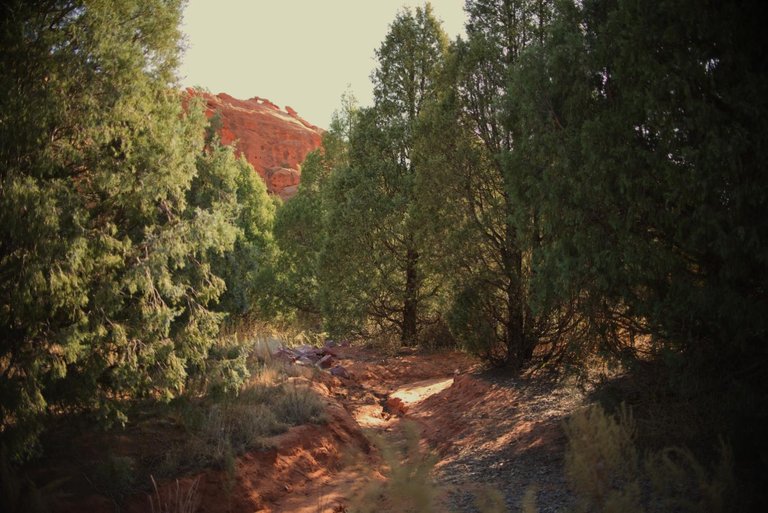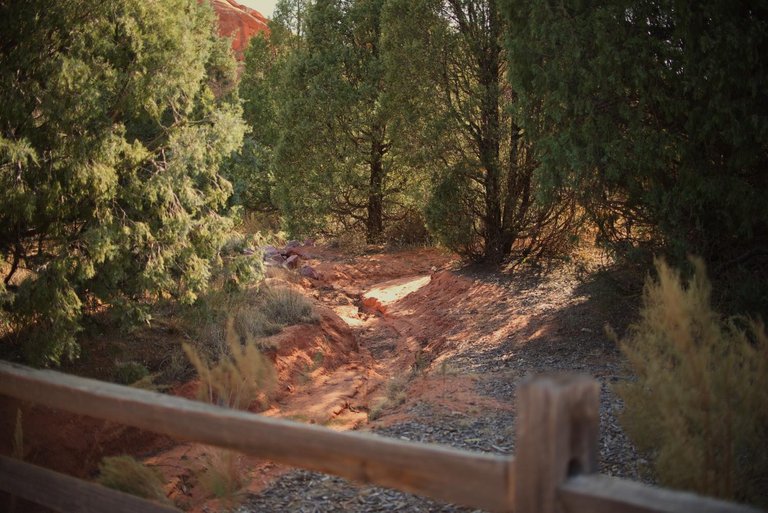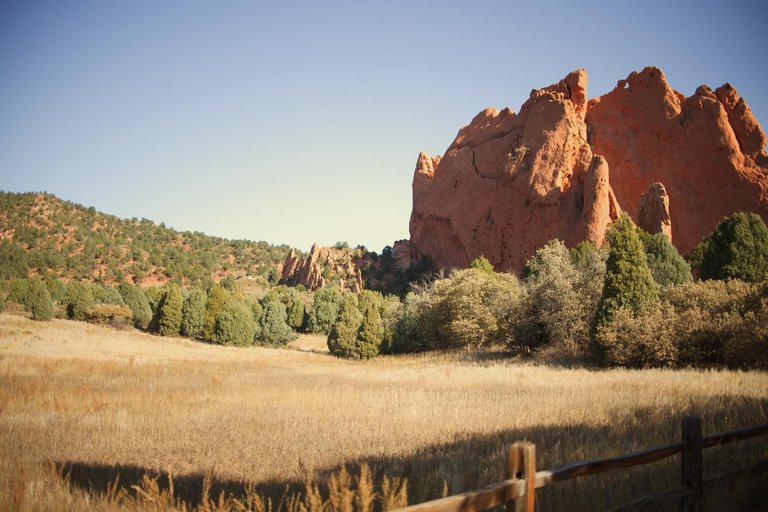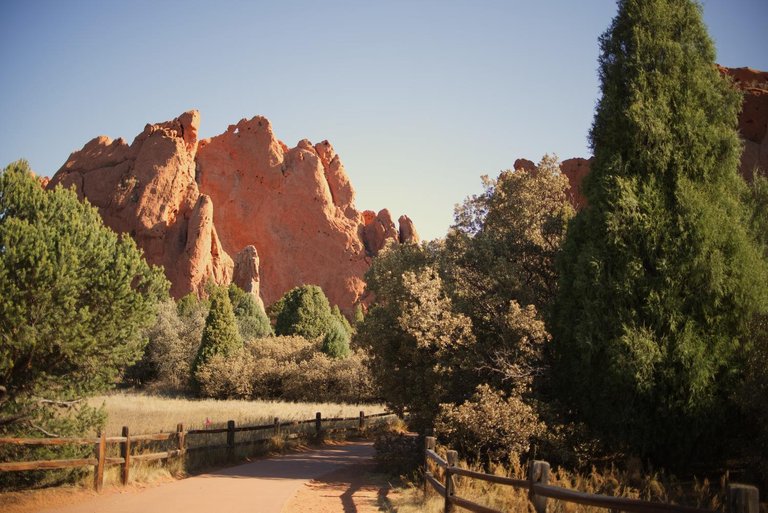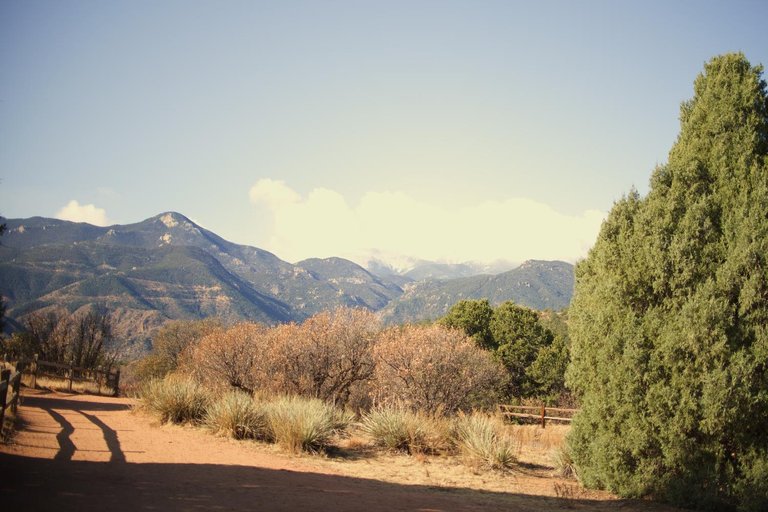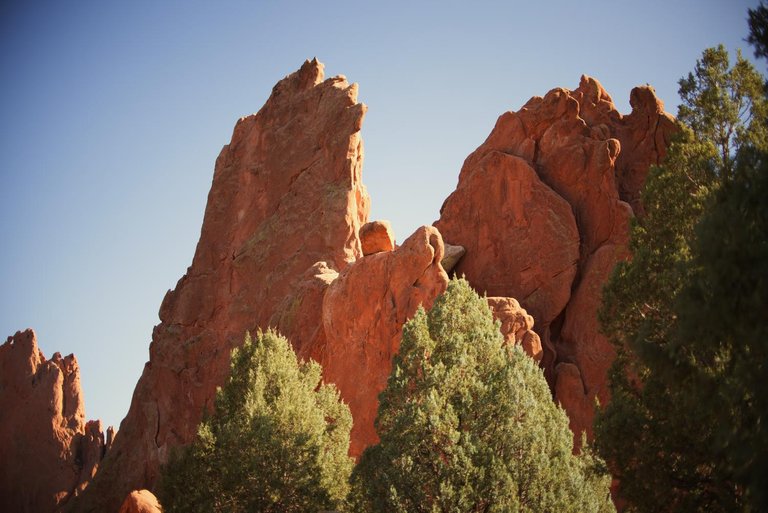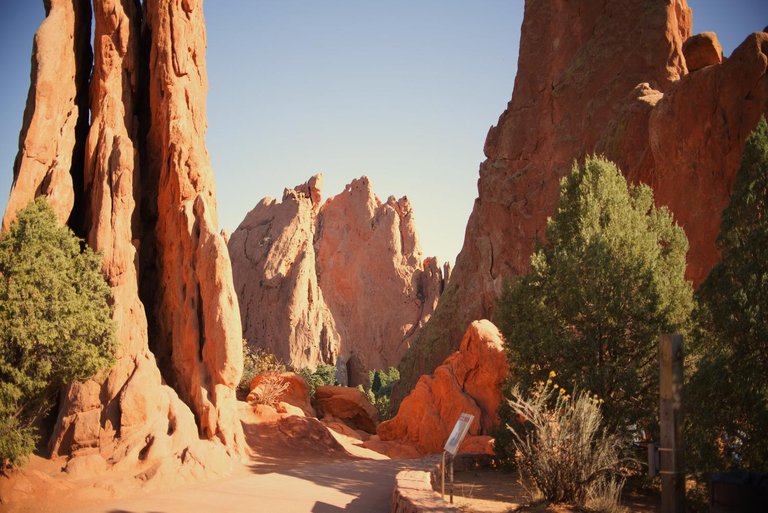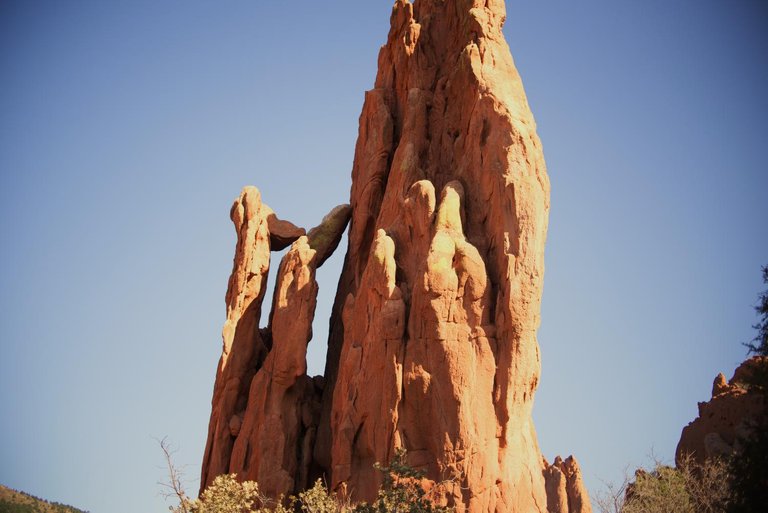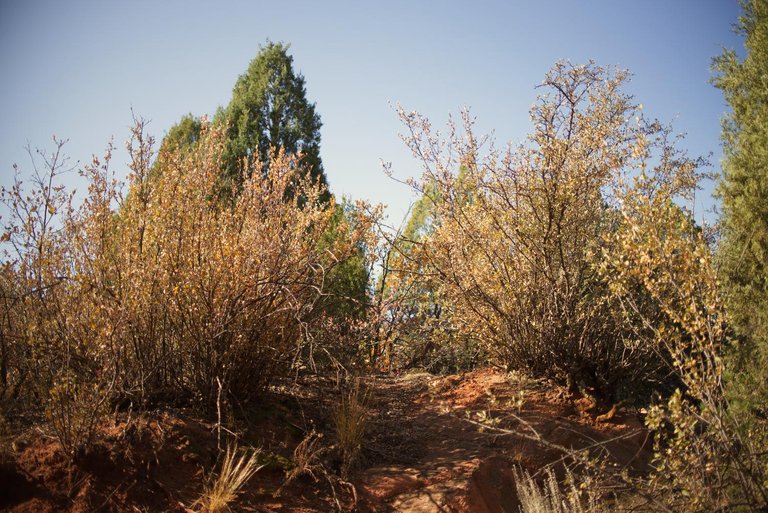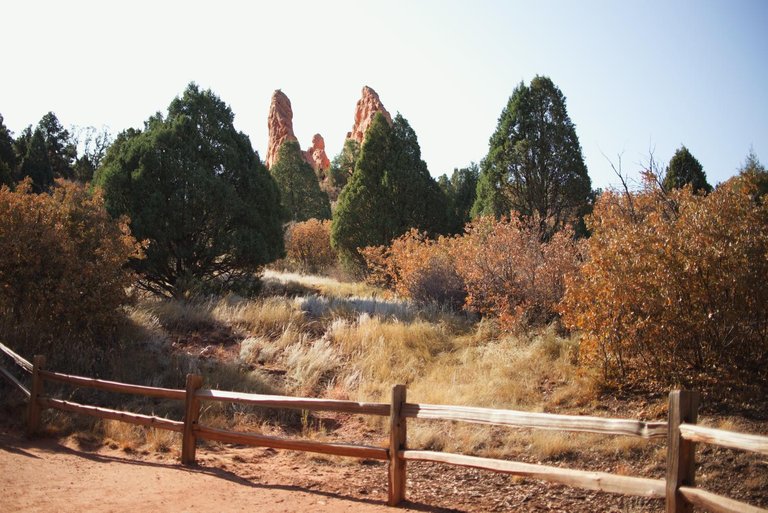 I apologize for my lack of experience in nature photography. I definitely felt like I was out of my element! It was also extremely sunny this day and I did the best I could. I begged for the day to be overcast a couple times and my friends called me crazy! Event though they're amateurs photos, I hope you still enjoyed them! I'll be sharing more images from this trip to Colorado soon!
---
Thanks for stopping by!🦊