Hello fellow HIVEsters..😀
I hope that you are all doing allright in the crypto universe, and the Hive blogging universe...
I haven't been posting for quite some time, I have been busy doing everything else...like being a father, with all that comes with that...😀
Invited two of my kids...a few of them are grown-ups now...(damn, time passes quickly...) on a trip to Milan Italy...The main purpose for the trip was to take one of my sons to a soccer match in one of the grestest stadiums in the world... probably not greatedt by volume, but greatest considering soccer history....Will probably make a post about the match later on...
Milan is a very beautiful city...a very big..and very busy city...was able to capture some pictures...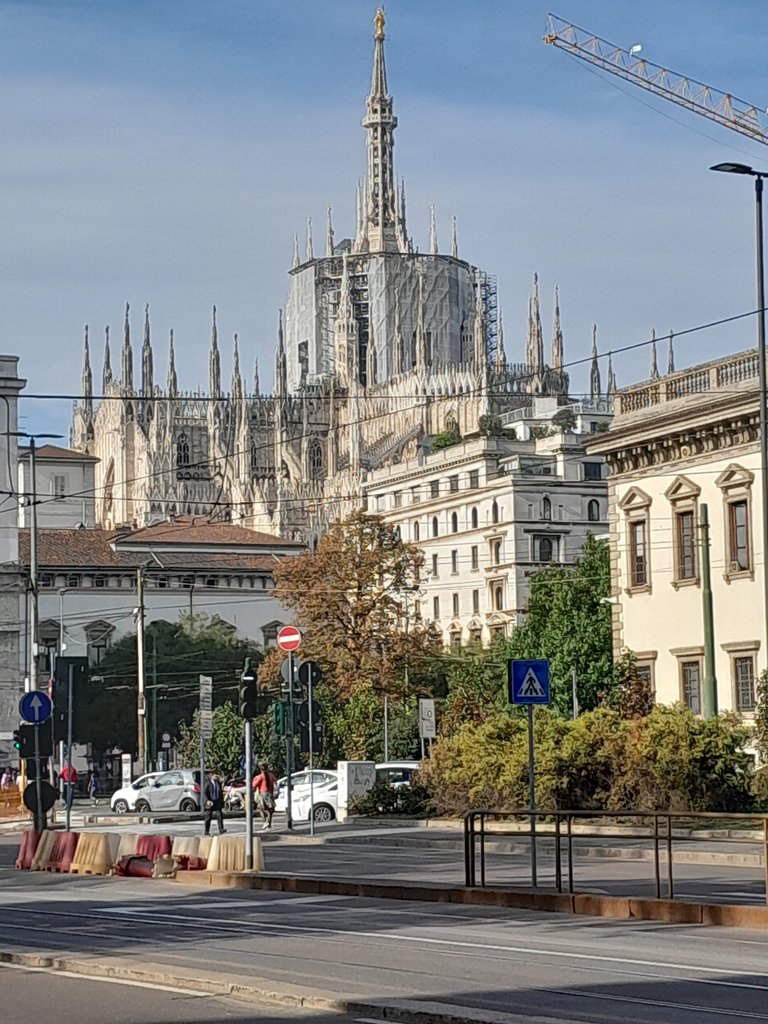 Picture captured with my phone...one of the biggest and oldest churhes of Milan..
There is not many buildings as beautiful as this around the world... The picture was actually captured on our way home, on the way back to the airport...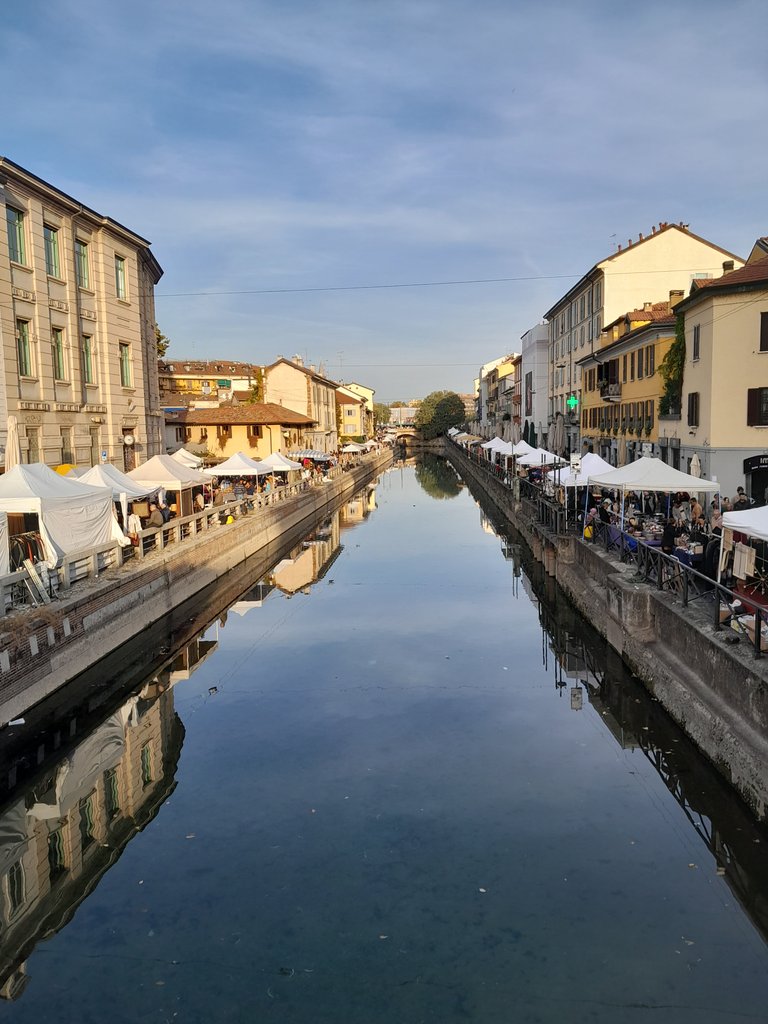 Picture captured with my phone... One of the few channels that have actually been preserved, there used to be many more...
On the day that we went there, the was a market on both of the channel banks...and of course local restaurants, where we were able to get an amazing lunch...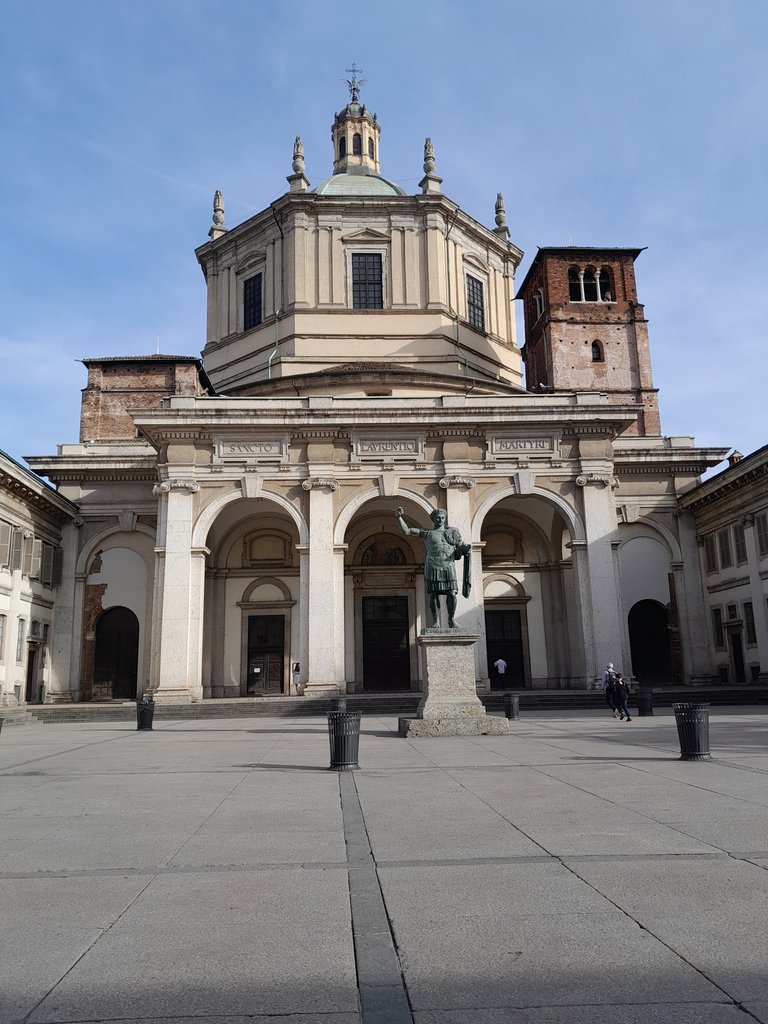 picture captured with my phone... The oldest church in Milan...
Was lucky to find this church...the oldest one in Milan...On the side where I am shooting the picture, there were 8-10 of the old pillars, surrounding the church...totally roman style...A great travel back in time...
Will probably do a post later, posting more pictures from Milan... and especially from the soccer match... Hope you enjoyed😀

Well, that was what i wanted to share with you today... Hope that you enjoyed...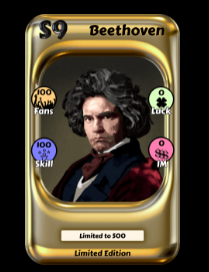 Want to Play an Earn???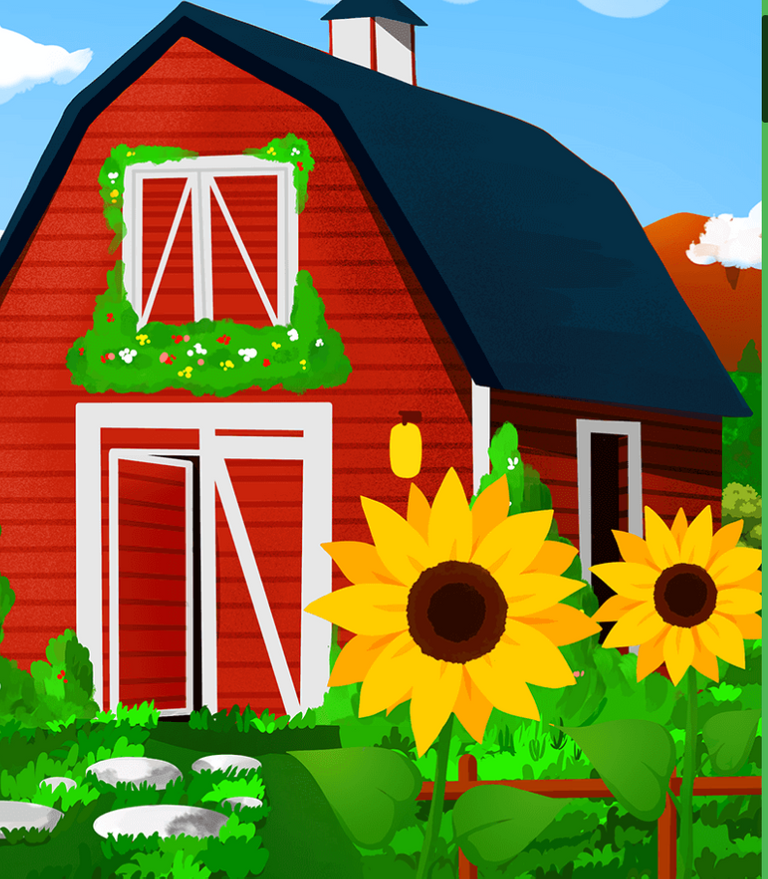 Didn't join Splinterlands yet..??..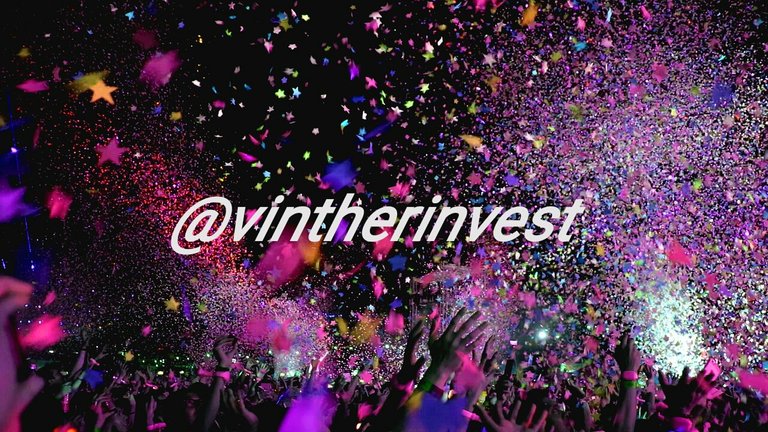 If you liked this post, please feel free to upgoat, follow and reblog..🌻