Hello fellow HIVEsters..😊
It has been quite a while since i have been doing a post, I really just haven't had the time to sit down and get it done...But I hope that you are all doing allright, enjoying summer and getting through the crypto winter....
I have been out for a walk, back to nature, just to clear my mind and enjoy what mother nature has to offer...The pictures below are all captured with my phone camera, not very far from where I live...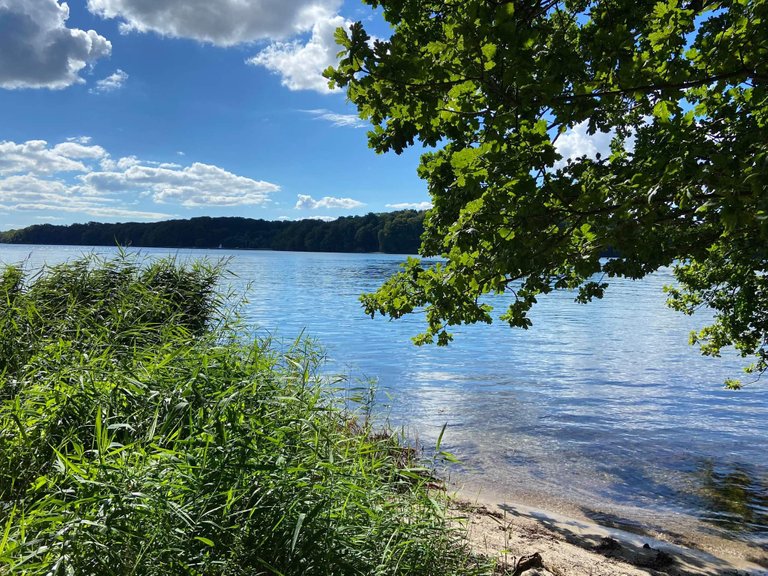 Picture captured on the lake shore...
Came across this lake, just had to make a stop, and shoot some pictures, it was a very beautiful view in my opinion...
Sat down and enjoyed the view for 15 minutes or so, didn't take long before I felt relaxed, and my mind was cleared...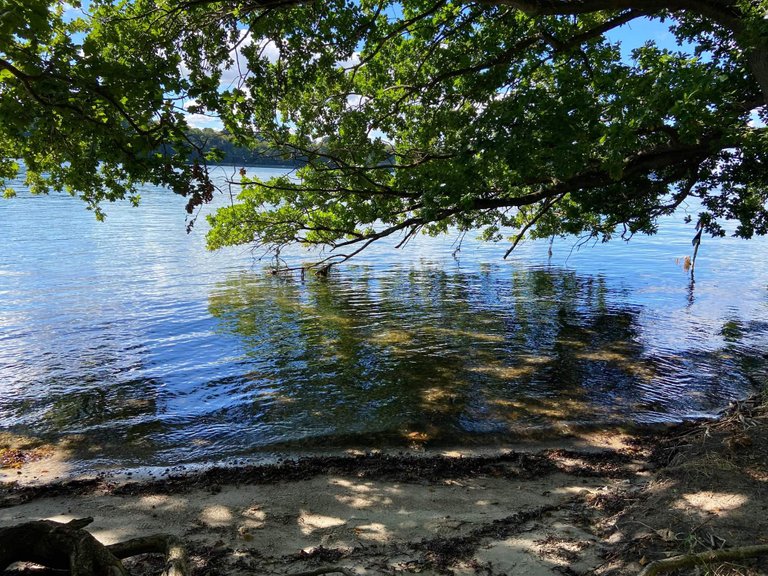 Another picture from the lake, captured with my phone camera..
All in all, it was a very nice walk. Walked for a couple of hours, and after that I went home....Back to life, back to reality..😀

Well, that was what i wanted to share with you today... Hope that you enjoyed...

Want to Play an Earn???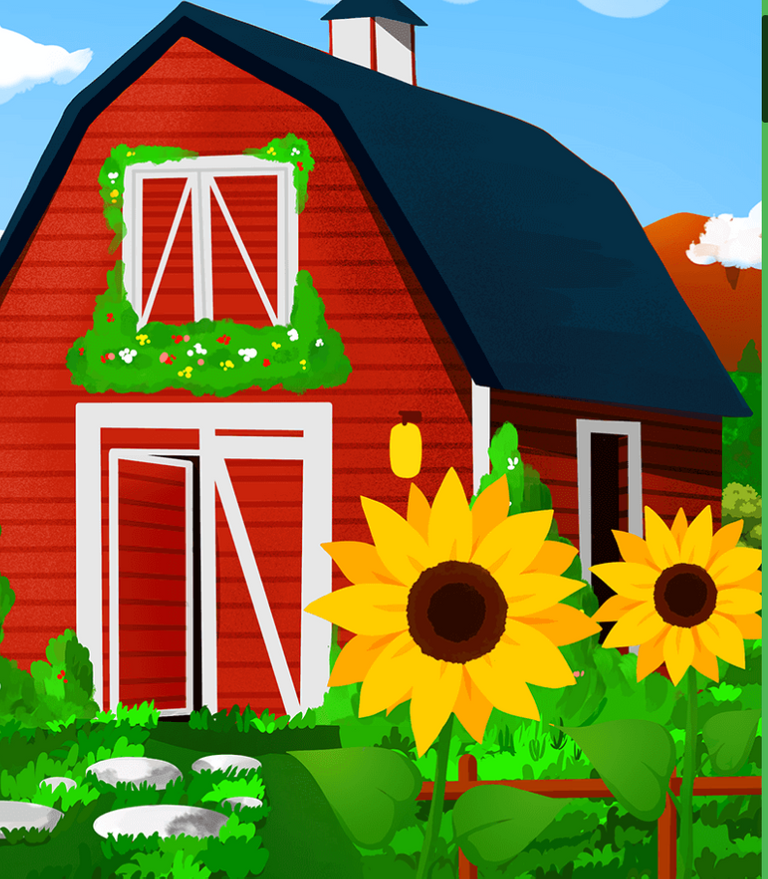 Didn't join Splinterlands yet..??..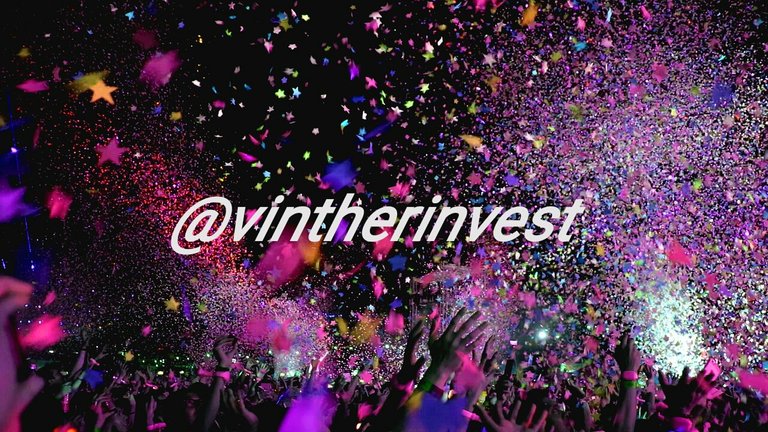 If you liked this post, please feel free to upgoat, follow and reblog..??