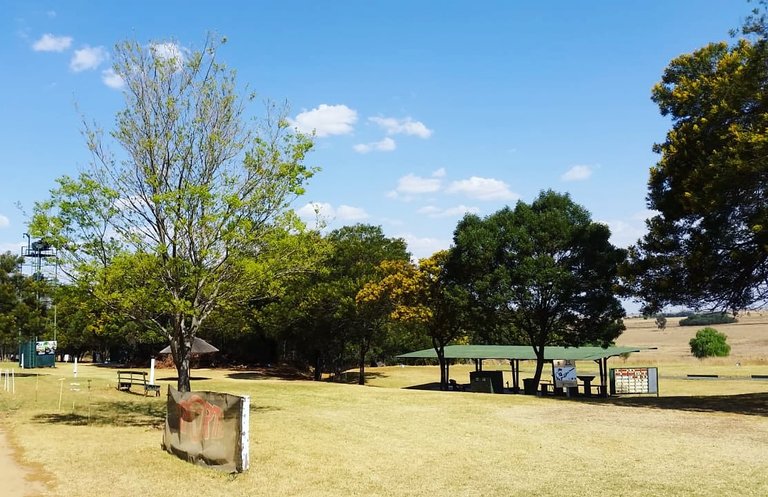 Hello Hivers, another Saturday is here a great time to relax for those of us with no hectic or work commitment.
These are someof the shots I captured during the course of the week.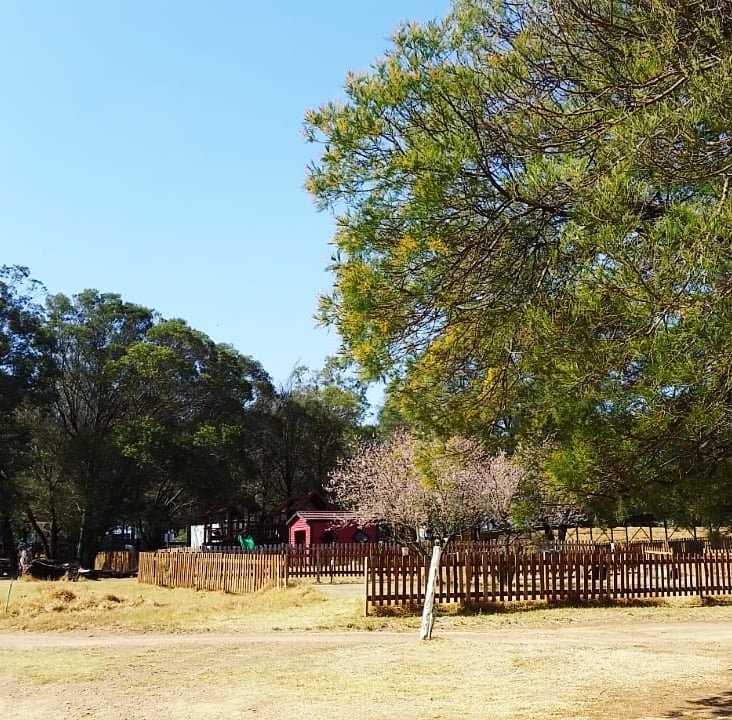 It was a beautiful sunny day, the above two photos were from a shooting range in Pretoria. I own no gun and definitely not planing to, I was with Garry after we finished early on the job, so he needed to stop by at the shooting range.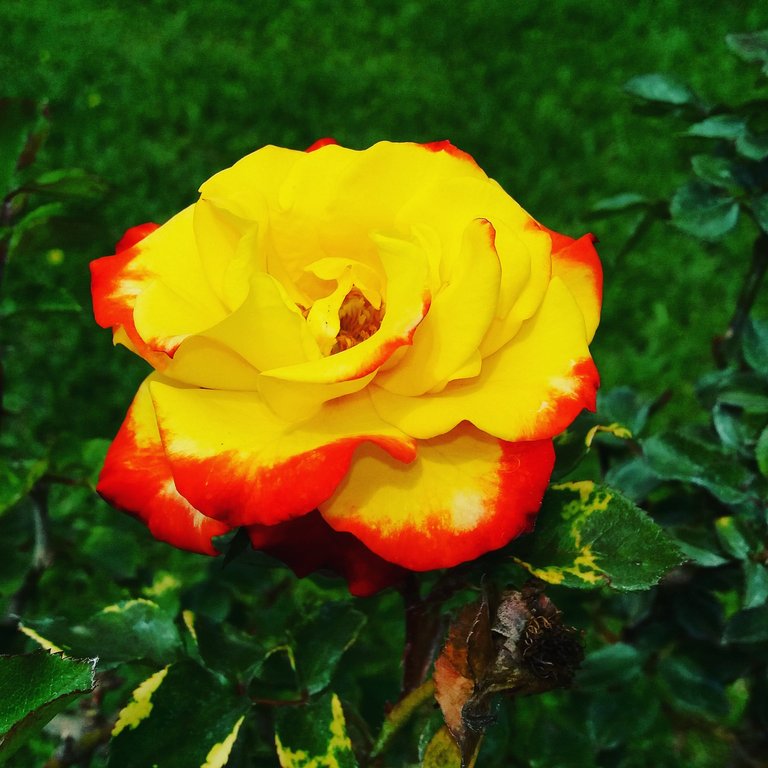 I wish I could have captured more of this rose, there was a lot in the client's garden all looking bright and beautiful. This I hurriedly captured as we were in a hurry to be on time for the next site.
Hello Saturday...
We owe it to ourselves to make Hive great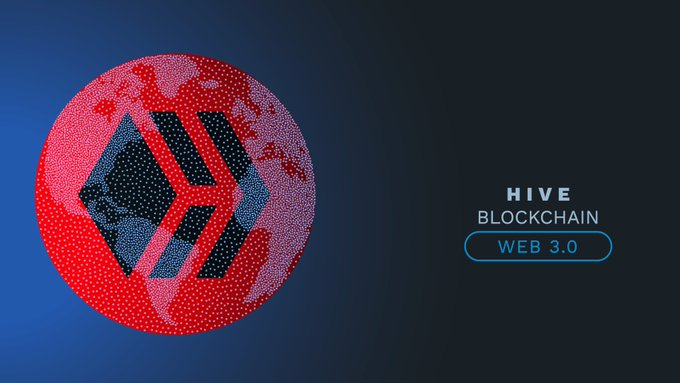 Image by @doze