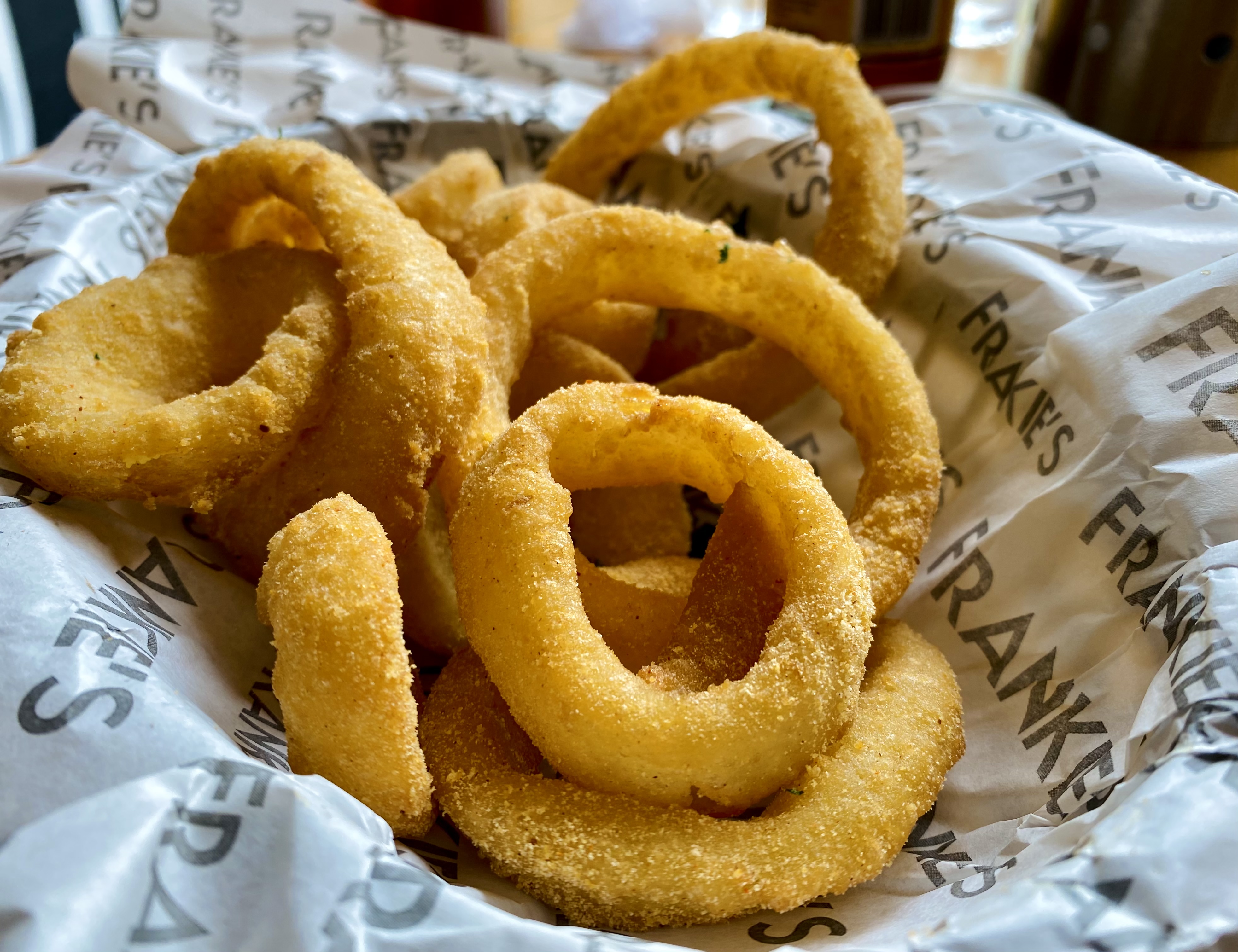 ---
Here's another food photography captured using an iPhone 11 Pro Max (portrait mode). This was also one of the things we tried in Frankie's New York Buffalo Wings.
How's your Sunday guys?
As for me, I attended my virtual class from 8AM to 12NN, then I did my assignment on Introduction to Law in the afternoon. After that, I coordinated with my workmates on their availability for tomorrow's vaccination. We rescheduled the vaccination date to tomorrow and Tuesday, because of a bad weather forecast. Abrupt changes like this, gives me headaches. It means that we needed to make some compromise with our schedules.
I already set Monday and Tuesday as field day. I will be visiting 2 barangays per day, in two days. However, with this alteration, I will be trying to compress the schedule so all the activities will fit in a day.
At 6:00PM, I started working on my assignment in Basic Legal and Judicial Ethics, I was able to submit it at 10:20PM.
Now, I'm in bed, preparing myself for another challenging week. Goodnight everyone. :)