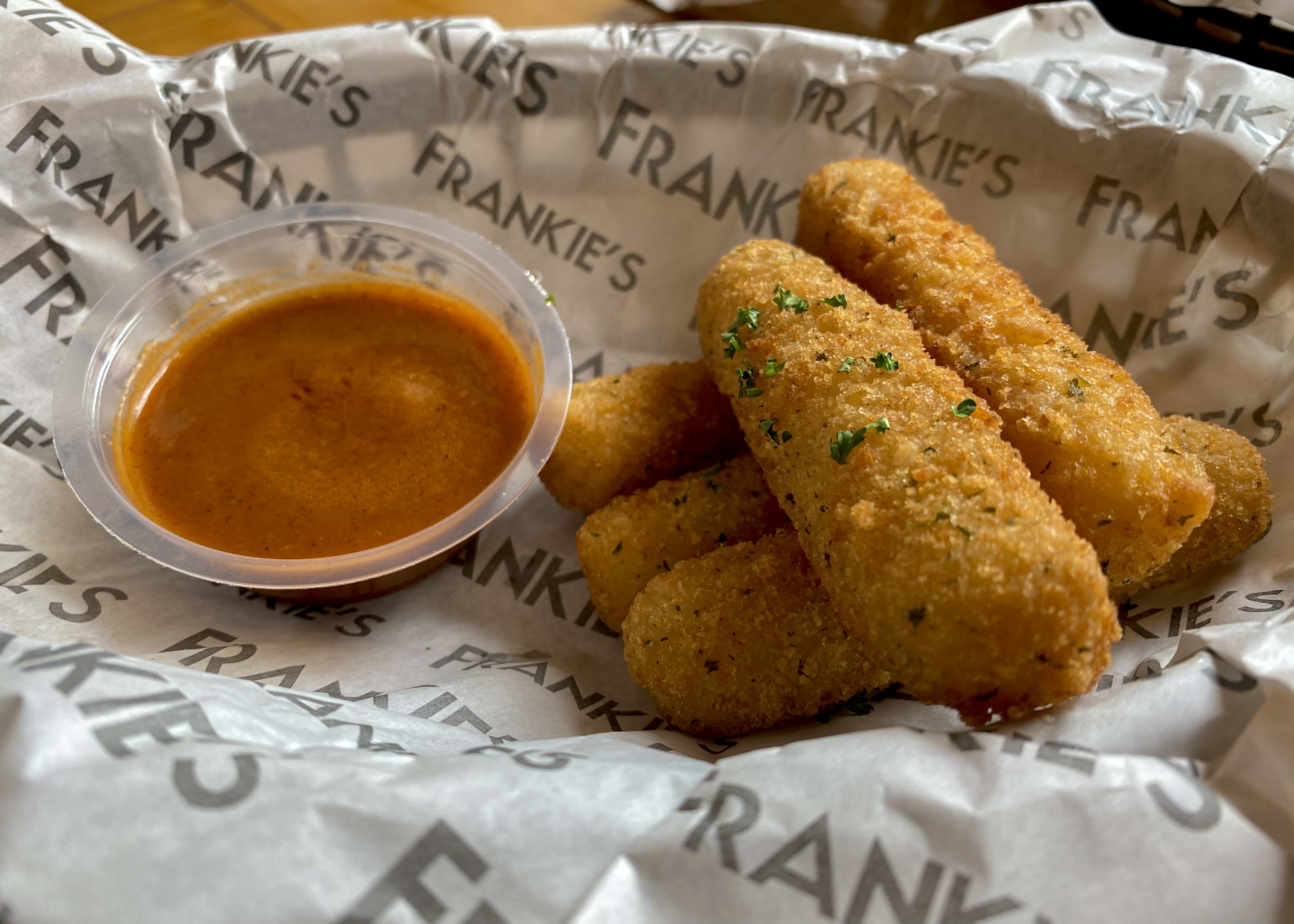 ---
Good morning everyone! I hope you had a good sleep. I'm currently attending my class while I'm typing this post. I'm still a bit sleepy.
I love online classes 'coz you're not forced to take a bath if you don't want to. LOL. Also, if professors do not require cameras to be turned on, you may do your thing even if there is an ongoing discussion. Hehe.
Currently, my classmates are reporting their assigned topics so its some sort of a 'cease fire' to the first group who reported already.
Enjoy your Sunday guys. 💕